From strobe lights to snacks,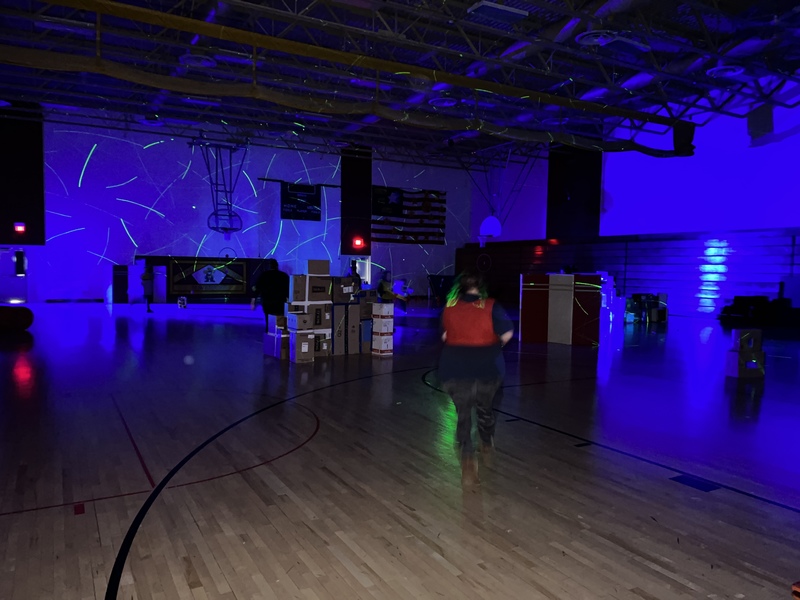 nerf battle games to mother-son madness,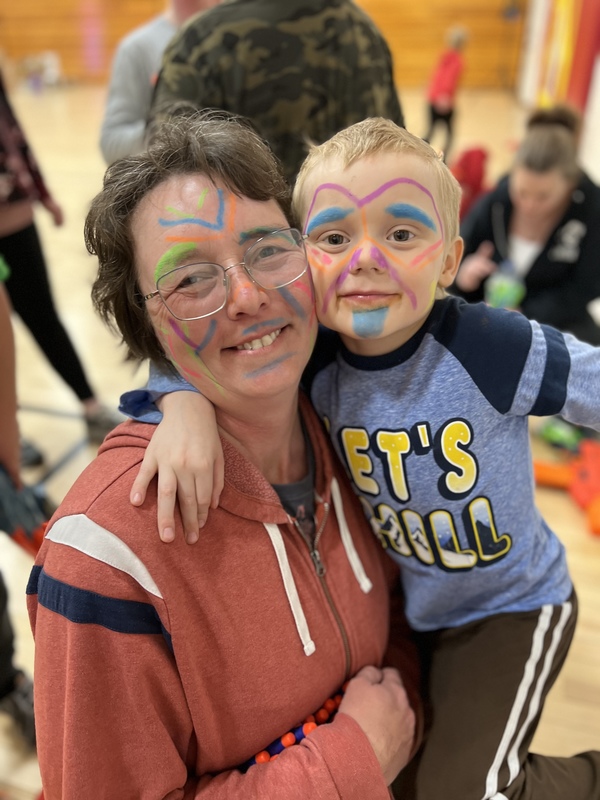 and stellar battle tunes galore,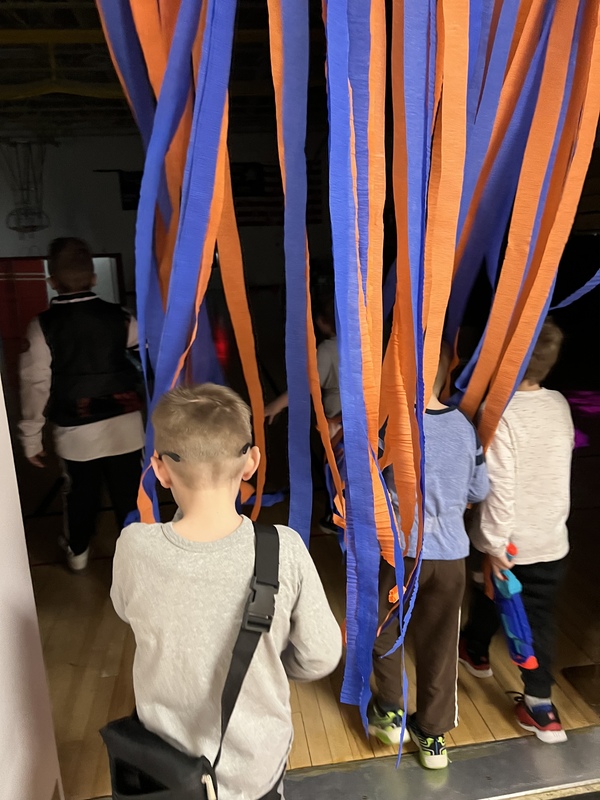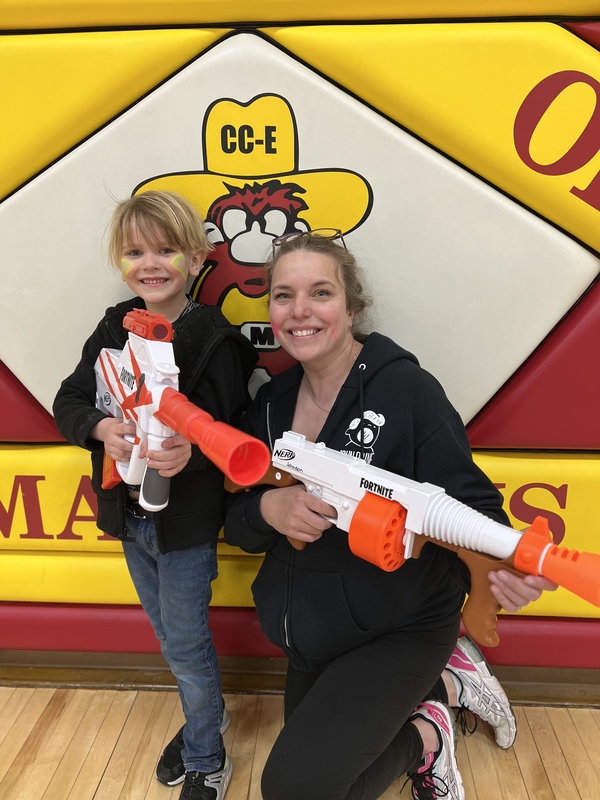 it is safe to say that our first ever CCE Mother-Son Nerf Battle was a hit that we can't wait to repeat next year!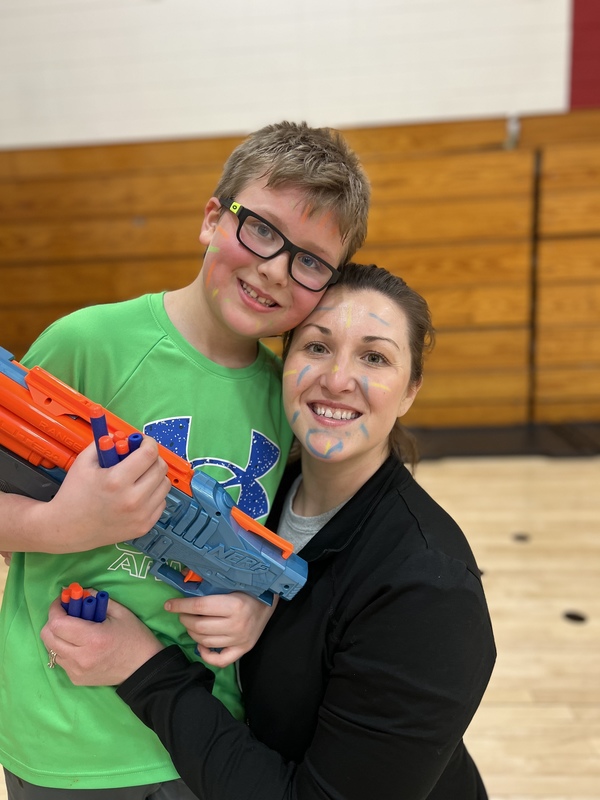 Thank you to our local sponsors, volunteers, and our wonderful battle-attendees for making this battle happen!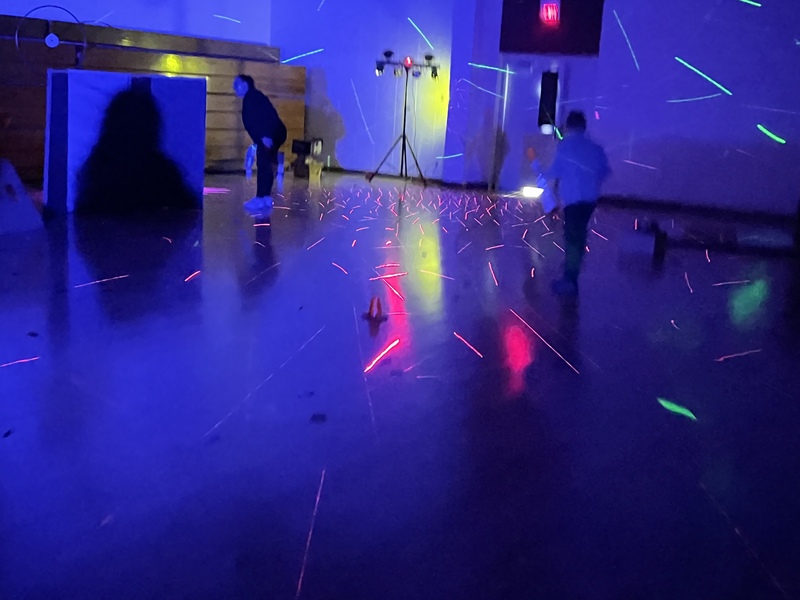 CCE thanks you and looks forward to more fun events to come!