Our Open House night was a fun-filled evening of facility tours, a grilled hotdog feast, and an official ribbon - cutting to commemorate our new playground.
It may have been a bit warm outside, but nothing could be better than to hear children laughing and playing on our new equipment.
Thanks to all who volunteered tonight as tour guides- Maryann and Roger Jobst, Lynn Cronk, and Bev Reinhart. Also many thanks go to our great staff & Board members for preparations & serving food.
2021-22 is going to be an amazing year at CCE!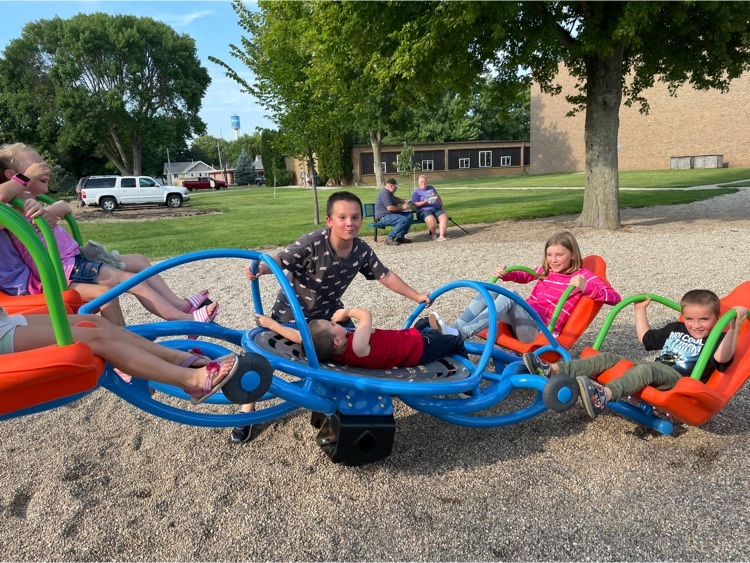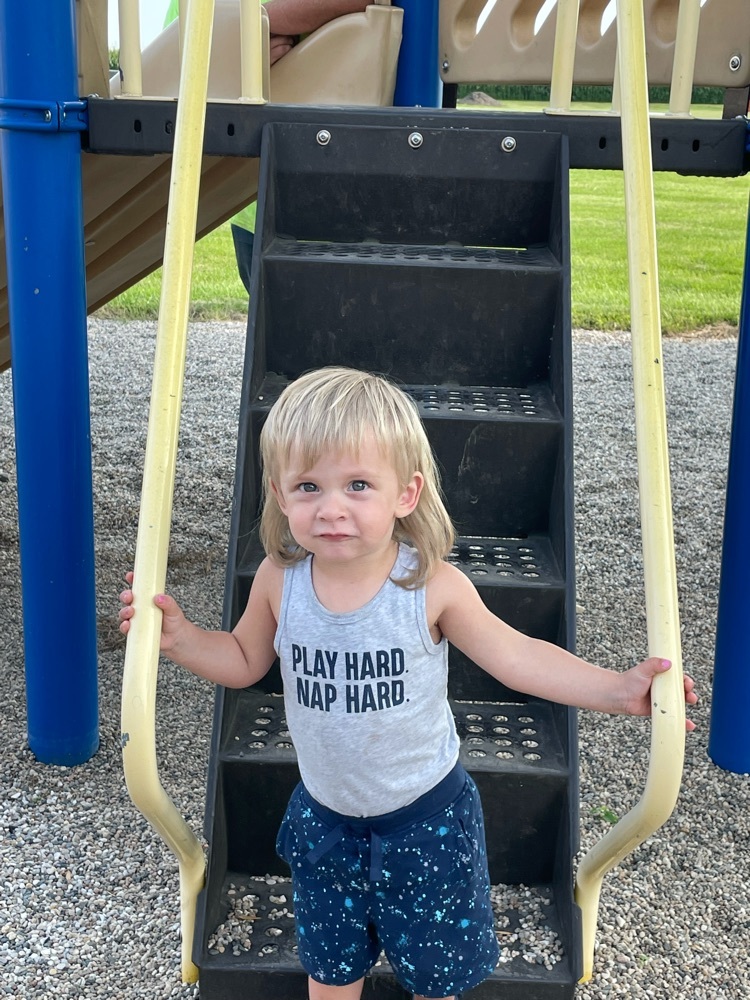 I