Thanks to all who attended the CCE Family Fun Night on April 14th. Bingo and bugs were big hits this month - and free books!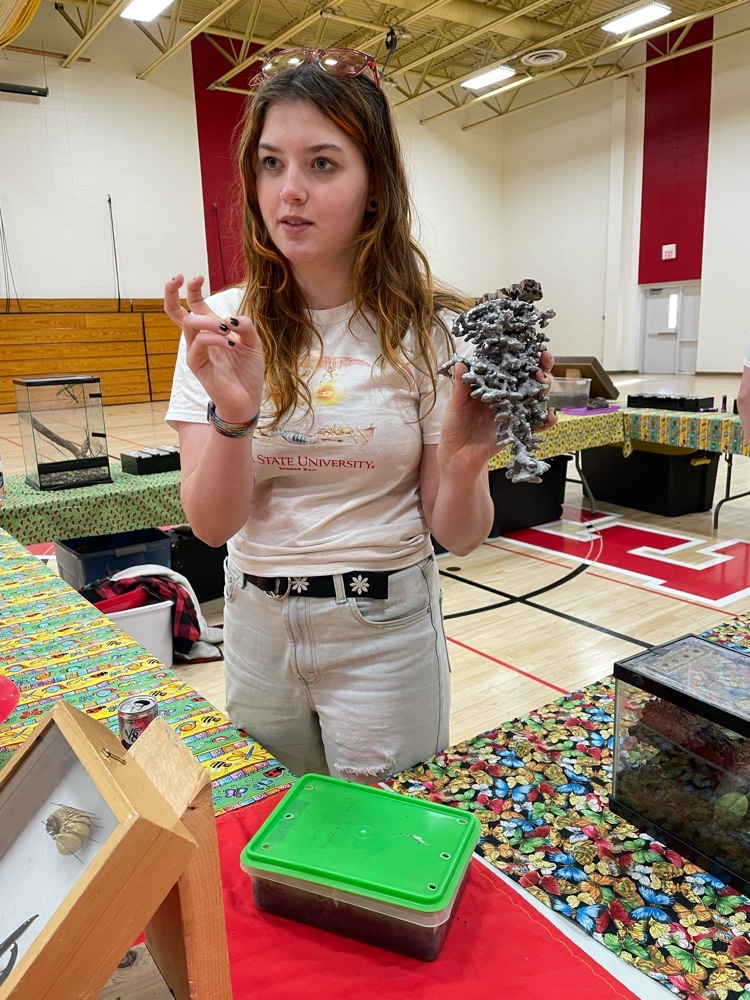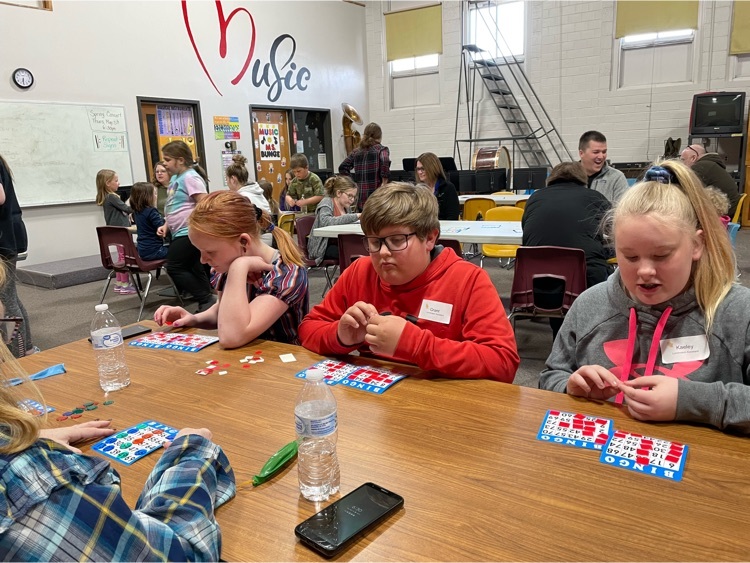 Thanks to the Home State Bank of Royal for the delicious meal!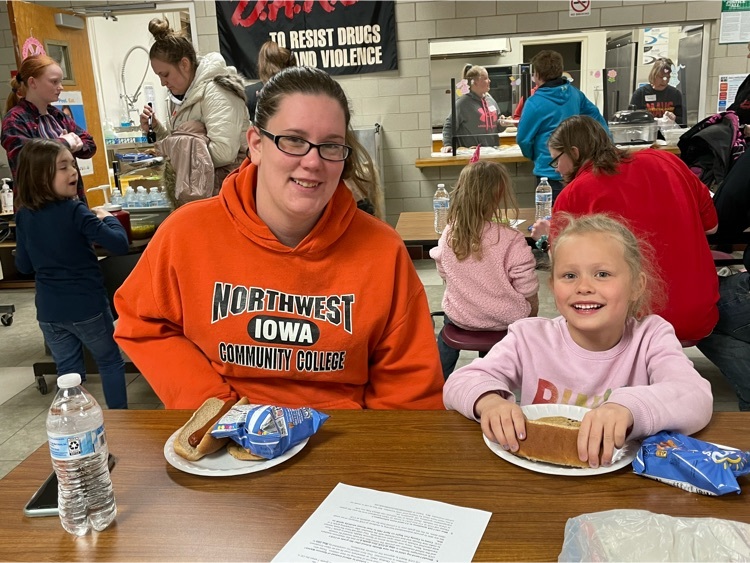 Plan to attend our last Family Fun Night on May 12- we will share Title 1 updates, provide fr
ee games & new books, and enjoy pizza from Pizza Hut!
Hope to see you again soon! 🐛🐜🐝🪰🦟🕷🪲🦗🪳🐞