Today CCE received a generous donation of funds to be used to support our future family fun nights from the local Daddy Daughter Dance Committee - wow!
We are so very grateful for all of the wonderful community members that have supported our efforts this year, and this one, too, that shares in our vision of future events that promote community development, student learning, and positive relationships.
What a kind and thoughtful surprise this was to us today - thanks again!
We appreciate you for bringing meaningful opportunities to the patrons and community members of CCE! We are proud to be Mavericks with you!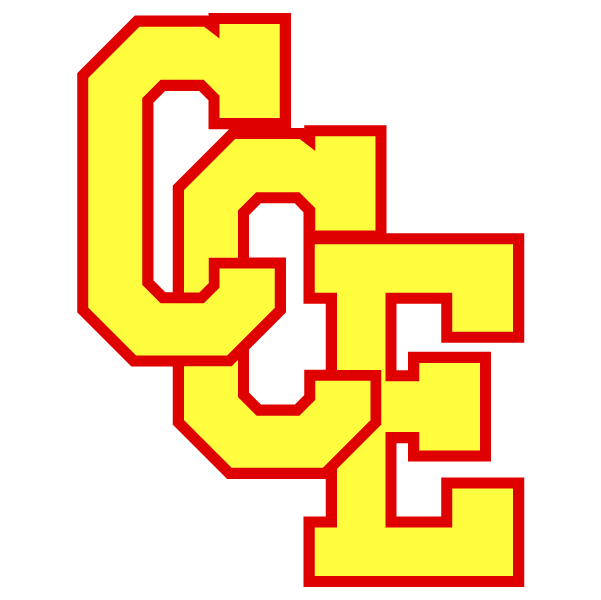 The Staff of CCE