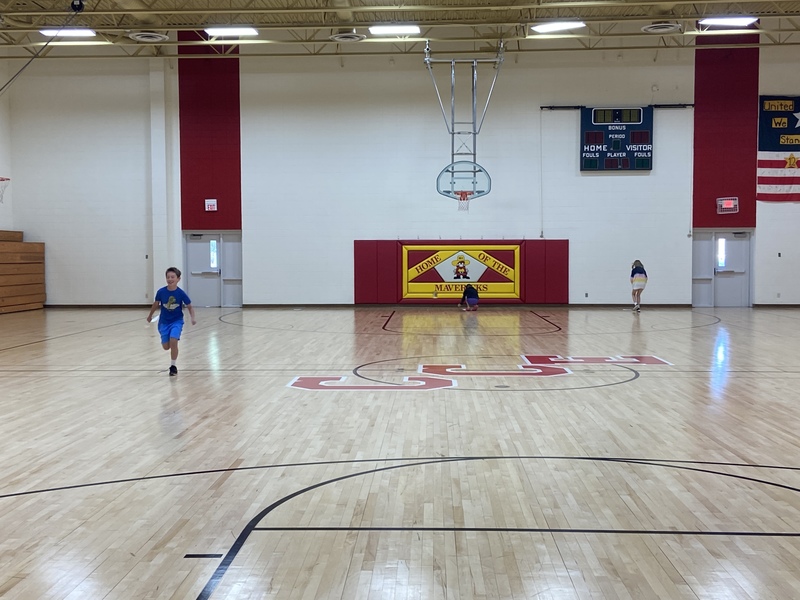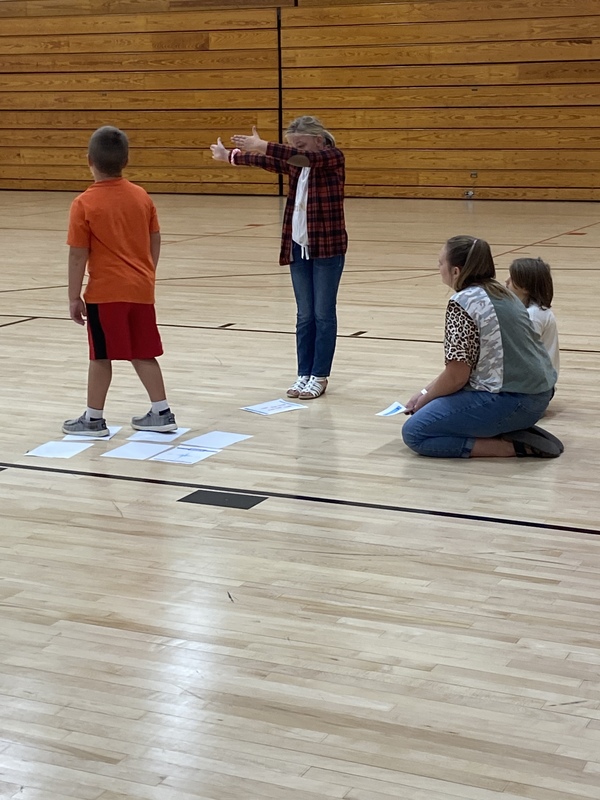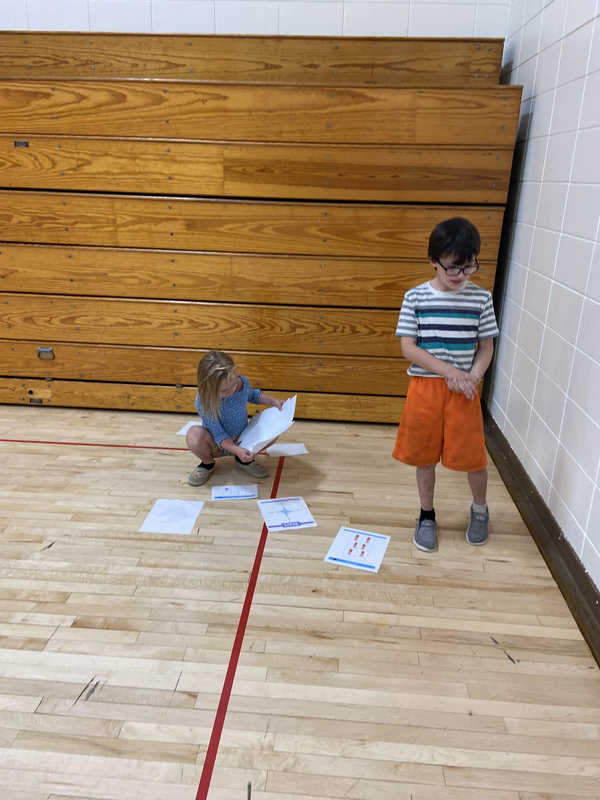 Today Mrs. Sickelka gave students the task of creating and then "debugging" code during STEM class. Classes headed to the gym for an out-of-class adventure!
The 2nd and 3rd graders created a code for their friends. Their mission was to "find the gem." Once their course was created, students were able to "test out" their friends created code and find the gem they had hidden for them.
4th and 5th graders had a foot race to correct any errors each code had. The fastest team to "debug" and "fix" the code was the winner!
STEM is both educational and fun with a teacher like Mrs. Sickelka!