We had a bit longer to wait than usual due to those fabulous snow days, but we made it! 100 days of learning, nurturing, creating, leading - truly we are just having so much fun!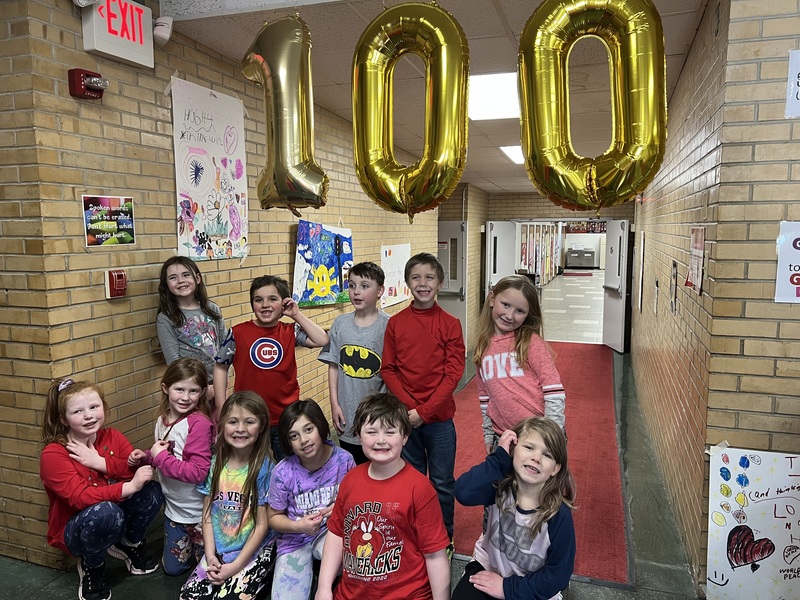 Kay made us all cookies to celebrate the big day! YUM!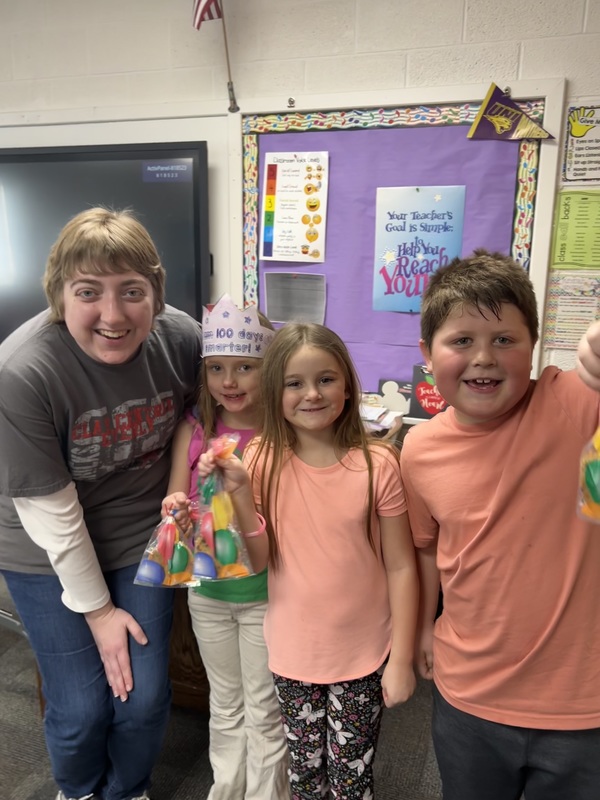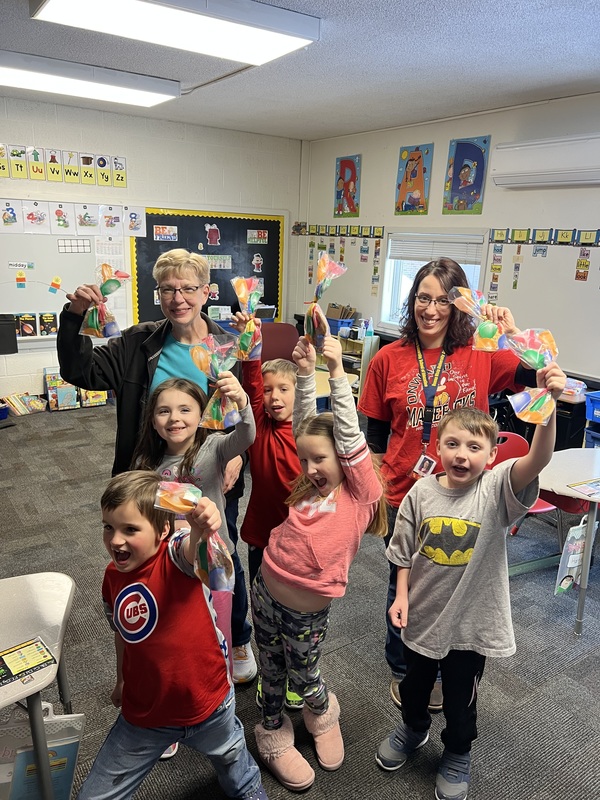 Who doesn't love a good glow stick dance party?!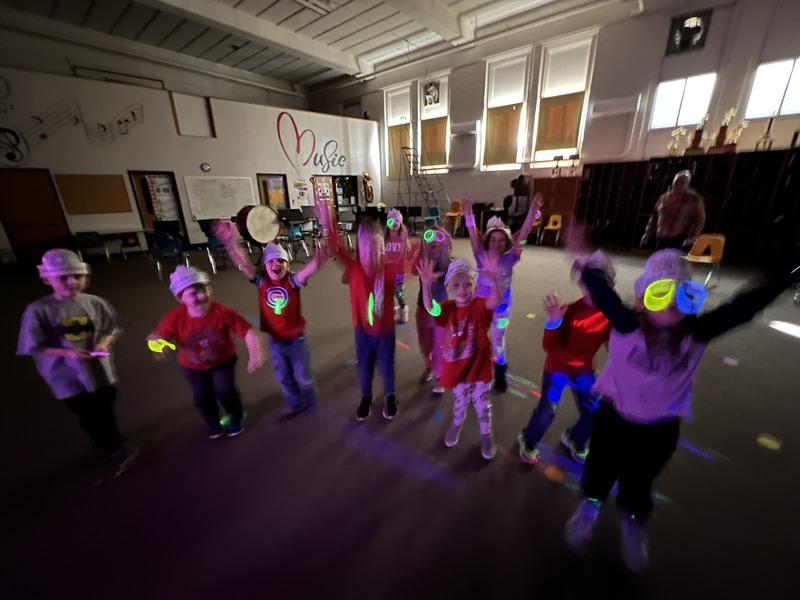 Classes celebrated in different ways: dance parties, crown creations, glow sticks, treats, crafts, and more! (4th-6th graders even got to go ice-fishing today! Pictures of their adventures to come!)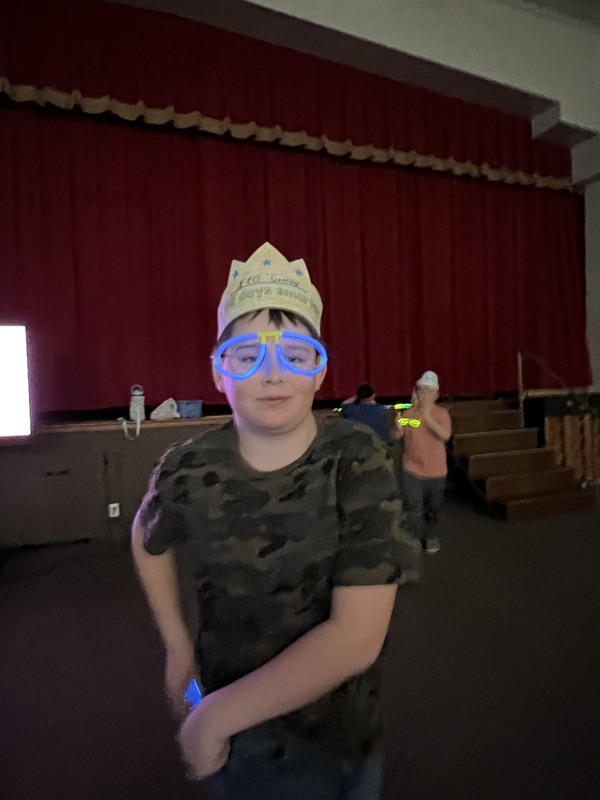 If you've ever tried to take a picture of the wind, it would probably be easier than photographing these amazing dancers!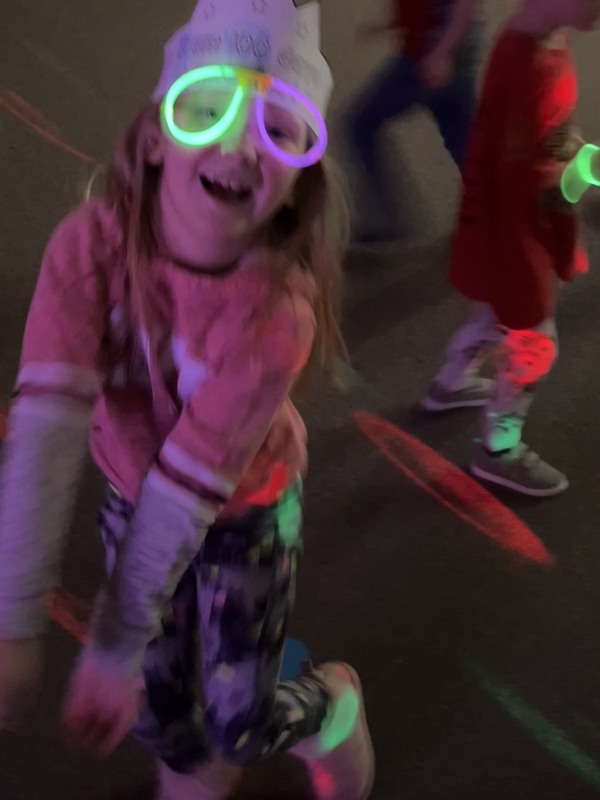 Conga lines galore!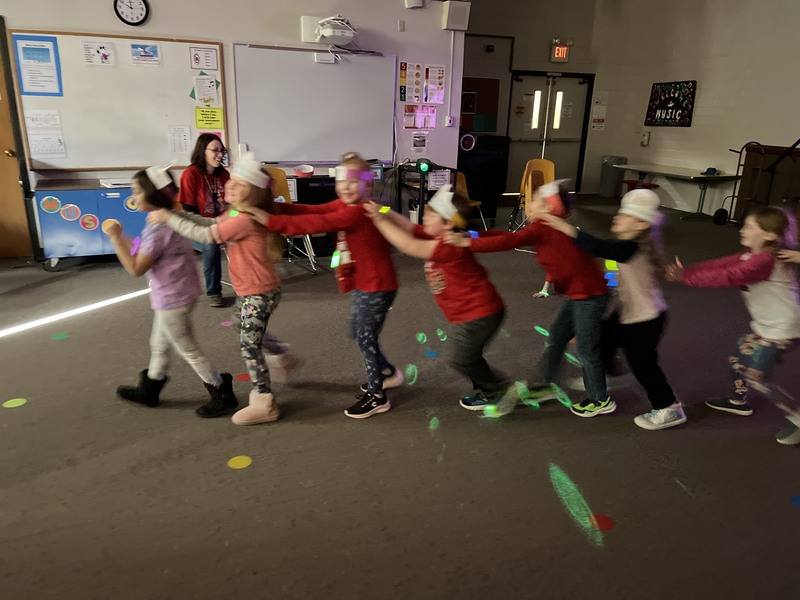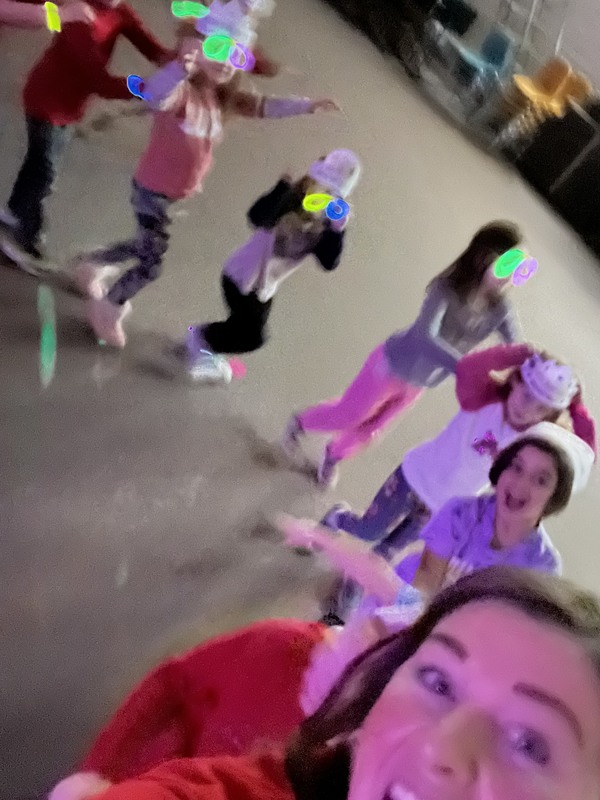 Funky dance moves during library had us all in giggles!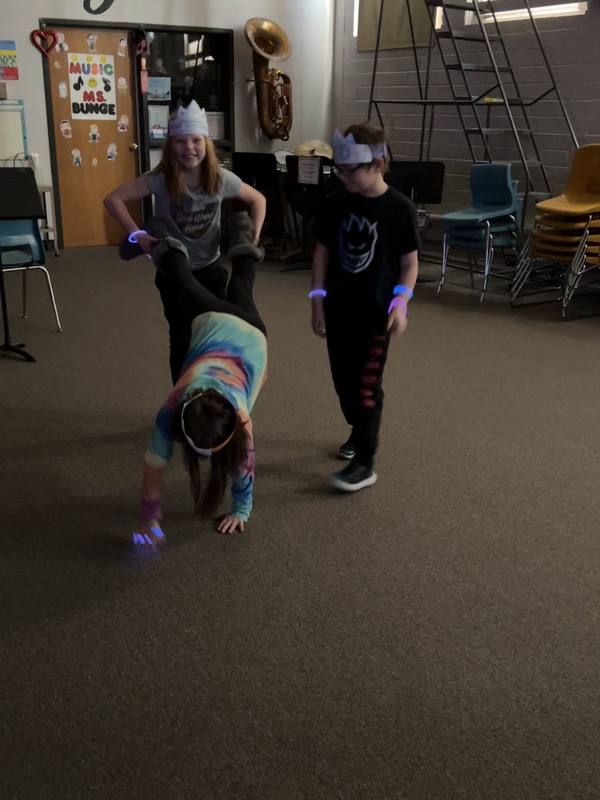 Of course, the Chicken Dance was a favorite!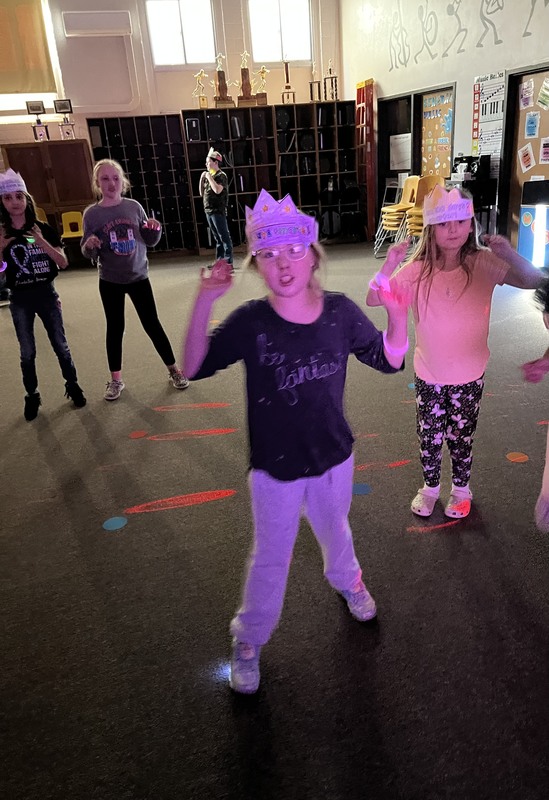 What a wonderful way to spend the day, celebrating all things CCE and how grateful we are to be learning and leading alongside one another! May the rest of our year be as wonderful as the first 100 days! GO MAVERICKS!