Just a reminder that the Athletic Club sign up sheets are due by the end of this week. We are super excited to start on Monday September 26th!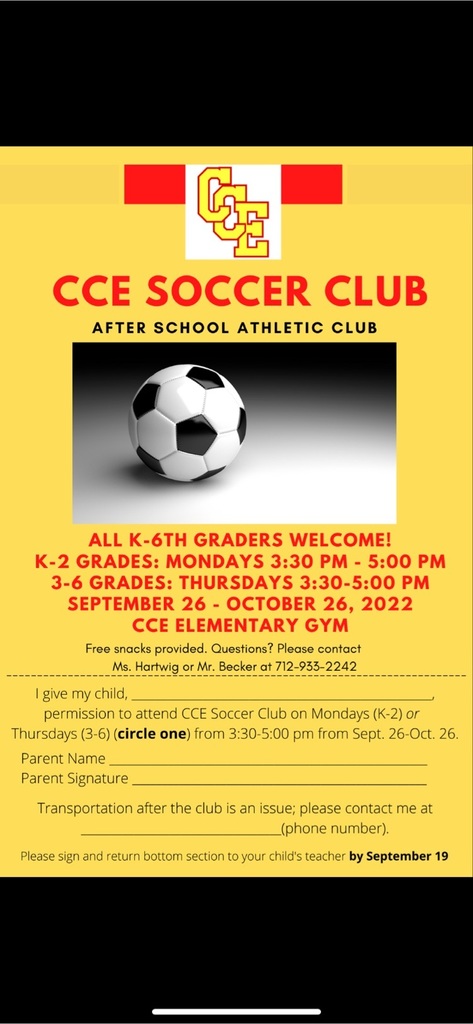 Just a reminder that tshirt, sweatshirt, and jacket orders are due next Wednesday, Sept. 21st.
The 3rd graders had an amazing time learning all about agriculture at the Clay County Fair! Thank you to the Iowa State University Extension and Outreach for giving them this opportunity!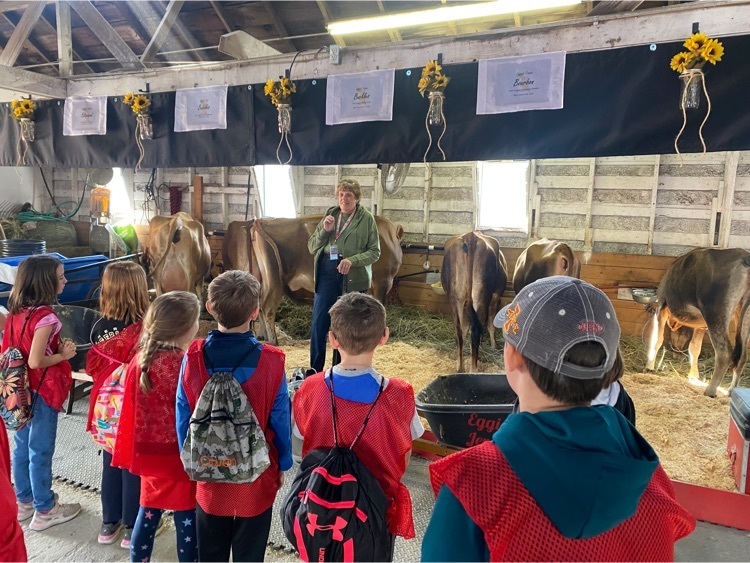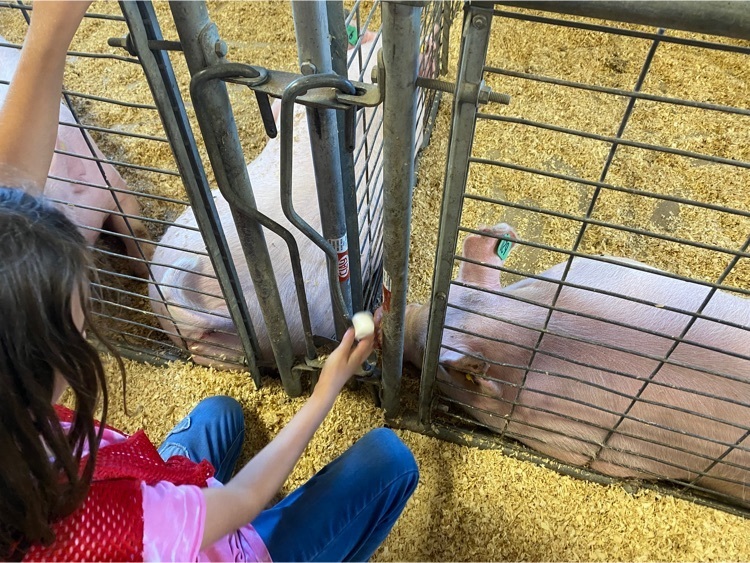 Maverick apparel orders are due Sept. 21, 2022.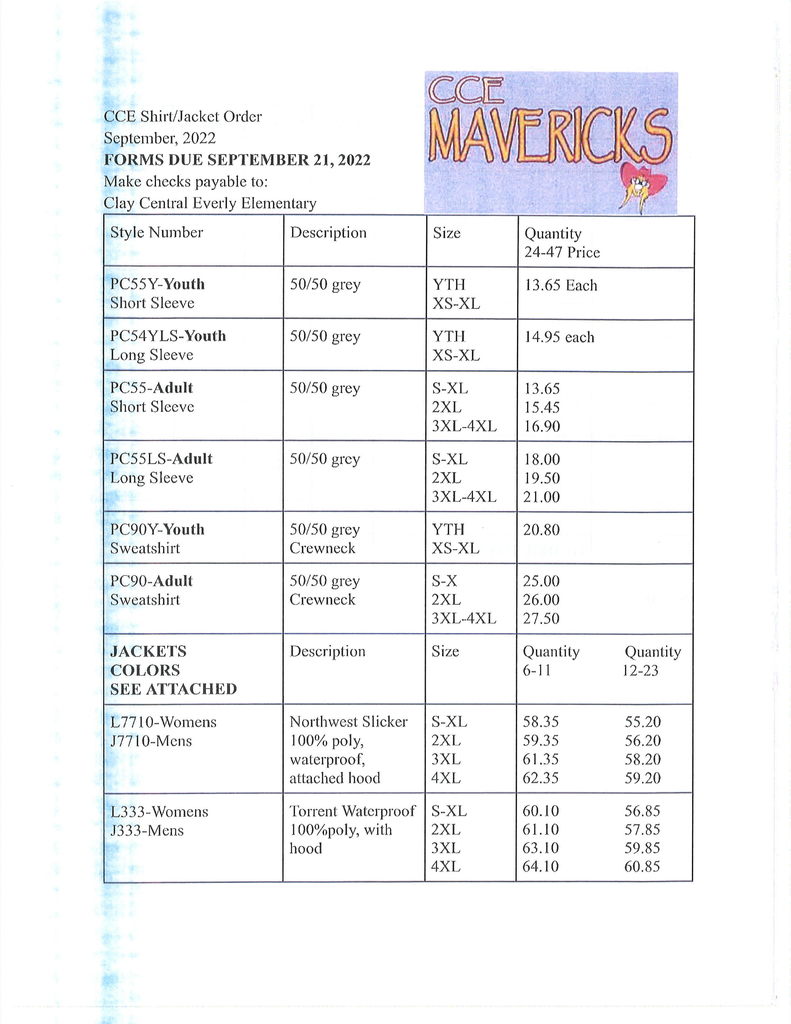 CC/E Youth Writers Club will be starting Sept. 13th. Reminder, please return permission slips tomorrow.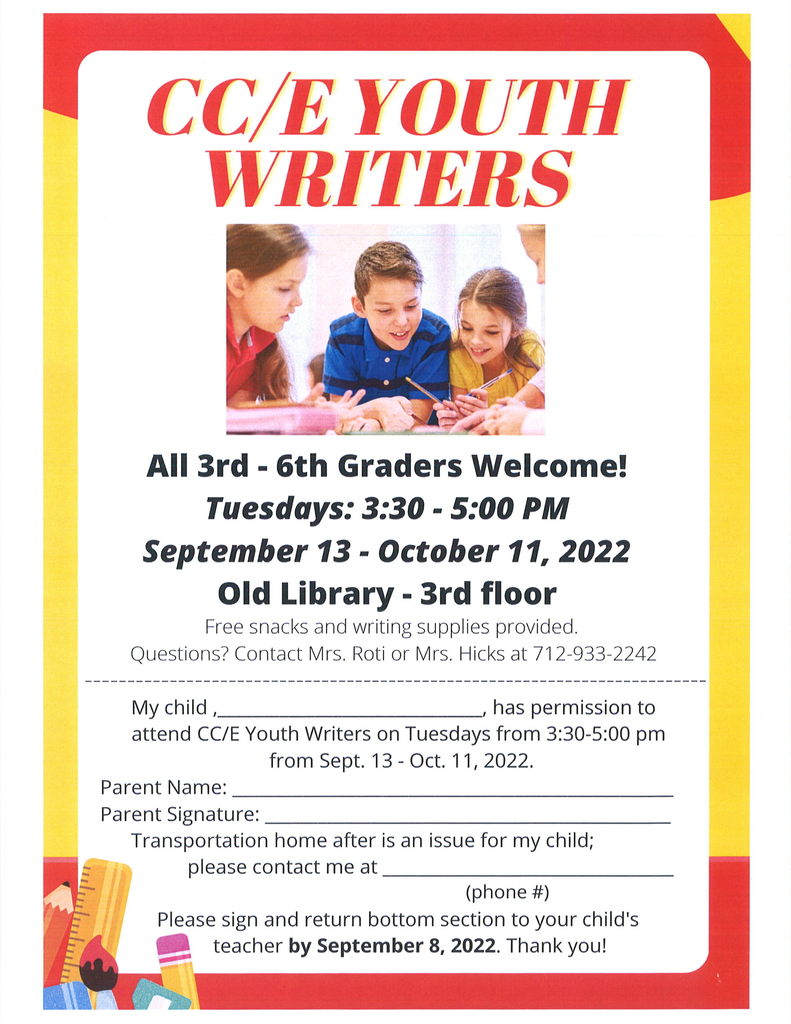 Talent Development Returns! K-6th grade students were excited to begin exploring their talents at CCE both in the MakerSpace classroom and outdoors. What fun!!!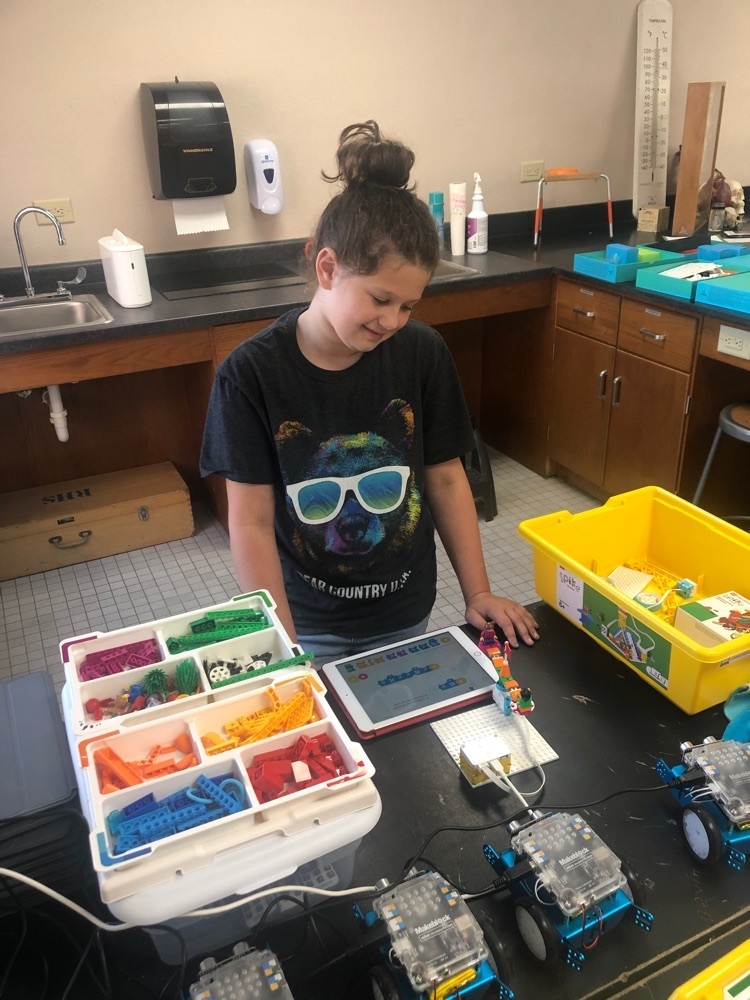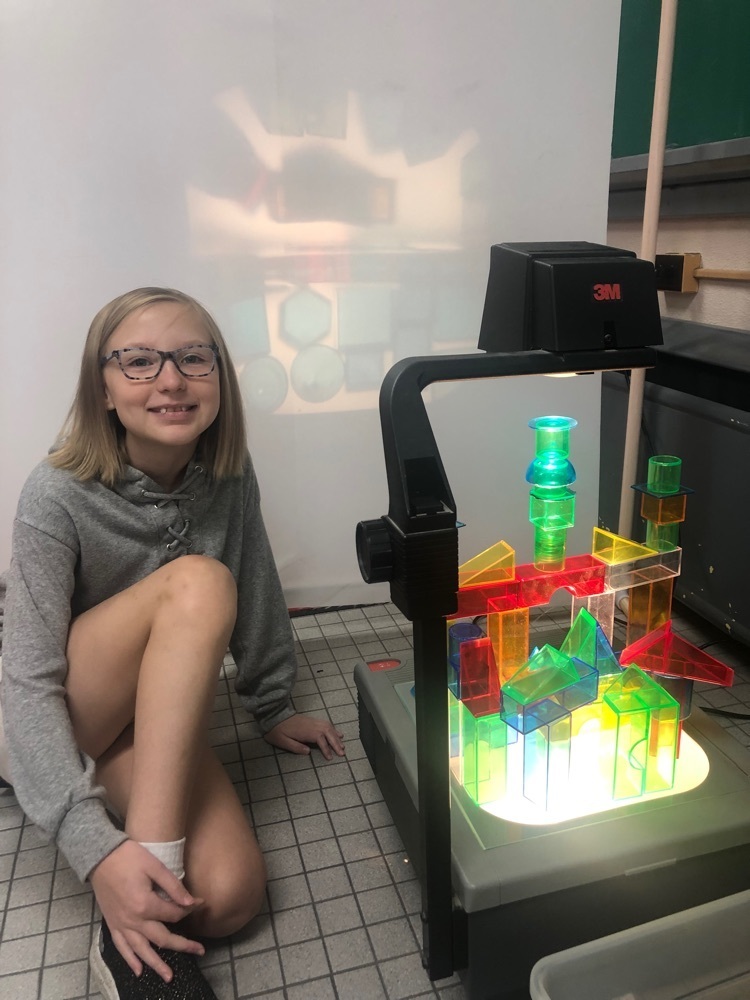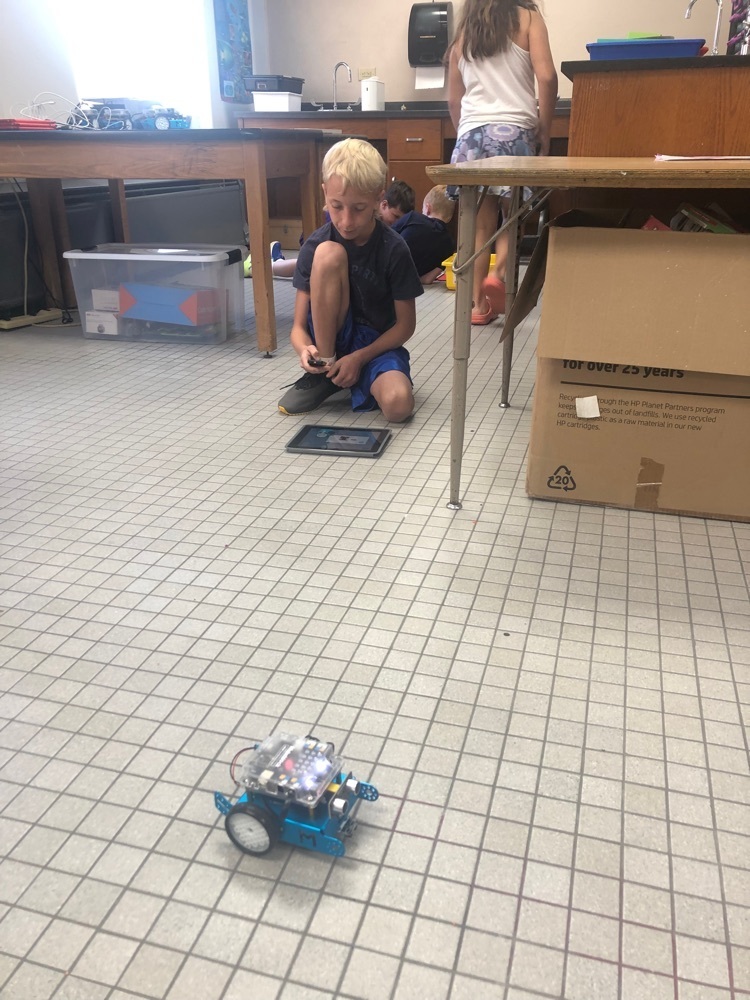 Game Day! Who will you be cheering for Saturday? Wear your Iowa Hawkeye or Iowa State gear on Friday for some friendly fun. We are a house divided!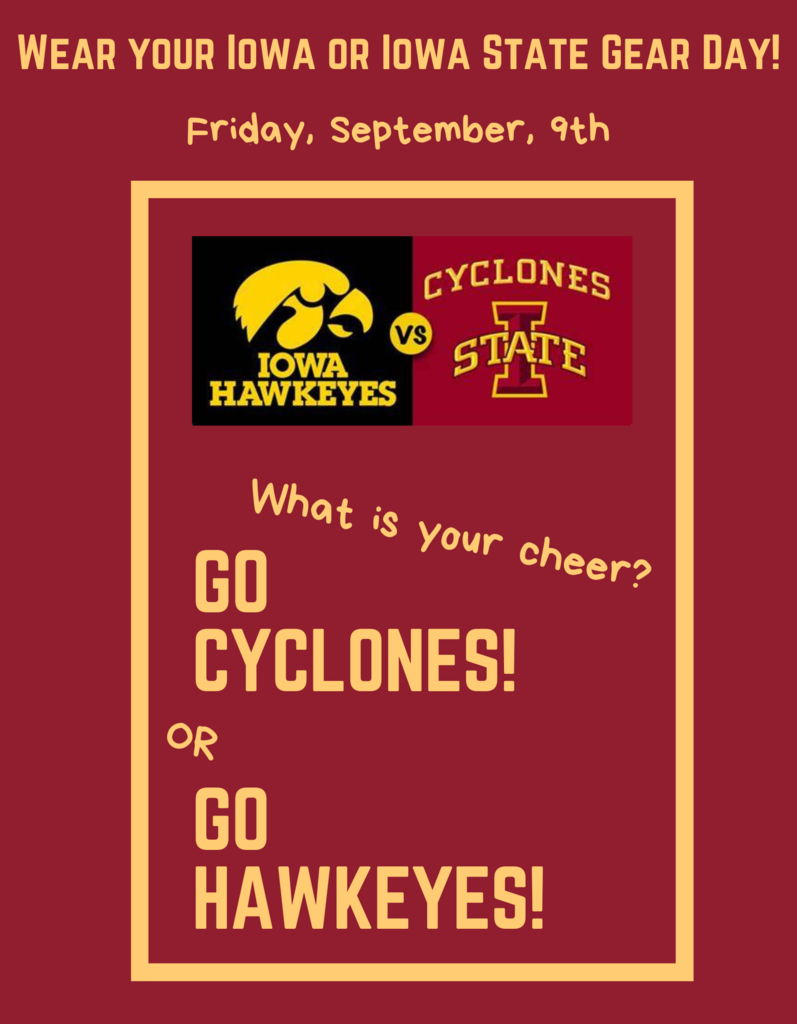 Meet Mrs. Toft!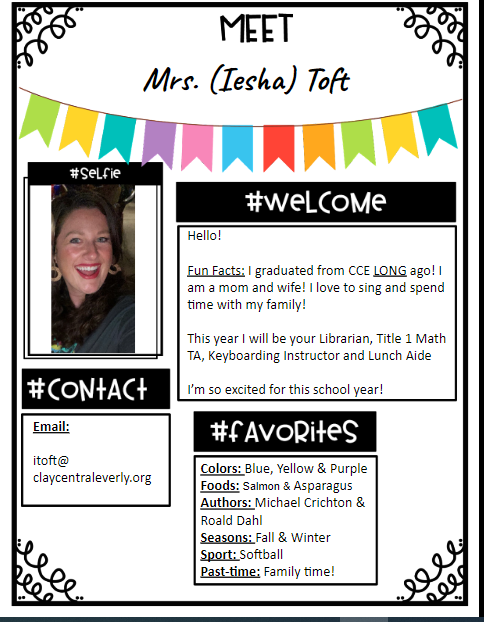 Just a friendly reminder from CCE that Tuesday, July 19th is Registration Day! Please stop in between 8:00 am and 6:00 pm to register your child/children. Safari Daycare and our Youth Service Worker, Noah Becker, will also have information tables available. Please check them out! See you Tuesday! The CCE Staff


CC/E School Registration

Now Hiring!!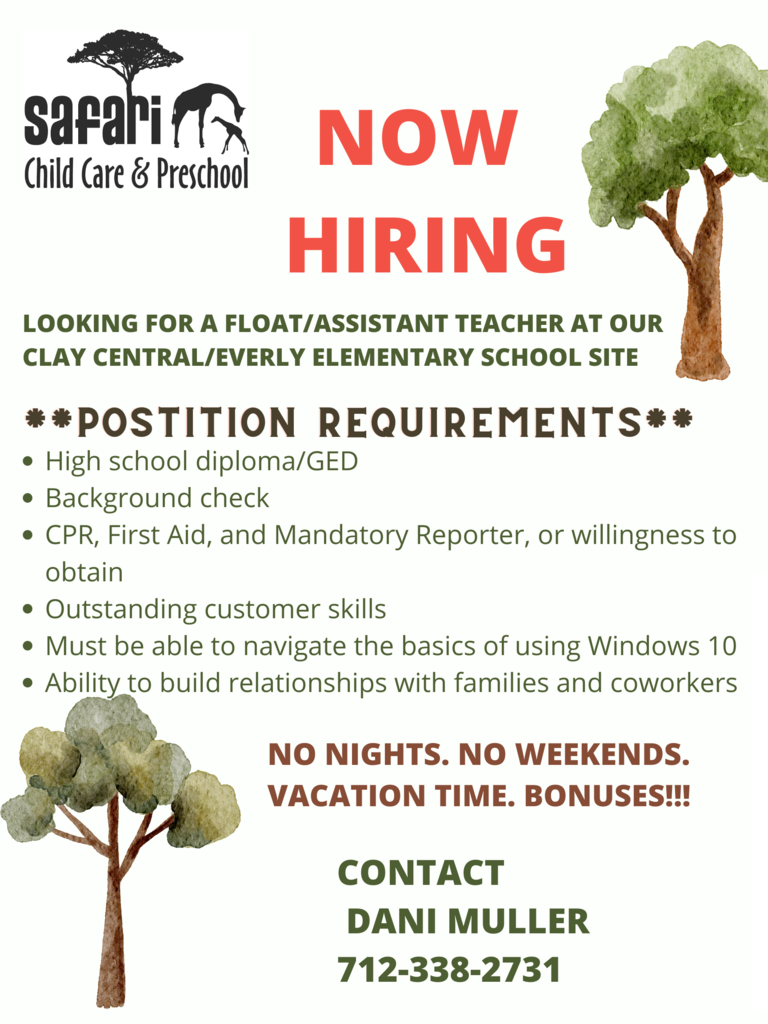 School supply lists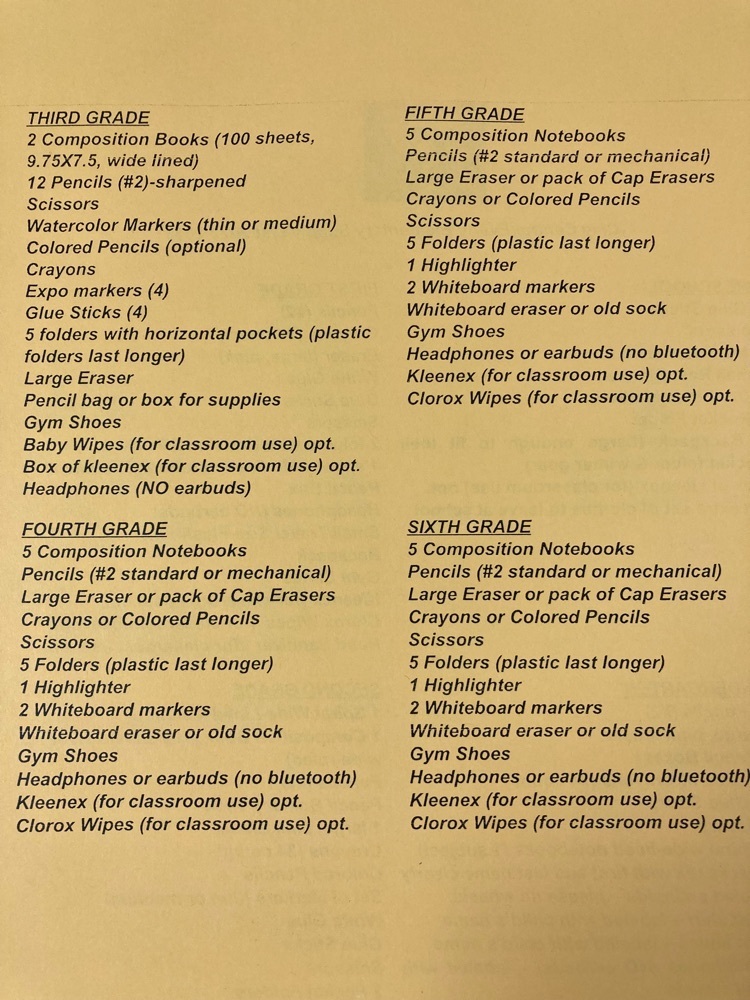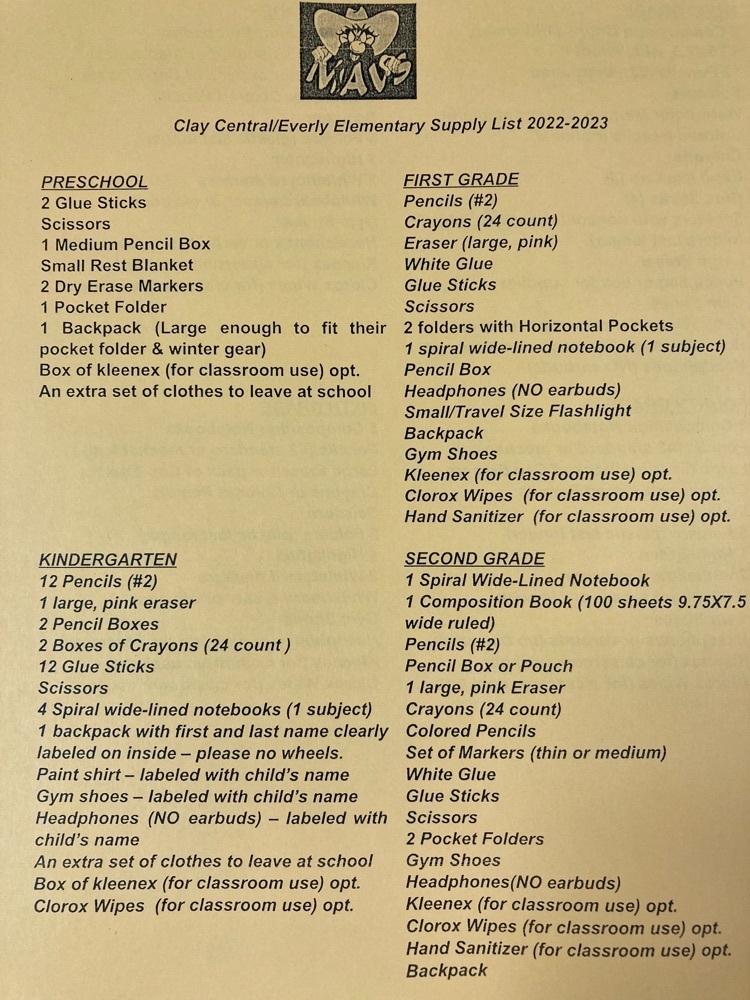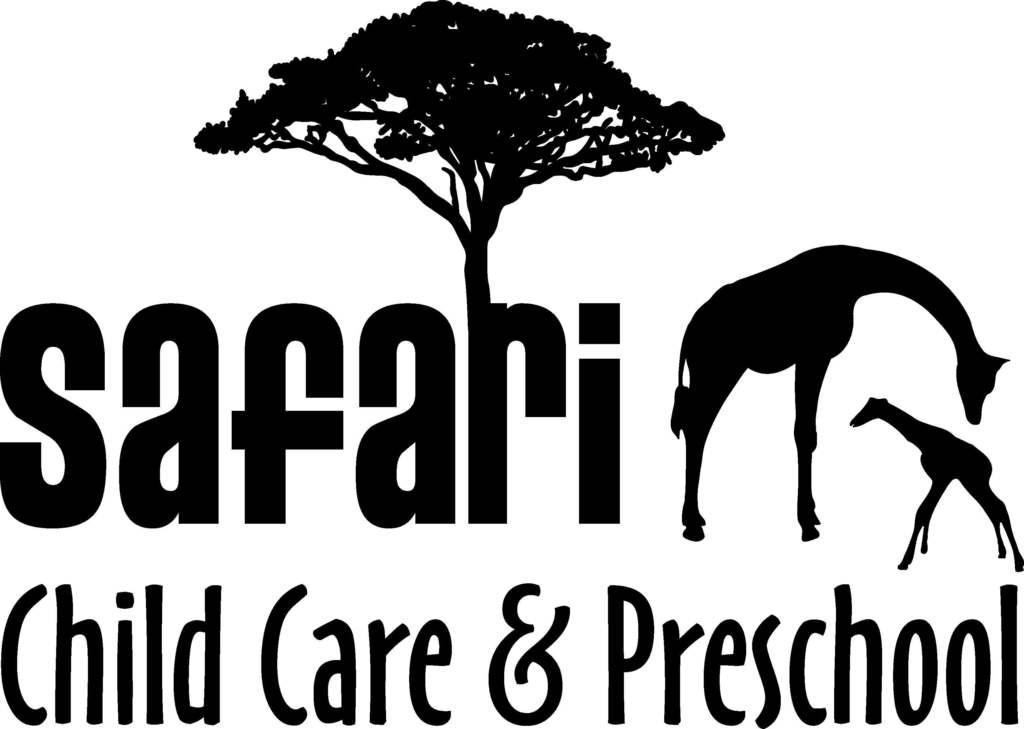 FREE breakfast and lunch!!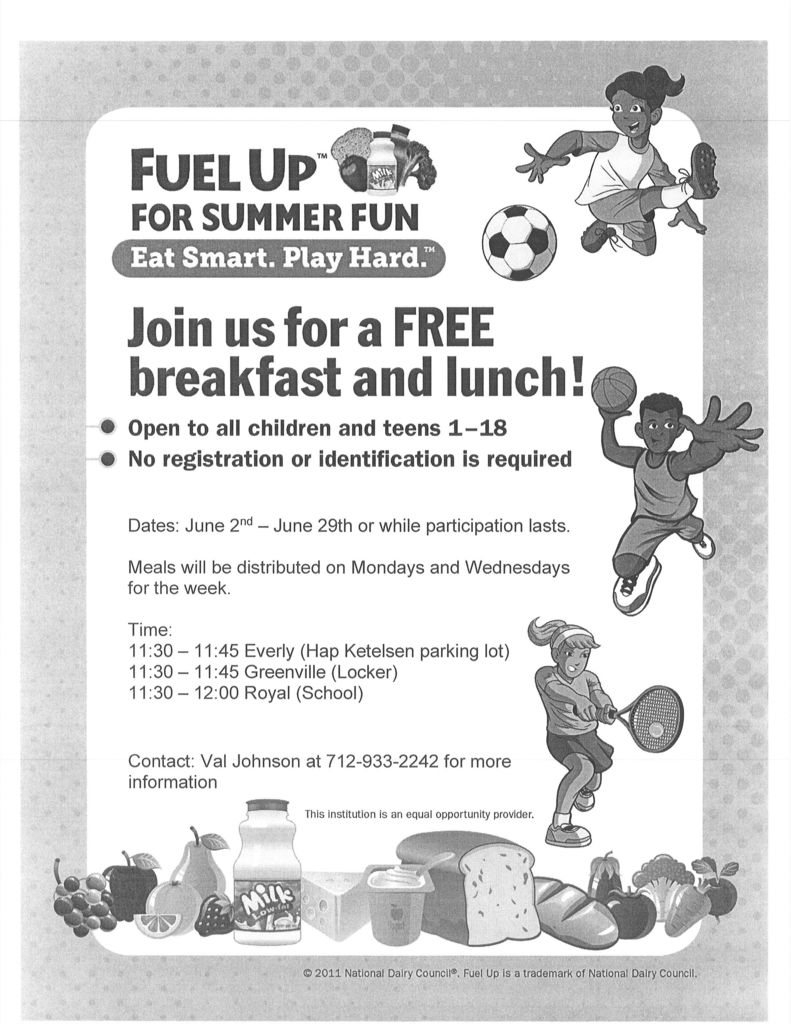 Closing the Chapter on 6th grade
Last day fun!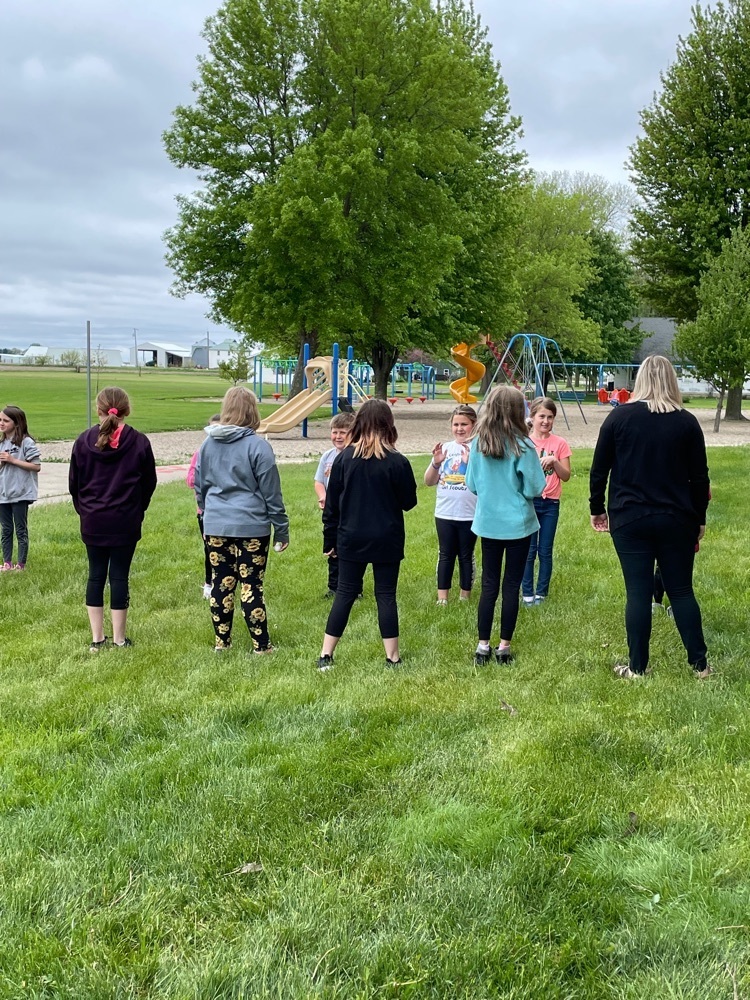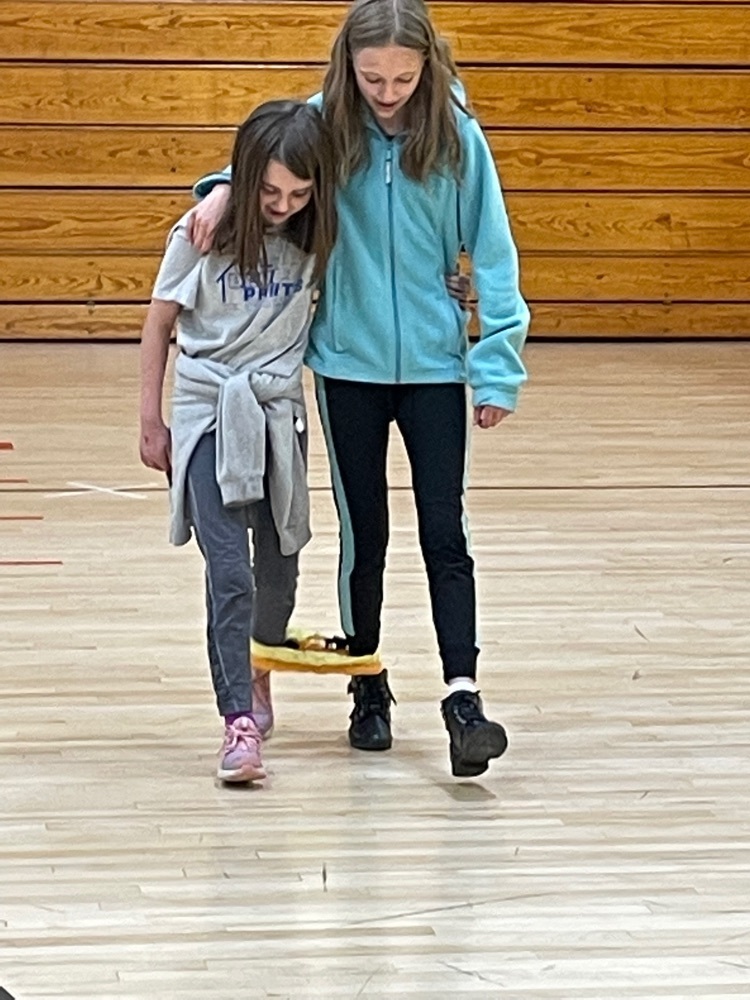 Citizenship Awards 2022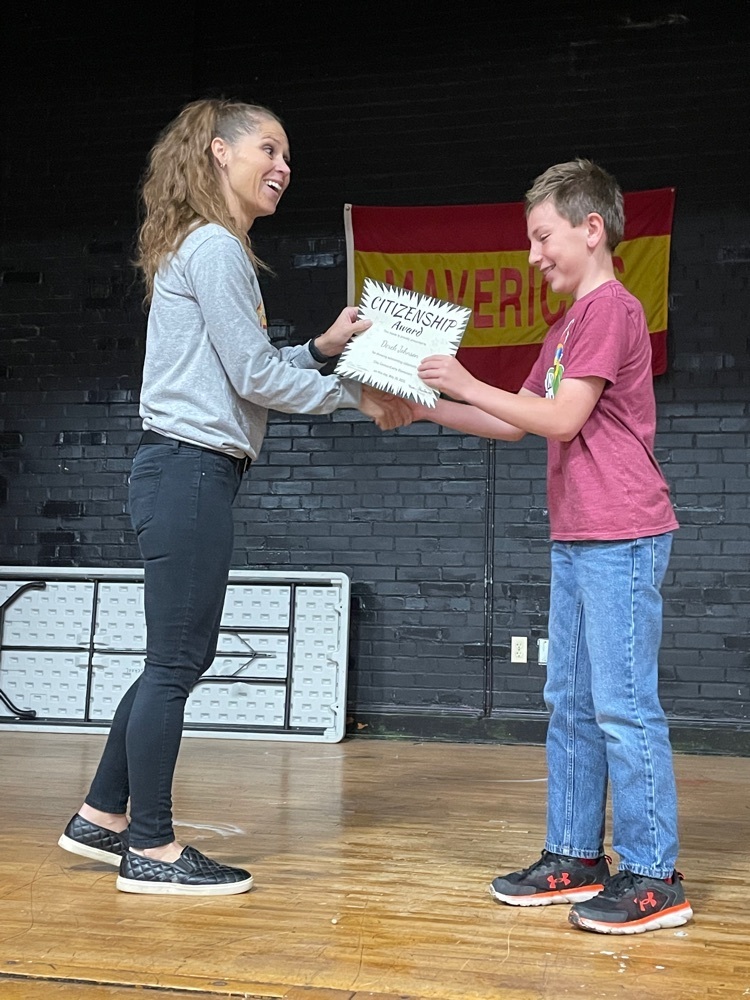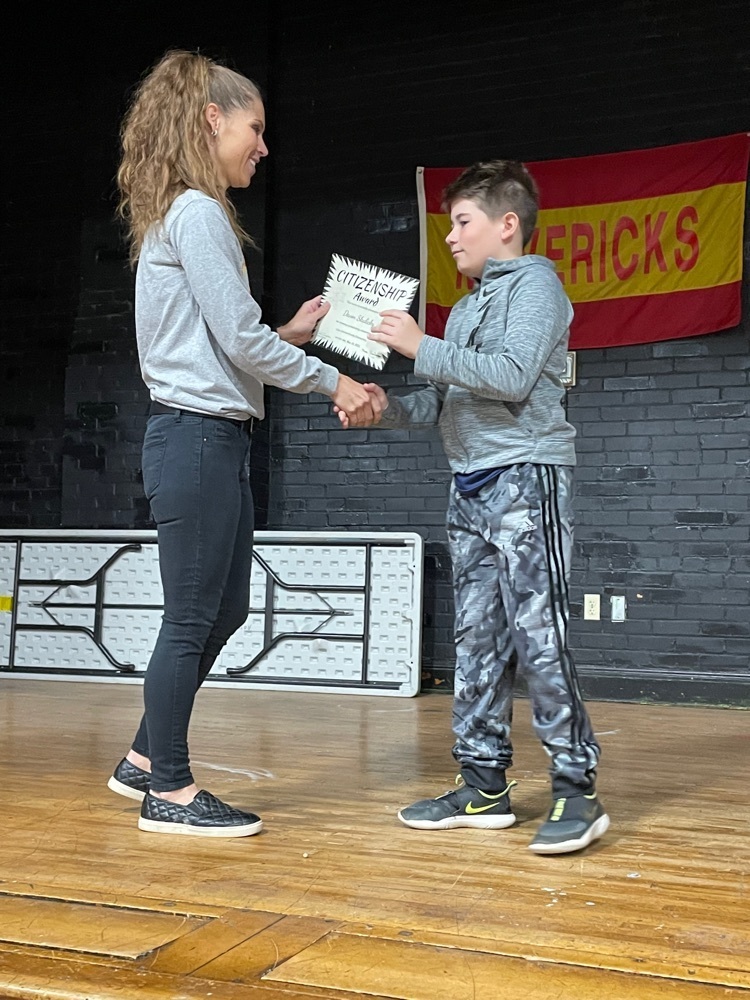 Presidential Awards