Preschool and Kindergarten Round-up March 14, 2023 from 5-7pm.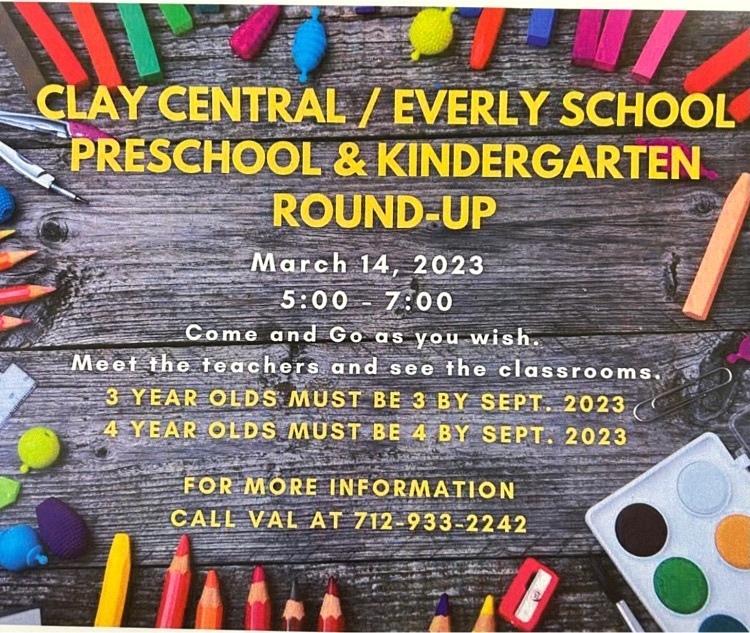 Mark you calendars!! CC/E's fish fry and carnival is March 31, 2023 from 5-7pm. We are excited to see everyone!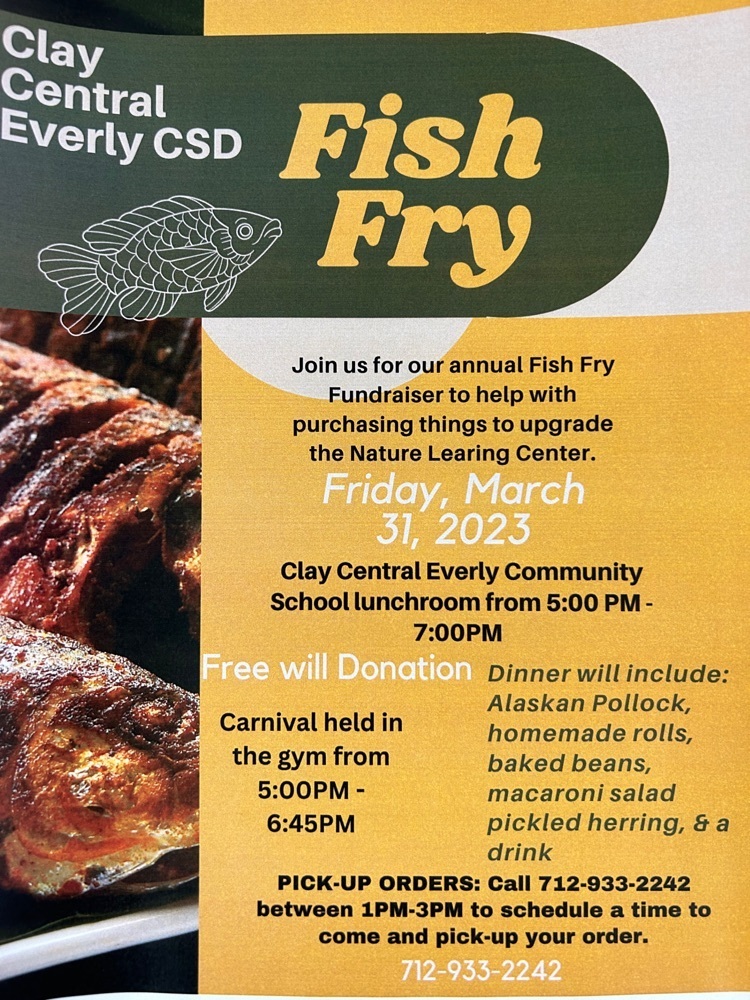 Preschool and Kindergarten pre-registration is now open. Call Val for more information.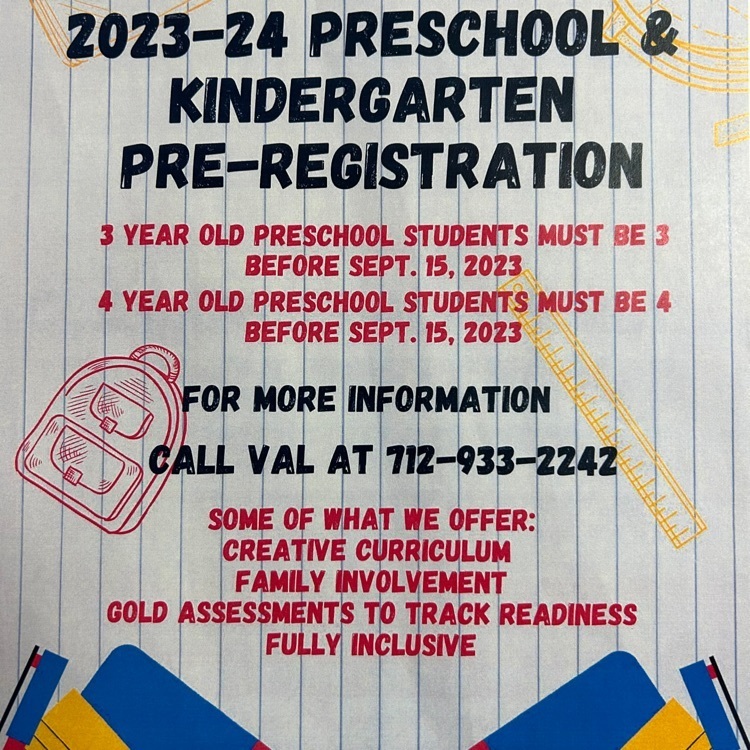 Check out our new instagram page!!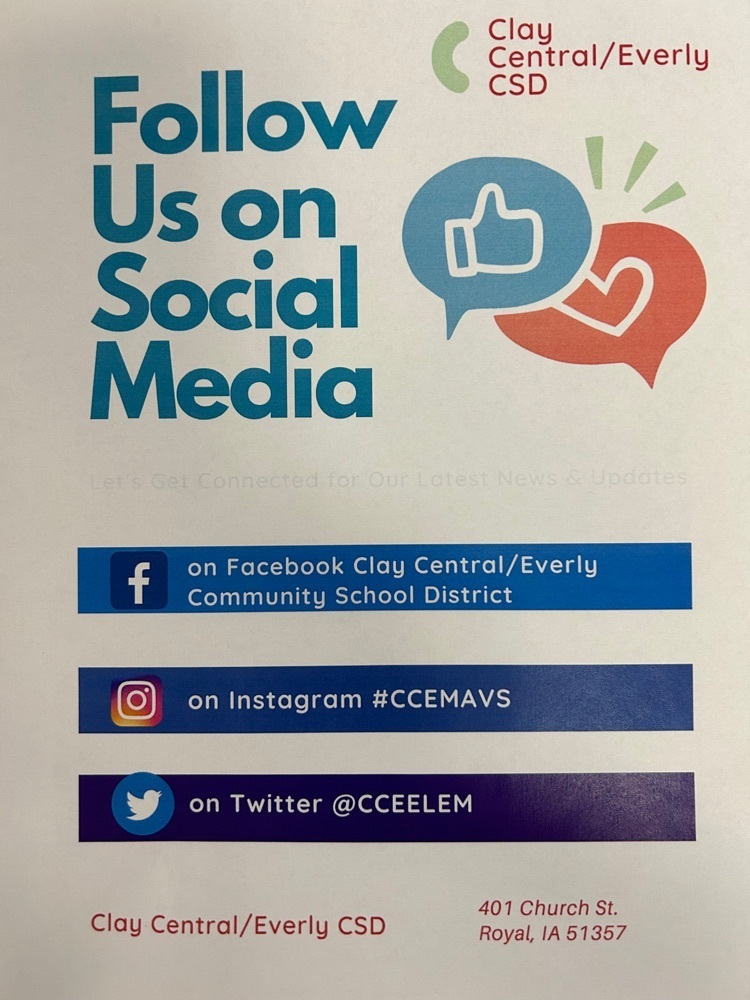 3rd graders had fun enjoying some hot cocoa during these freezing times! They earned by reading more than Ms. Hartwig over winter break! 😊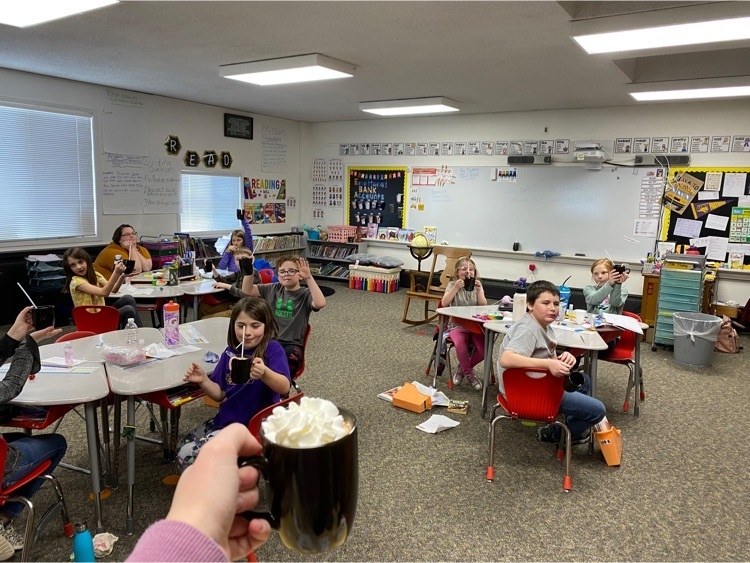 Thanks to the Geerdes family for bringing baby goats to visit today! They can come back every week- they are sweet and cuddly.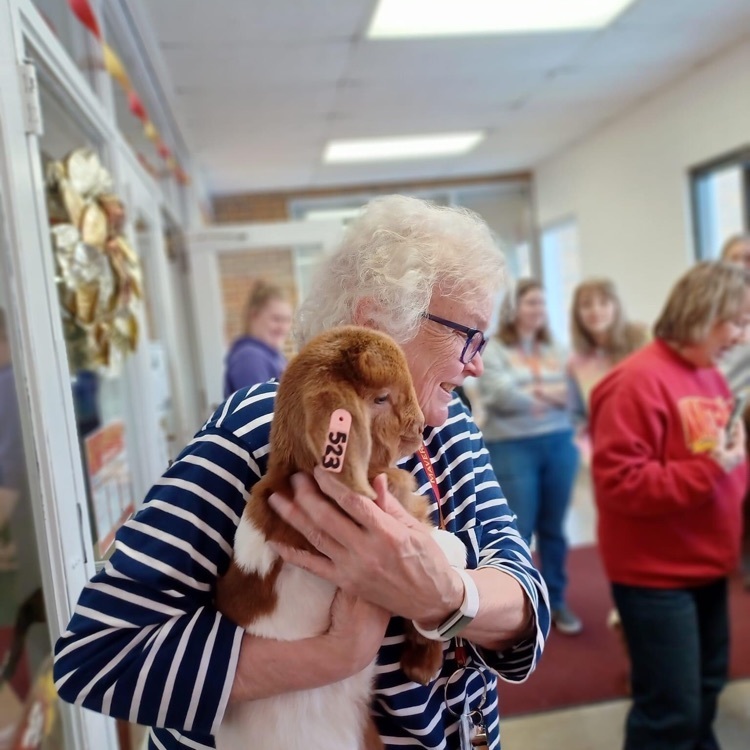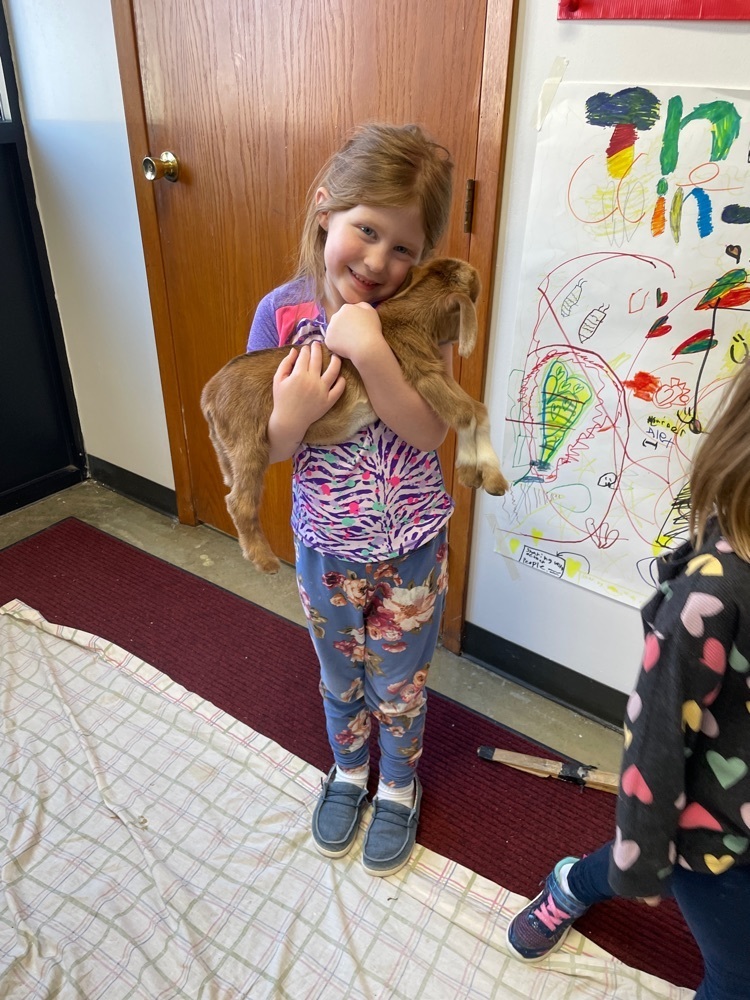 When it comes to bus drivers, CCE has THE BEST!! Klint, Lonnie, and Dave are kind, patient, and willing to go the extra mile for our students, so if you see them this week, be sure to say "thanks" with a high five or a fist bump. We are lucky to have you on our team!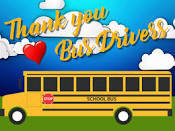 Reminder: Monday, January 16th is an In-service day for CCE staff. This is a no-school day for students. See you on Tuesday, students!

Here are a few great ideas of things you can do with your family when enjoying Iowa in the winter! Make some memories….🥰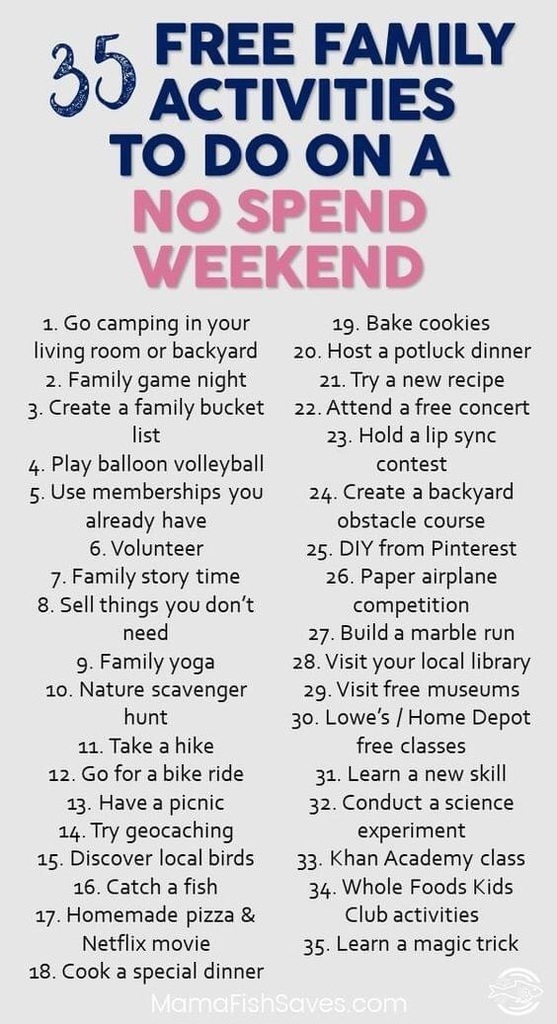 CCE's kindergarten students are shown here with their favorite toy illustrations! Thanks for sharing them with me while practicing your public speaking skills! 🤓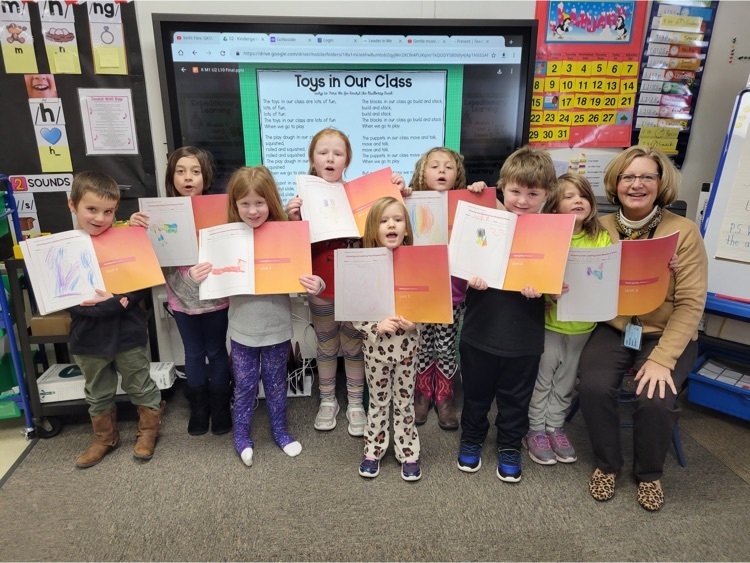 The kindergarten students wrapped up their Toys Unit in their language arts curriculum this past week. They read a letter to Mrs. Huntress about the toys they prefer and the key ideas they had learned about toys. Then each child shared a picture that he or she had drawn and told why it was a favorite. Every child did a fantastic job of sharing his or her learning! Way to go, CCE kindergarten!
Sleds for recess!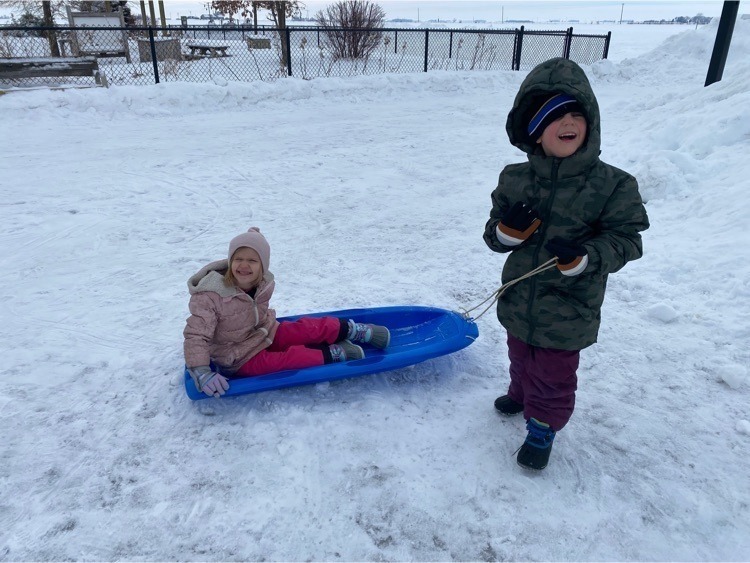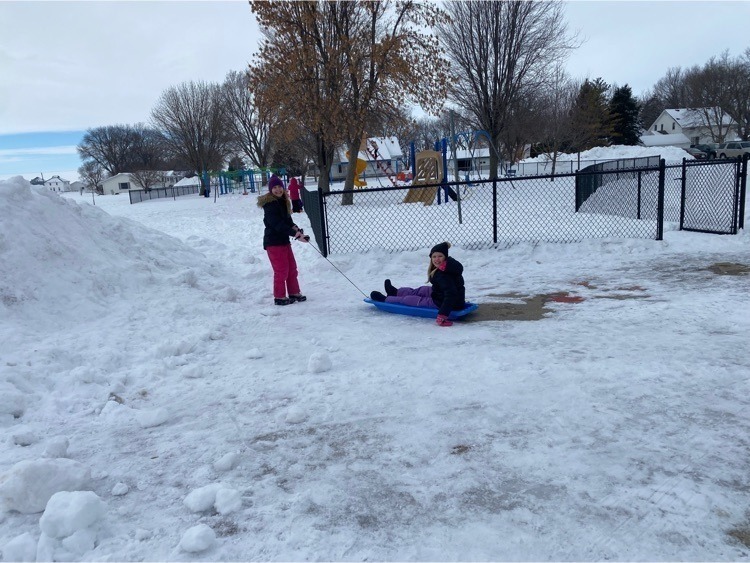 Come join us for our STEM Family Fun Night in January 19th.
4th Grade was awarded for their hard work and good behavior by getting to pie Mrs. Roberts in the face. Fun was had by all Mavs! 💛❤️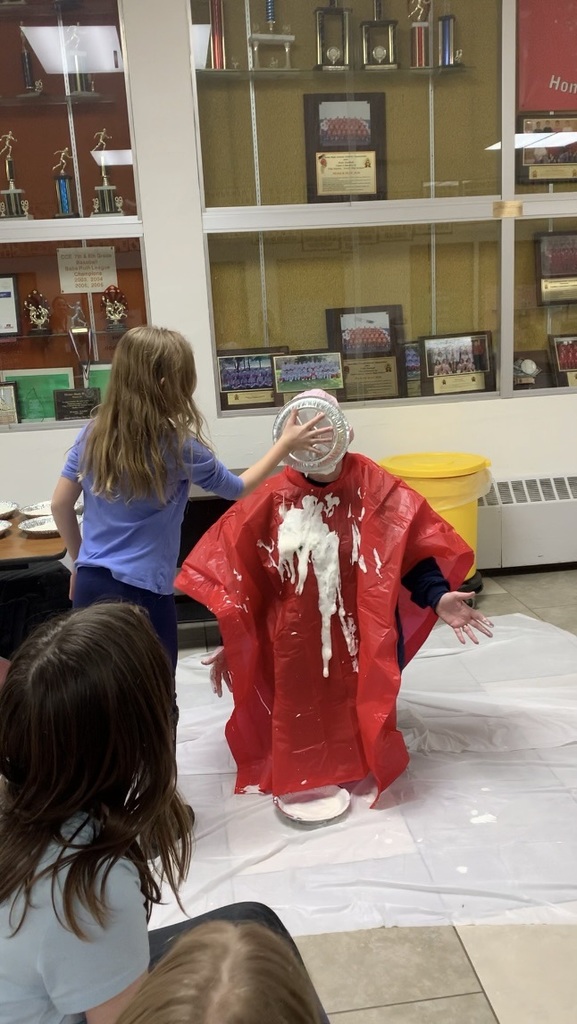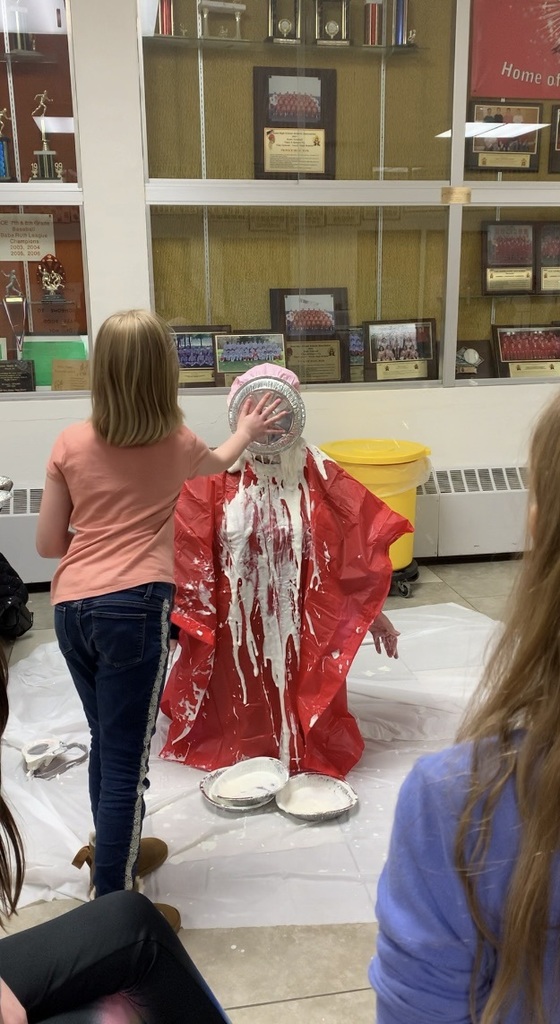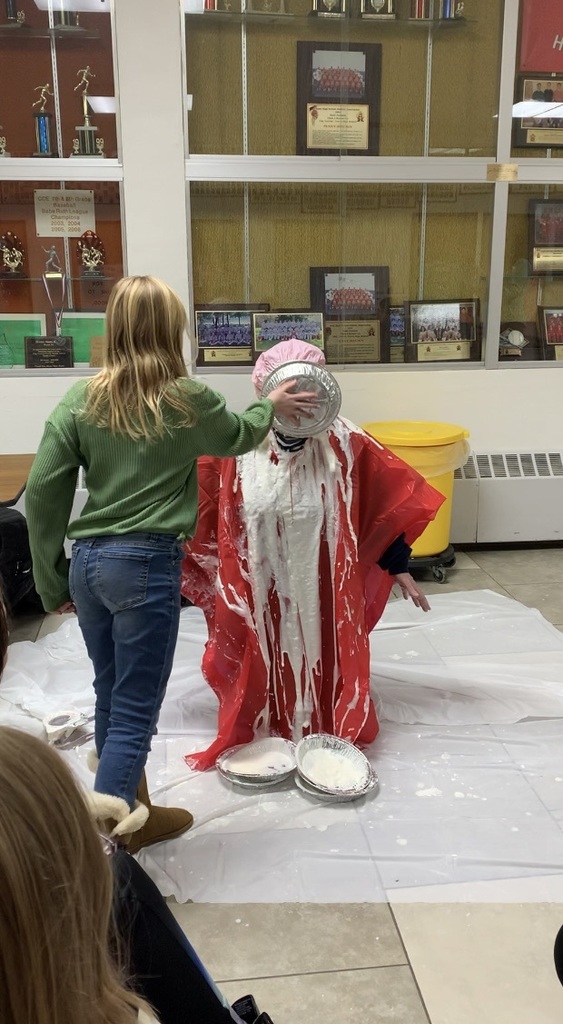 Our little Mavs were "snow" magnificent at the winter concert! 🎷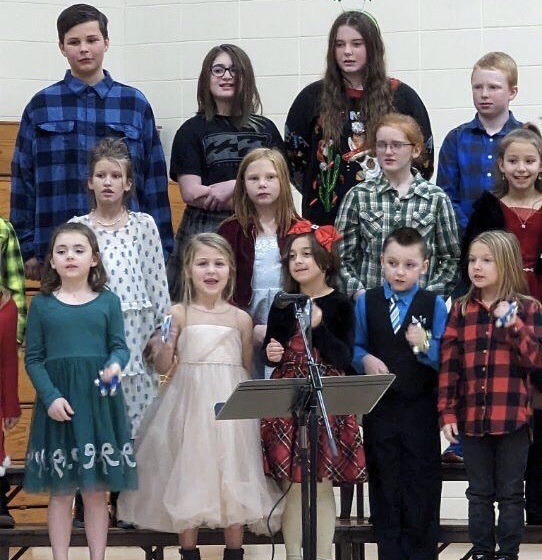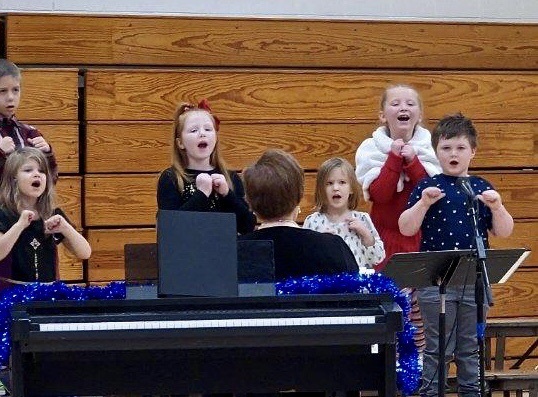 Don't miss the CCE Winter Concert!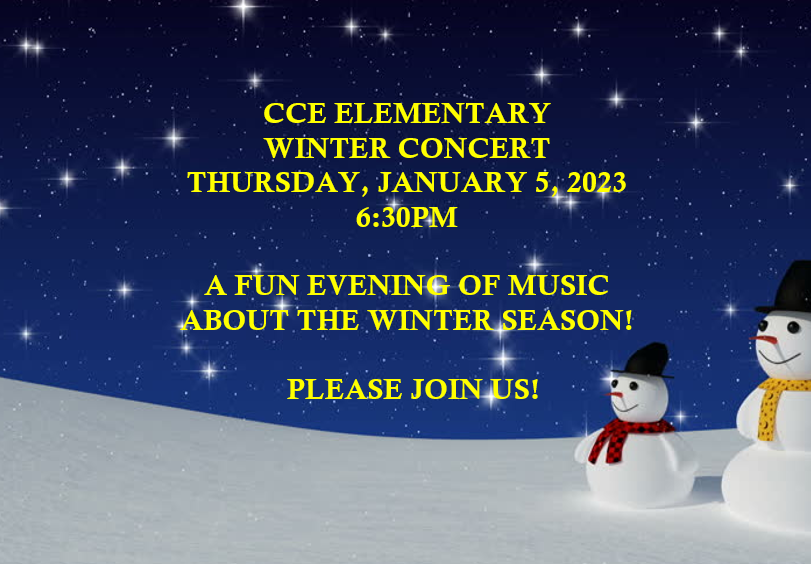 Grandparent's Day With Kindergarteners.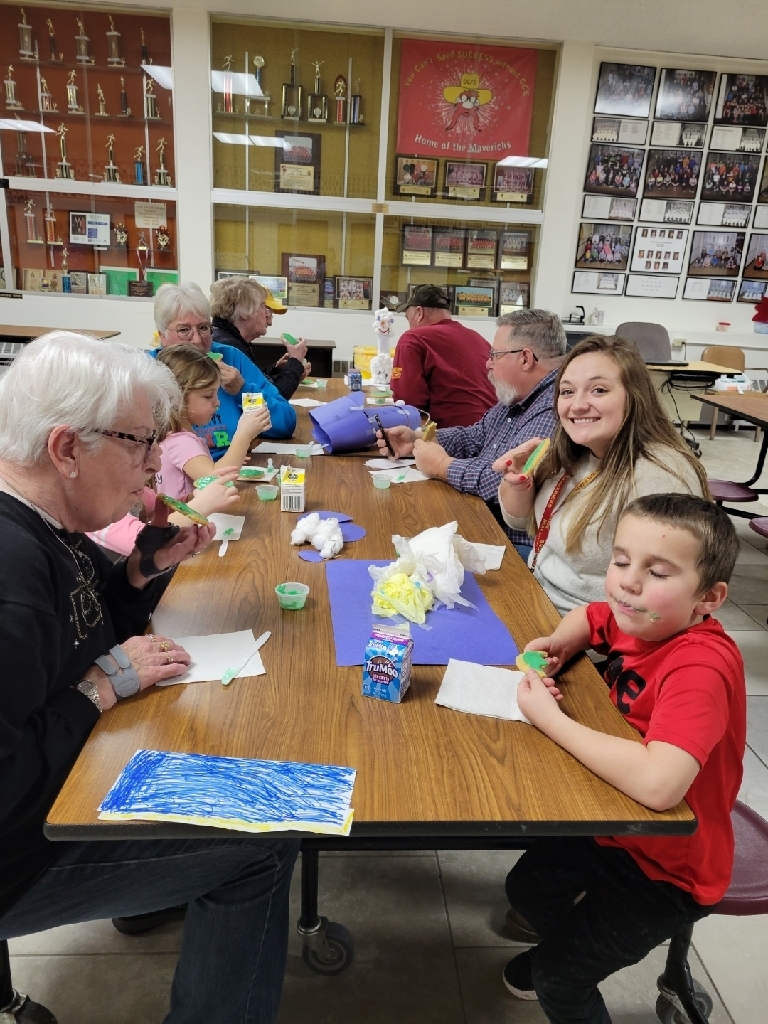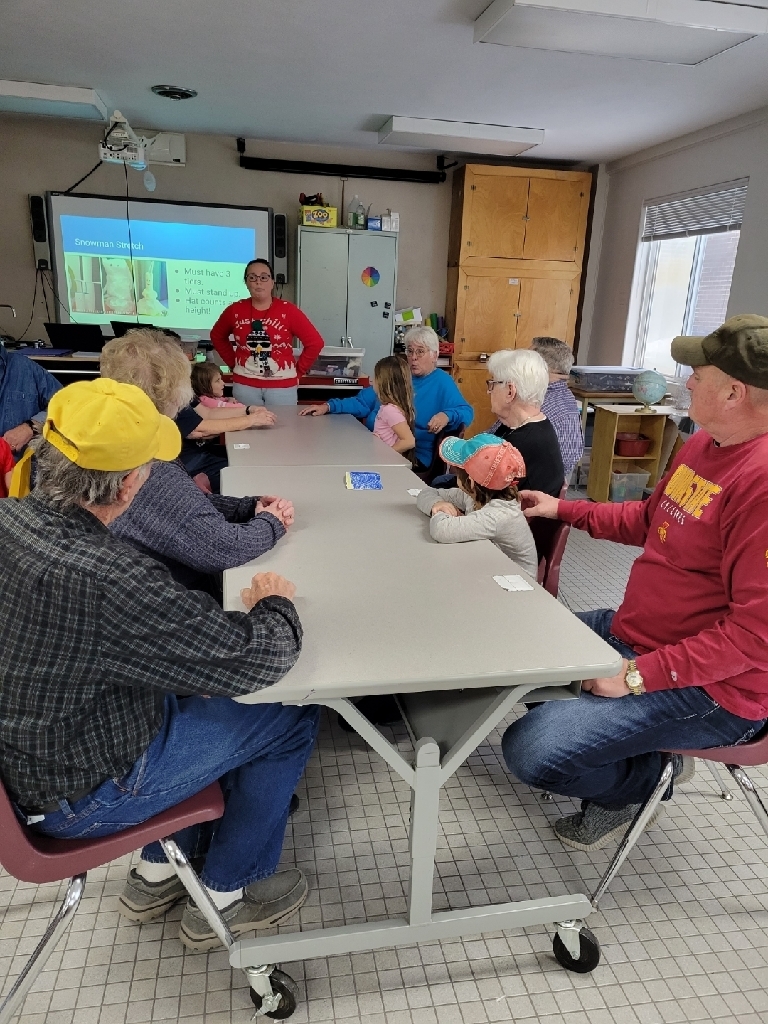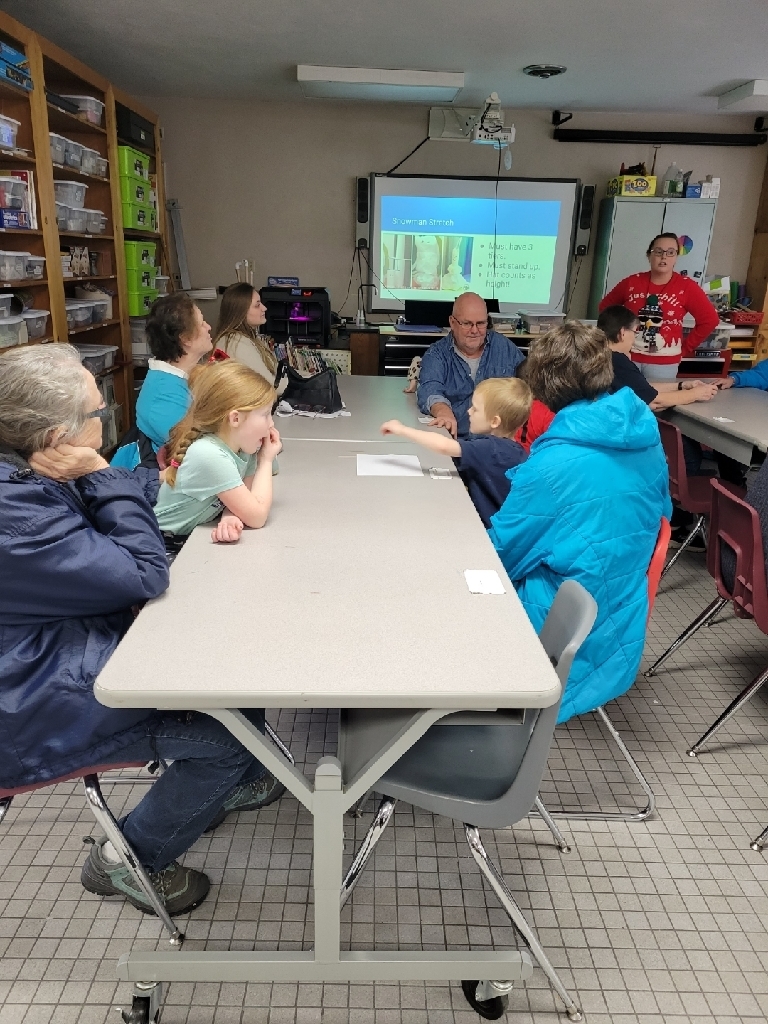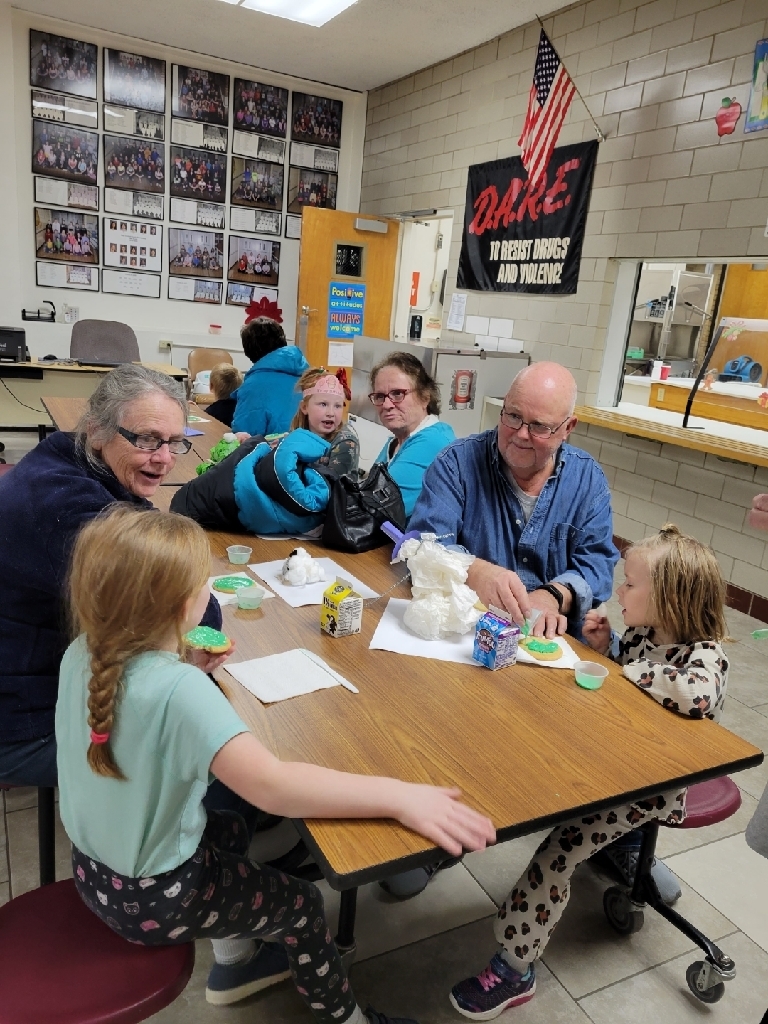 Fourth grade went caroling in Hartley today at the nursing home and assisted living. They brought smiles, Holiday Spirit, and some singing, to the resident's faces! :)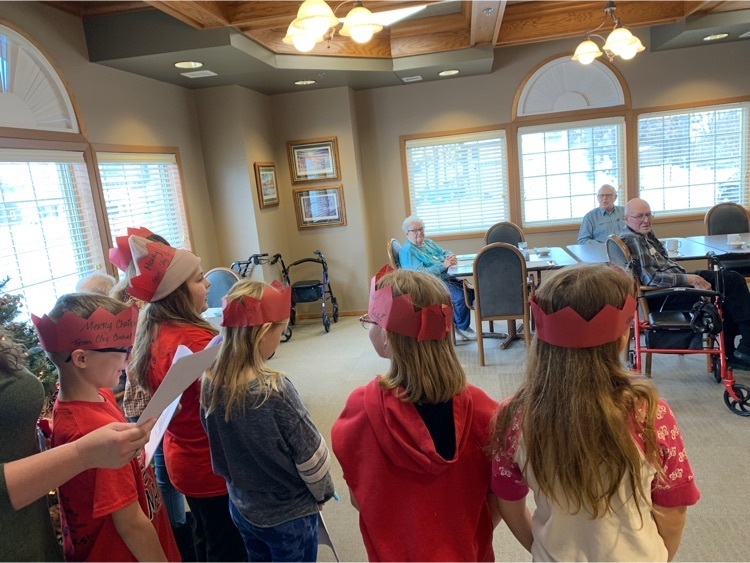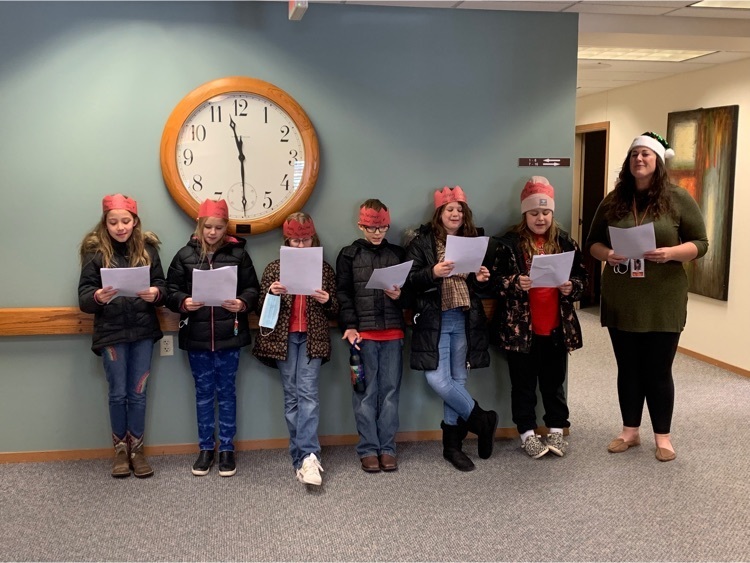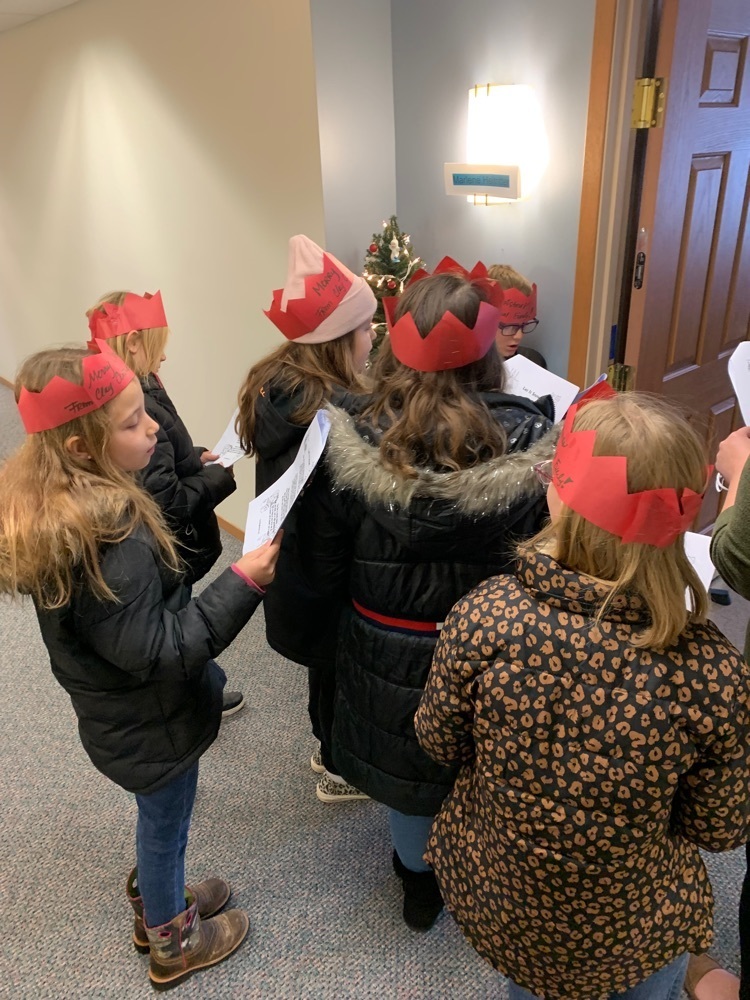 CCE celebrated Computer Science Education Week this week. Our tech expert, Mrs. Ulrich, visited Mrs. Key's Kindergarten on Tuesday and students spent time learning to code. Other grades worked with Finch Robots and microbits to refine their coding abilities. Way to go, Mavericks!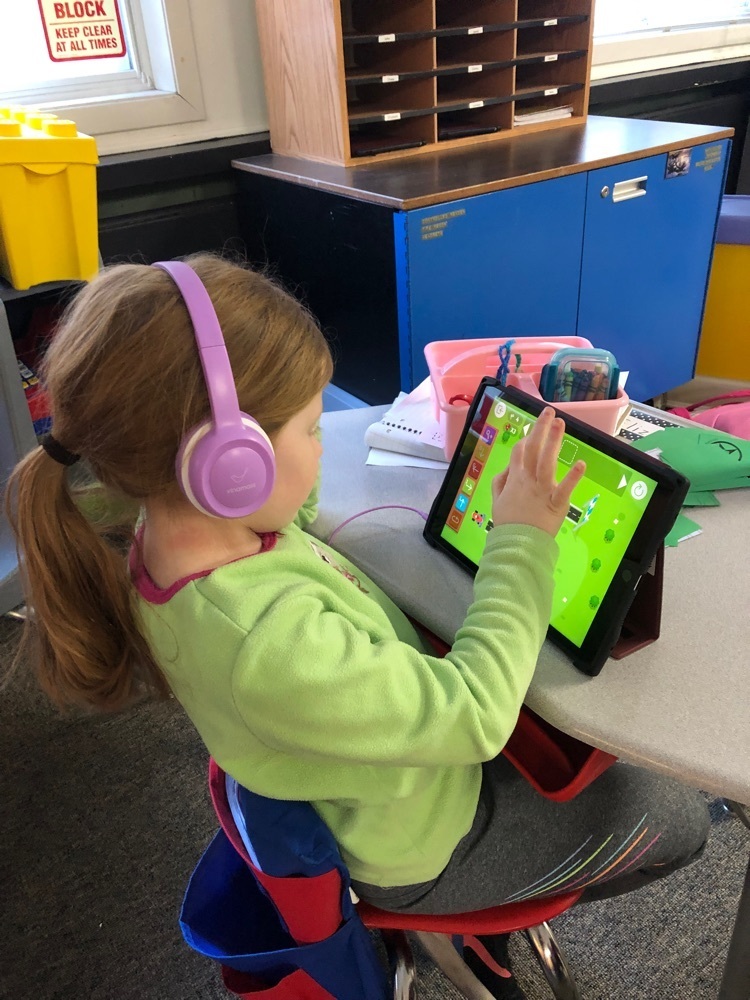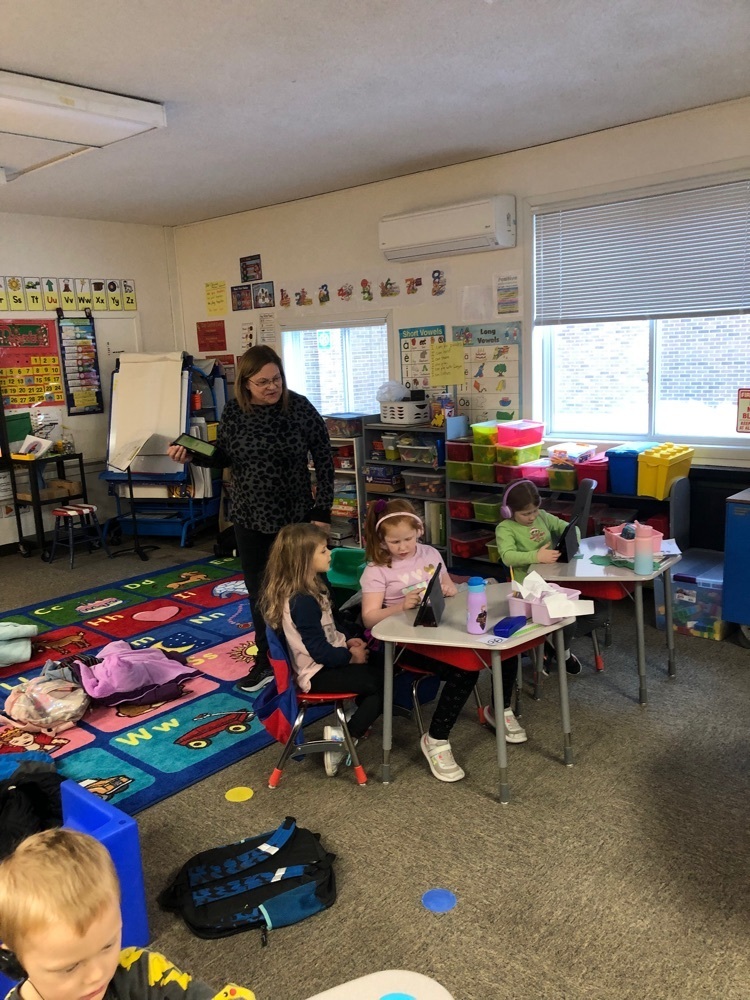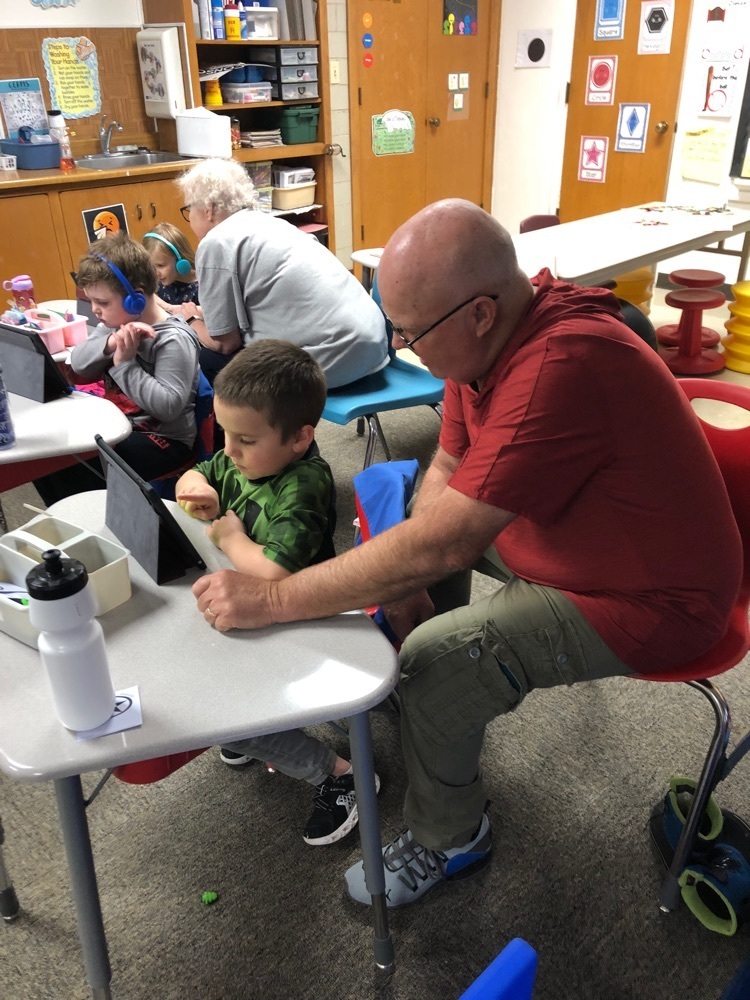 The Winter Concert has been rescheduled to Thursday, December 15th at 6:30PM. The weather was a bit too frightful for the original date! Please join us for an evening of delightful music performed by all of the elementary students!