Reminder tomorrow is the last day to bring things for the Giving Tree Project.
Kindergarten countdown to Christmas, eight days left. Playing with Santa's beard.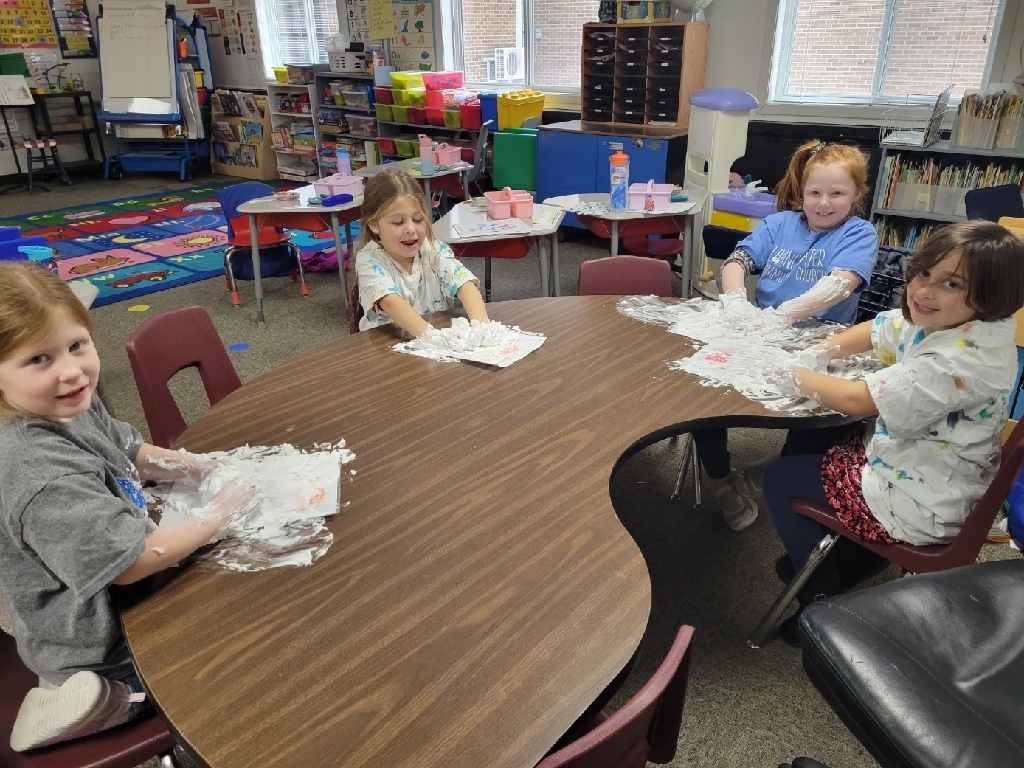 We had a great time at the last basketball club! Thank you to everyone who helped out during these last few weeks!
CCE Winter Concert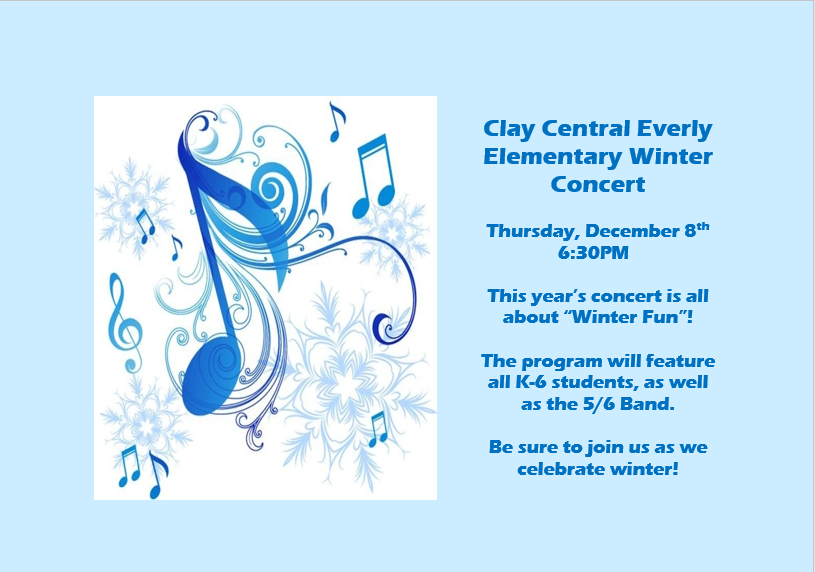 Mrs. Hicks 6th graders began a service learning project this week at People for Pets in Spencer. Students groomed cats, walked dogs, and socialized with them all. It was tough to tell who enjoyed themselves more, the kind-hearted kids or the sweet animals. ❤️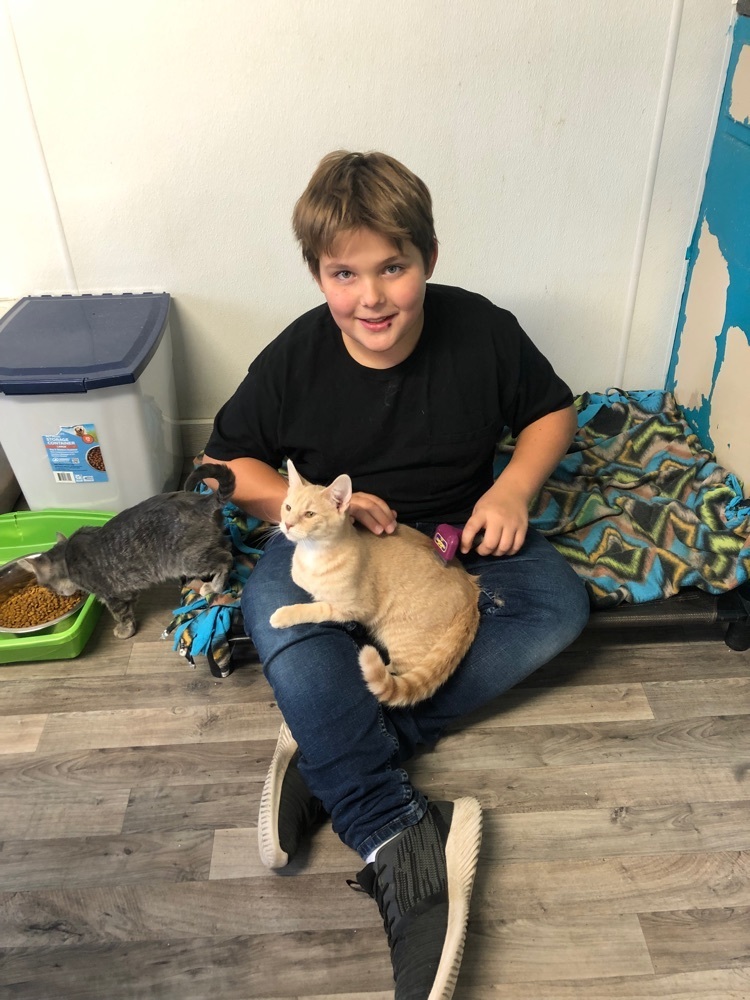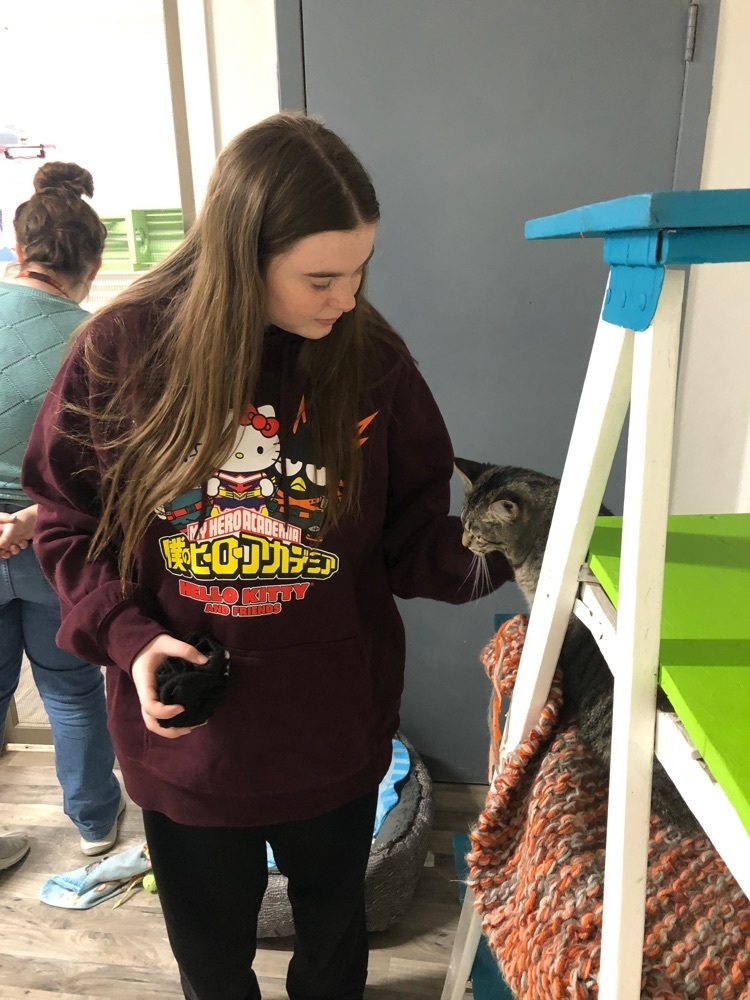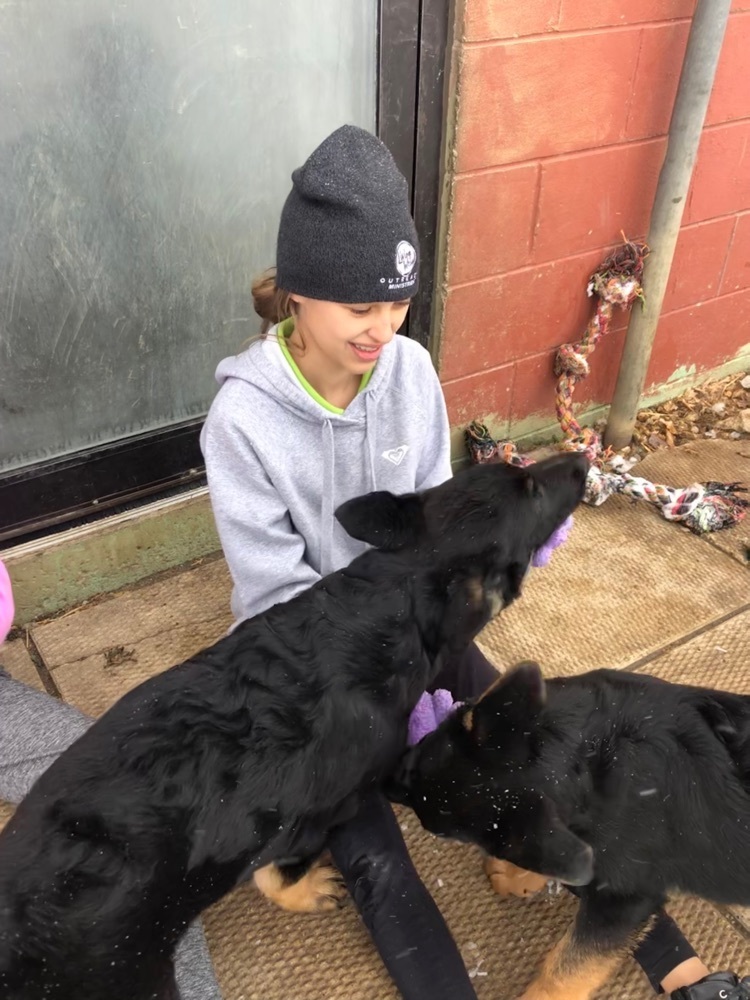 First week of basketball for the athletic club went great! It is amazing watching these students learn how to be good sports while having fun after a school day!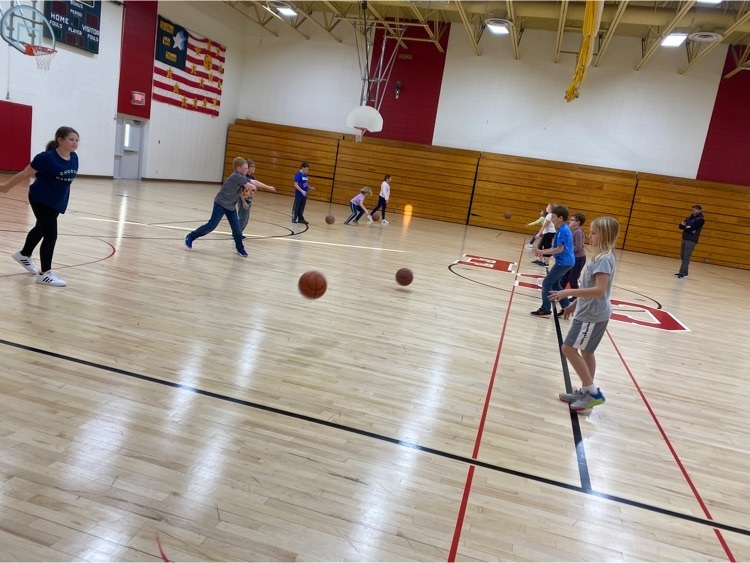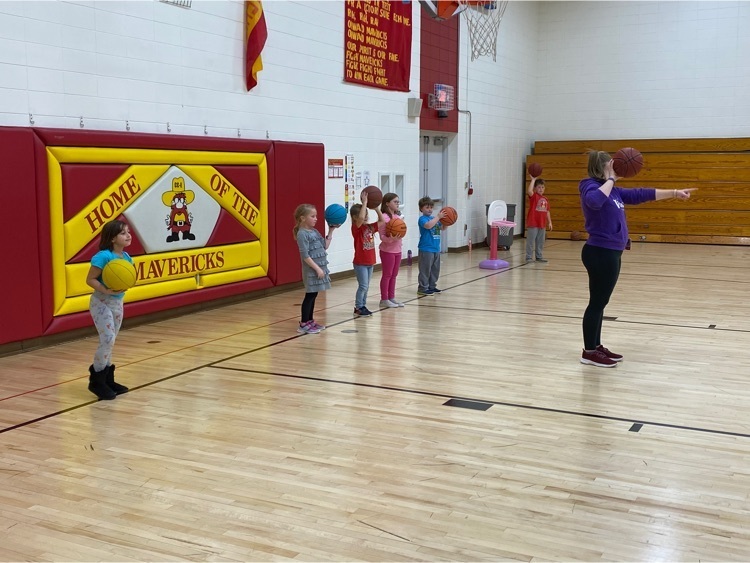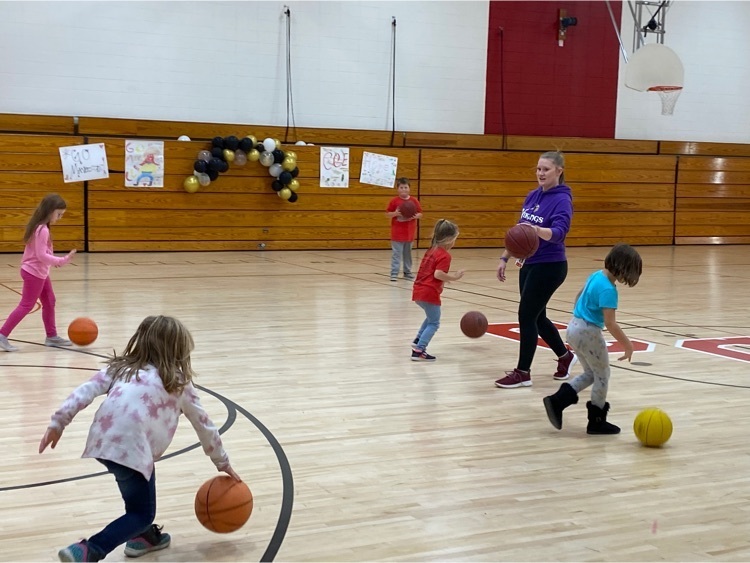 Please RSVP by Friday, November 11th.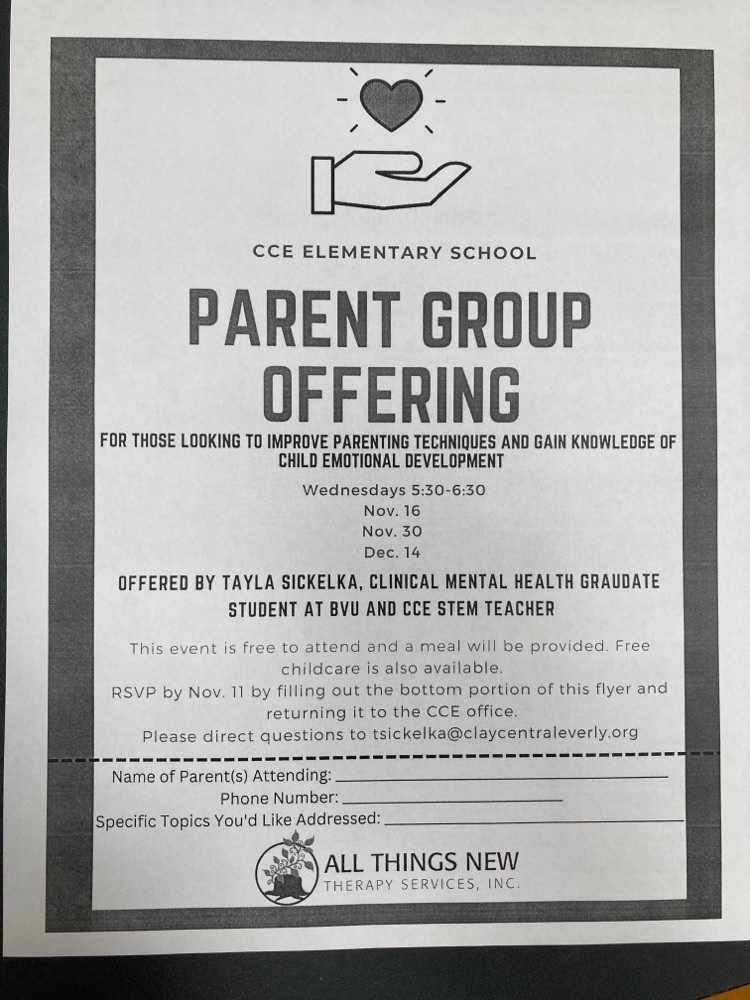 A big shout-out goes to Adam Nielsen, our visiting artist, at Mavericks Create on Tuesday! Adam shared his work and skills with ceramics. Students were encouraged to build pinch pots and then experiment with clay during their time in art club. Thanks Adam for your time!!!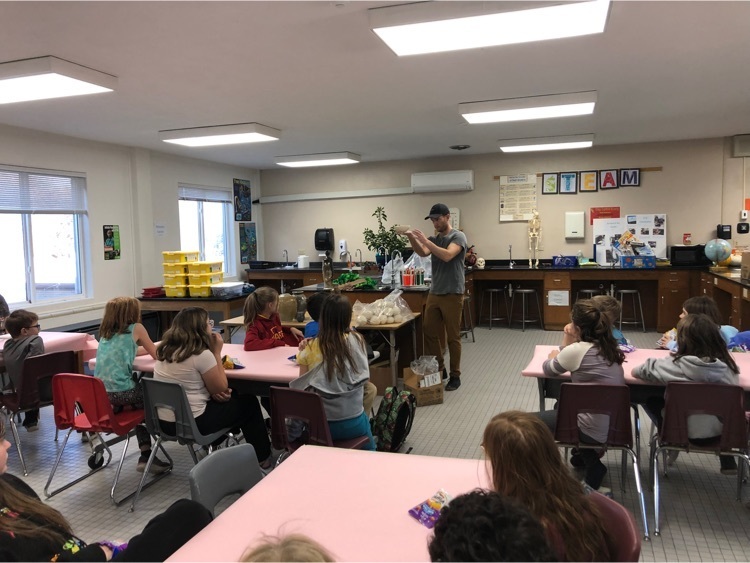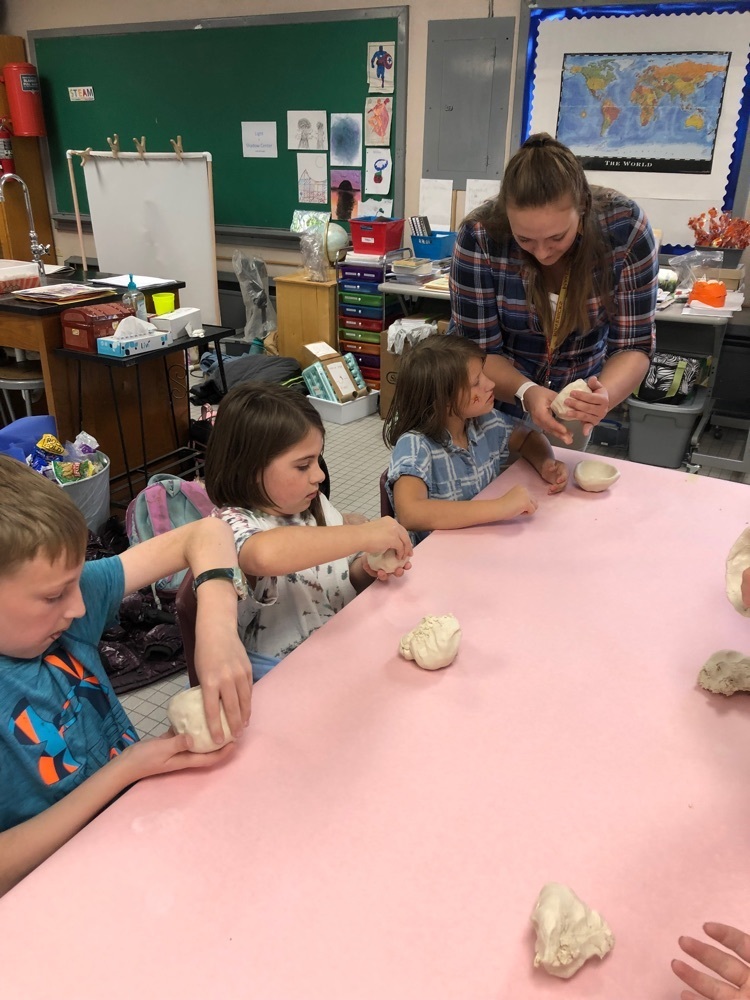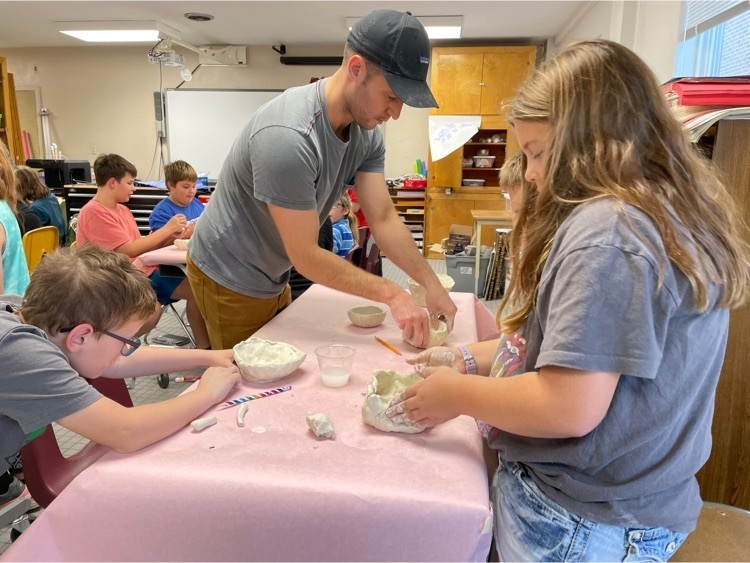 Today Clay Central-Everly was generously gifted 300 deli ham and whole wheat bread Power Snack coupons, totaling $2,400 in ham and $900 in bread. This donation will help ease the financial stress that many of our families experience during our extended breaks. This donation was made possible by the Deb and Jeff Hansen Foundation. This foundation is passionate about ensuring struggling Iowa families have quality food on their plates to help them get the necessary nutrients they need to grow and thrive.
The 3rd graders had fun making their shirts for Tie-Dye day!
CCE's 4th-6th grade students traveled to the Pearson Lakes Art Center in Okoboji today. They had an opportunity to view gallery exhibits, create pencil sketches, and draw still life. Our Mavericks were engaged, attentive, and very respectful throughout the entire day. Way to go!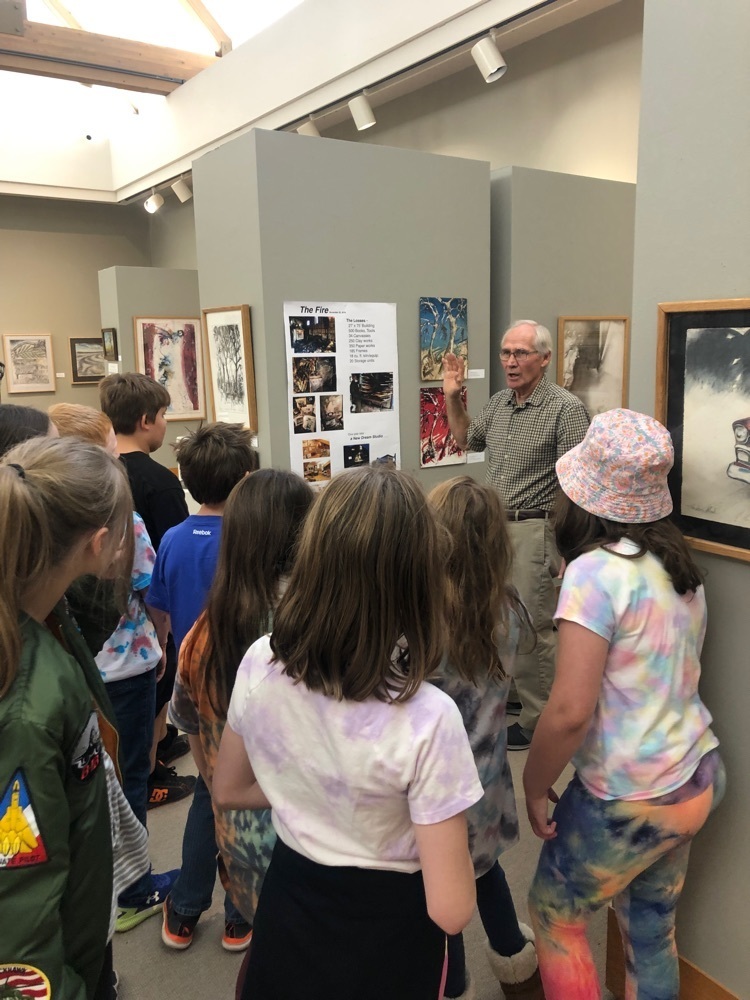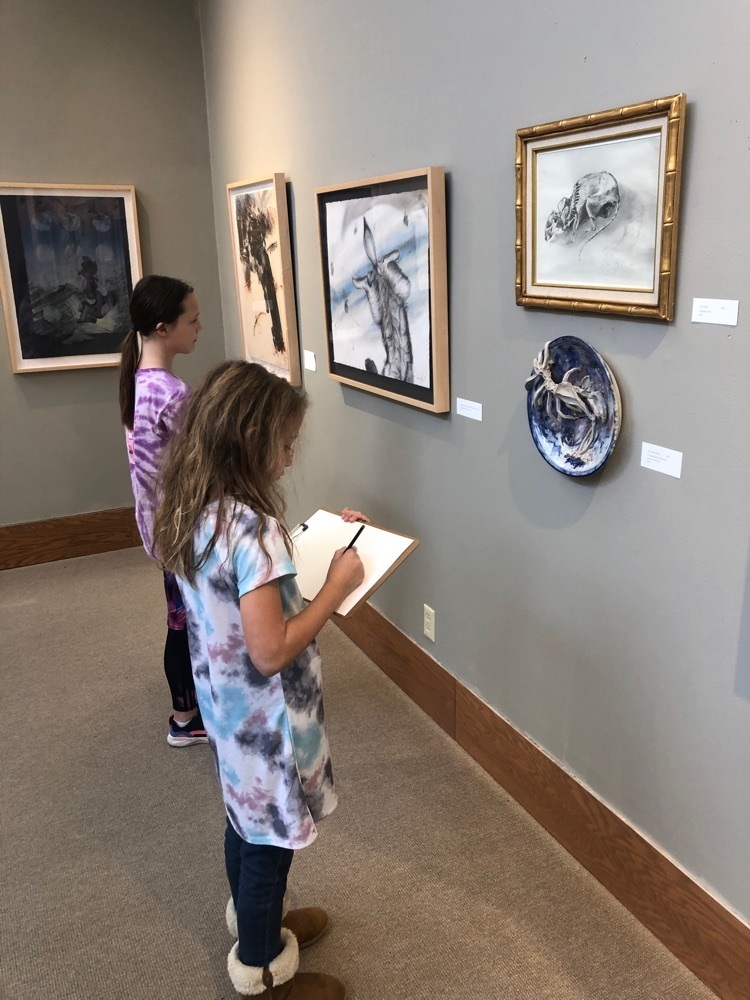 Family Fun Night Photos! Part 3 P.S. Please mark your calendars for our next Family Fun Night on January 19, 2023.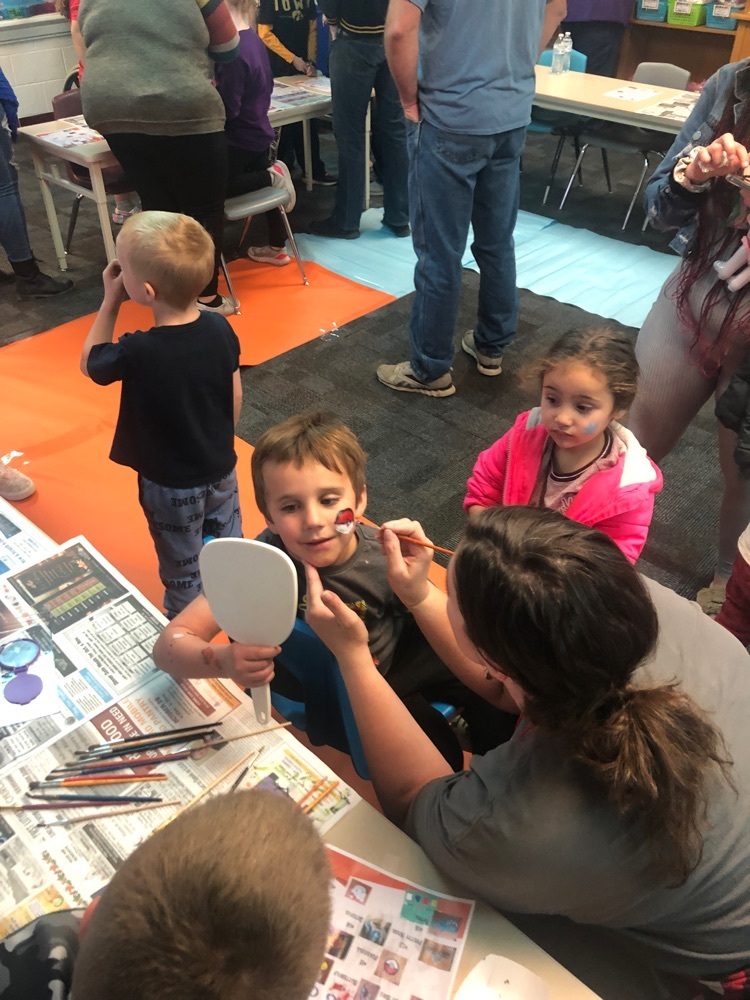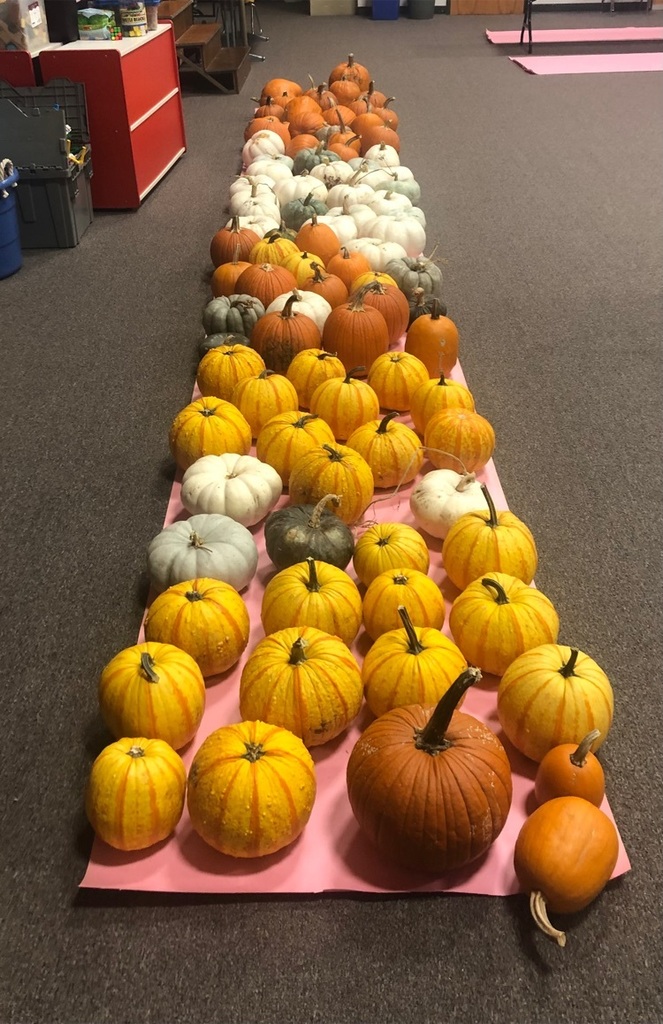 Family Fun Night Photos! Part 2.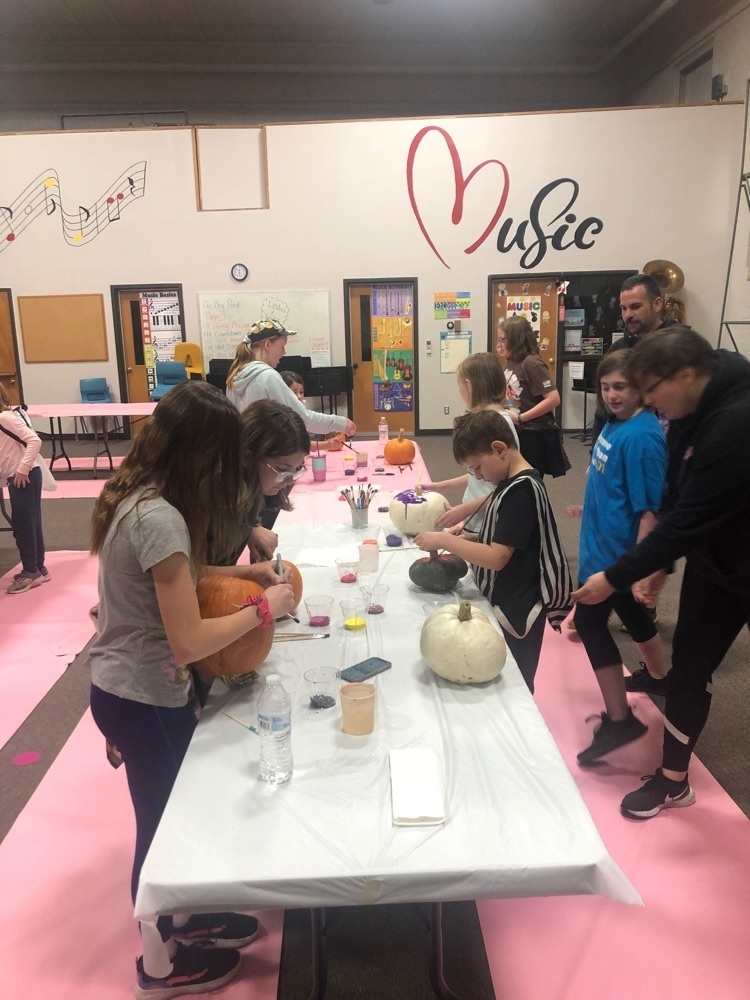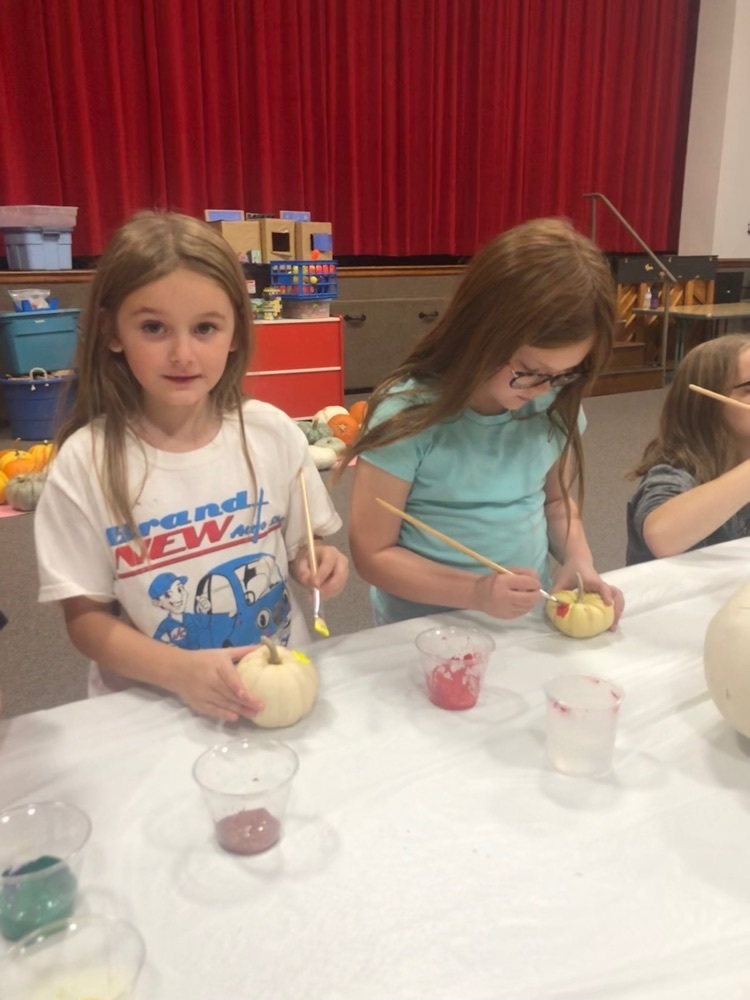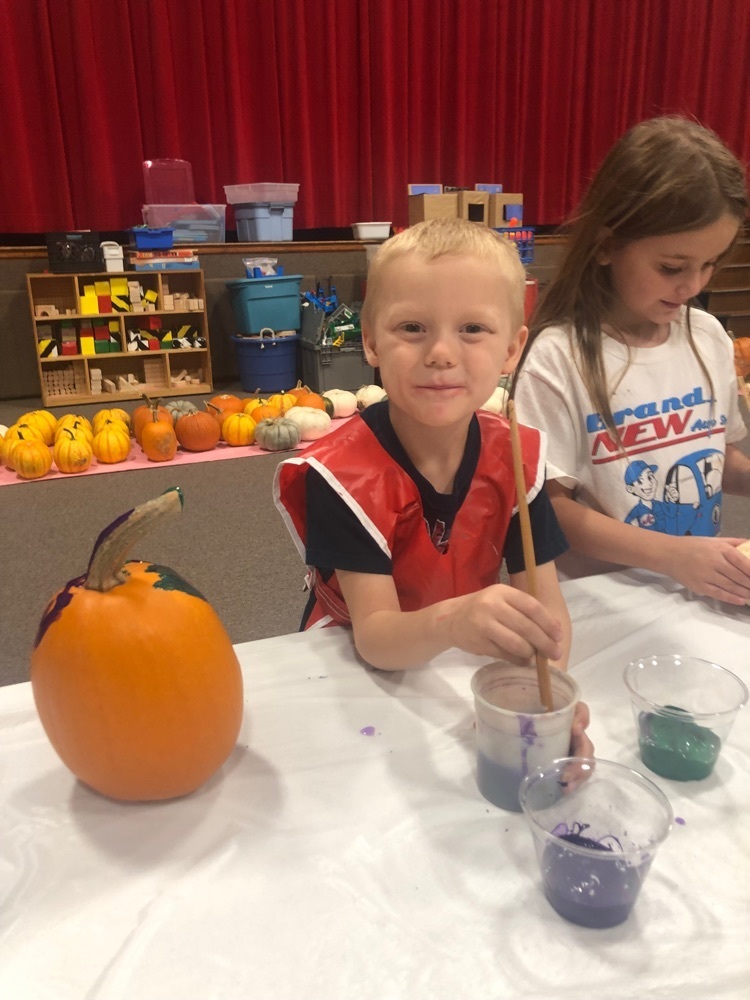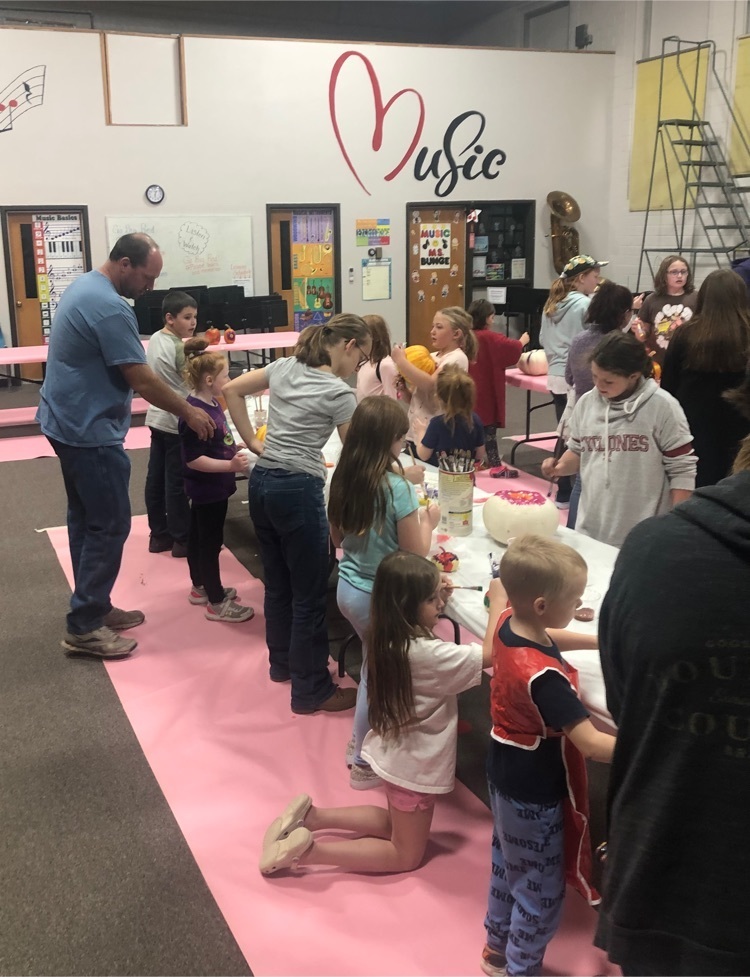 We thought you might enjoy a series of photos from Thursday's Family Fun Night at CCE! Part 1

Join us for our Fall Family Fun Night Thursday, October 20, 2022 from 5:30pm - 7pm.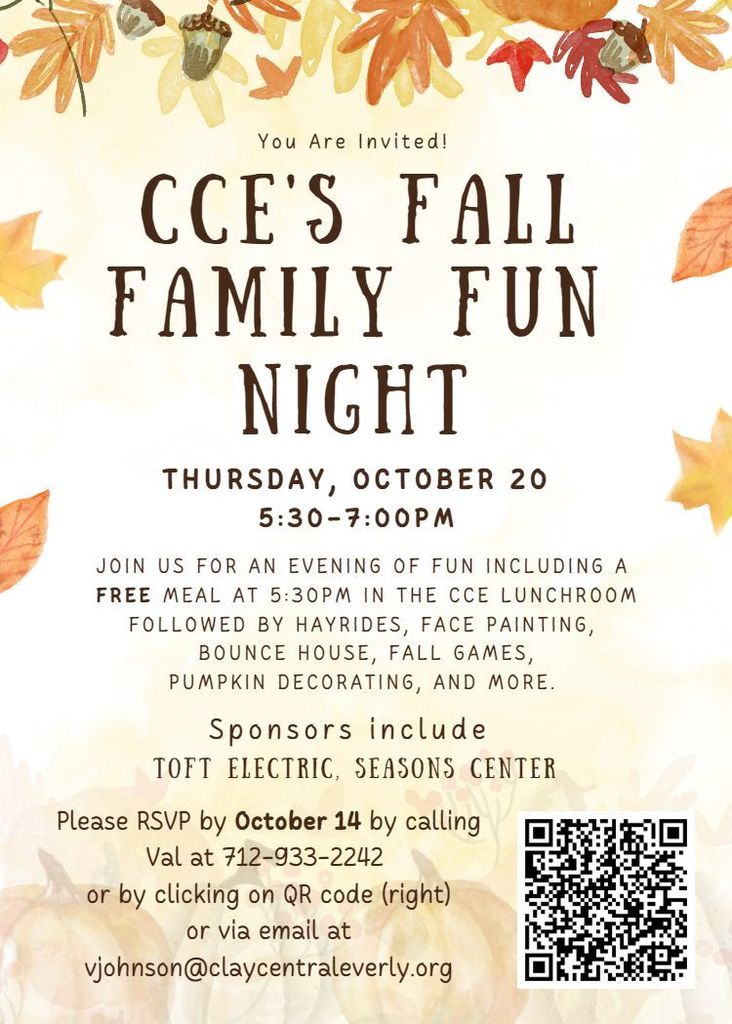 Yesterday was National Boss's Day and while Mrs. Huntress enjoyed her day off, we wanted to make sure we gave her a shoutout today. Mrs. Huntress works tirelessly for our students, staff, and school to make sure we all feel supported and our needs are met. She is an inspiration for all in the school and is a great example of what a leader should be. Thank you for all you do, Mrs. Huntress. We are grateful for you!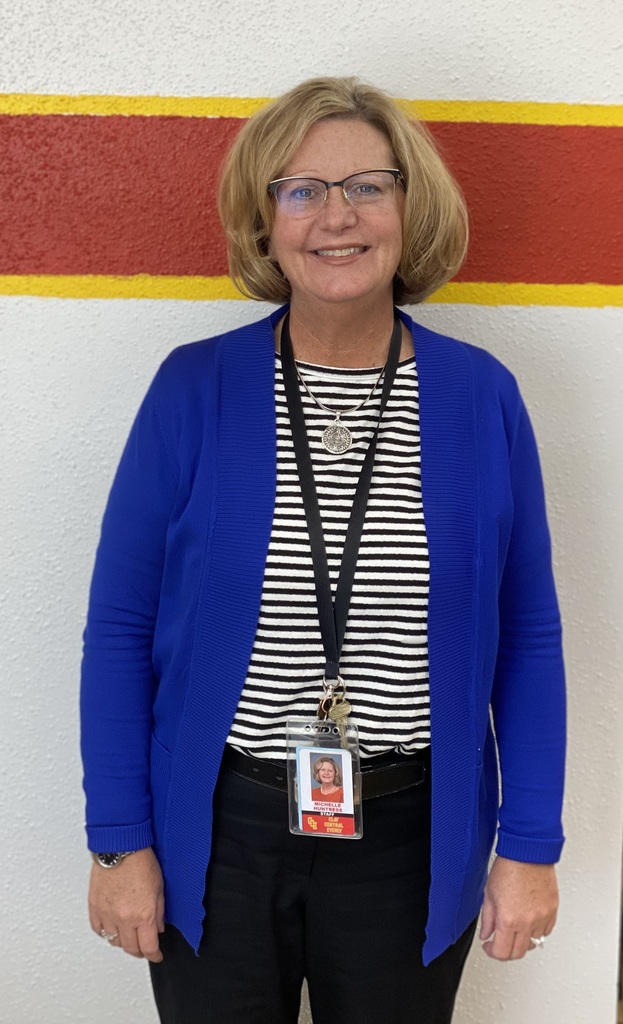 Working on our fine motor creating a fire craft!!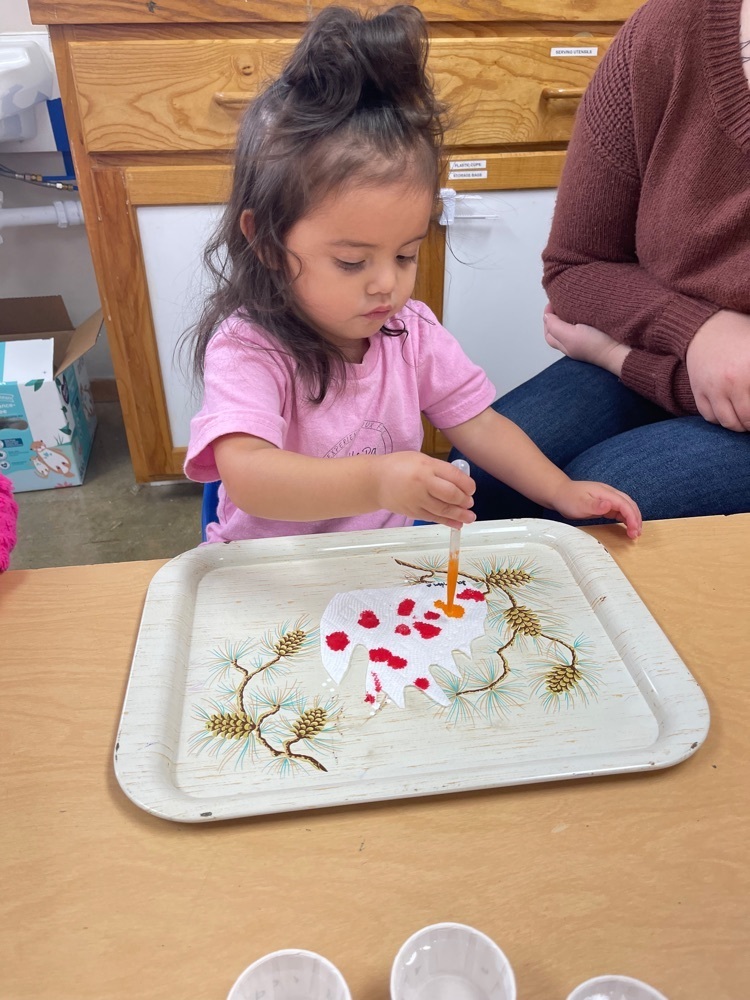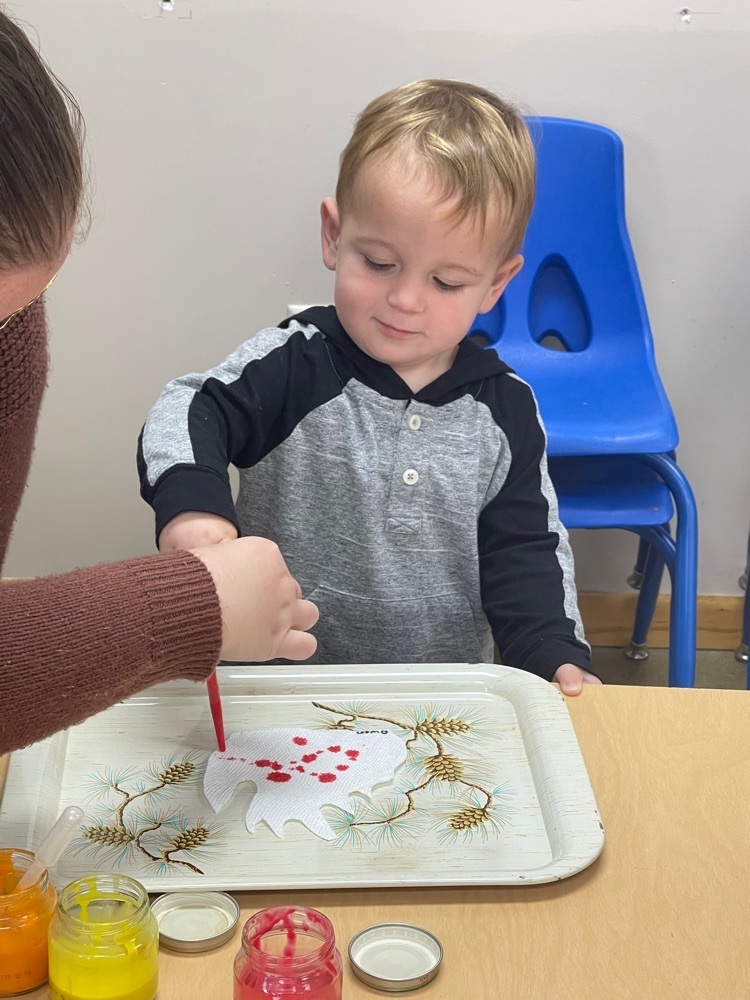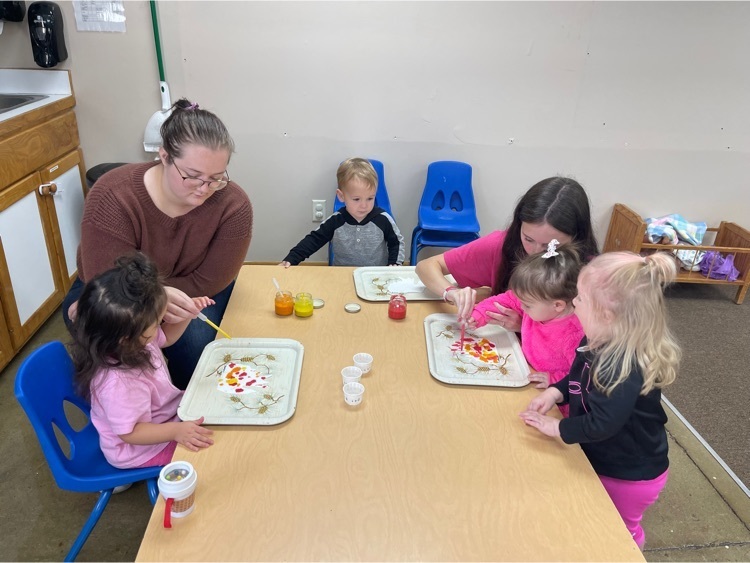 Kindergarten and First grade visited Solsma's Punkin Patch. We learned about different pumpkins, squash, and gourds.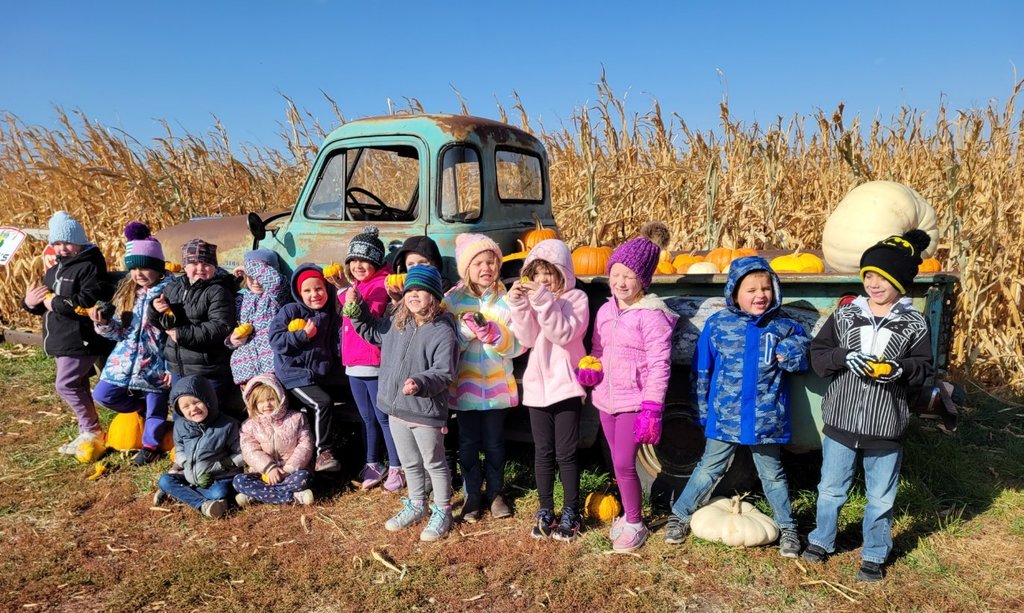 CCE Youth Writers celebrated their final session this year on Tuesday after school. Students worked hard on crafting stories and entertaining their classmates with their often hilarious writings. Mrs. Roti and Mrs. Hicks enjoyed encouraging and supporting these talented authors!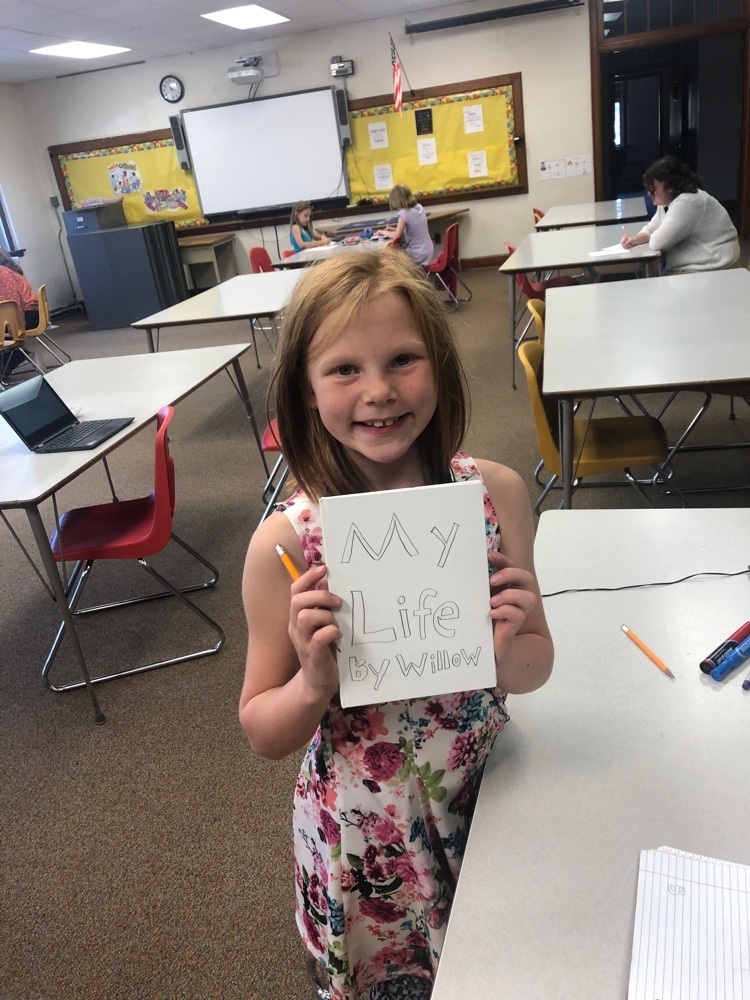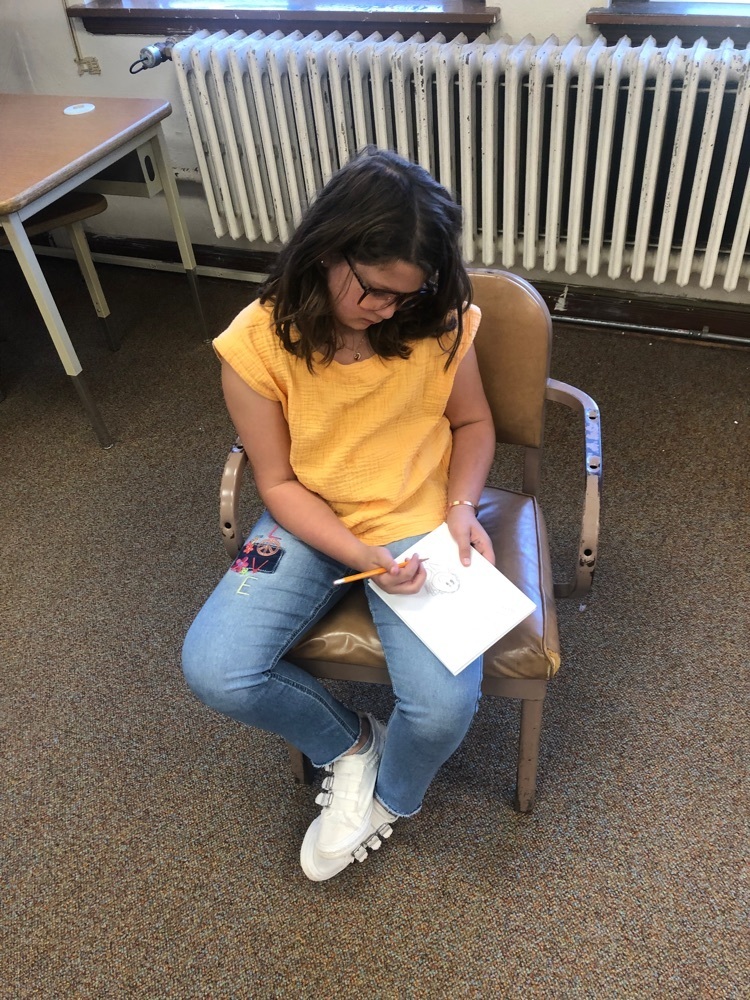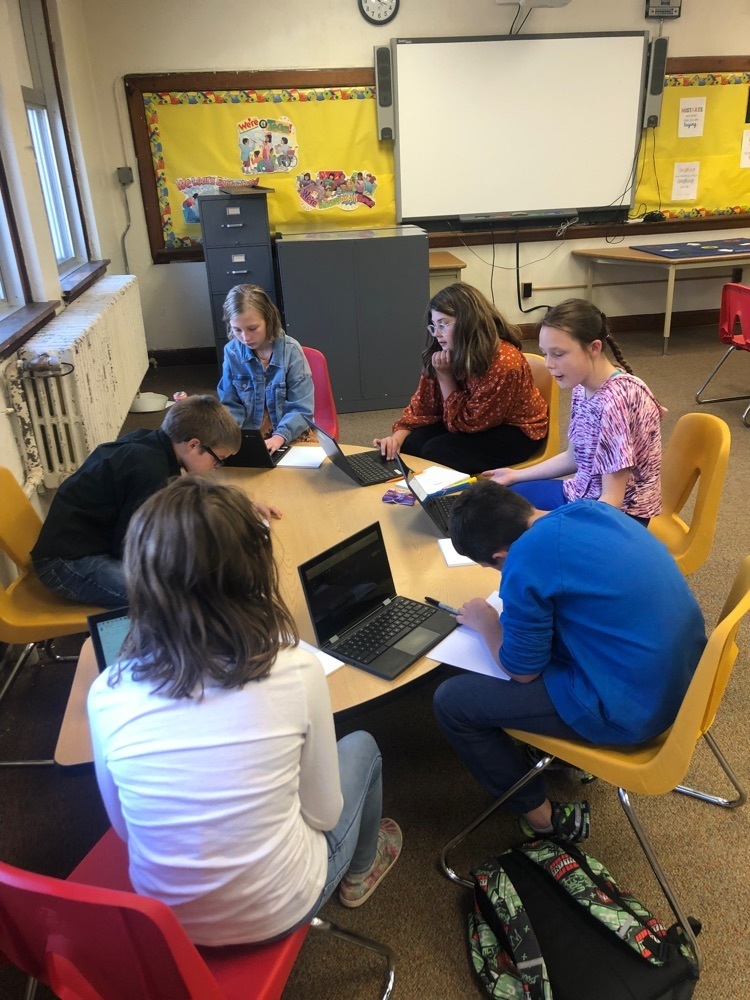 A little late, but happy Custodian Appreciation Day! We are so thankful for all of the hard work Mike puts in for our school to keep it looking amazing!