Save the Date!!! Our April 20th Family Fun Night includes BINGO and a FREE LOADED BACKPACK full of summer learning toys and activities for all CCE students and Royal Safari Daycare children!! Please come for supper and fun from 5:30-7:00 PM.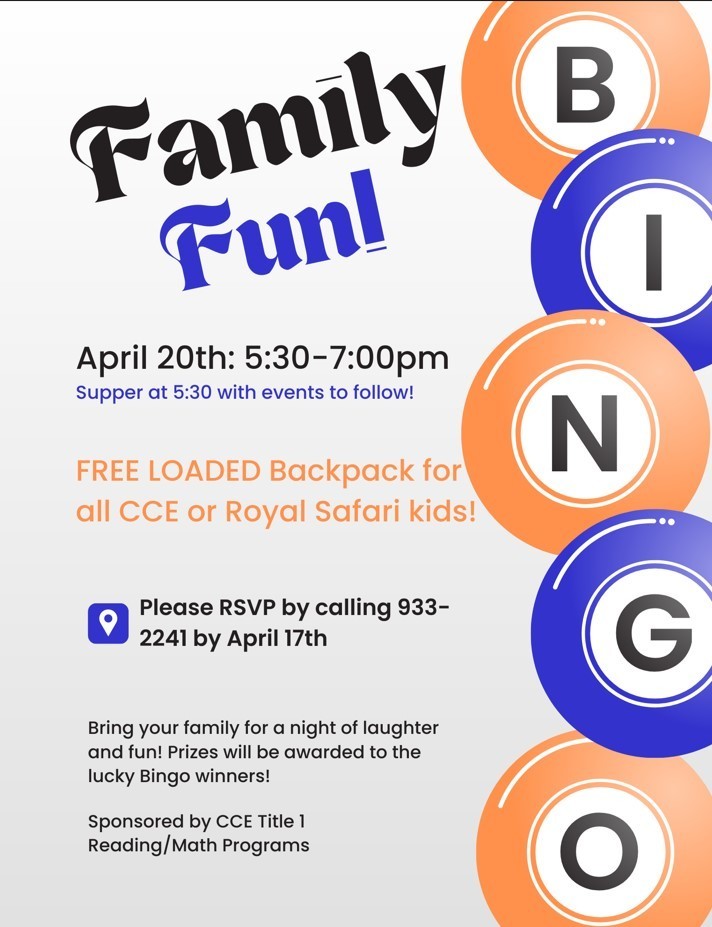 Mirror, Mirror, on the Wall, Who is the Most Amazing Librarian of All? It is Mrs. Toft!! April 4th is School Librarian Day, and CC-E is on Spring Break, but be assured that when we are back in session we will treat this lovely lady to something special! She goes above and beyond every single day, bringing Winter Tea, Homecoming, Daddy/Daughter Dances, Guest Readers, Nerf Battles, and SOOOO Many More things to our elementary school. She is loved by all, and we are so grateful for making CC-E her place to spread sunshine. Enjoy your spring break, Mrs. Toft!! You deserve some rest!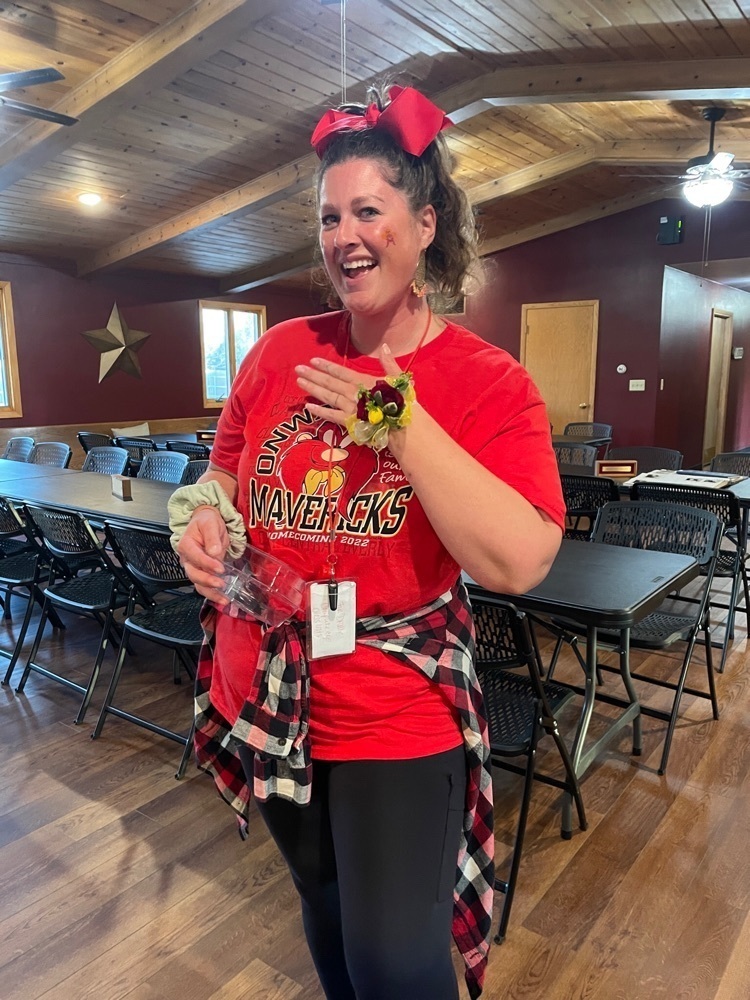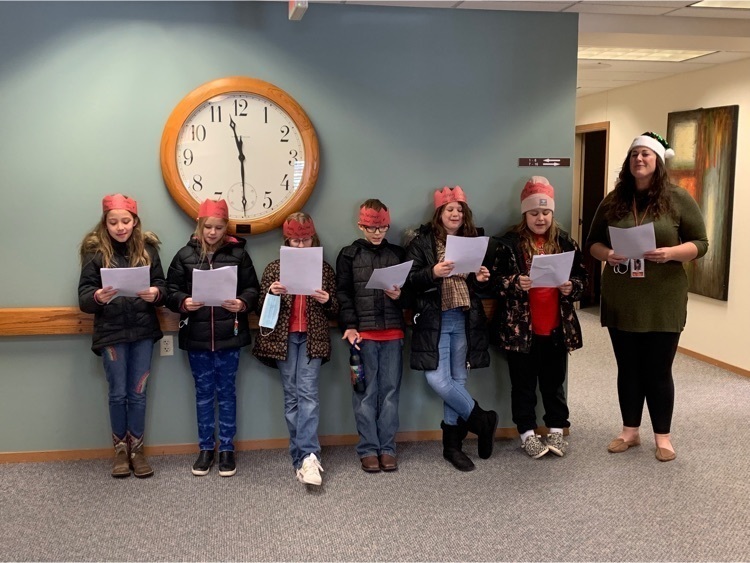 We hope you enjoy Spring Break this week! See you all on April 10!
CCE loves to be involved in our communities! Thank you to all who came out!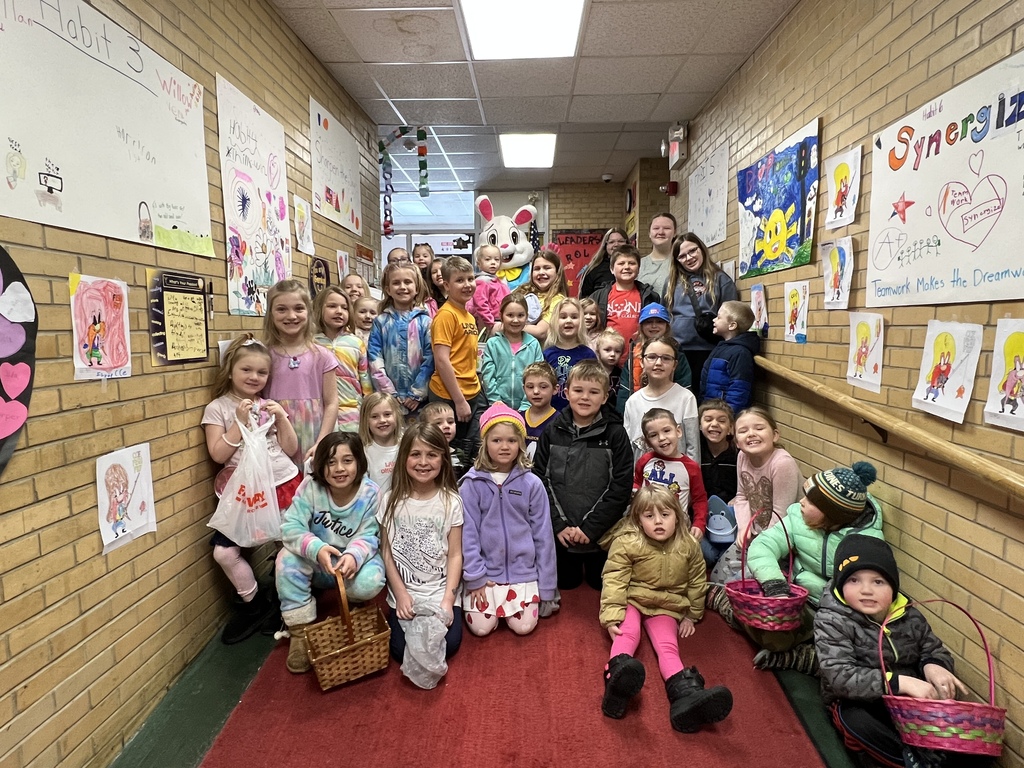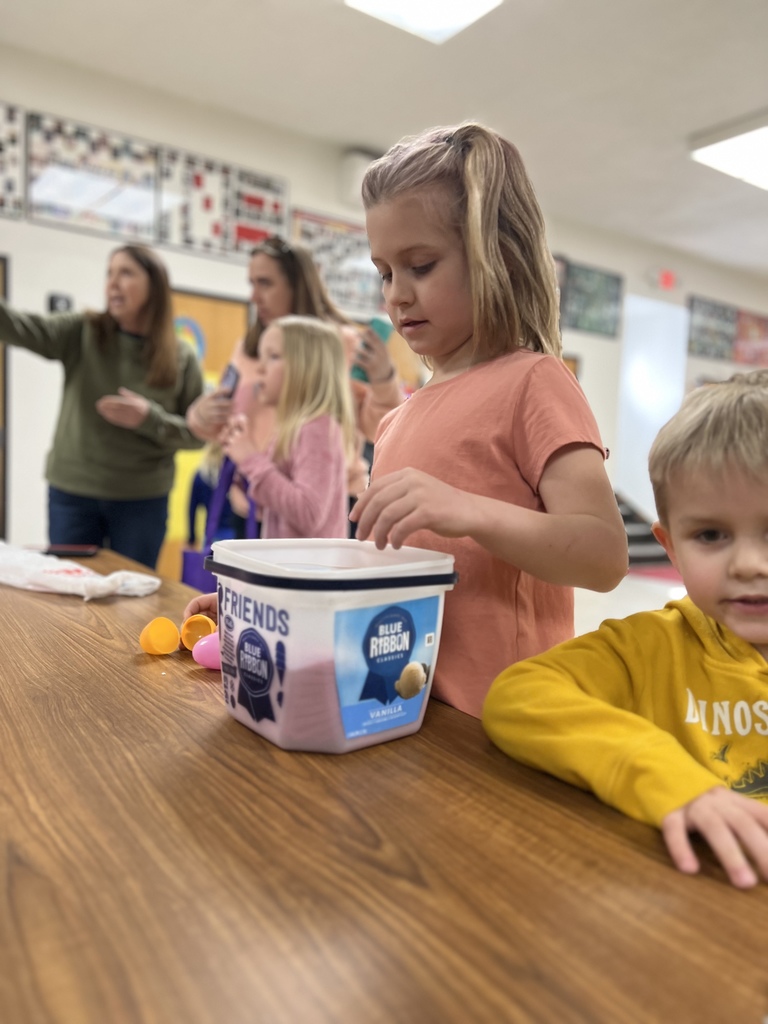 What a night! Thank you, CC-E community for partaking in the fish fry & carnival! We ❤️ you!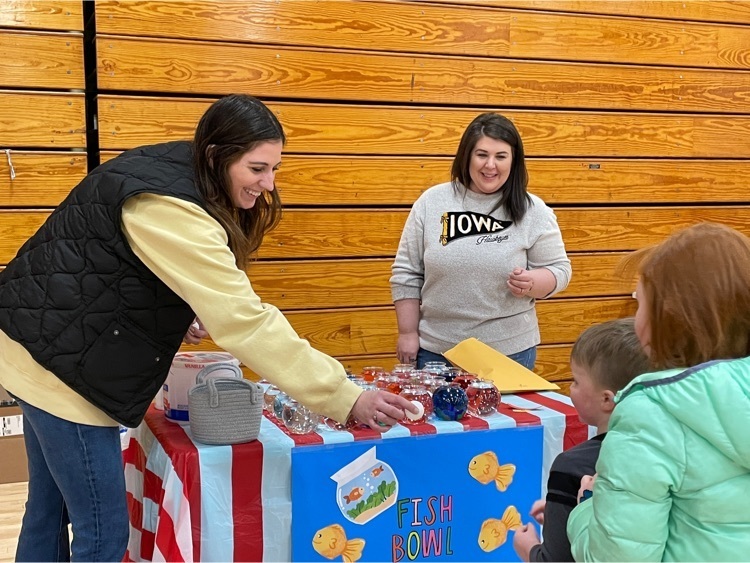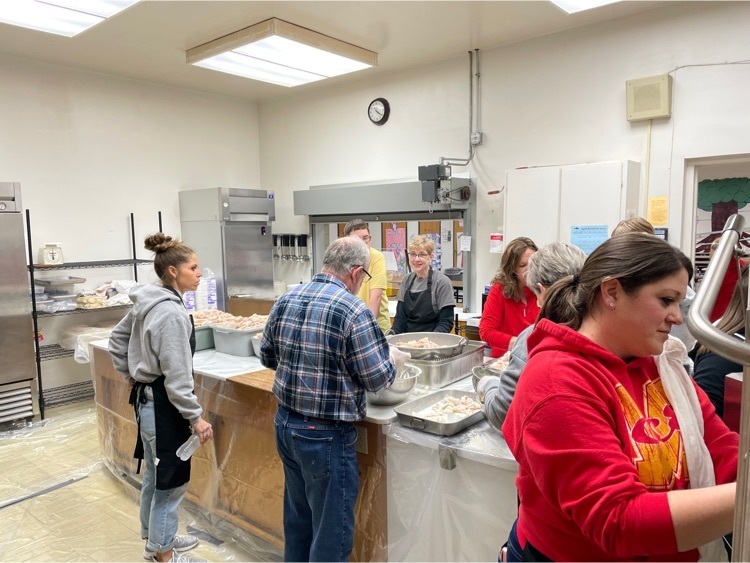 ​Come one and all to our annual CCE Fish Fry and Carnival! The carnival is back and better than ever with games and prizes galore! Head on over for a delicious fried fish meal that you won't want to miss! Friday, March 31st, 5-7pm! SEE YOU THERE!!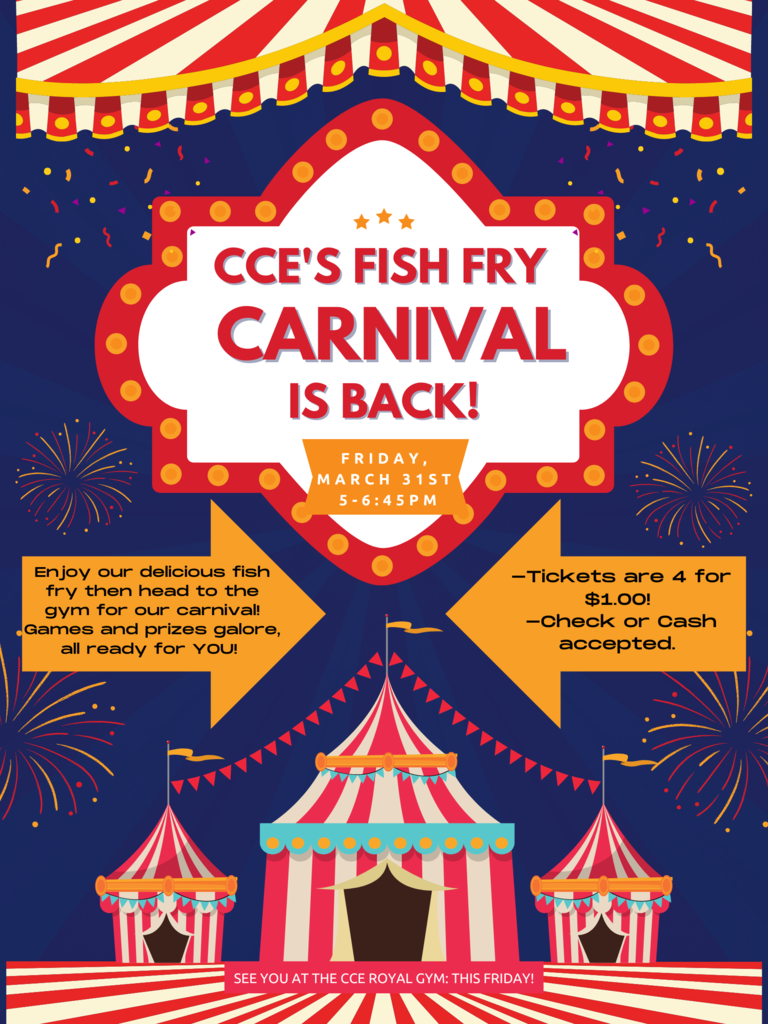 CCE PK children hunted for ABC dinosaur eggs today - it was a very "egg-citing" event!! 😀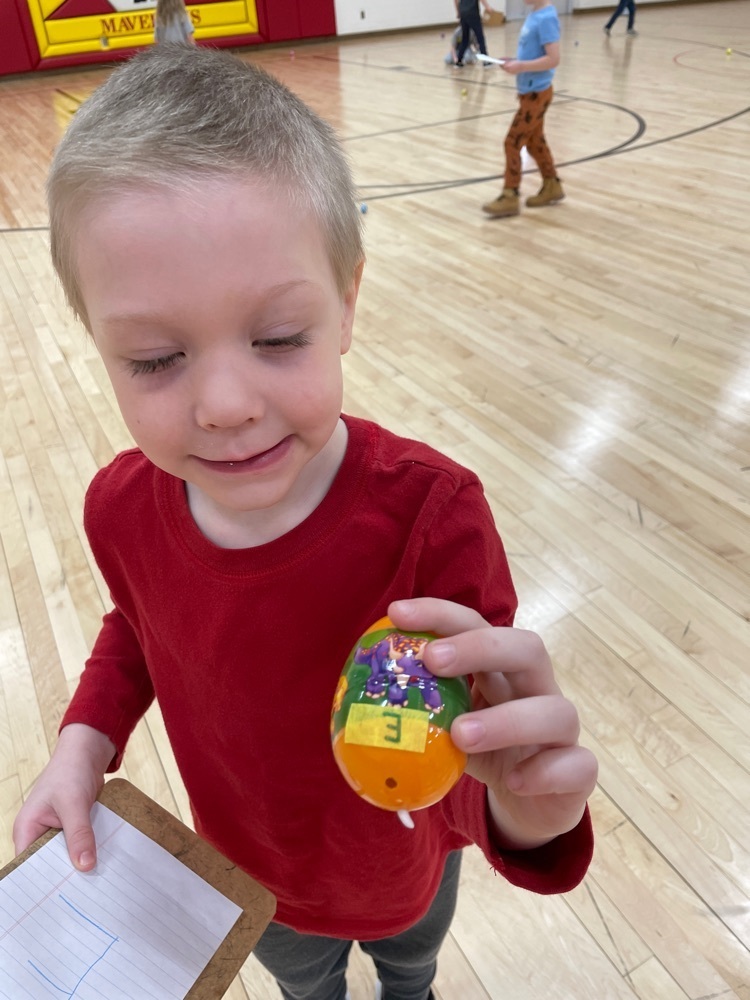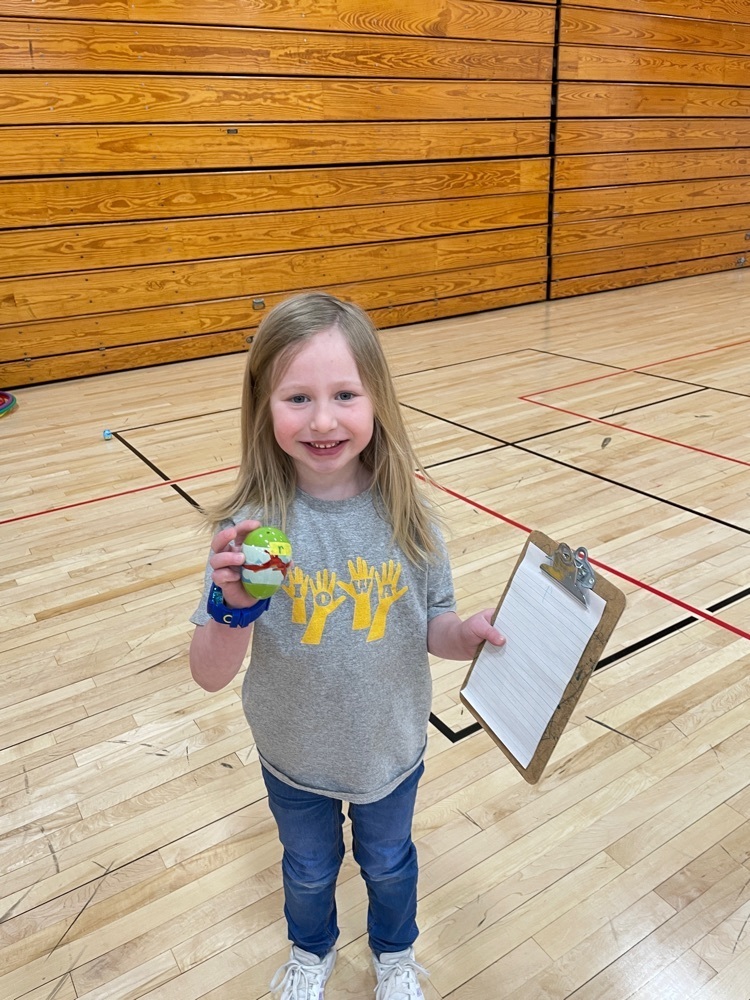 🛼 Skating Craziness 🛼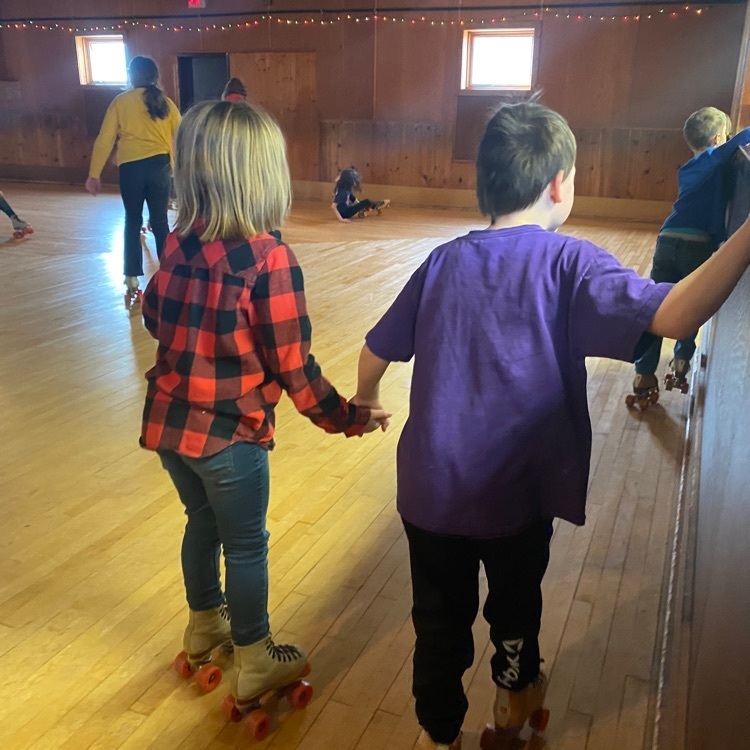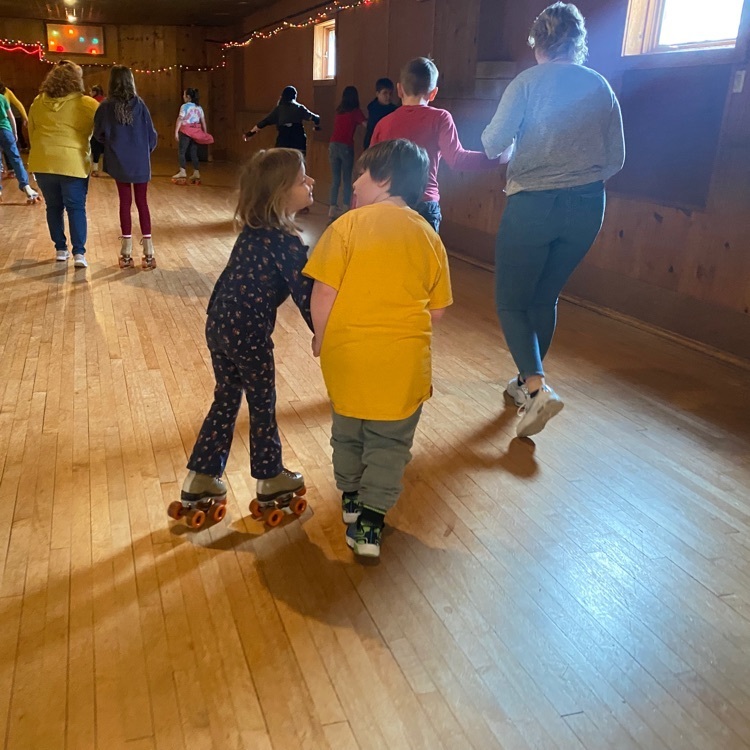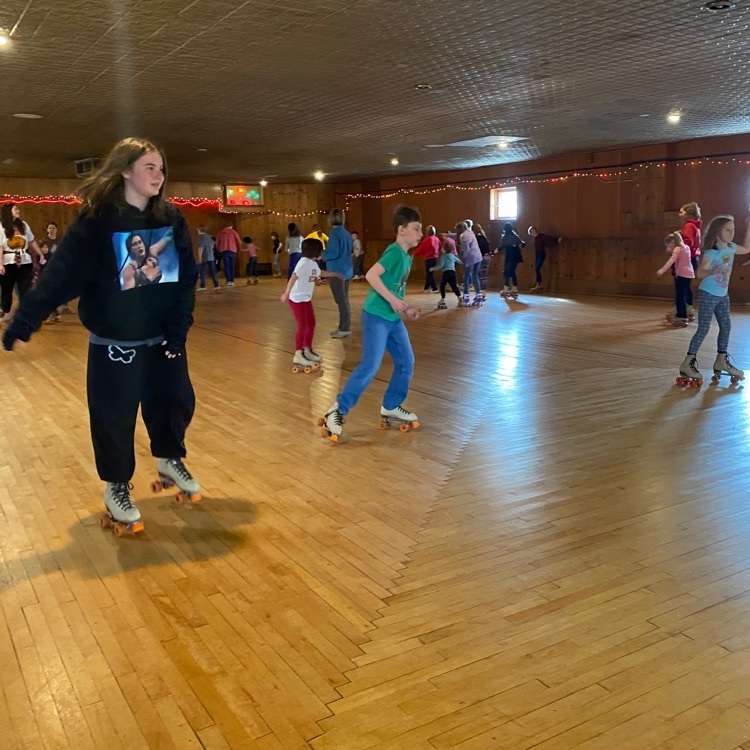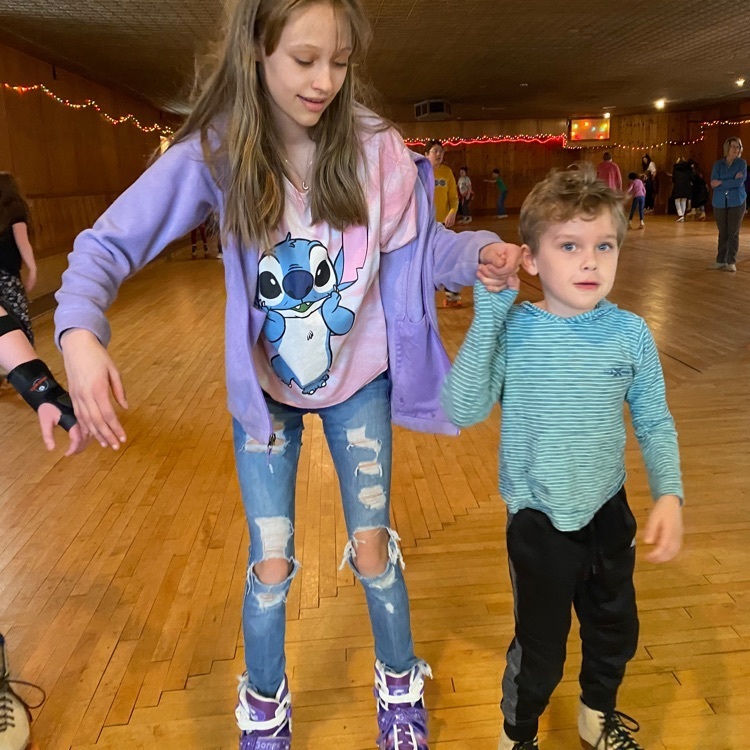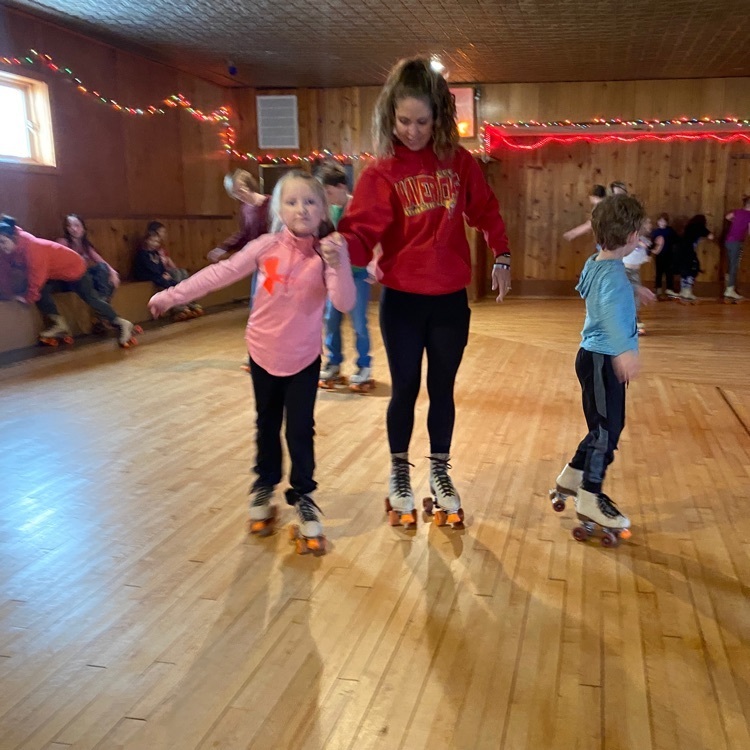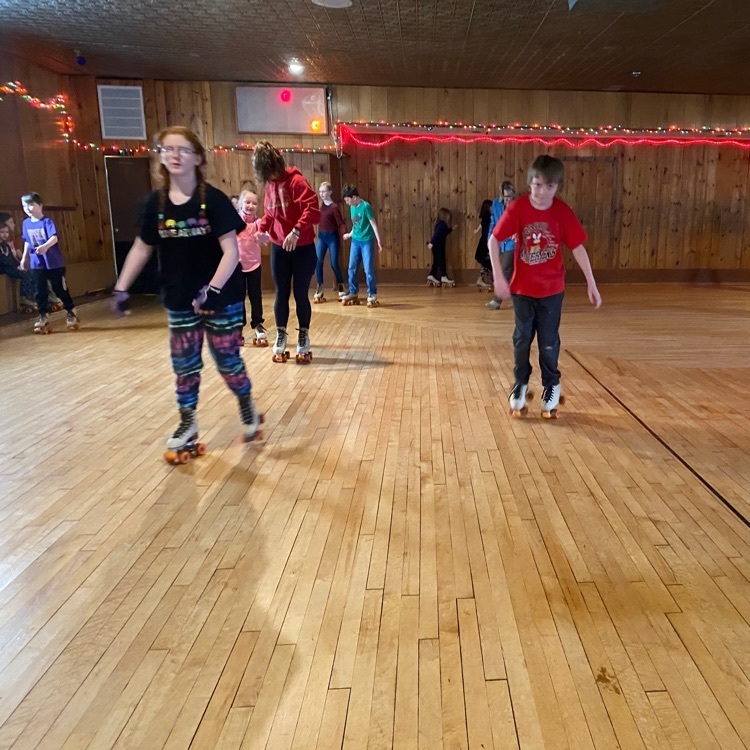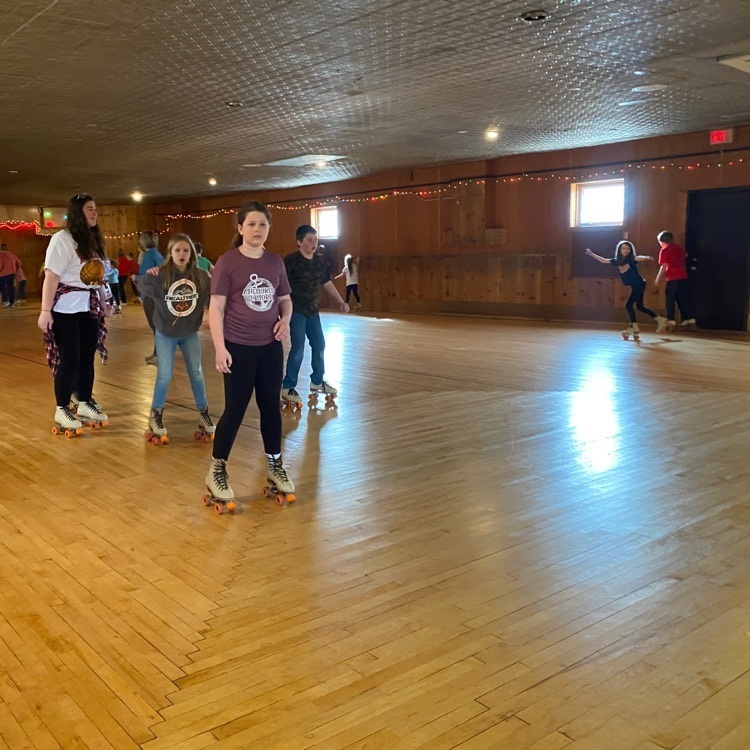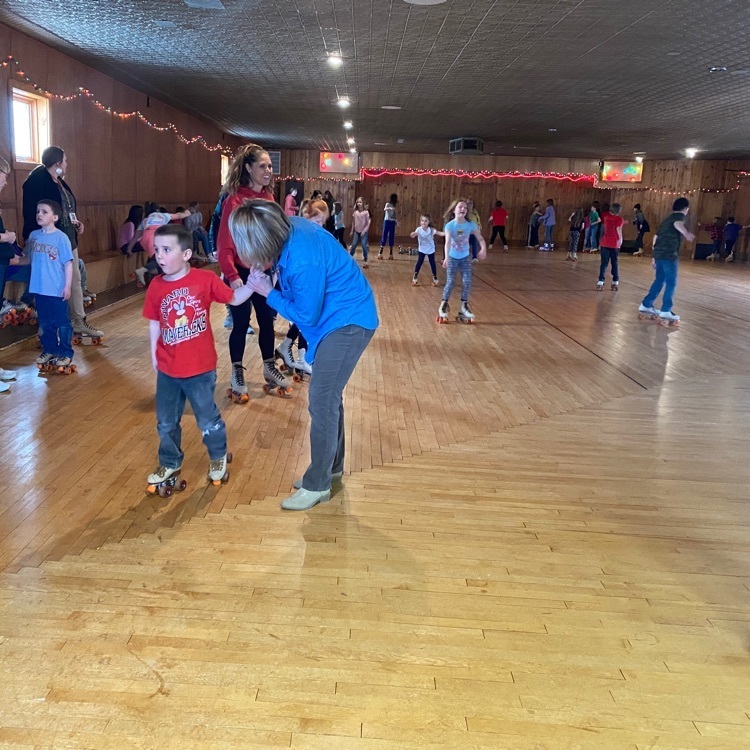 Wipeouts of the morning 💥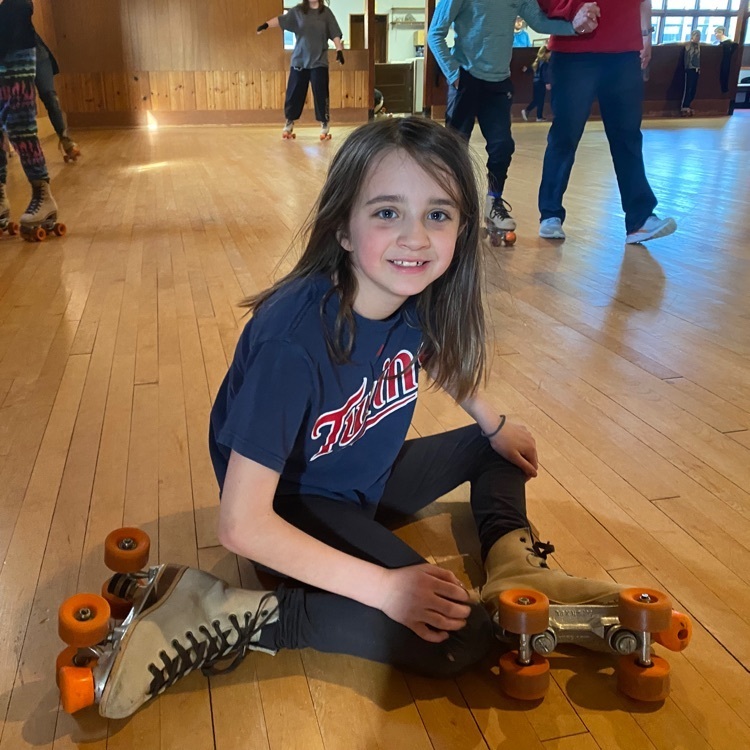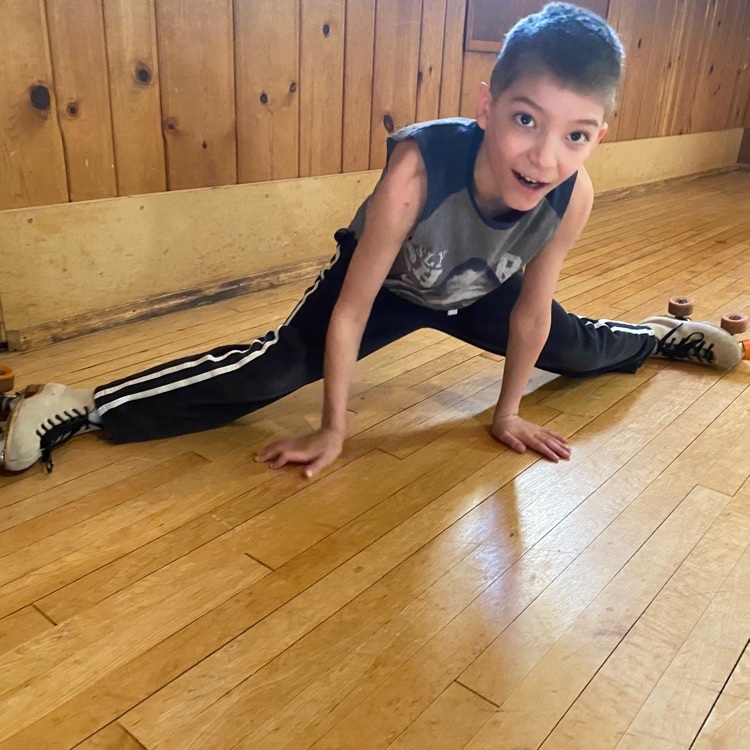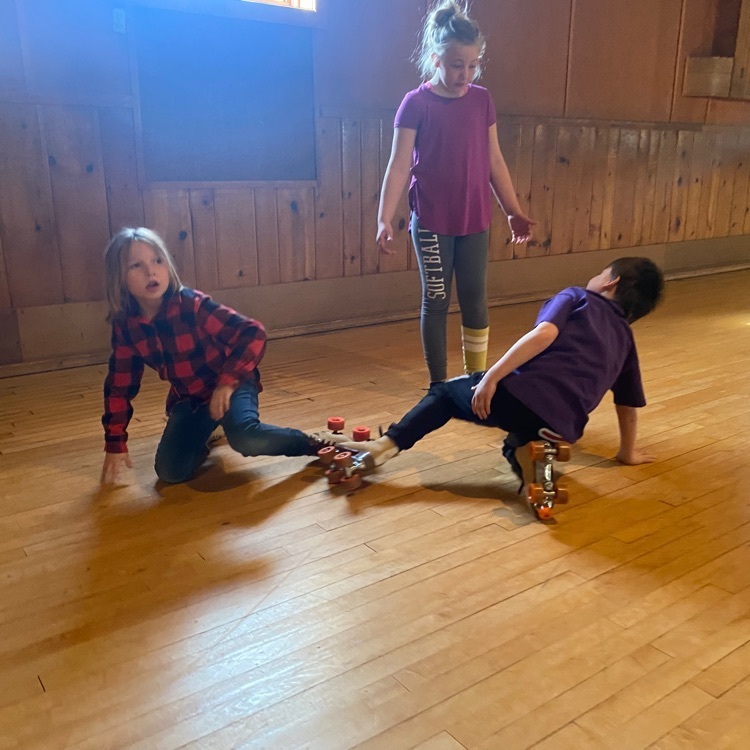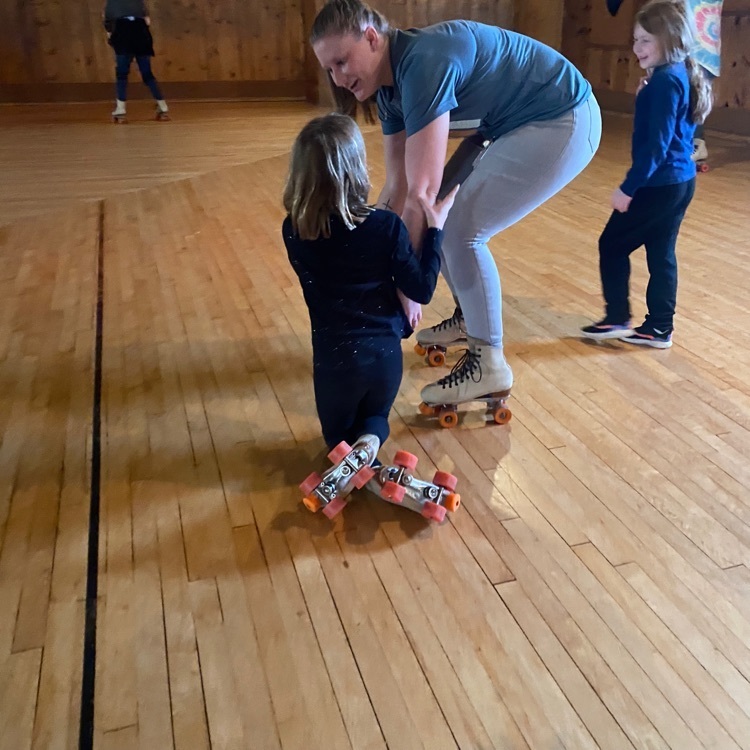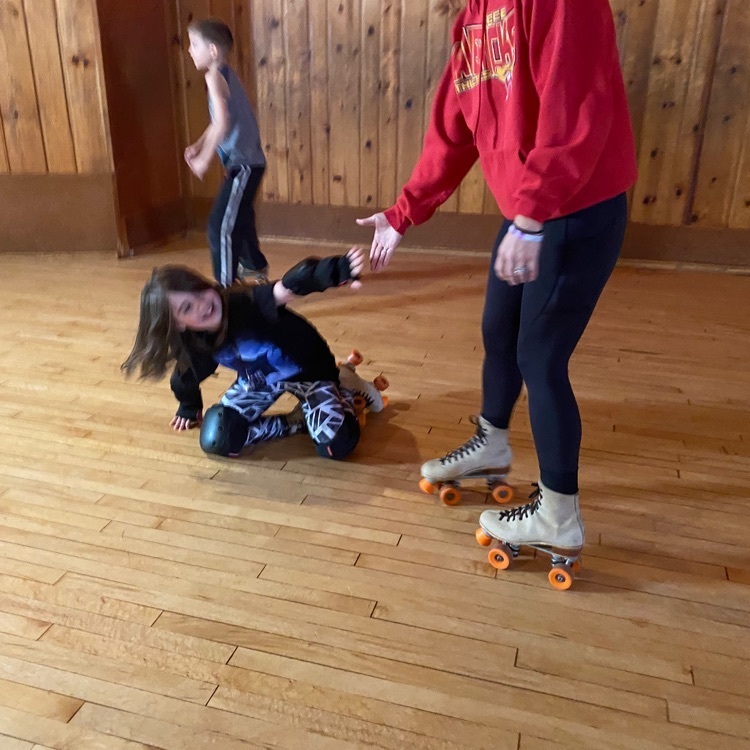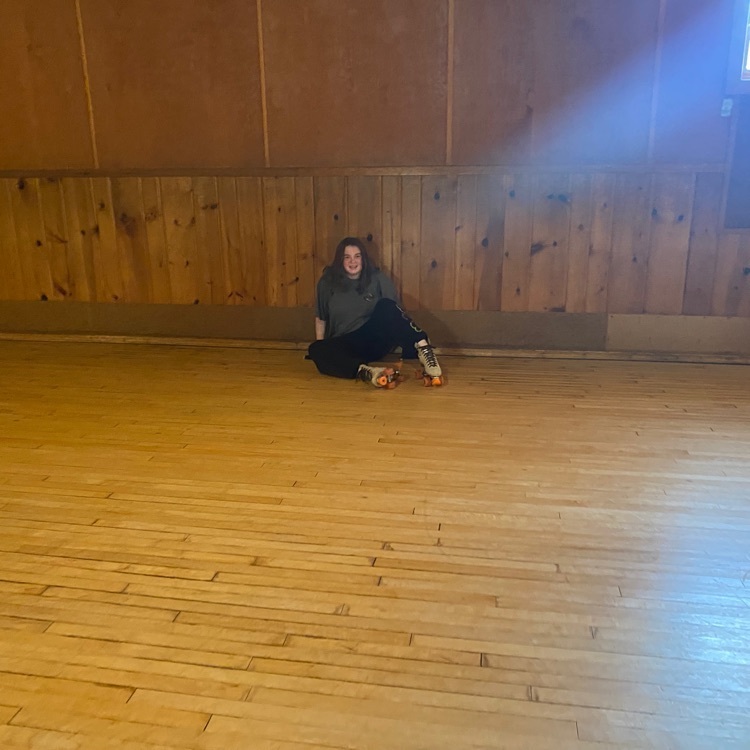 When Ariel makes a surprise appearance...wow! Excitement is an understatement!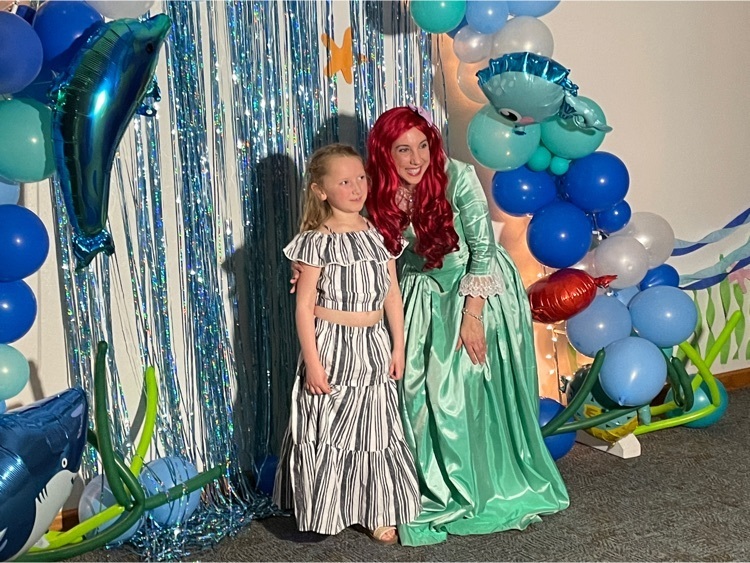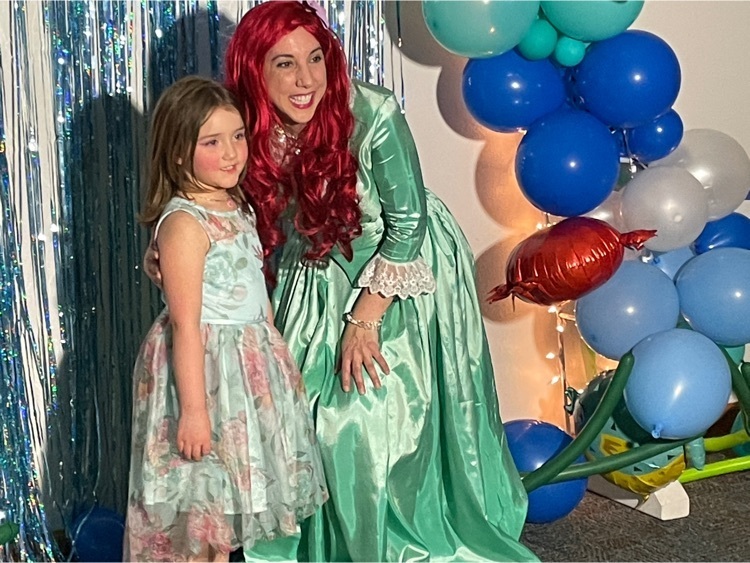 Here is a sneak peek for the Moms today - thanks for sharing your families with us! The Daddy Daughter Dance is rocking right now!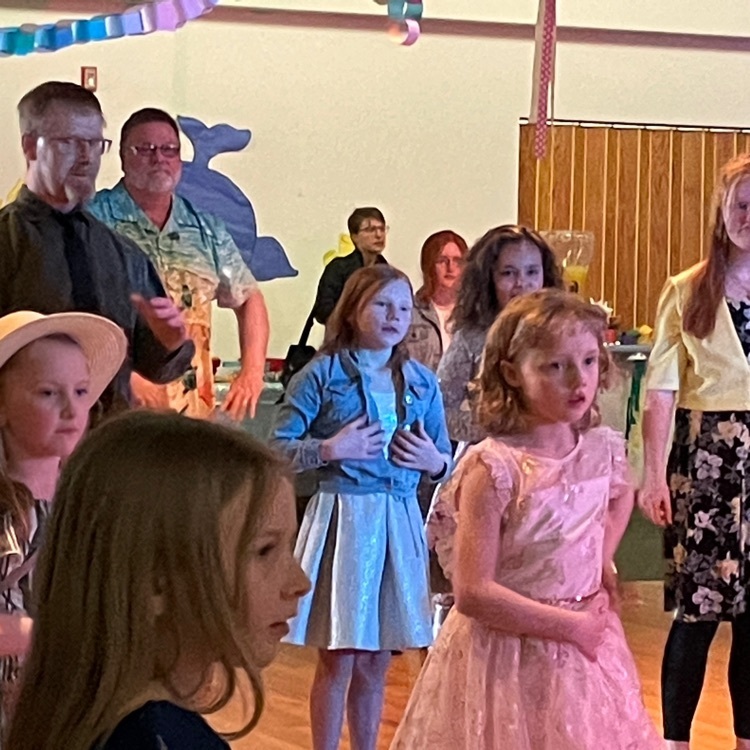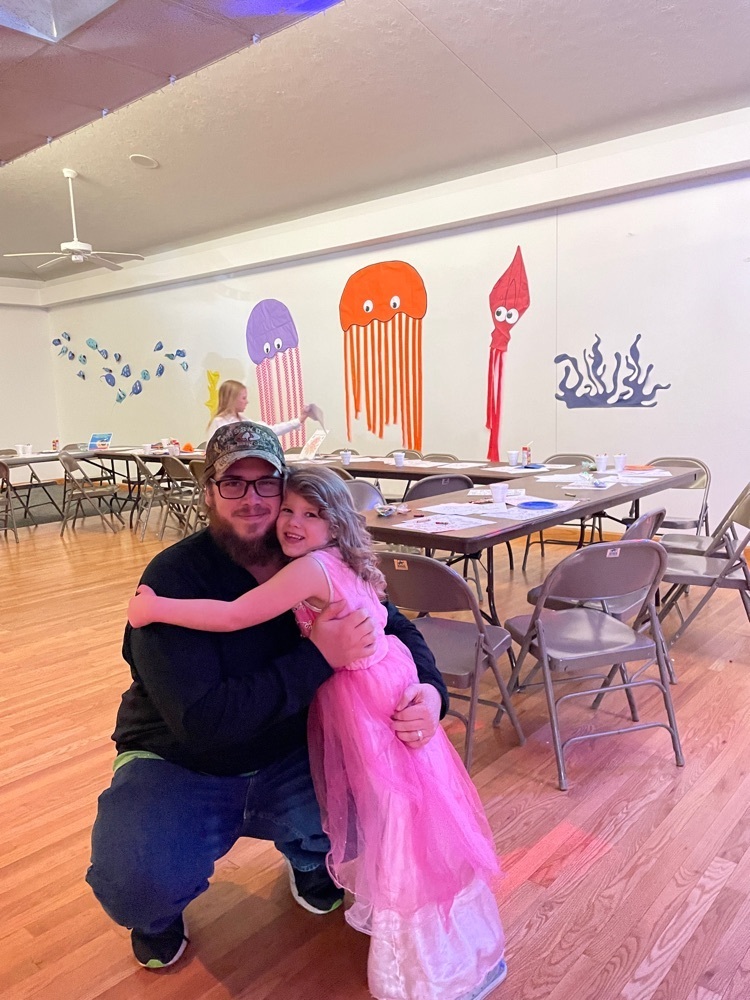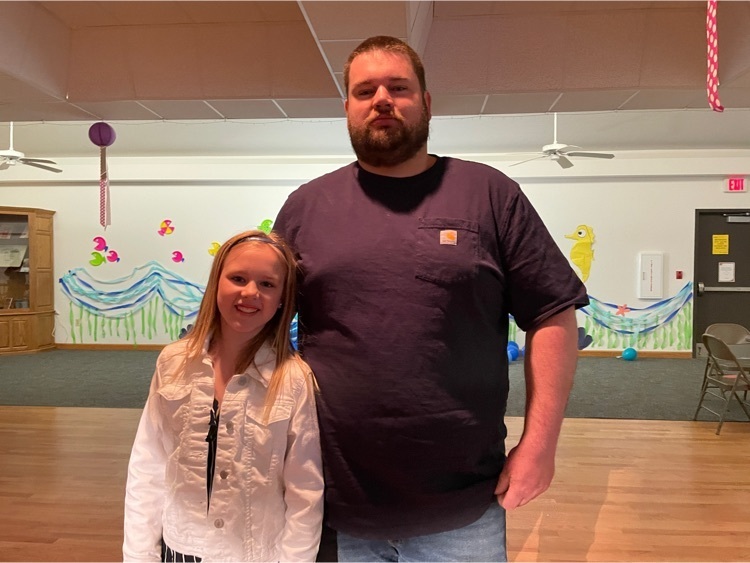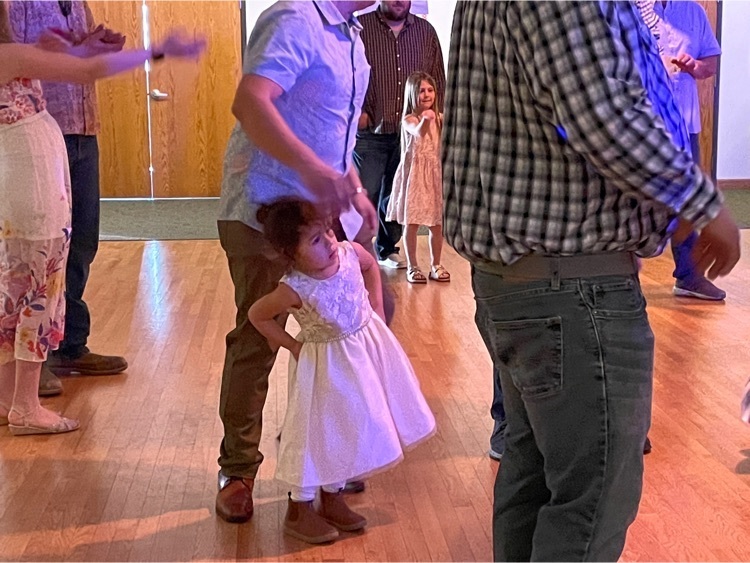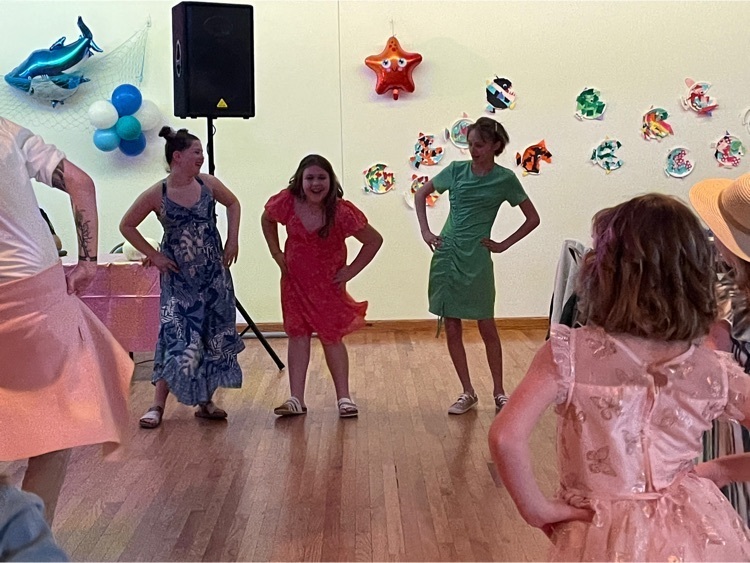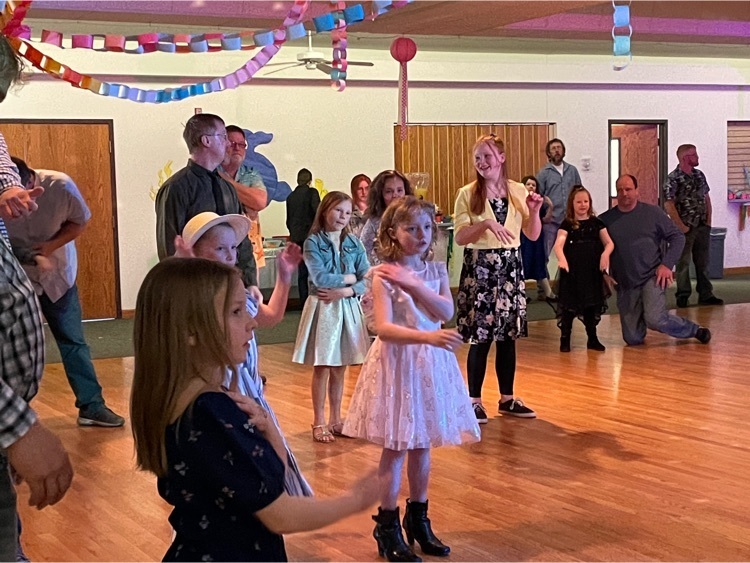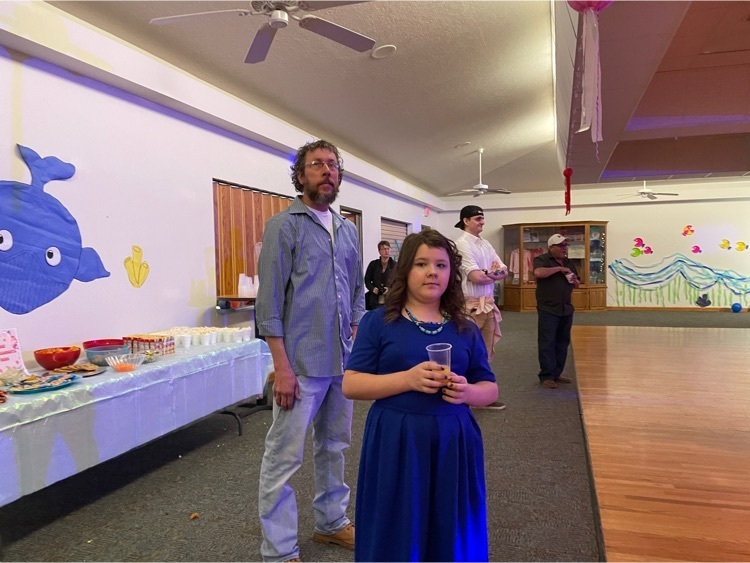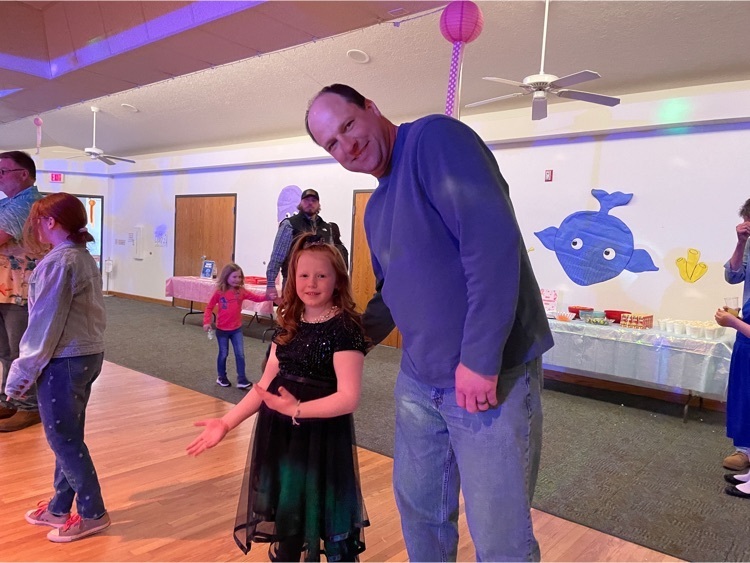 Today is the day! Come one and all! (Please share!)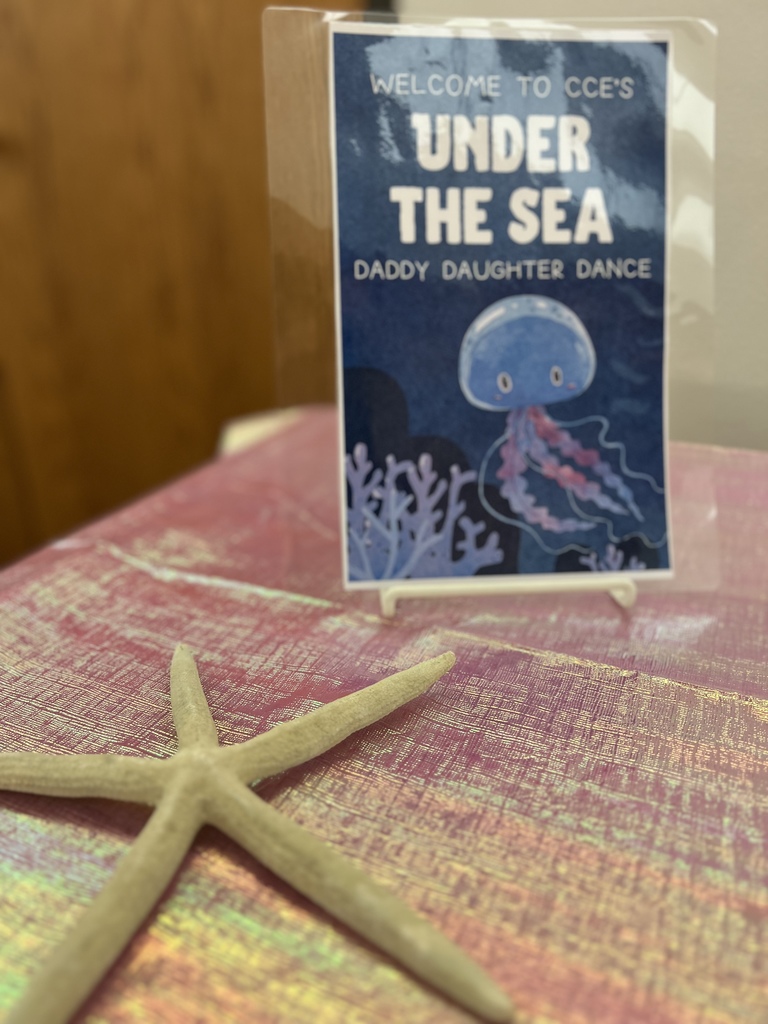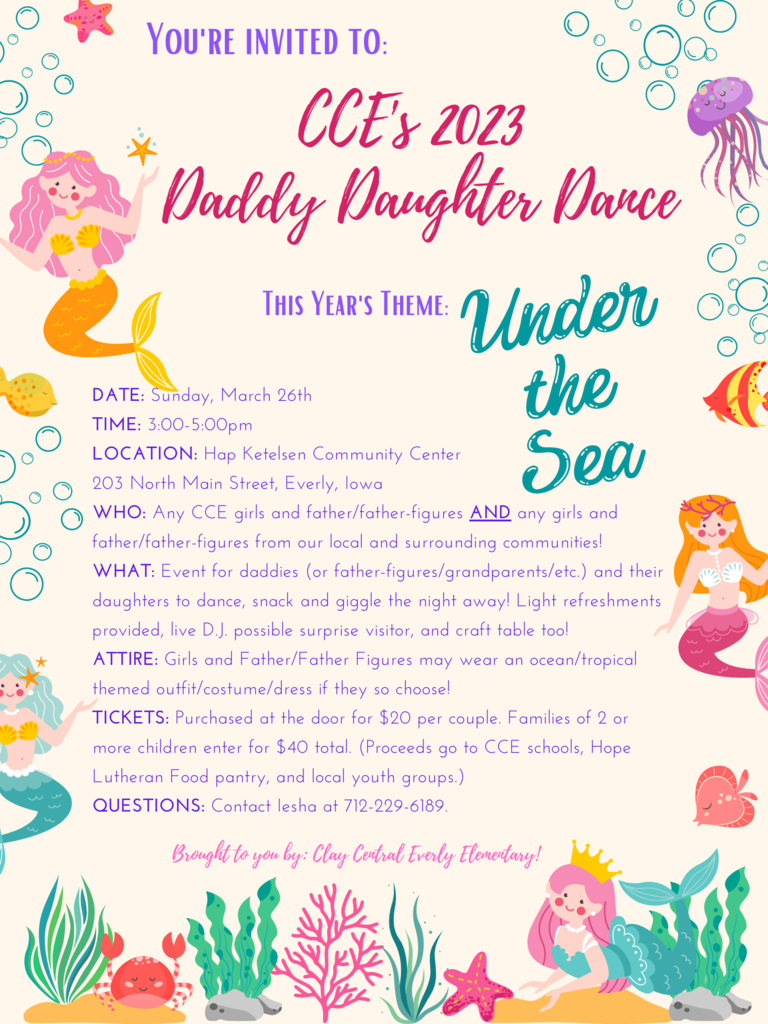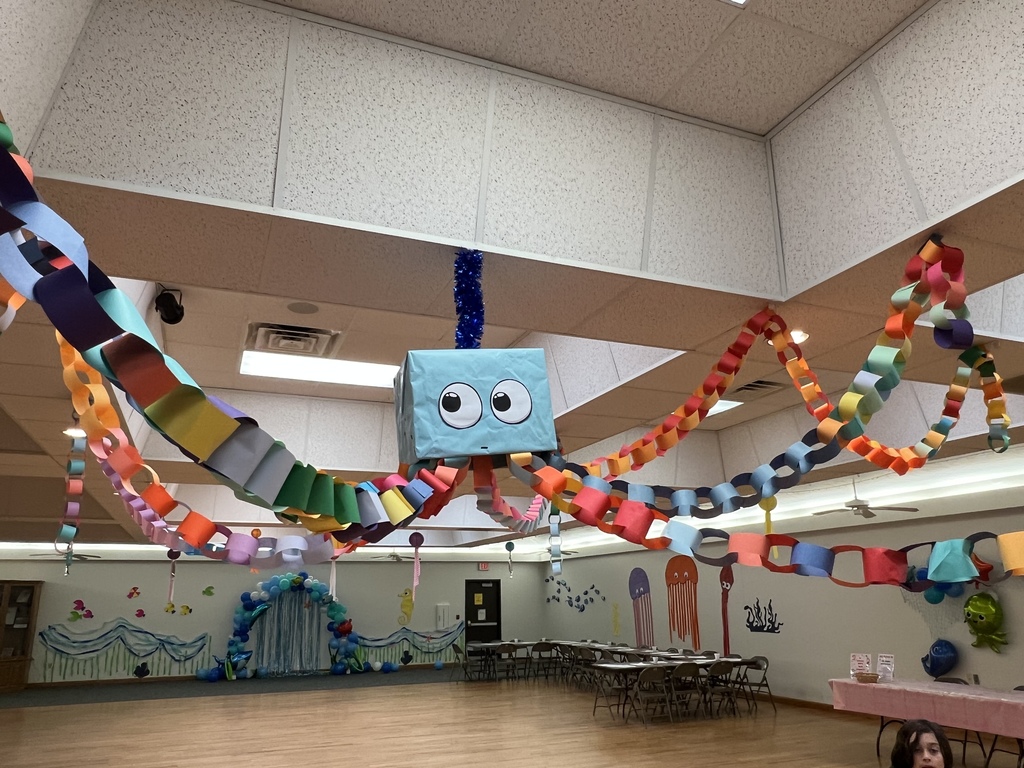 Our team has been hard at work creating a beautiful, fun, and AMAZING event for you! The Daddy Daughter is sure to be an under the sea sensation THIS Sunday! Please help spread the word! Come one and all!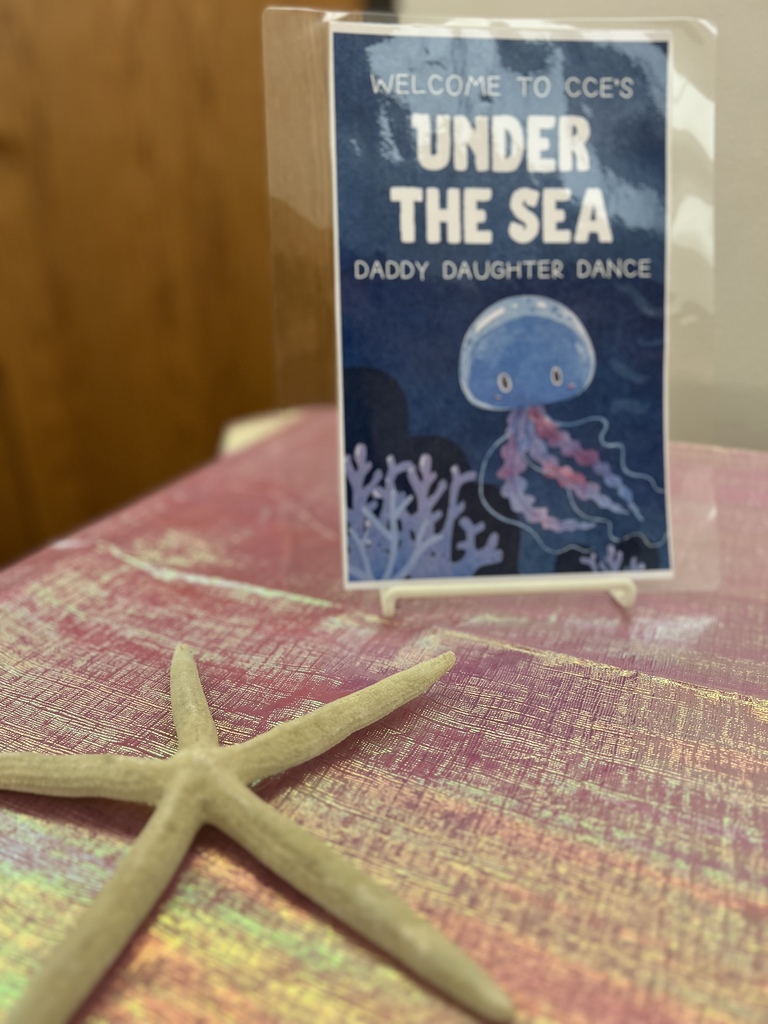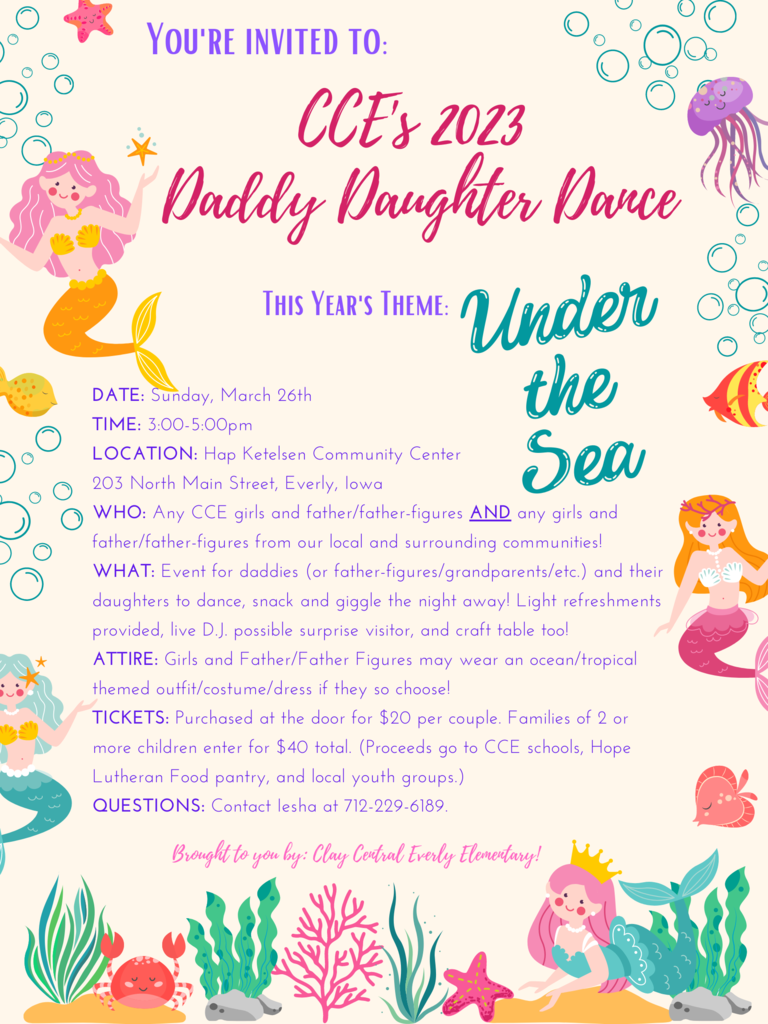 Mindfulness matters at CC-E! Students benefit greatly from practices that help them focus, self-regulate, and engage in learning tasks! Come visit soon to learn more about mindfulness! Thank you, Mrs. Tewes, for helping ALL students succeed!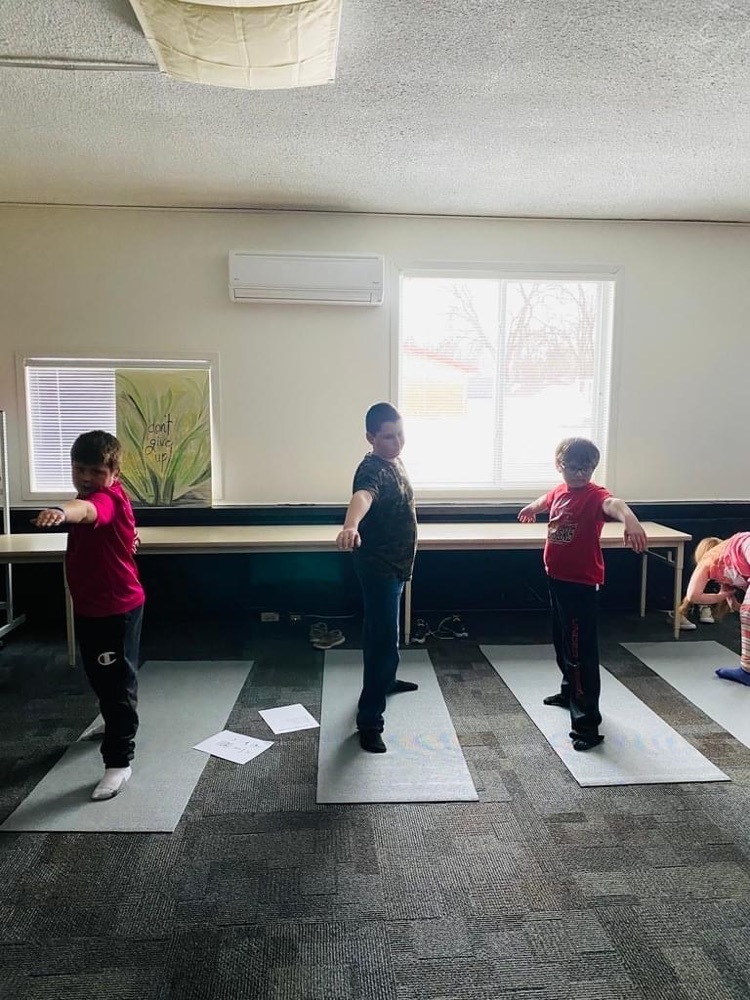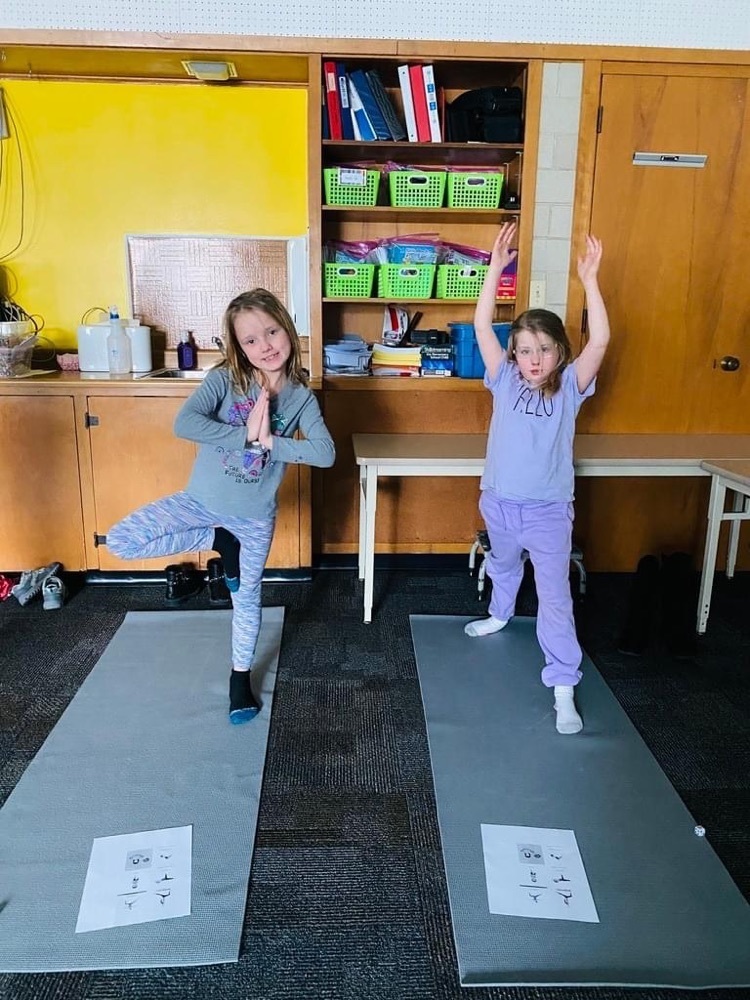 CCE will resume regular bus routes starting on Monday, March 27. Thank you!

Come join us for our Annual Fish Fry on Friday, March 31, 2023 at the CC/E Elementary in Royal. See poster for details.
Hot off the press, our Maverick Messenger newsletter, written and created by CCE students! Enjoy!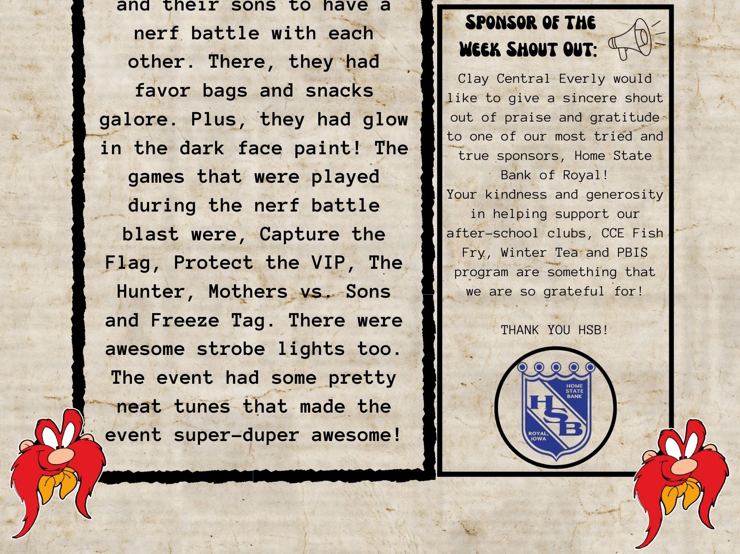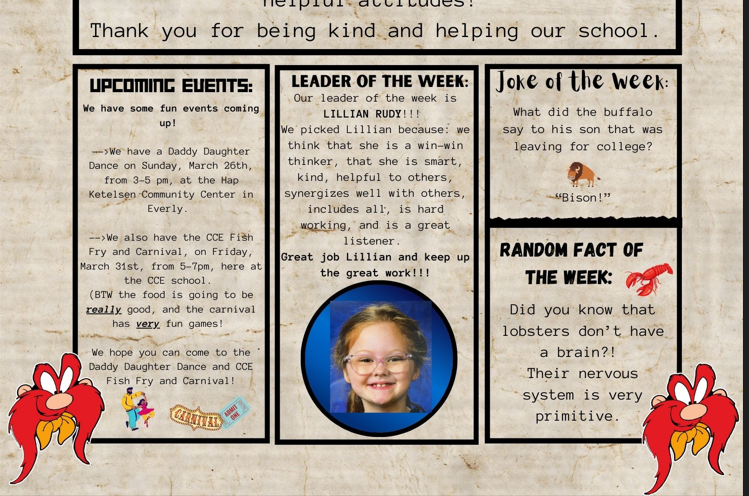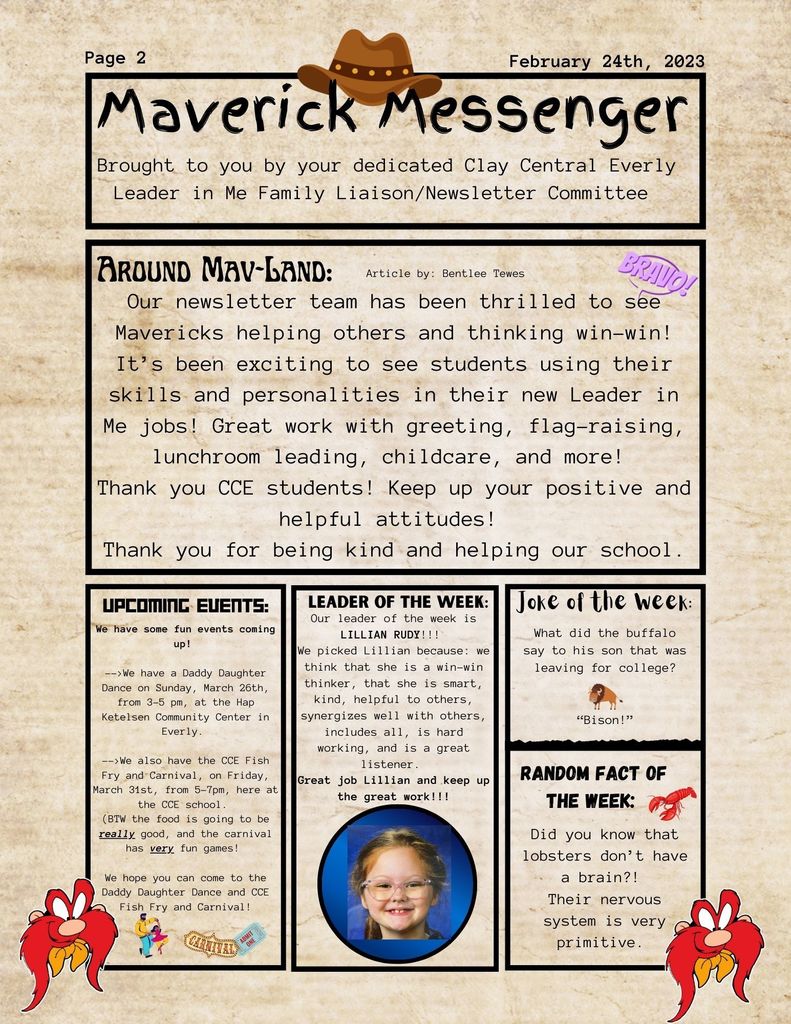 THIS Sunday is our CCE Daddy Daughter Dance! Last year's event was hosted at The Great Hall of Royal. This year we are hosting at Hap Ketelsen of Everly, with hopes to continue flip-flopping the dance between the communities each year! Please spread the word and SEE YOU THERE!

CCE Fish Fry is coming Friday, March 31, 20023 from 5 - 7 pm at the CCE Elementary School in Royal. If you want to carry out please make sure you call 712-933-2242 between 1 and 3 to place your order. See you then!!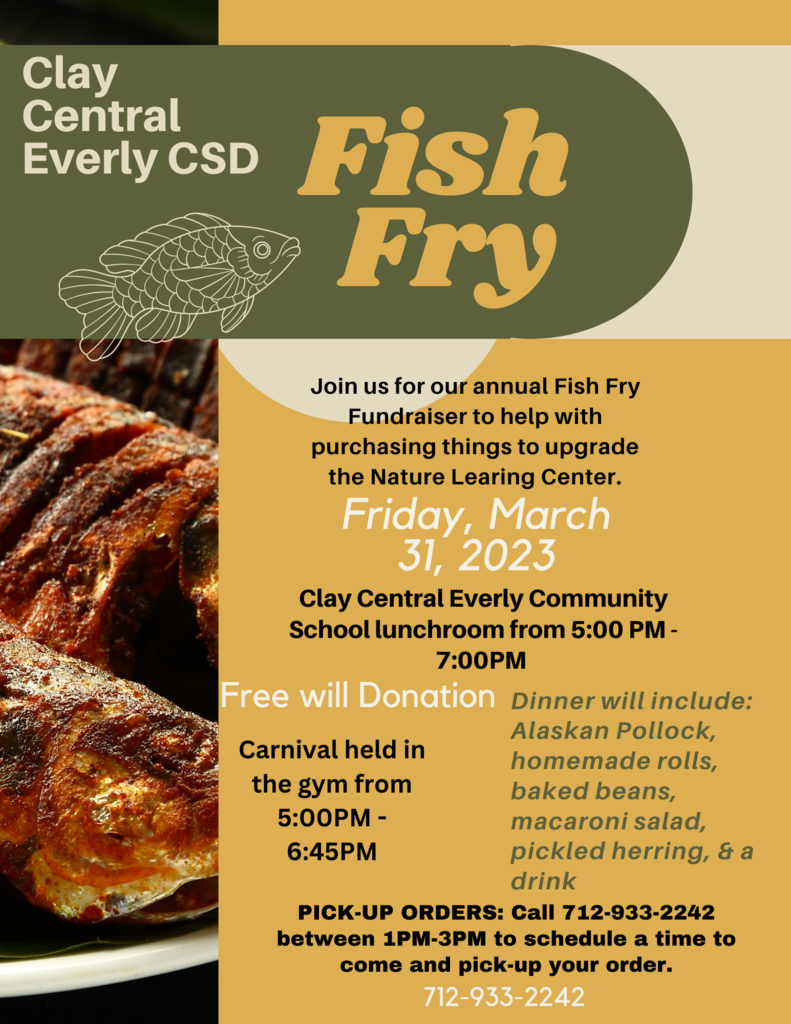 CC-E will be 2 hours late today, Thursday, March 23. No breakfast will be served.