We are reading to the 6th Graders.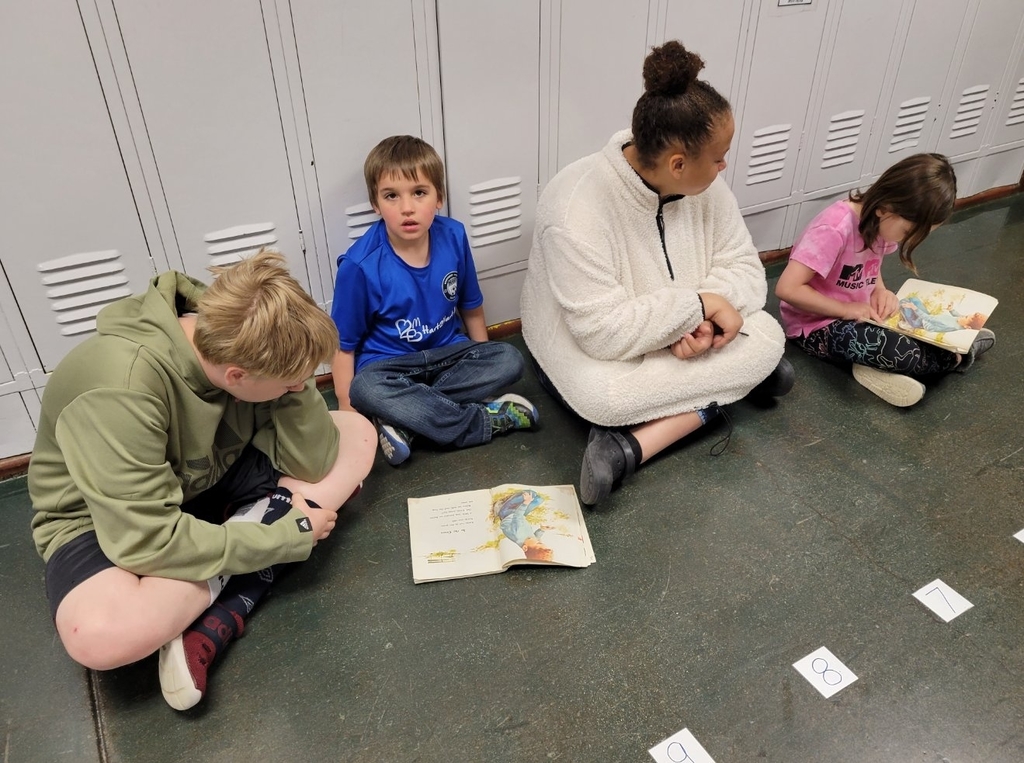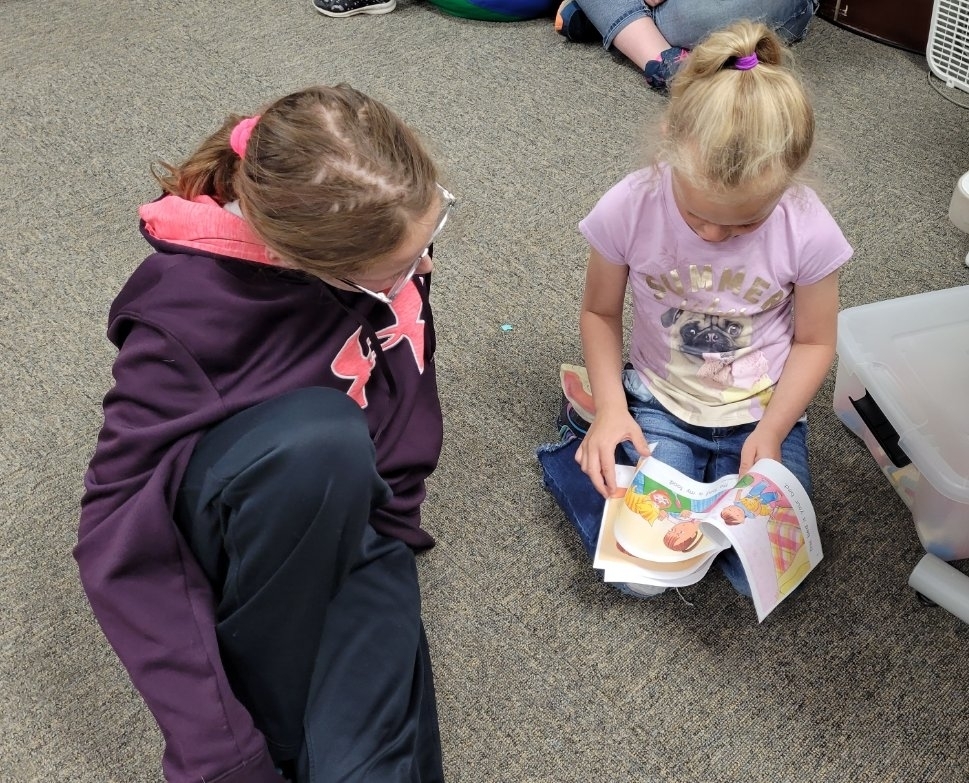 Kindergarten reading to the 6th Graders.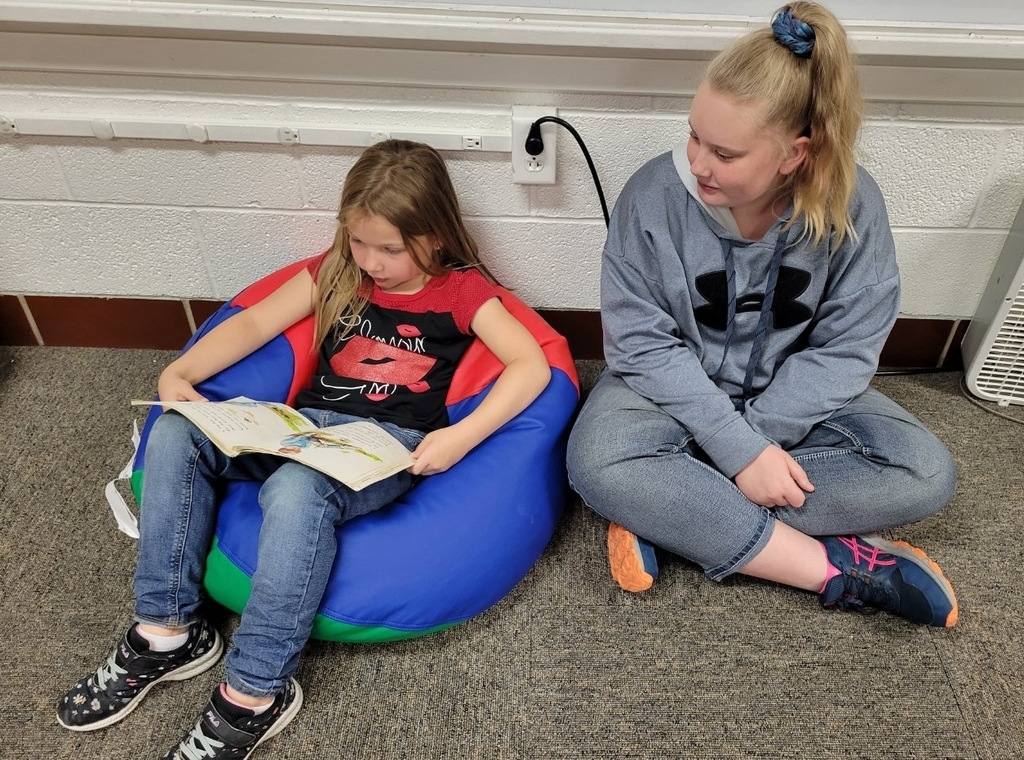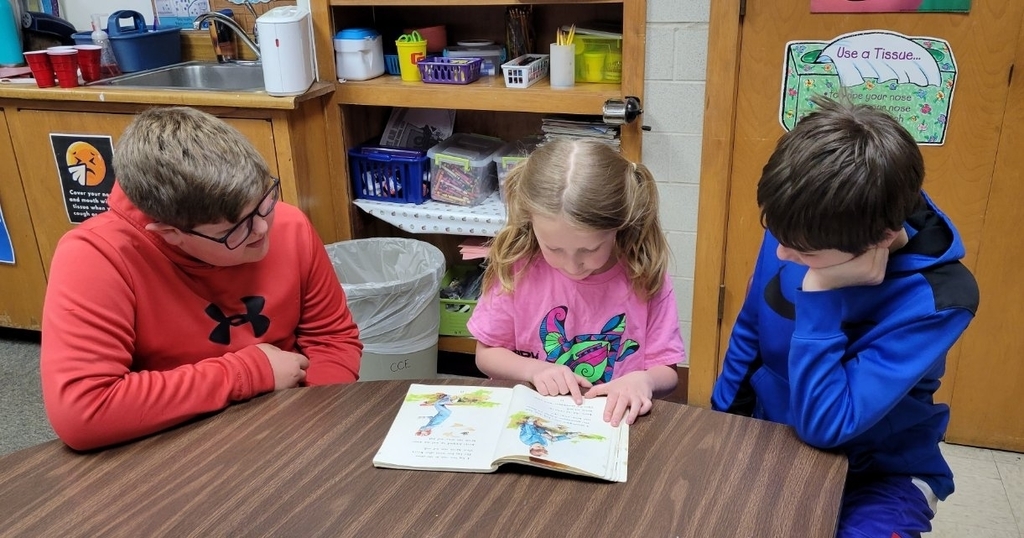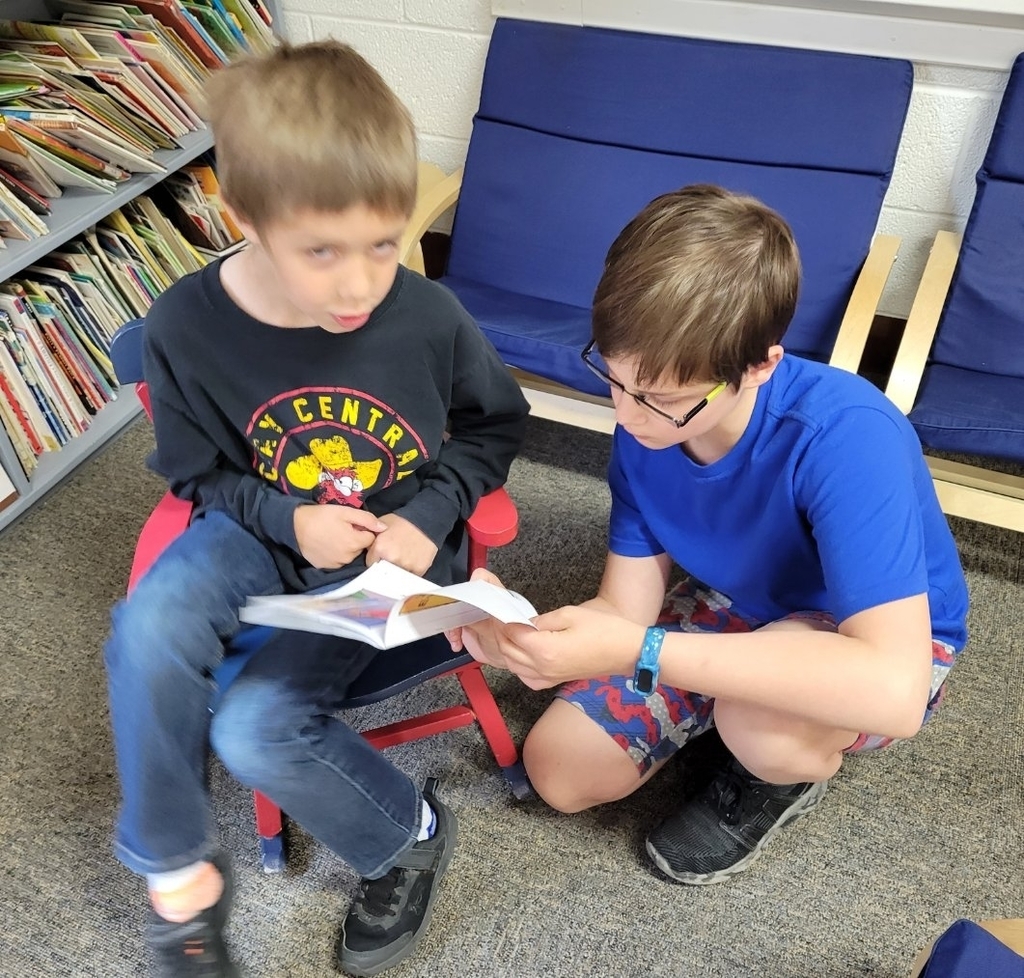 CCE First Graders and Kindergarteners experienced the O'Brien County Prairie Heritage Center.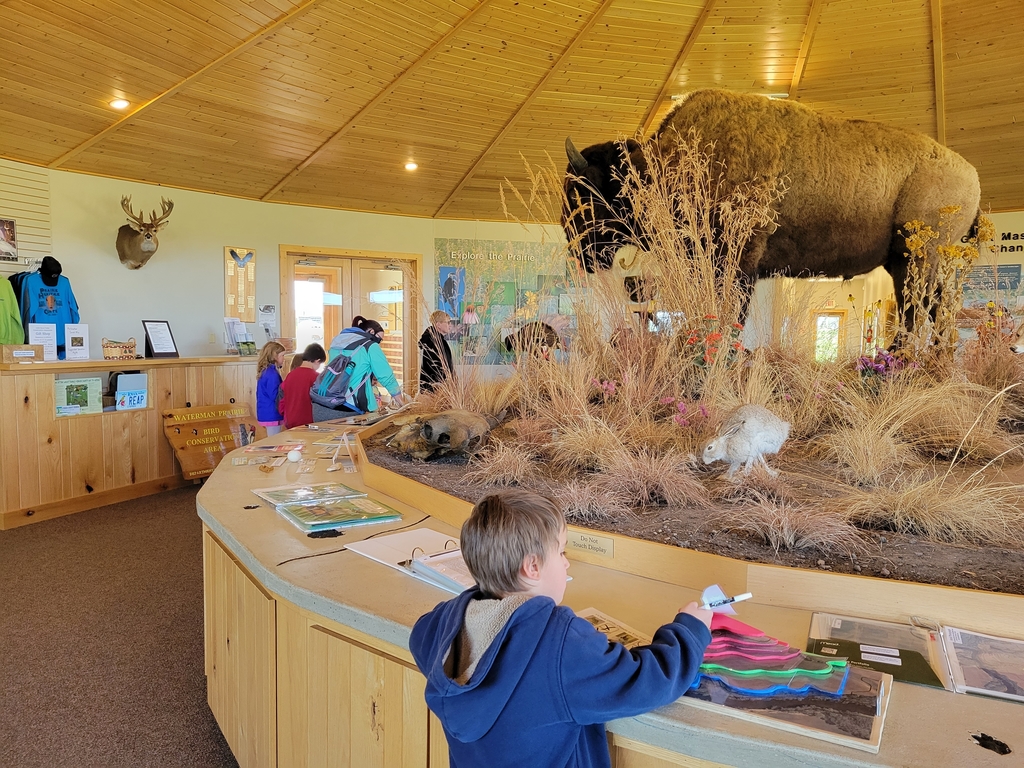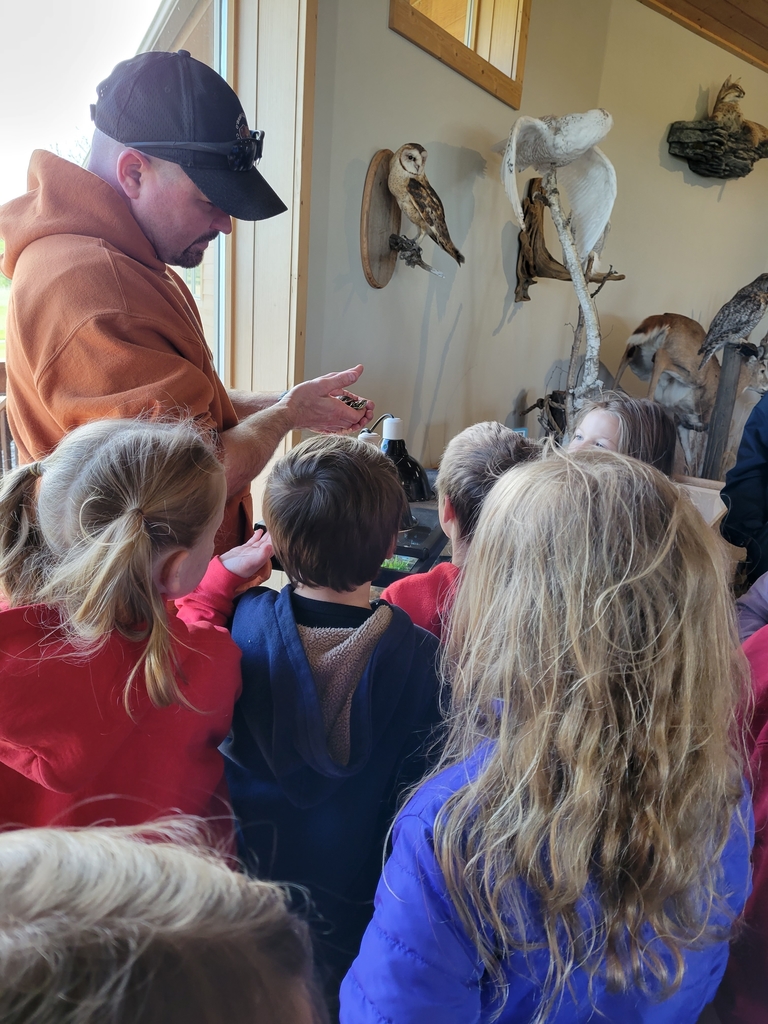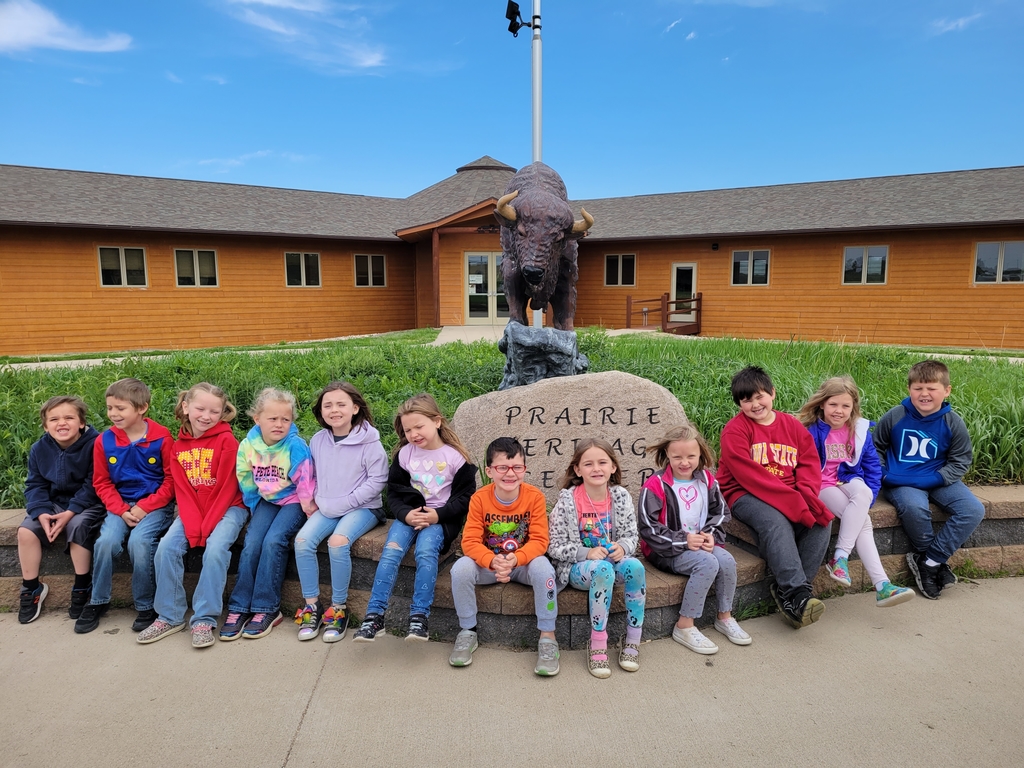 Zoo Crew on the move!❤️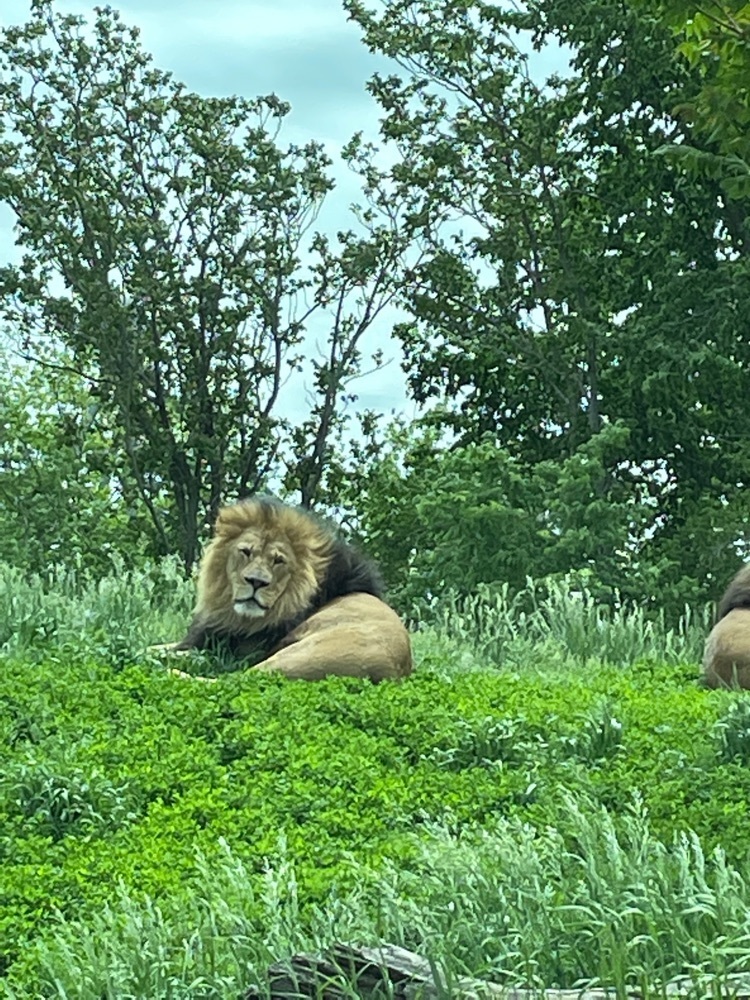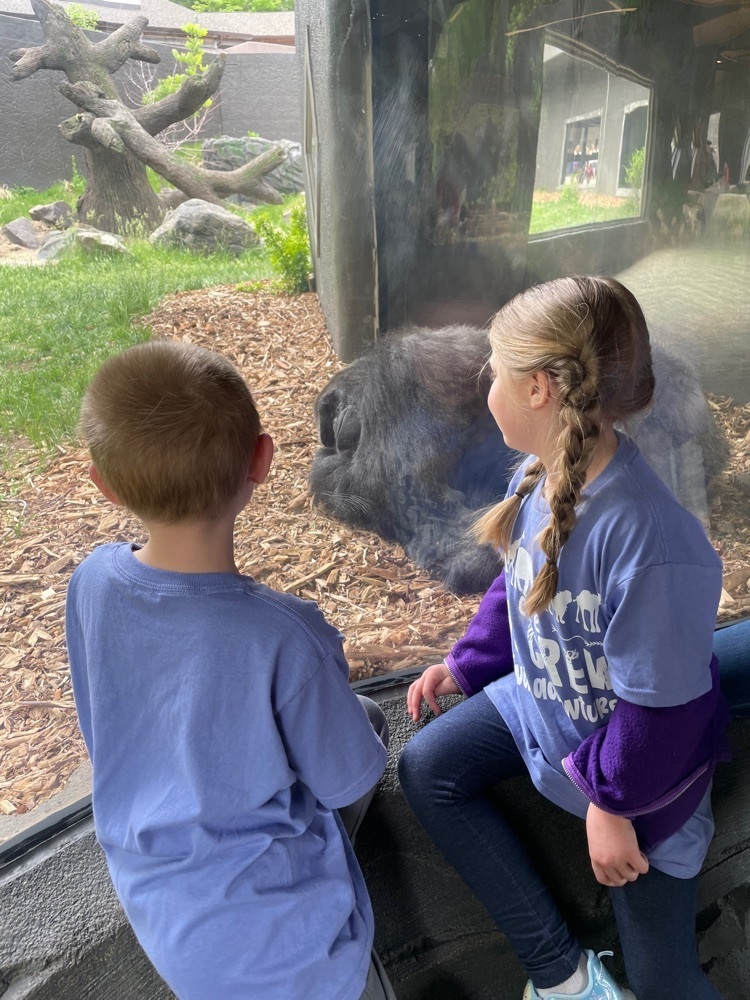 The CCE Zoo Crew are heading to the zoo! They are ready to see all the animals and habitats they have been reading about in second grade.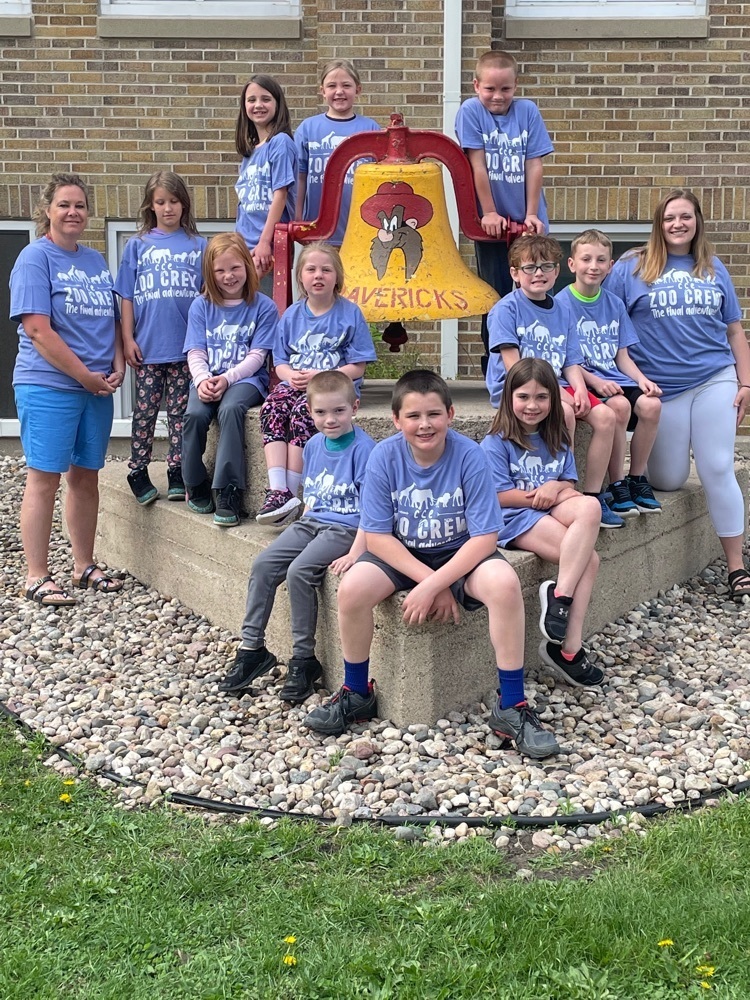 Lunch Menu for May 23rd - May 26th Monday: Sloppy joe, chips, carrots, fruit, milk Tuesday: Chicken nuggets, corn, peach cup, milk Wednesday: Kay's Choice Thursday: Ham sandwich, chips, applesauce, milk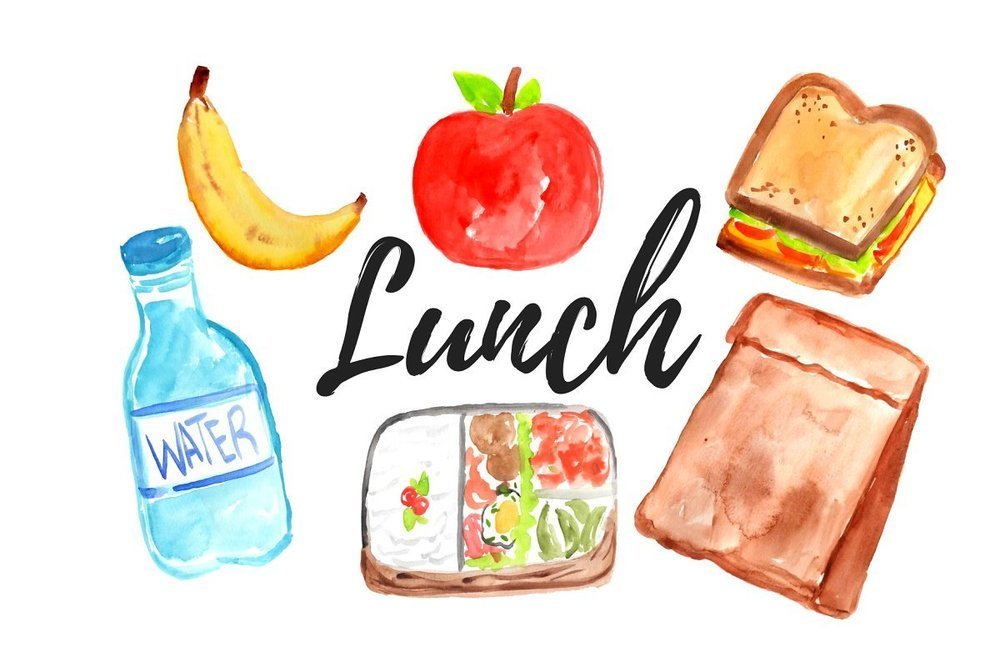 3rd & 4th graders are wrapping their music classes playing bucket drums! They're enhancing their coordination skills, listening skills and keeping a steady beat playing while some complicated rhythms. They've been having a blast!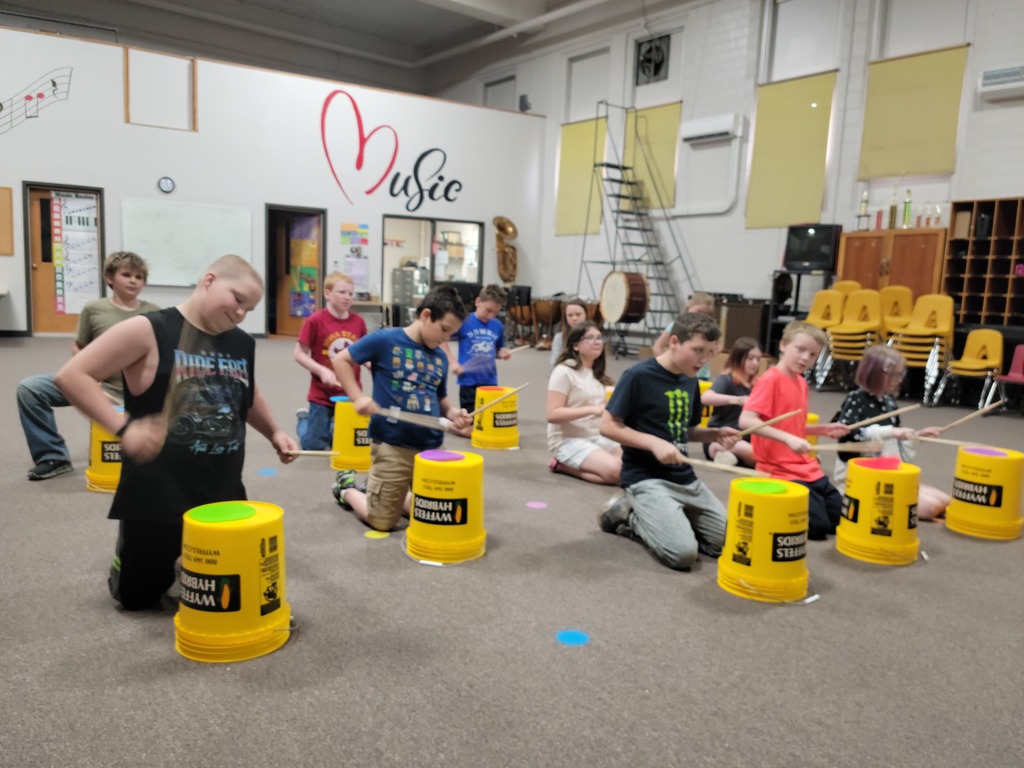 Group 3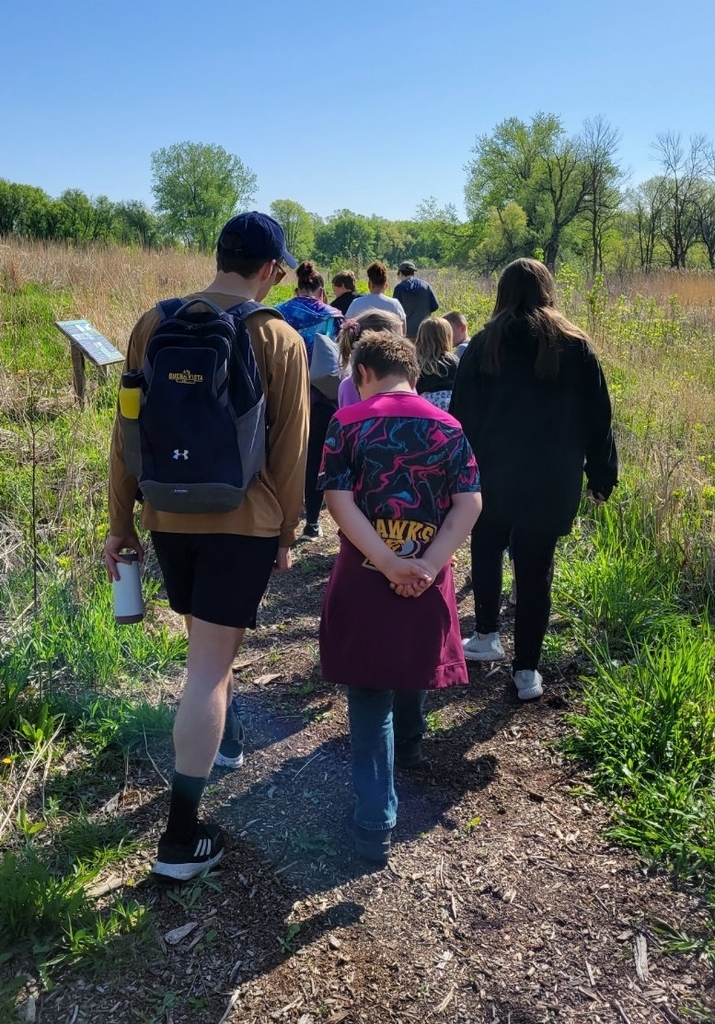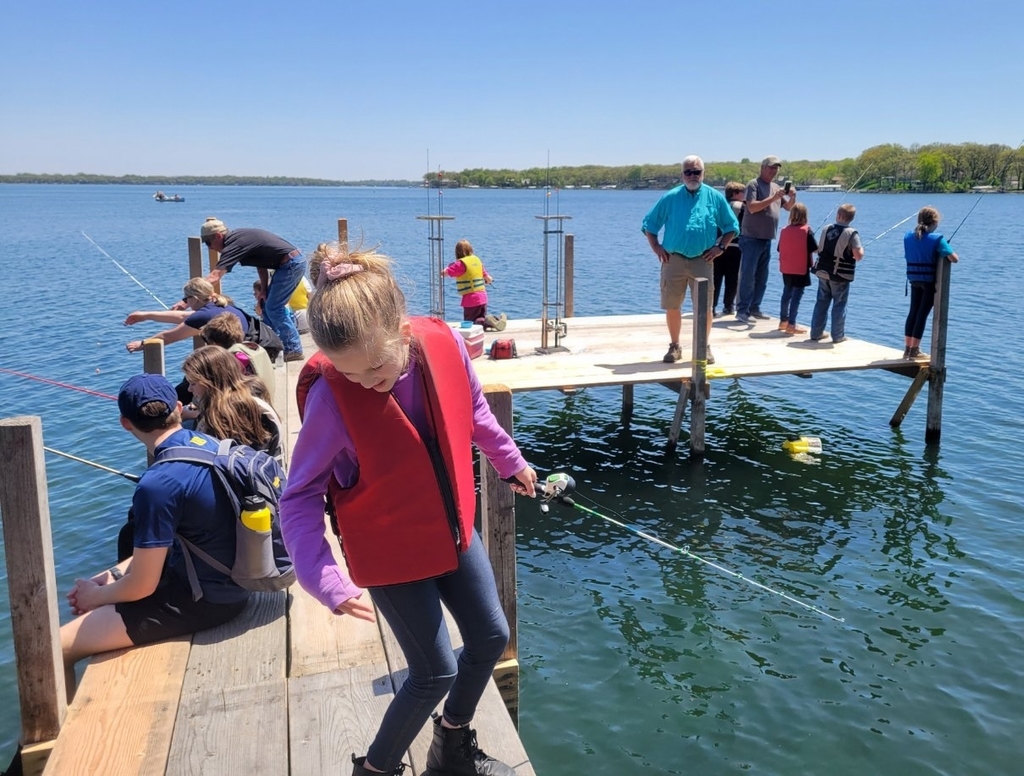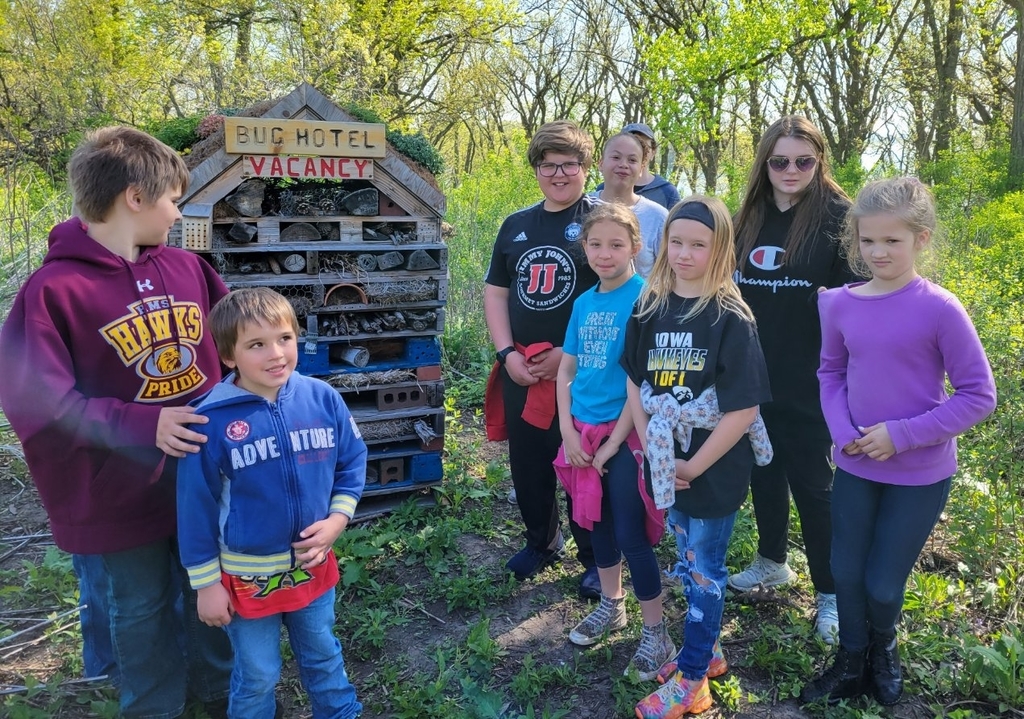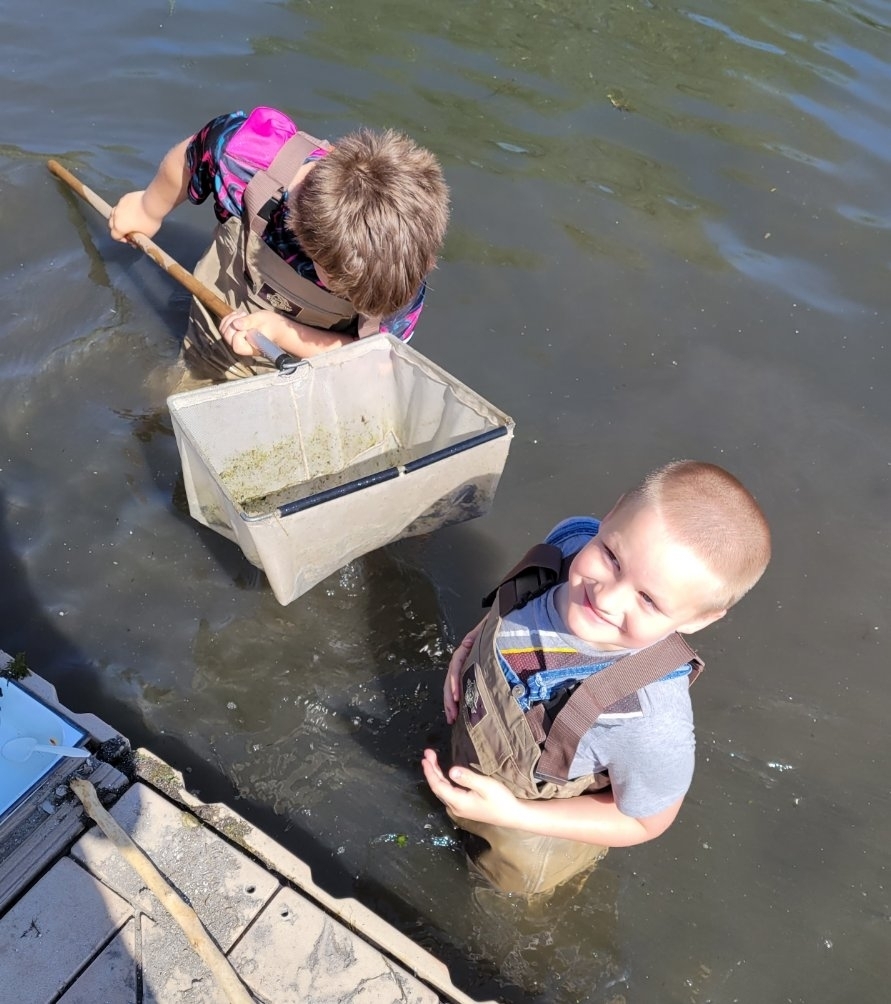 Group 3 and the Kinders.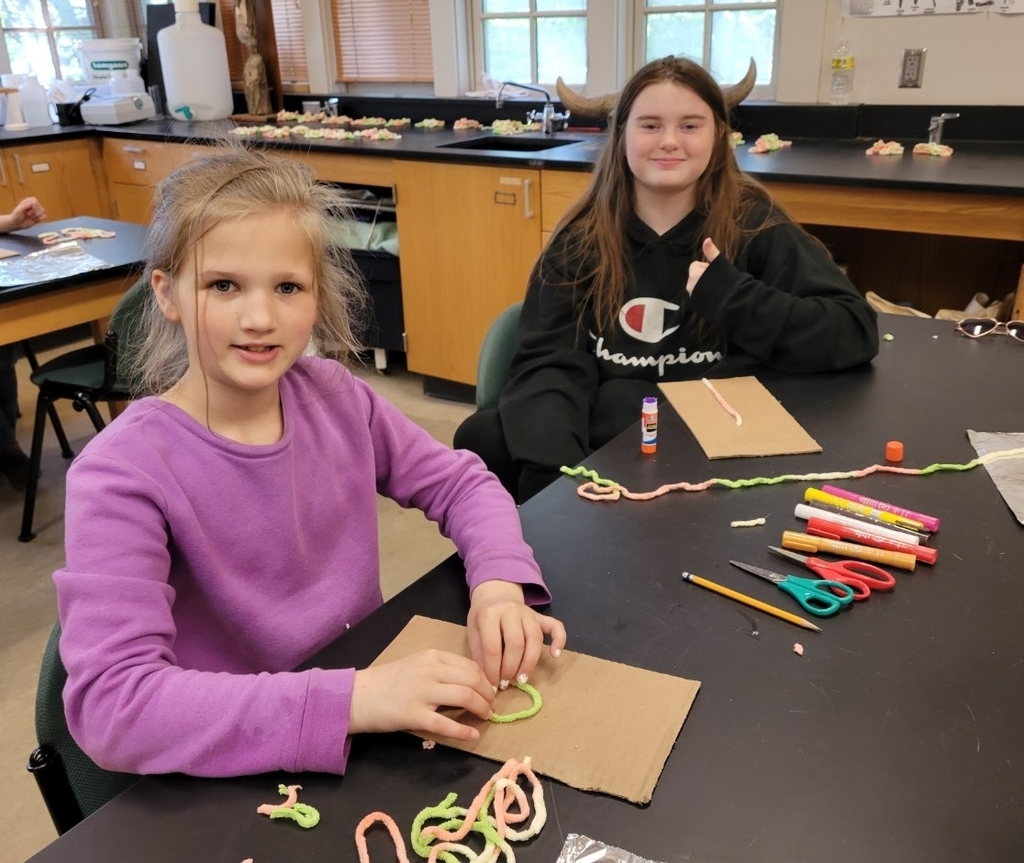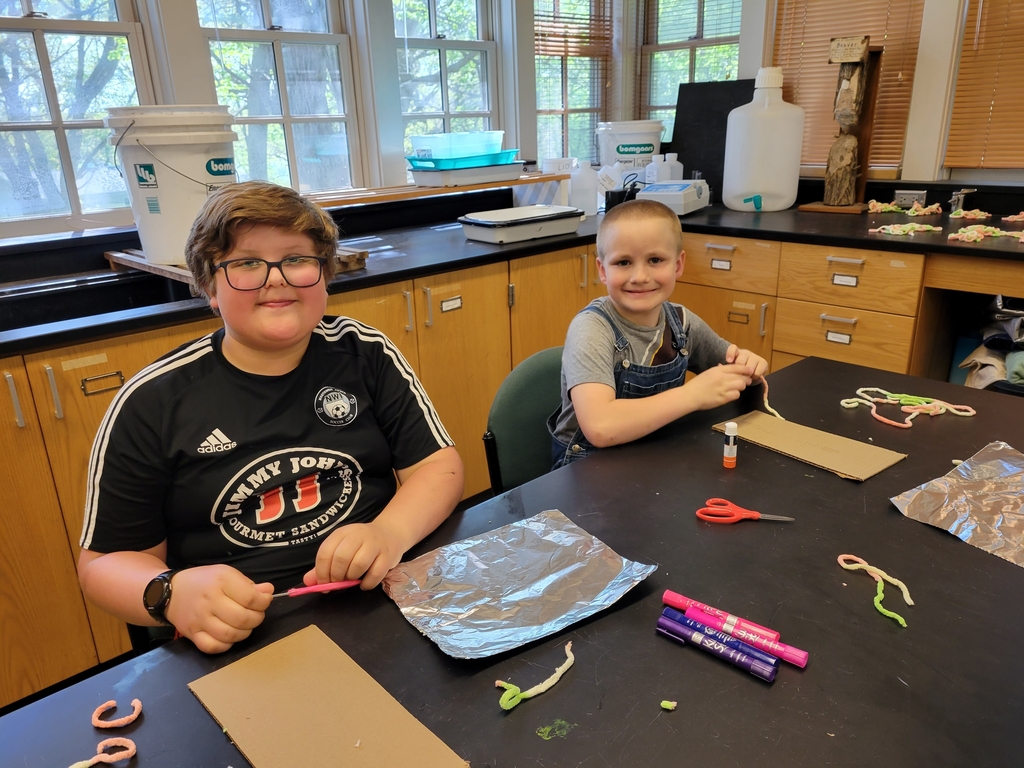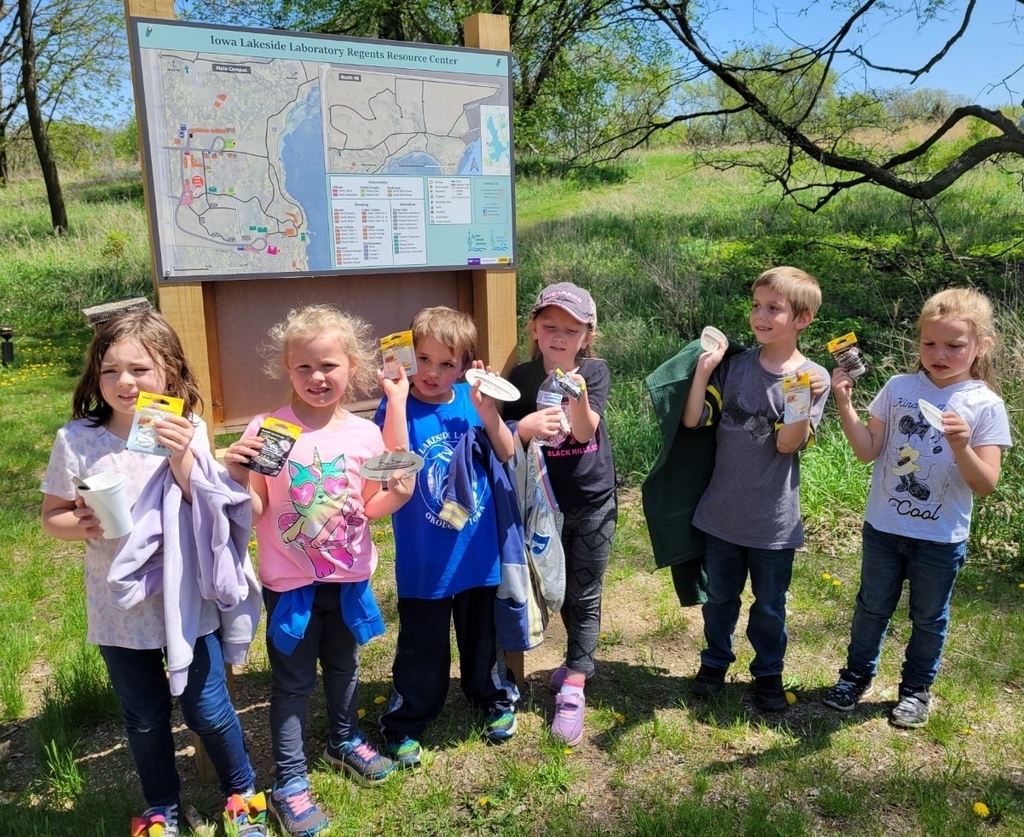 Group 3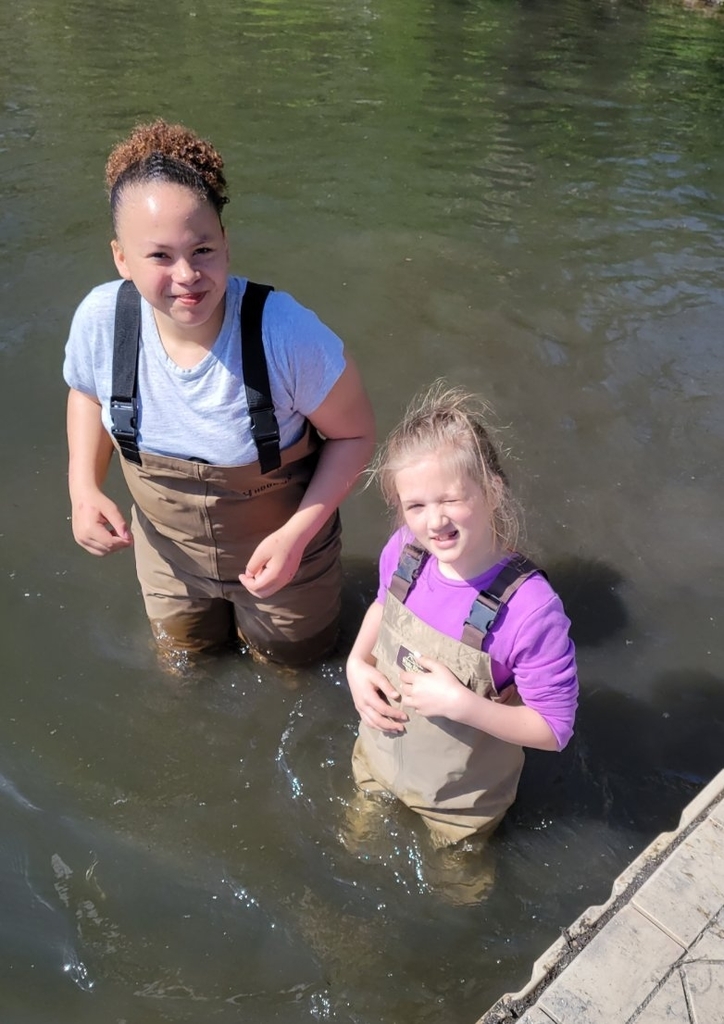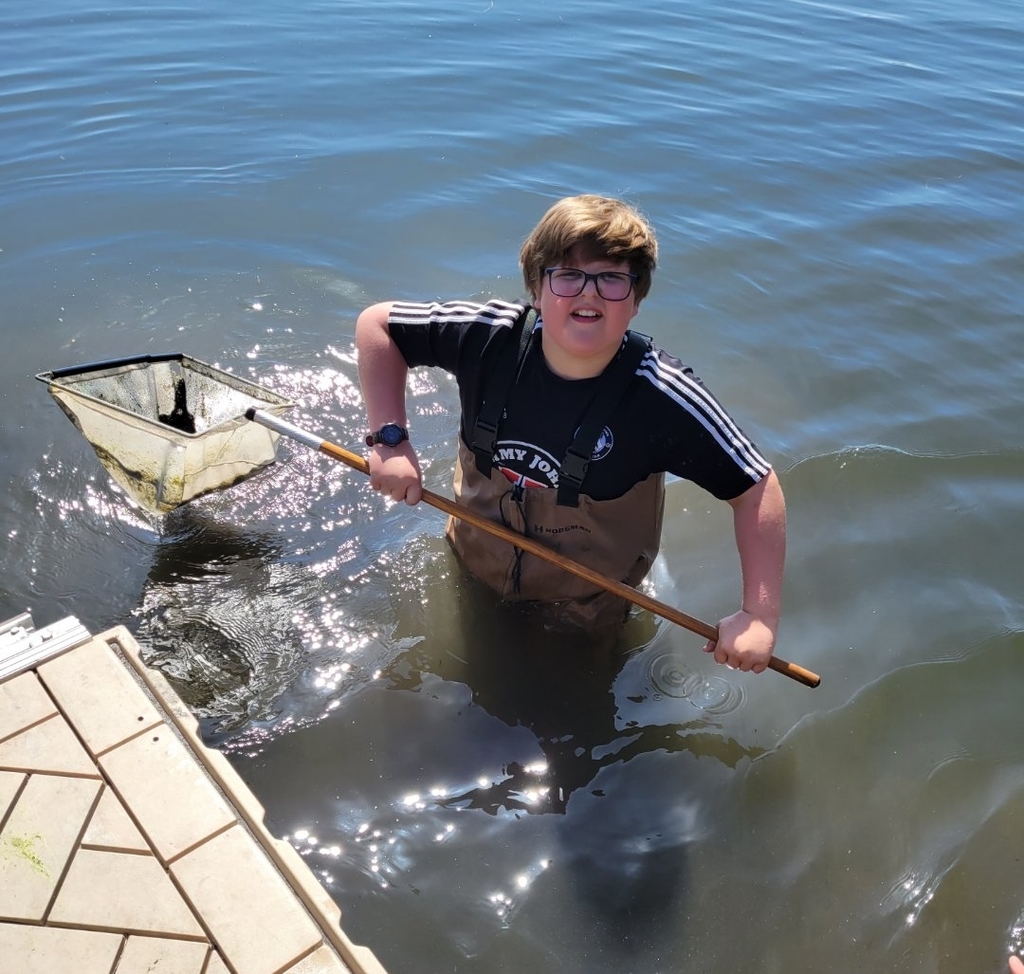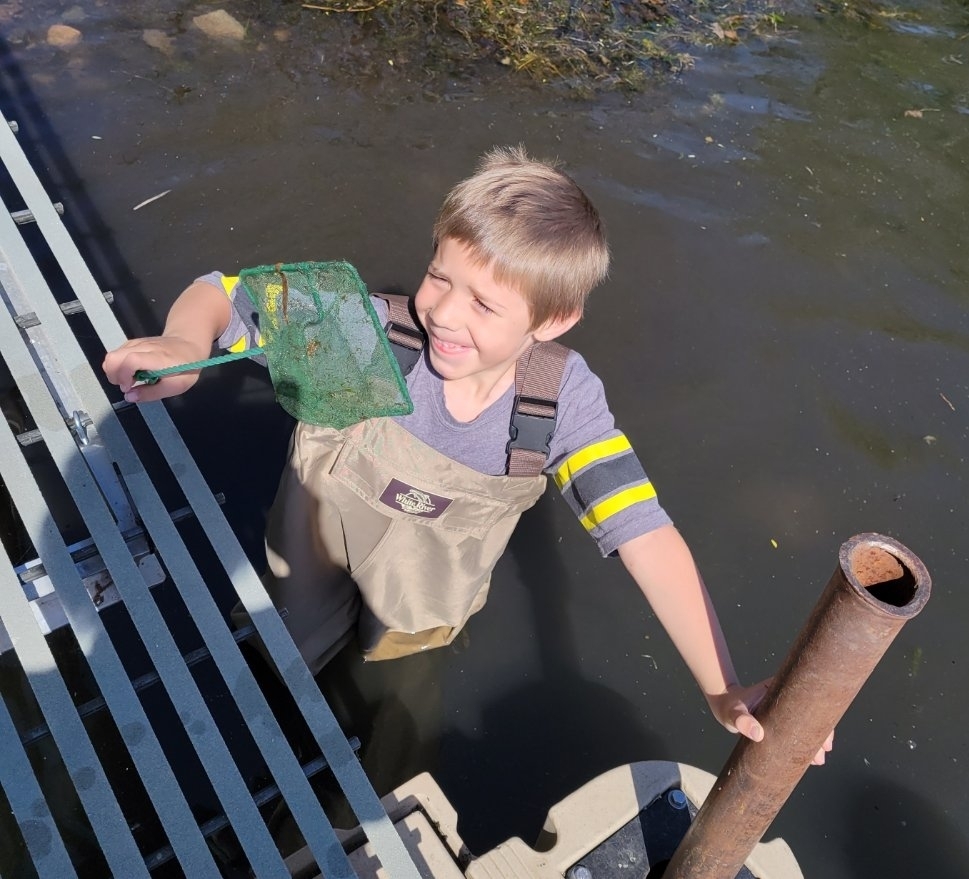 More Group 3 pictures.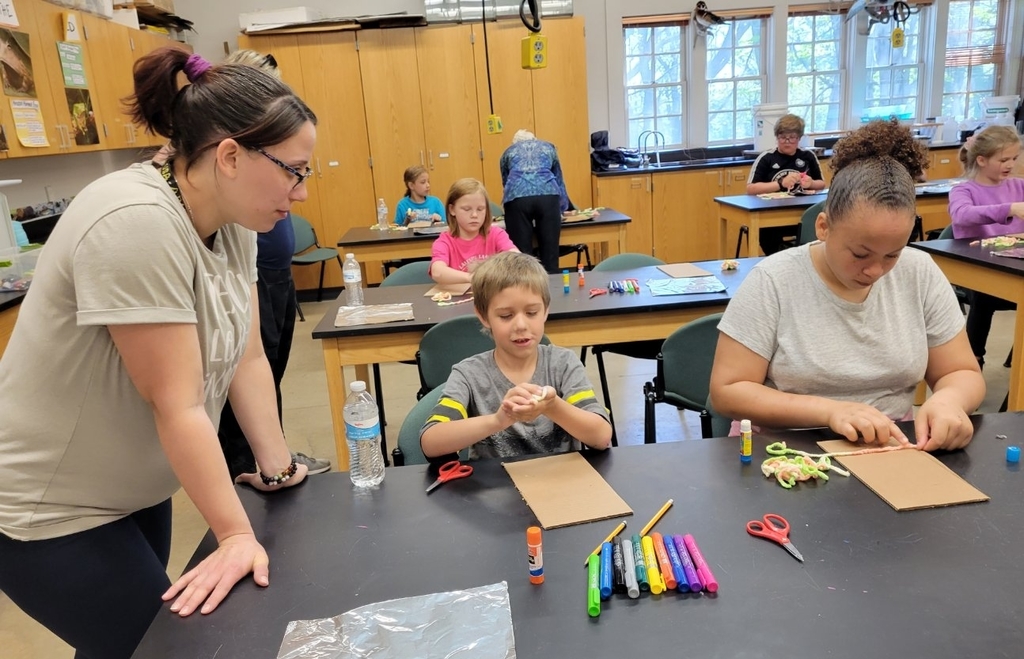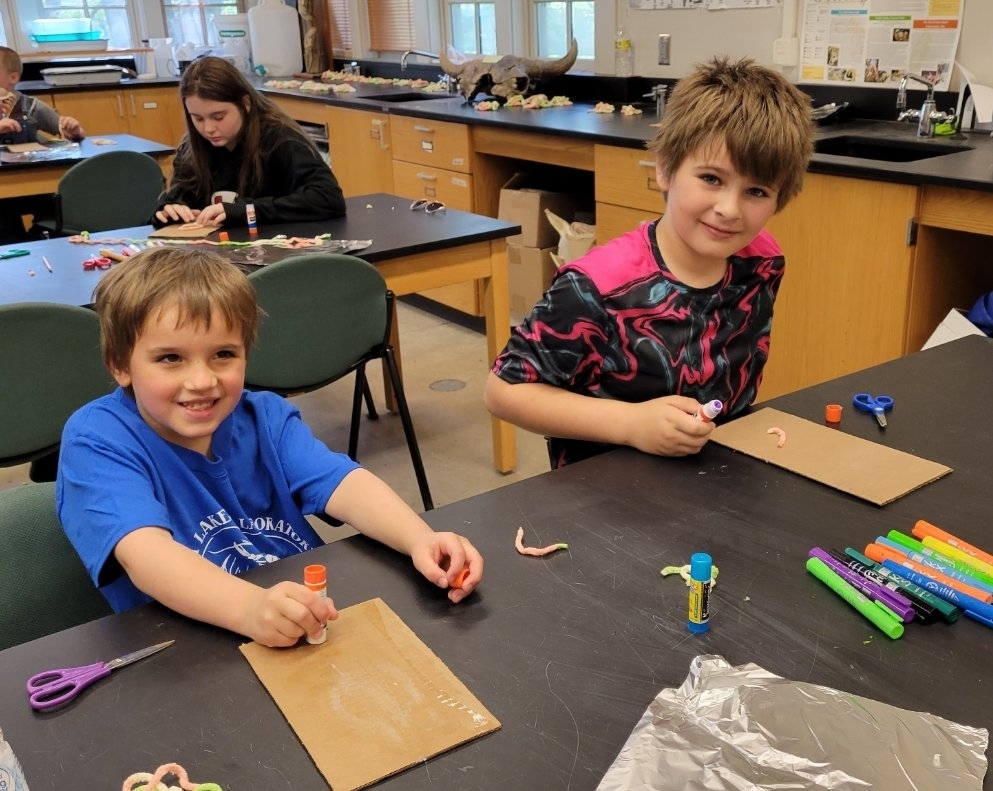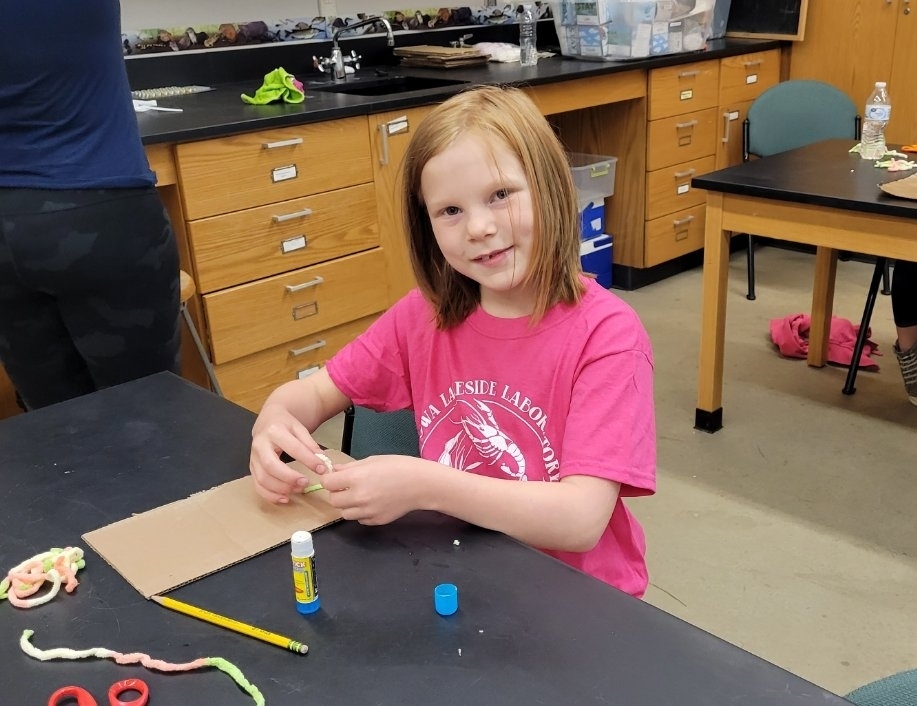 What a great day at Lakeside Lab! Fishing, hiking, art, canoeing, and aquatic creature hunting!❤️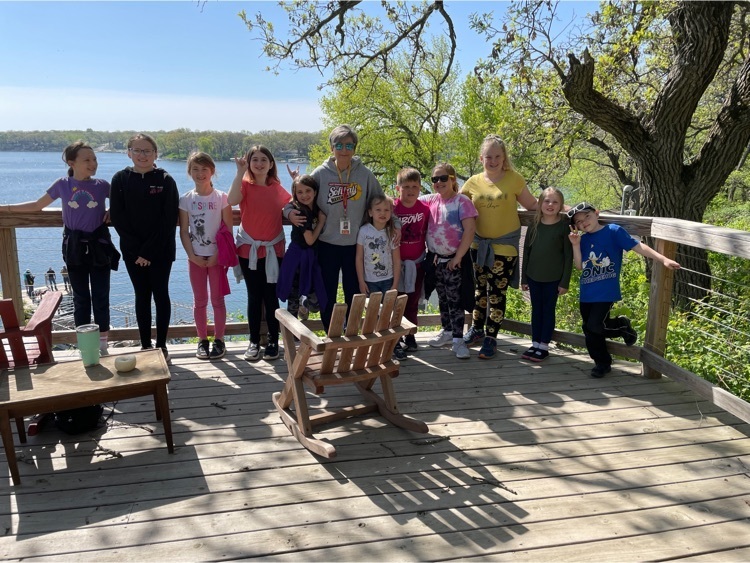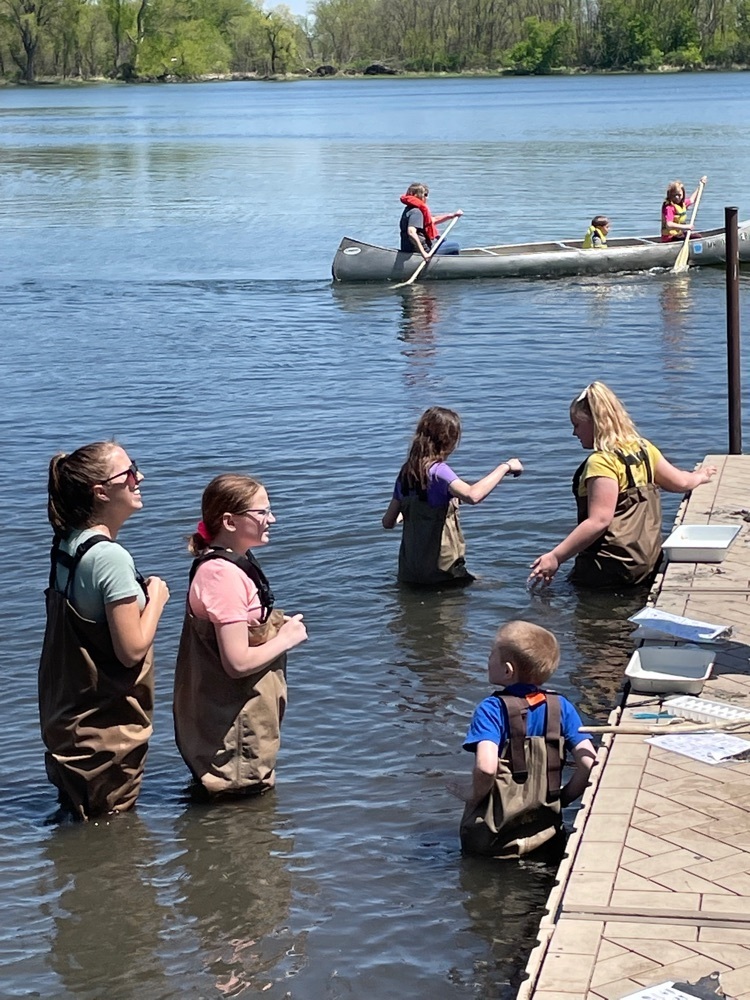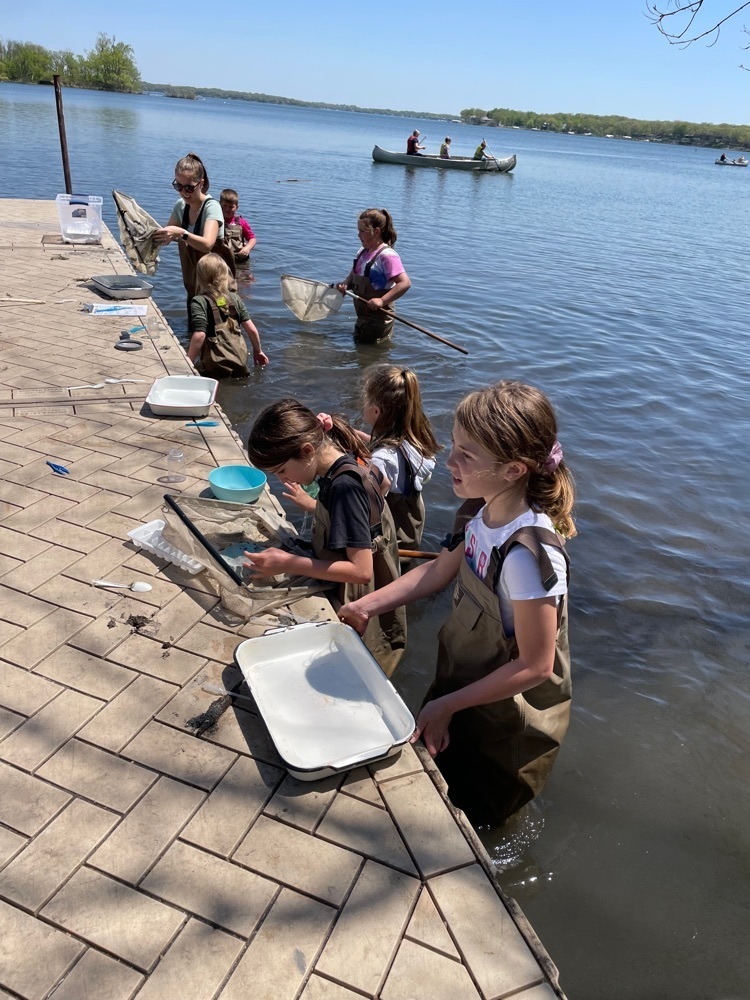 Group 2 coming in strong!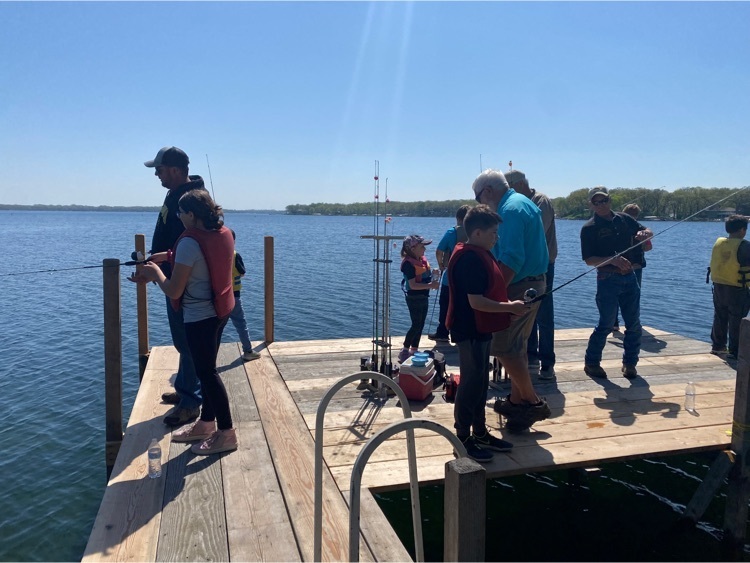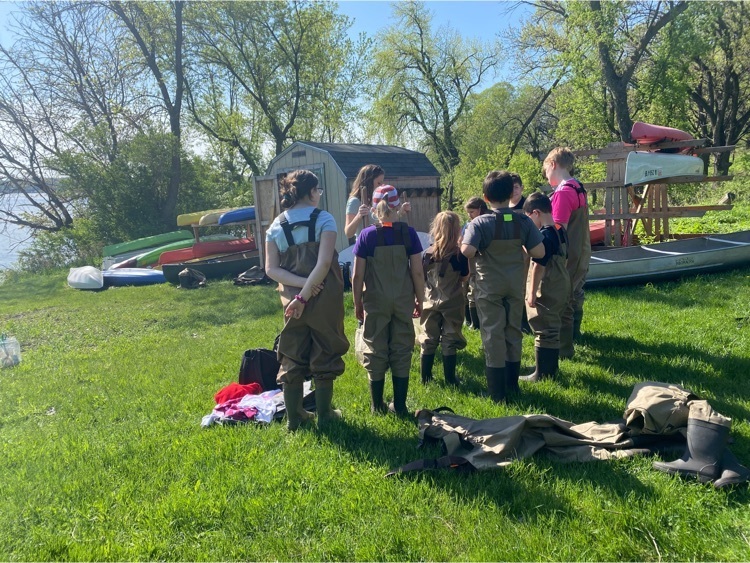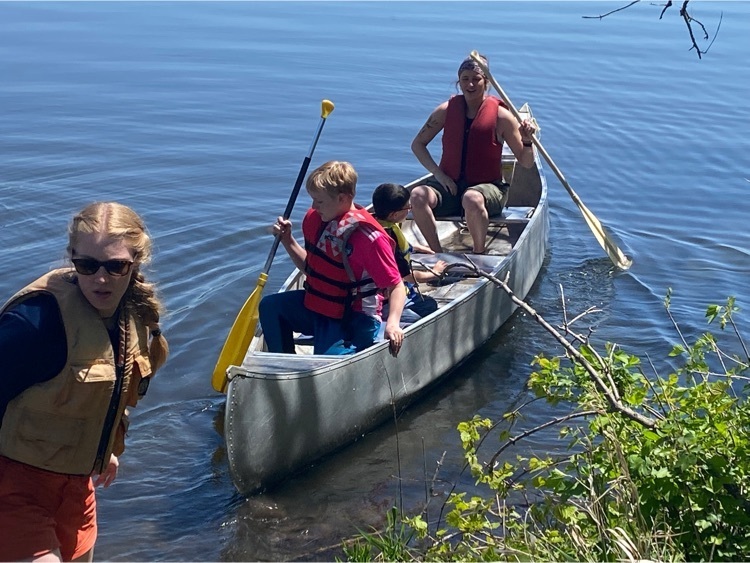 Lakeside Lab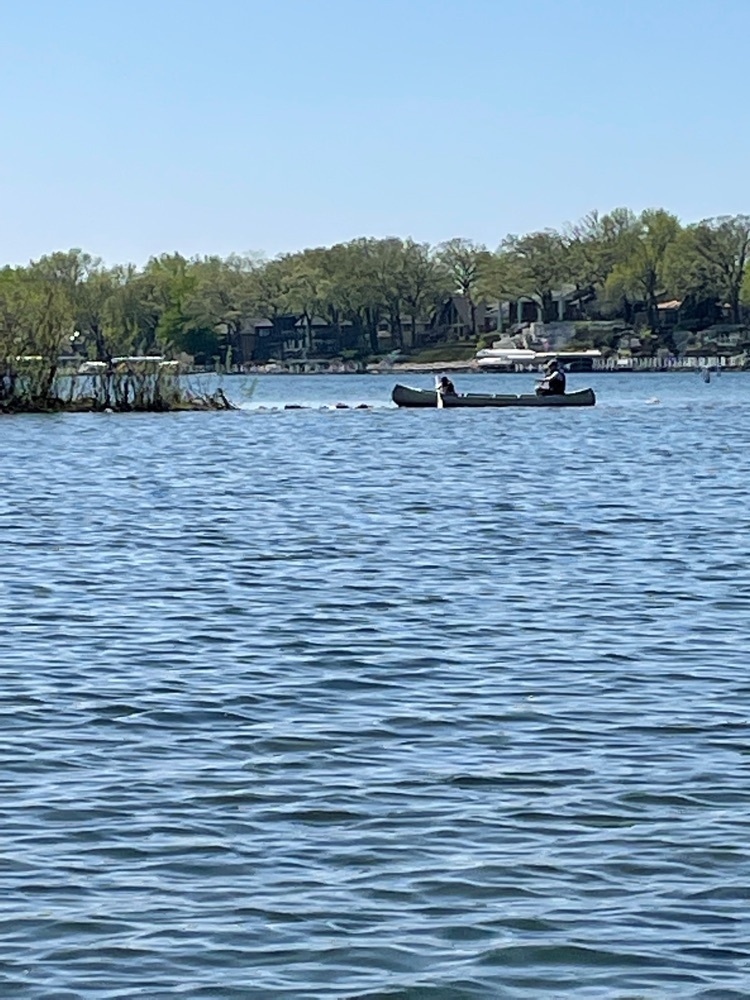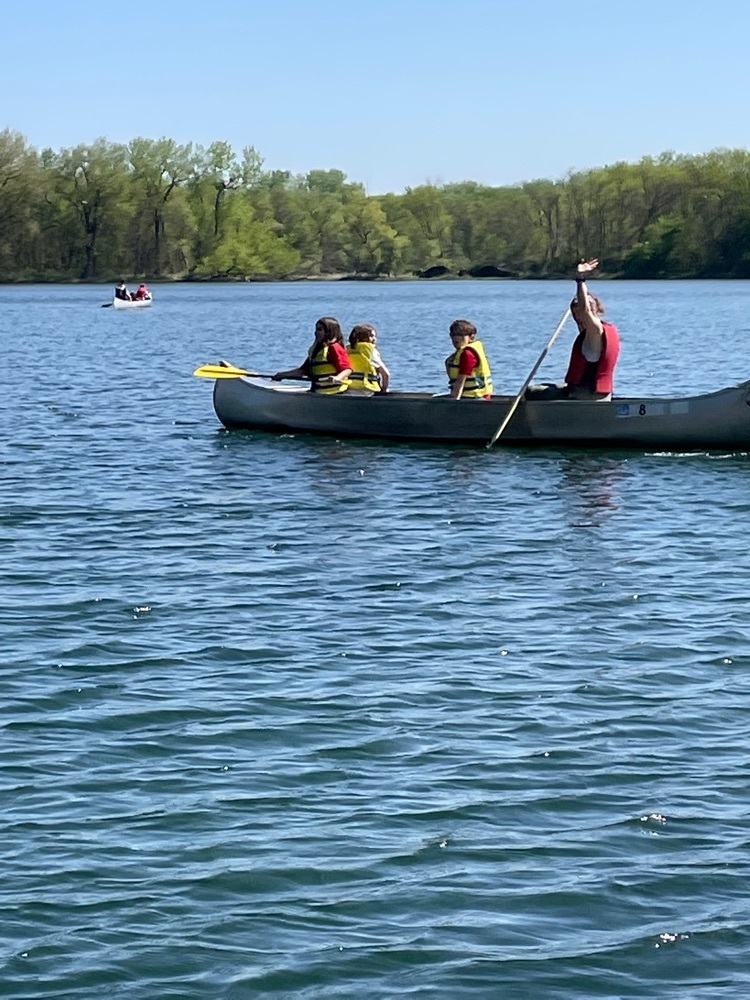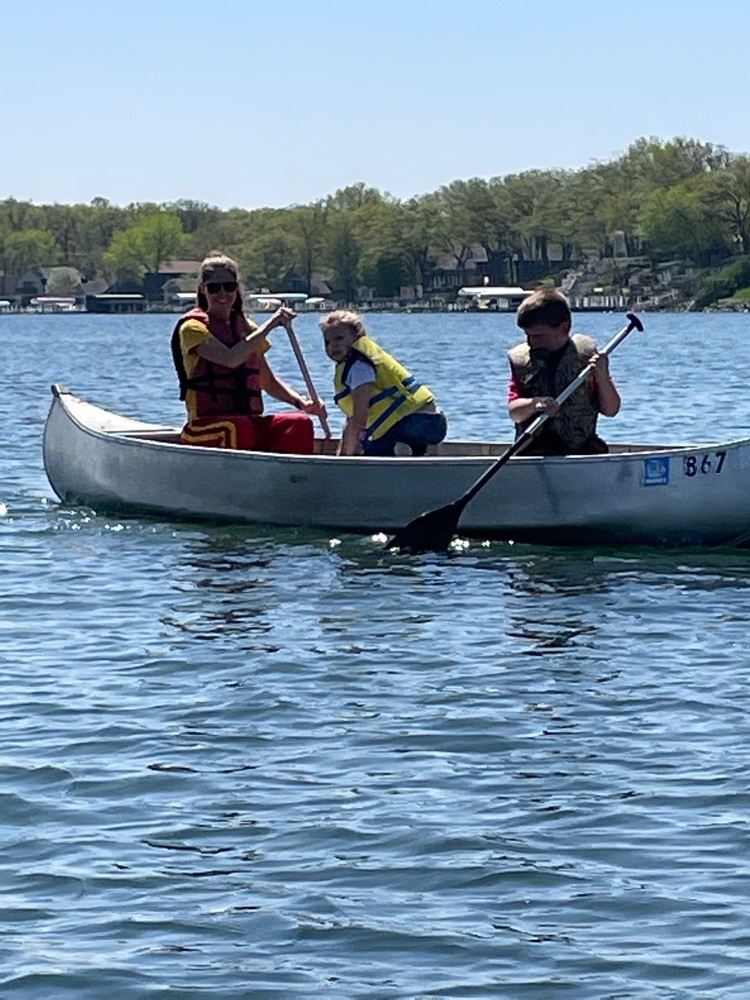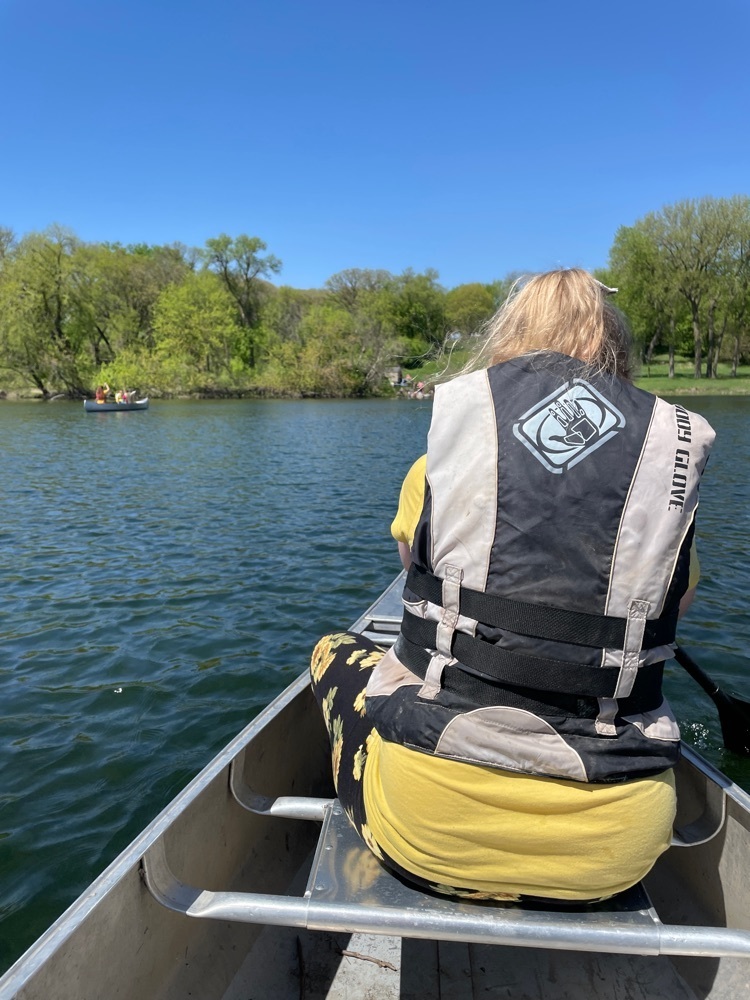 Lakeside Lab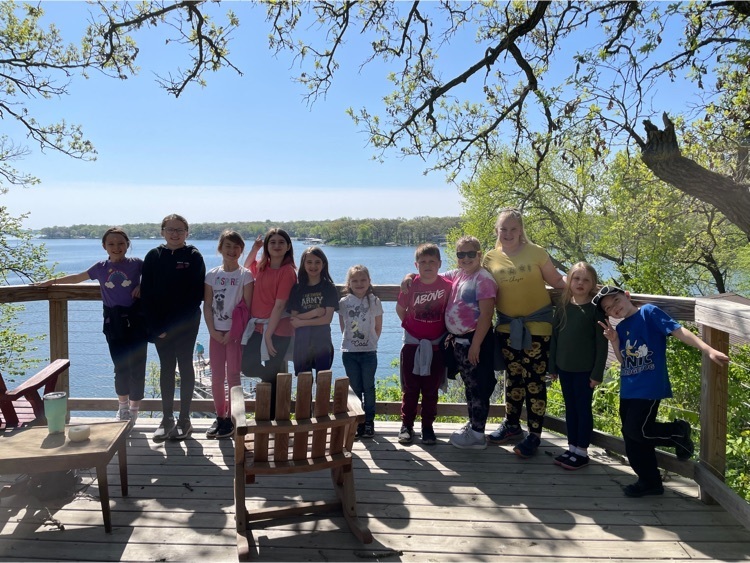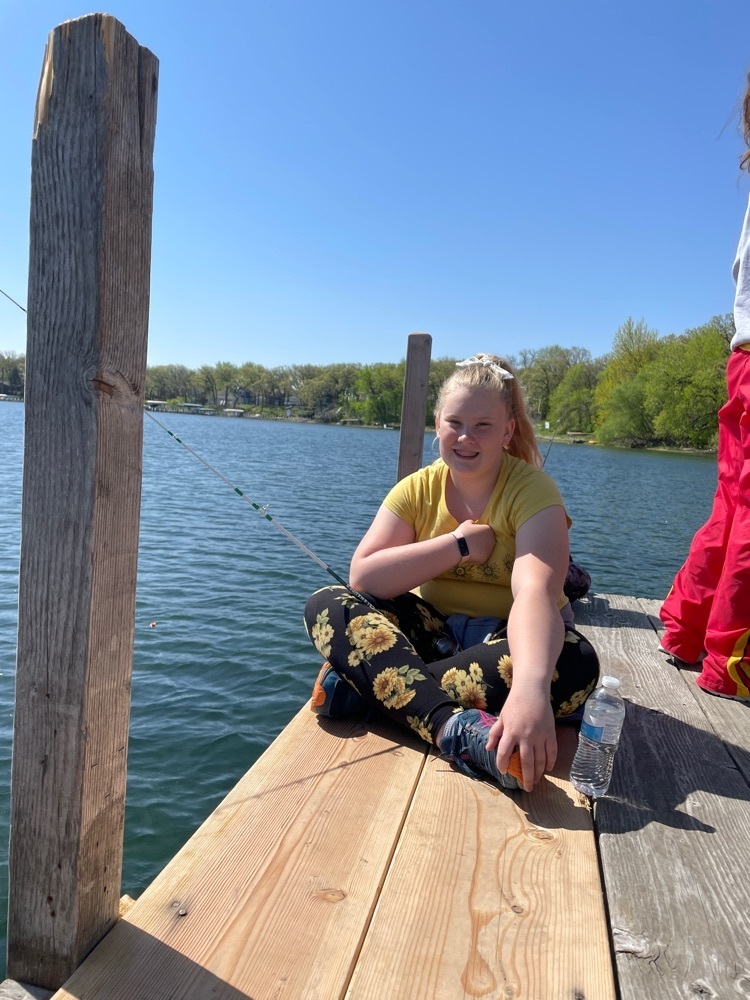 The 5th & 6th Graders discovered how steady beat, rhythm and coordination work together! They learned jump rope rhymes and songs and had a great time putting their "new knowledge" into action.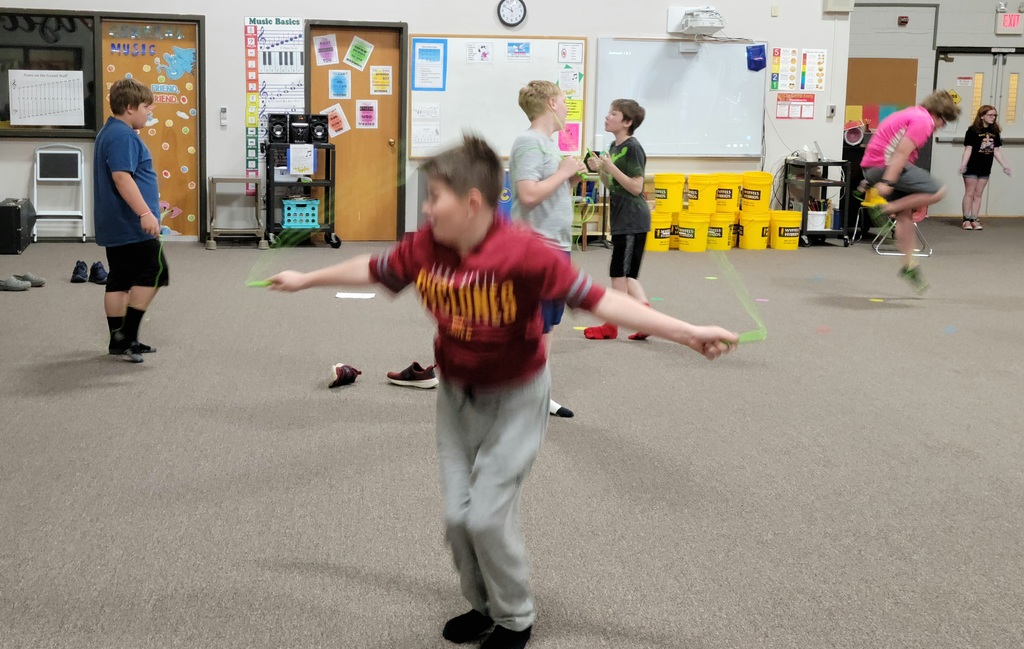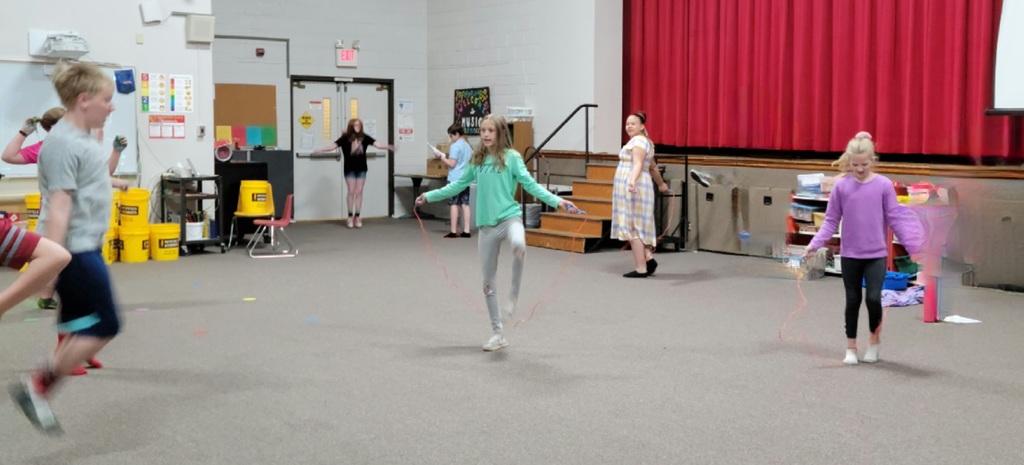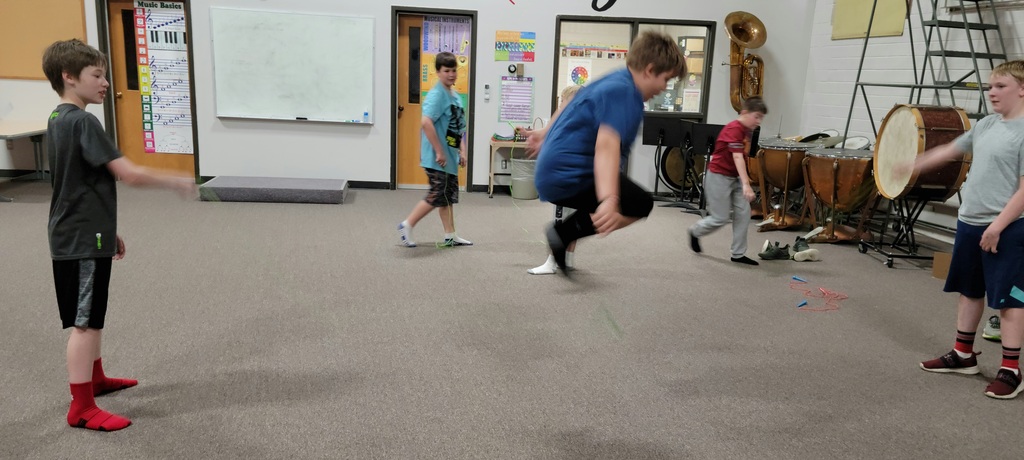 Lunch menu for the week of May 16th - 20th Mon. - Hamburger on bun, green beans, fruit, milk Tues. - Mr. Rib on bun, baked beans, fruit, milk Wed. - Ham sandwich, chips, fruit, milk Thurs. - Chicken sandwich, broccoli, fruit, milk Fri. - Sloppy joe, carrots, fruit, milk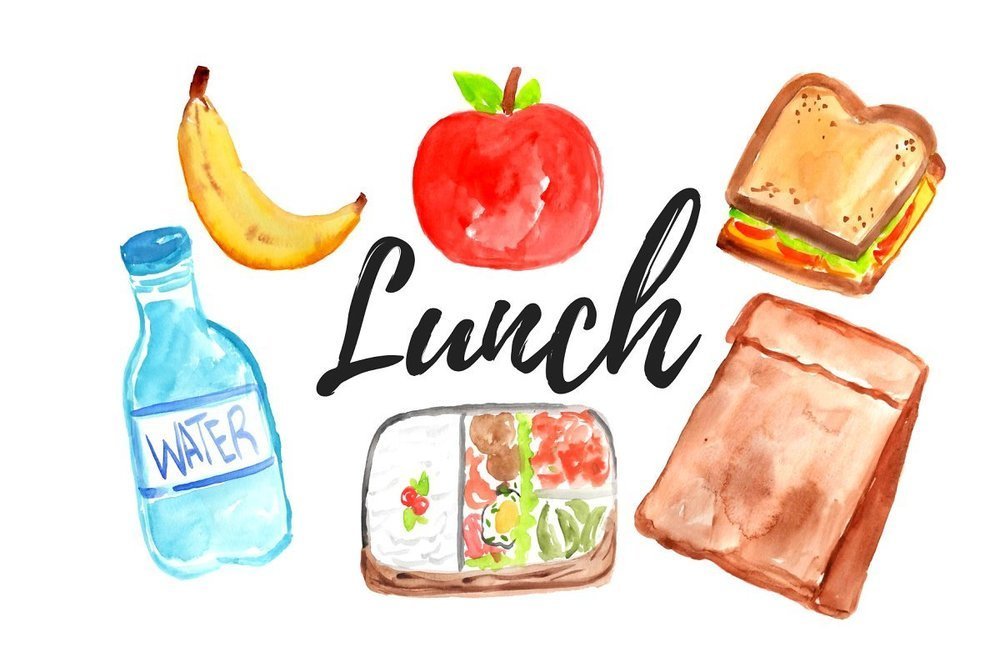 Come join us tomorrow night (May 12th) for our final family fun night for the school year! Free pizza and free summer learning packets to take home.

May 9th - May 13th Lunch menu: Mon. Chicken nuggets Tues. Cream chicken on a biscuit Wed. Goulash Thurs. Pork tenderloin Fri. Pizza crunchers
The 3rd graders had a great time getting to learn about agriculture in the classroom. For their last time they got to make a worm hotel out of gravel, soil, and compost. We now have 4 class pets! Thank you to the BV Farm Bureau for coming into our classroom this year!