Color coding robots! Great ending to Tech week!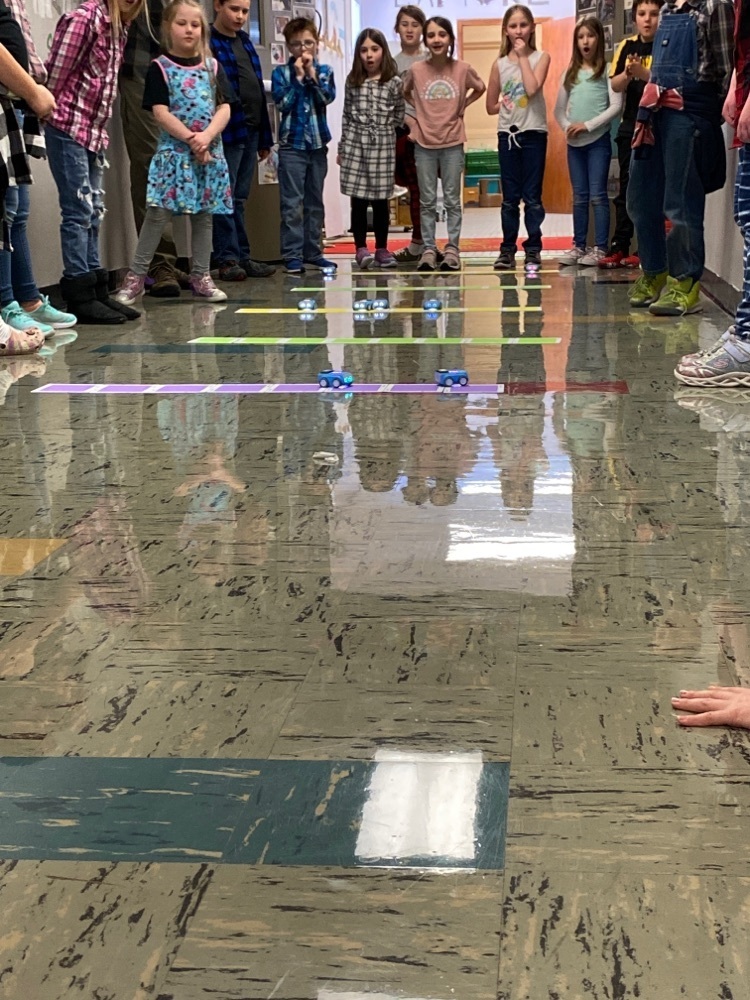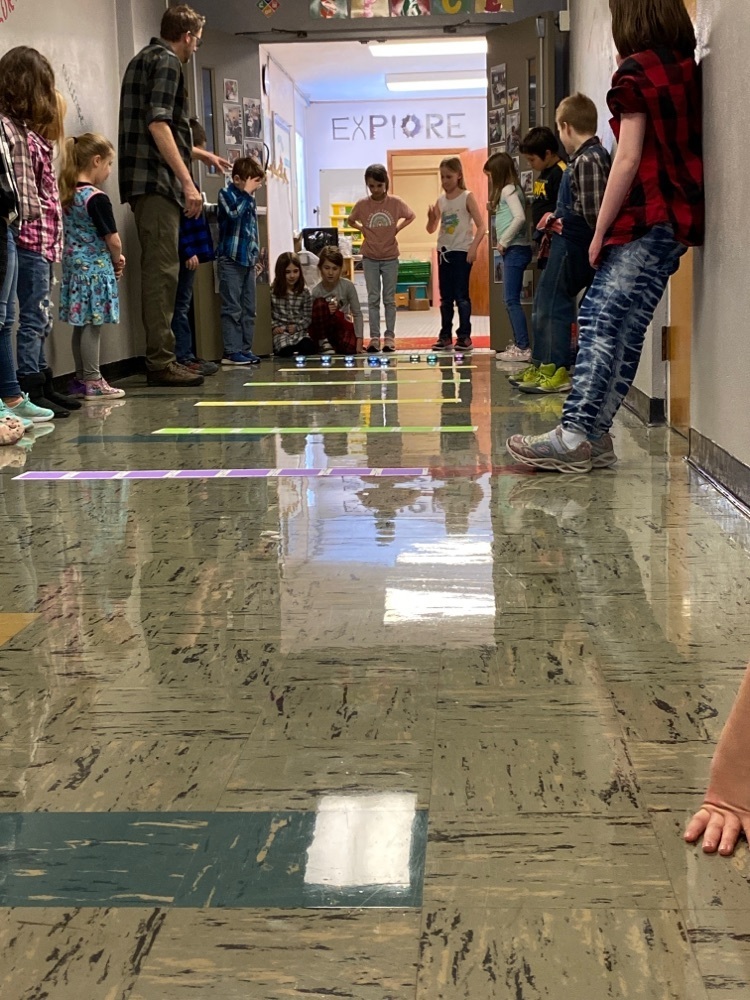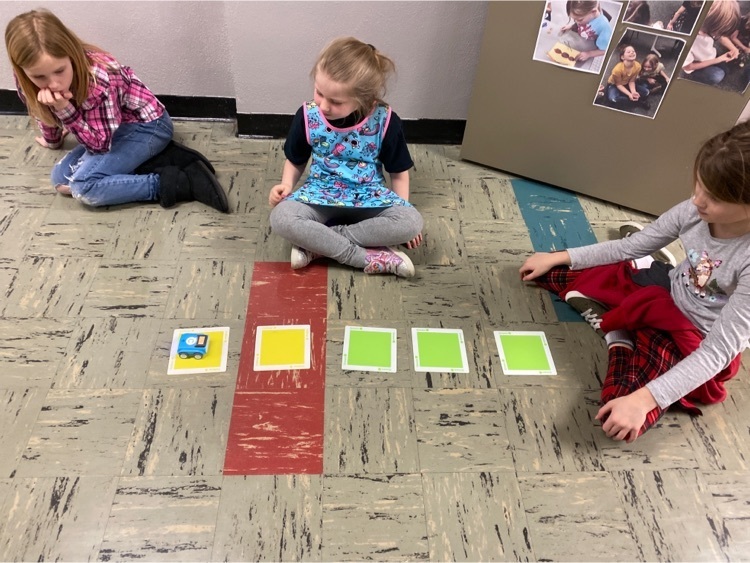 Baby is CODE outside! Having fun learning to code Mario with Mrs. Ulrich.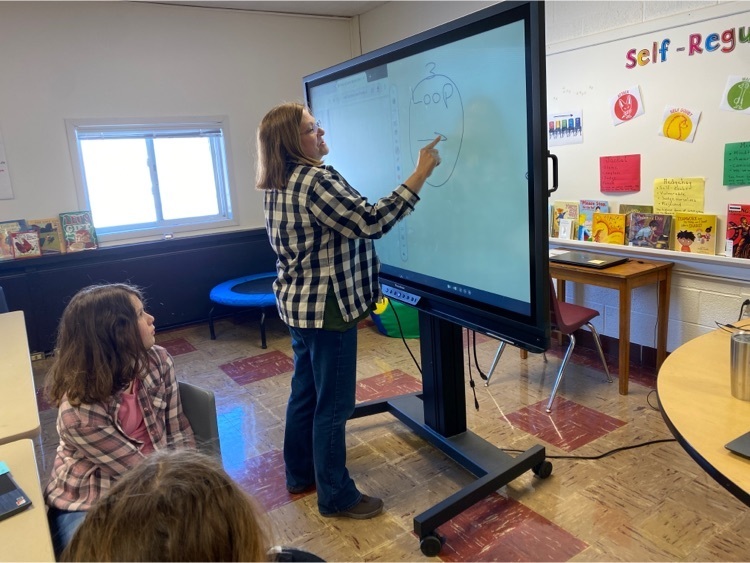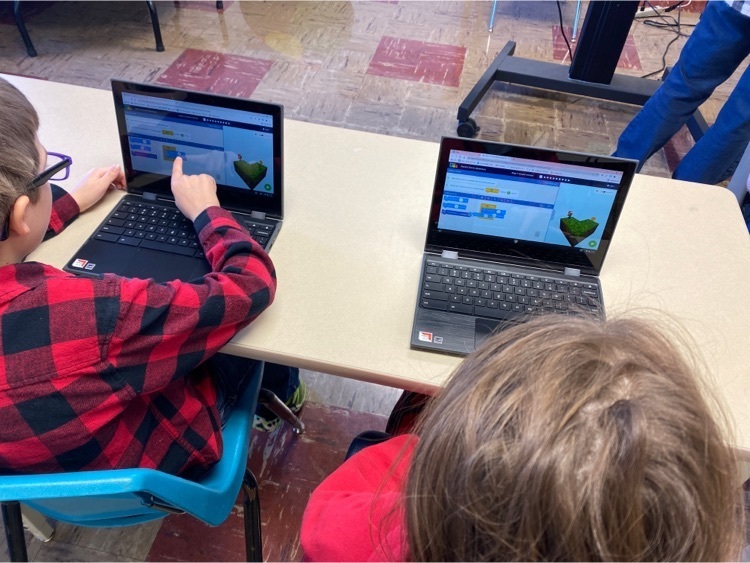 Teamwork! Light Bots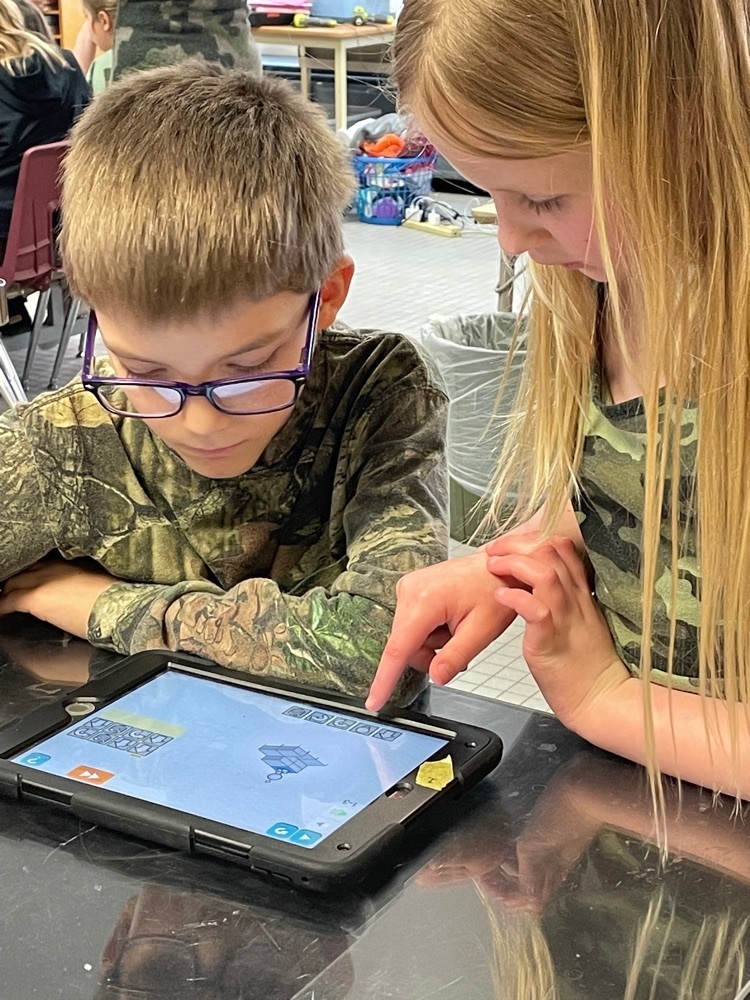 Cubelet Robot Blocks Mavs creating the Fraidy Bots!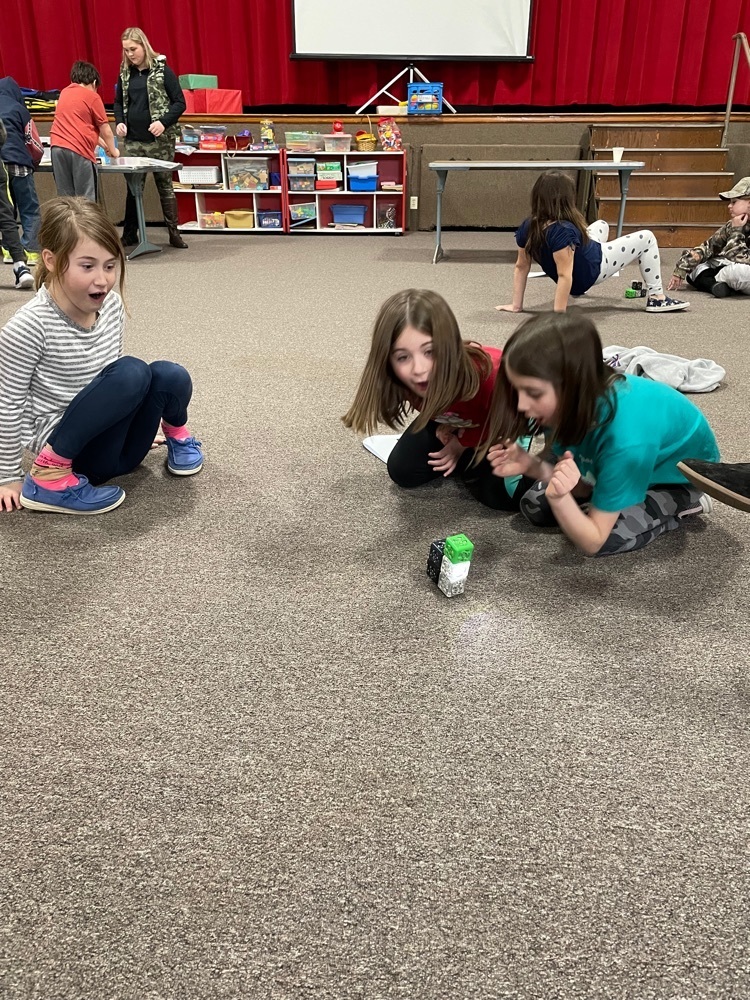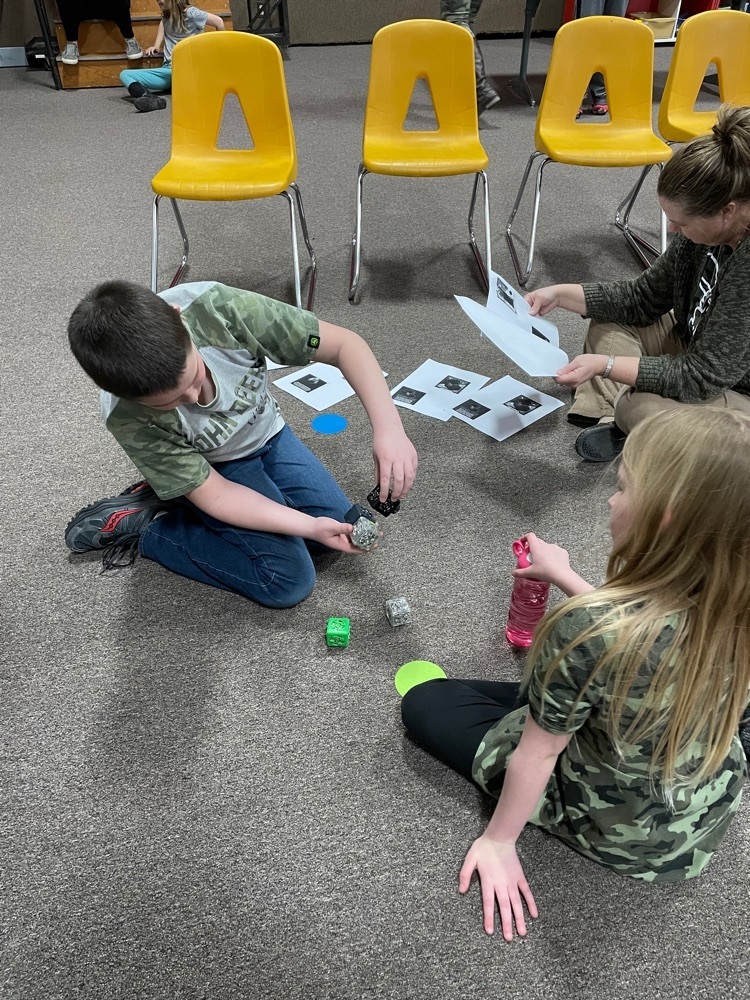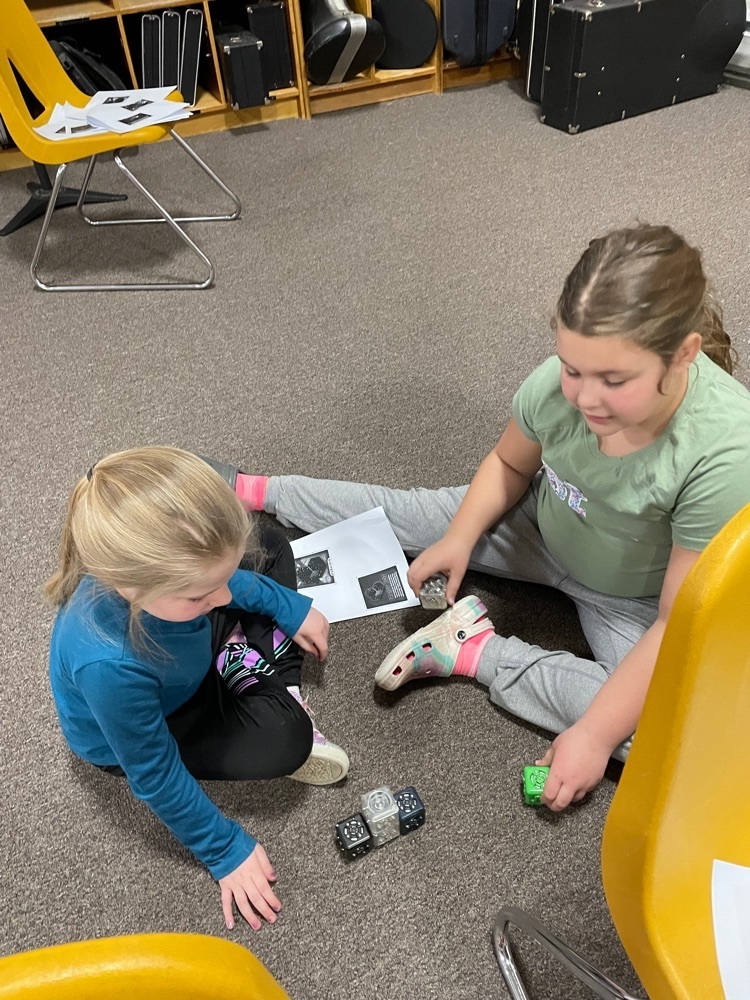 2nd and 3rd learning about how to be safe on the internet, and how big their digital footprint may be. Having a fun tech week!
First day of computer science fun and learning in the books!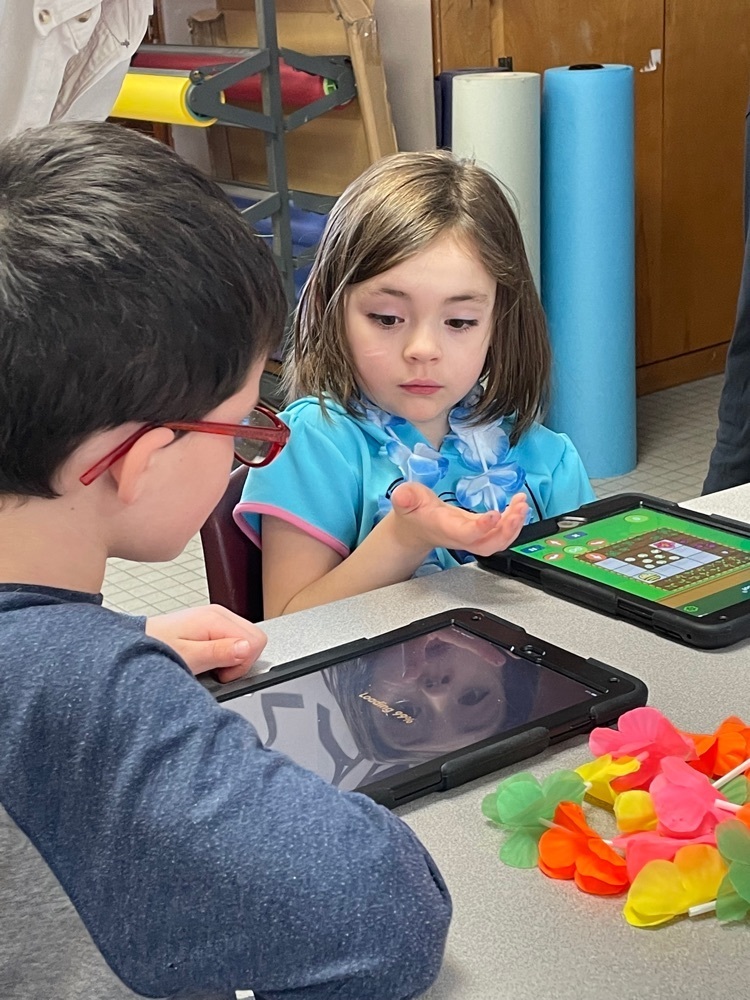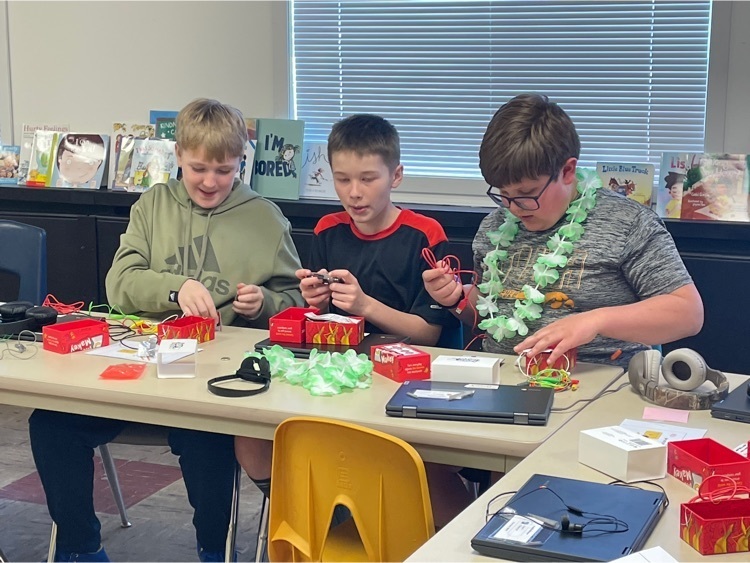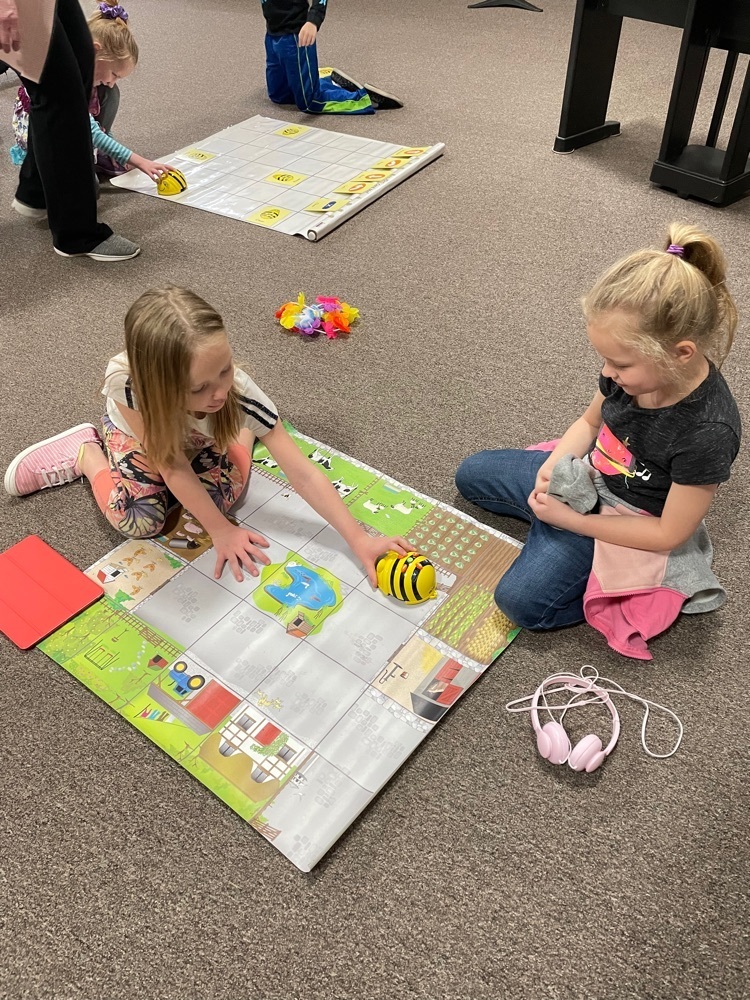 CCE will be diving into computer science next week! Starting Wednesday, Feb. 23. Check out the fun days !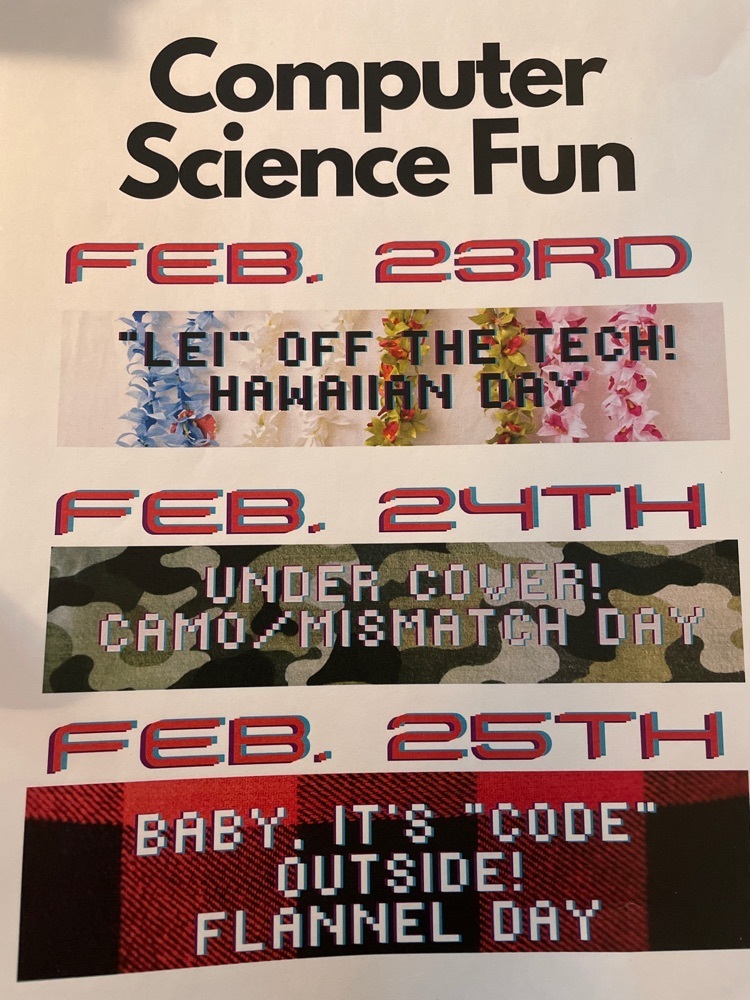 Kirby and Tommy came to visit too!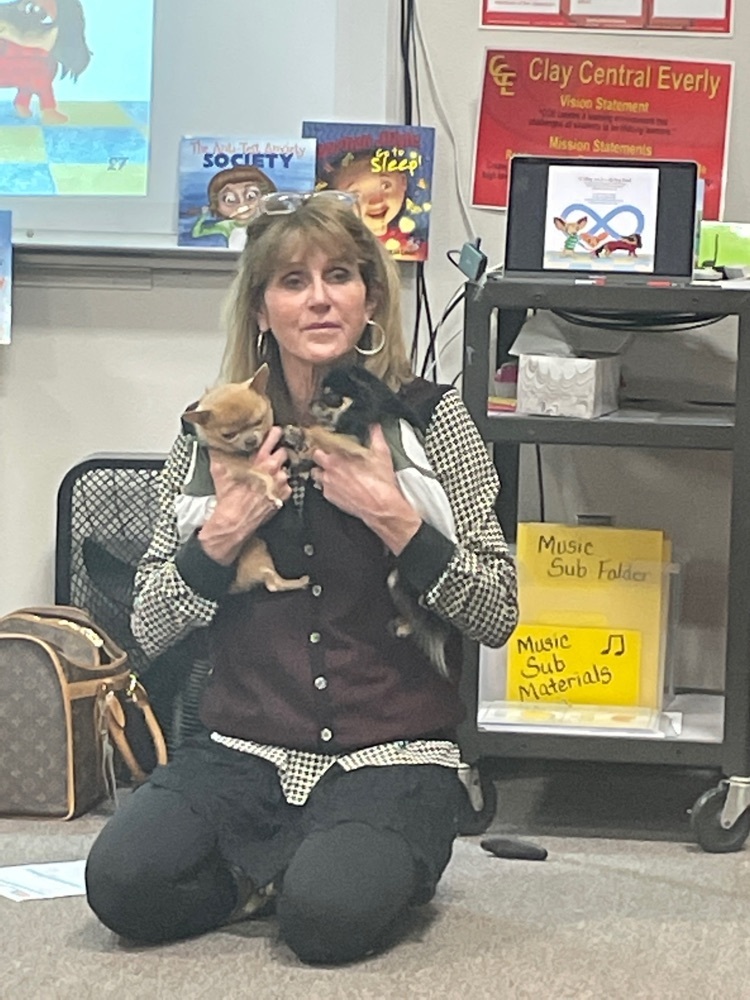 Author, Julia Cook, reading to our Mavs! Be the "I" in Kind!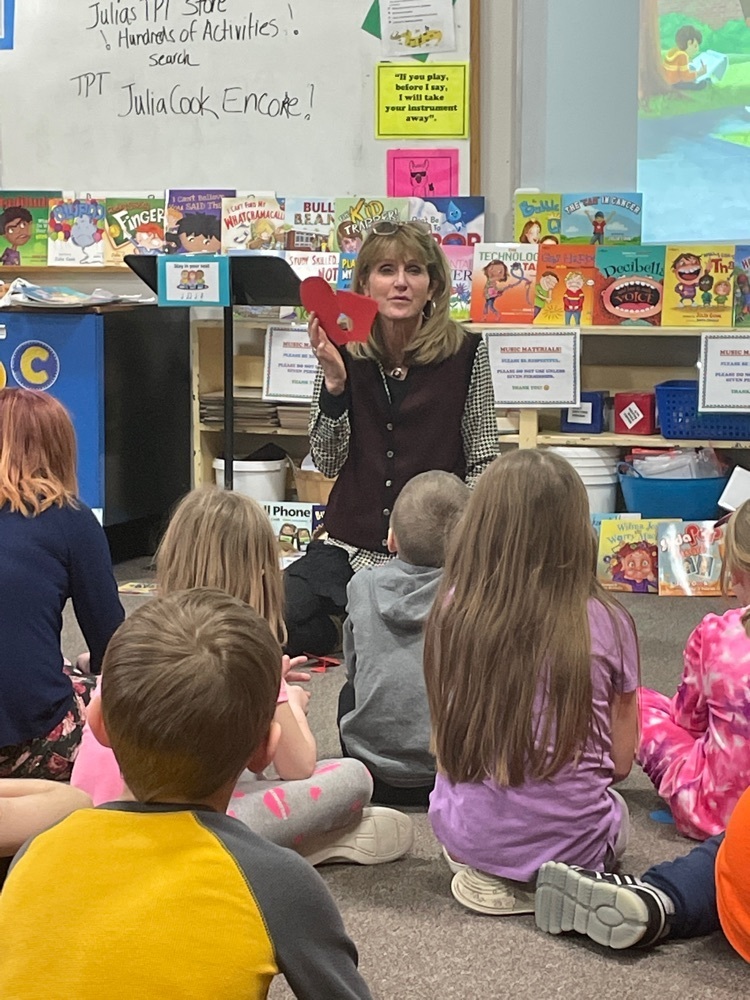 The second graders studied the rock cycle. They read many books and studied a variety of rocks throughout the week. On the last day , they broke open geodes to discover what was hidden inside! Let's say they were WOWED!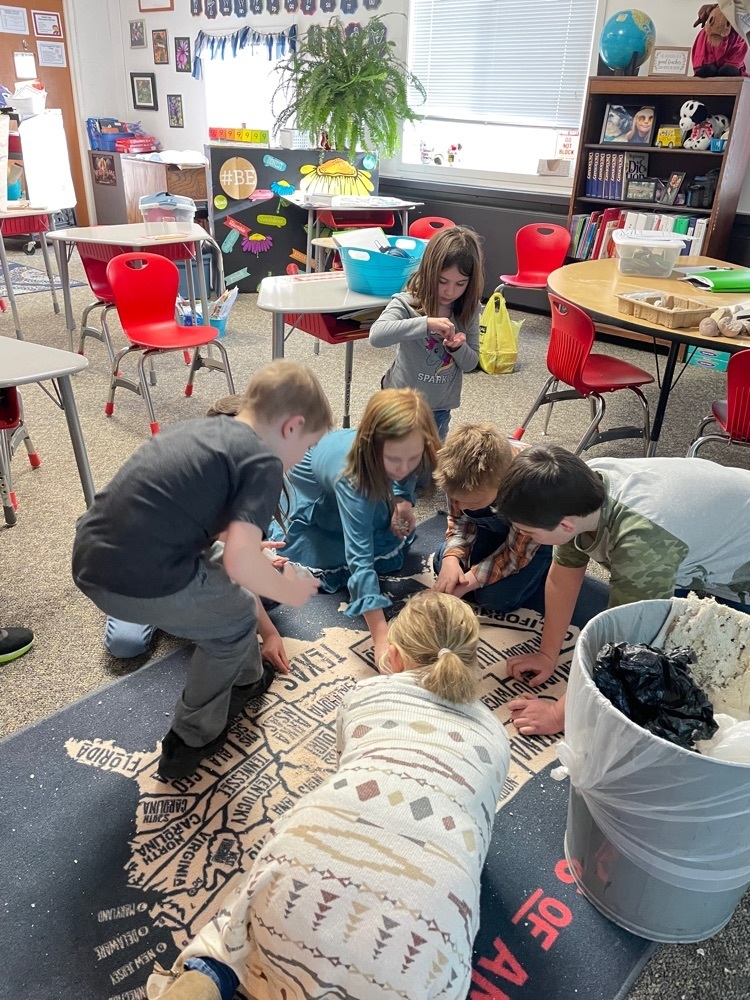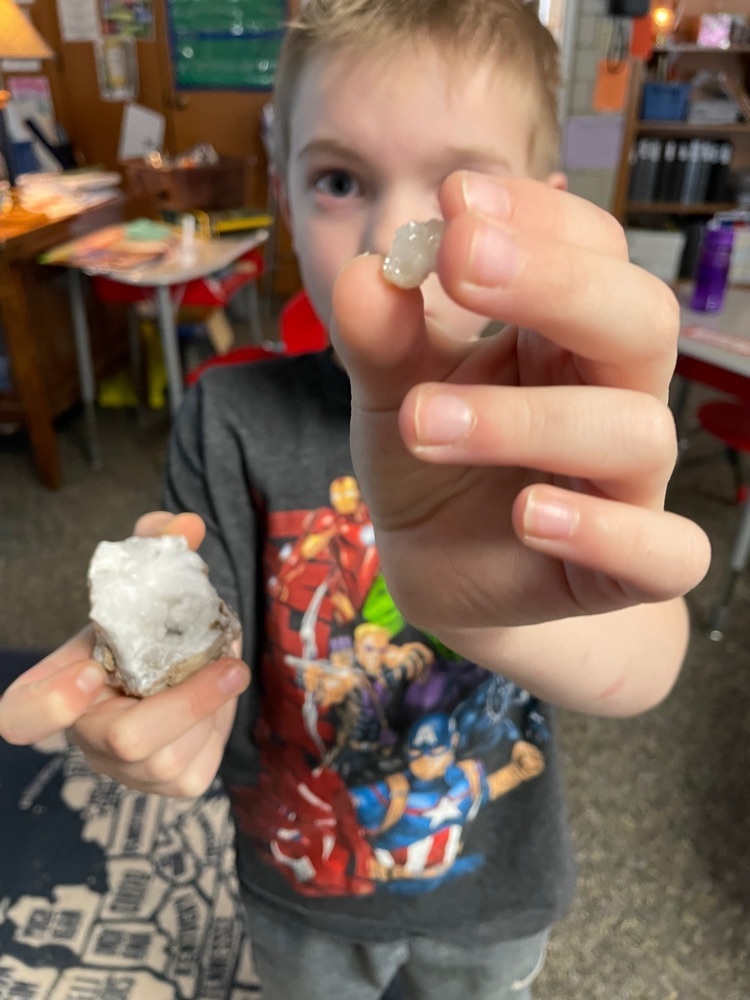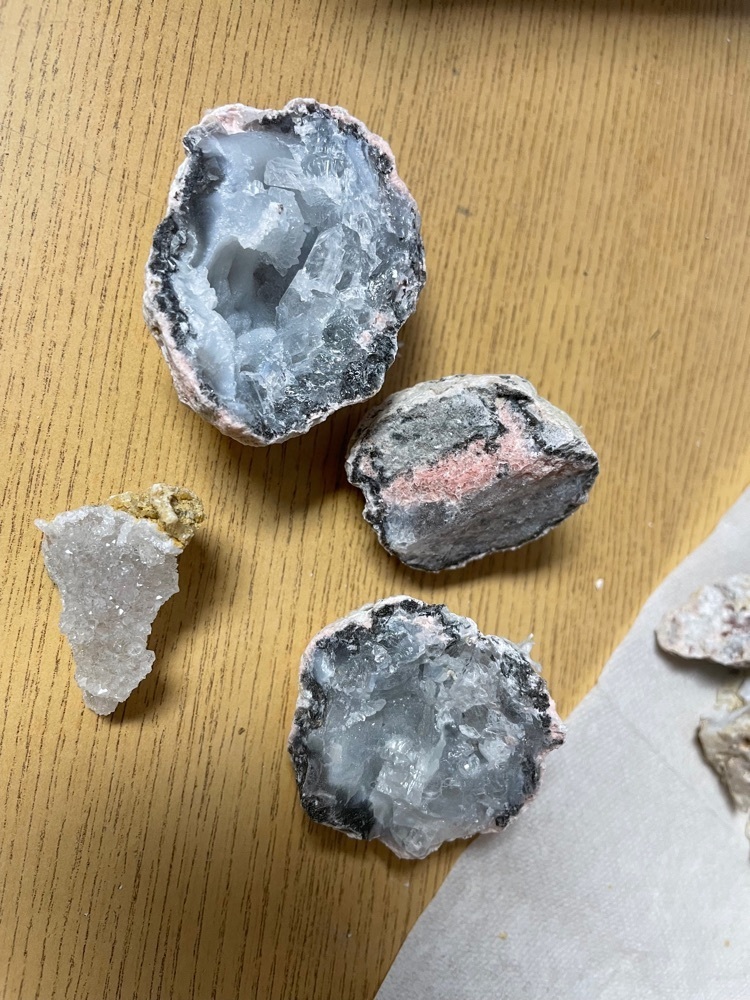 Mrs. Larson's second graders have been learning about text features and owls this week. They researched owls and used their new knowledge of text features to write their own non- fiction books. They created great owl paintings and then dug into owl pellets to discover what their owls had been eating.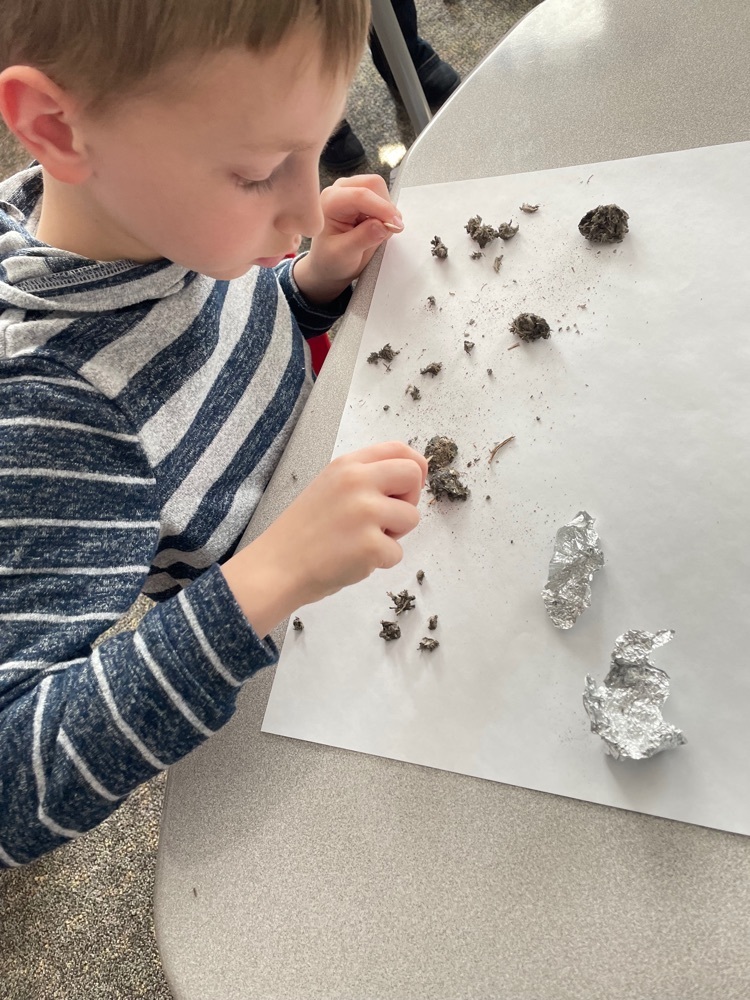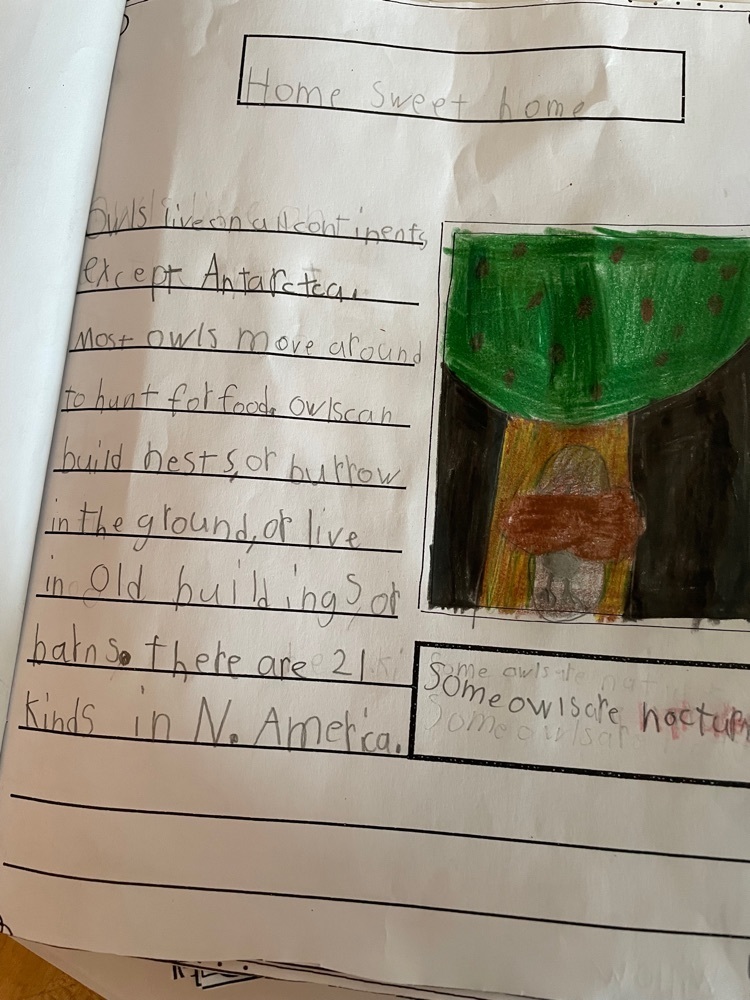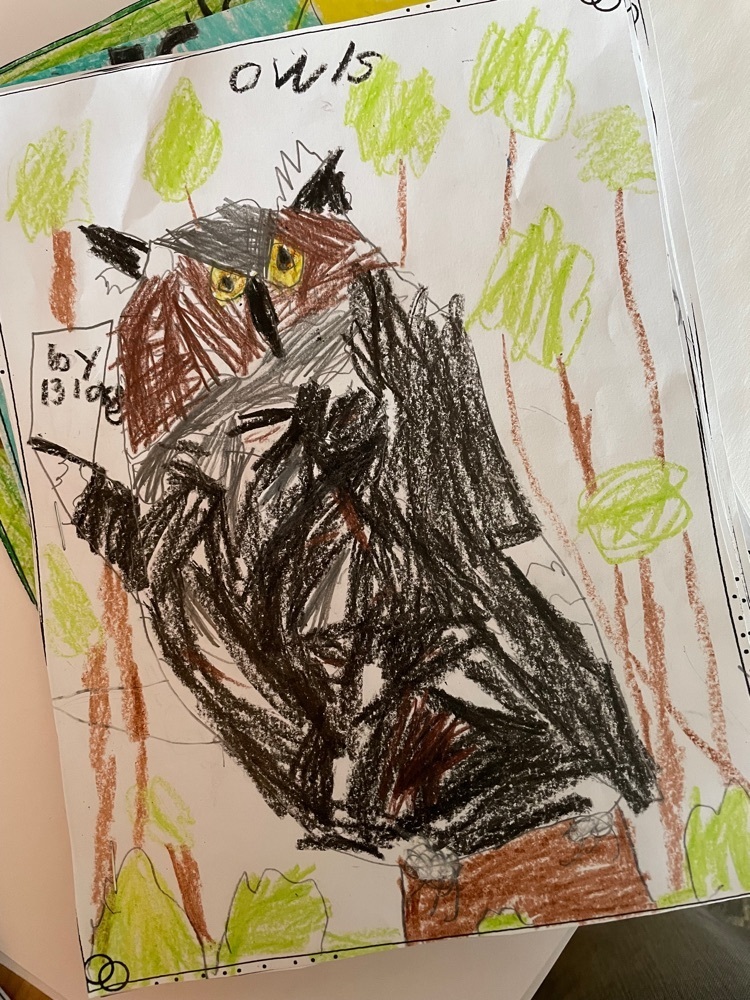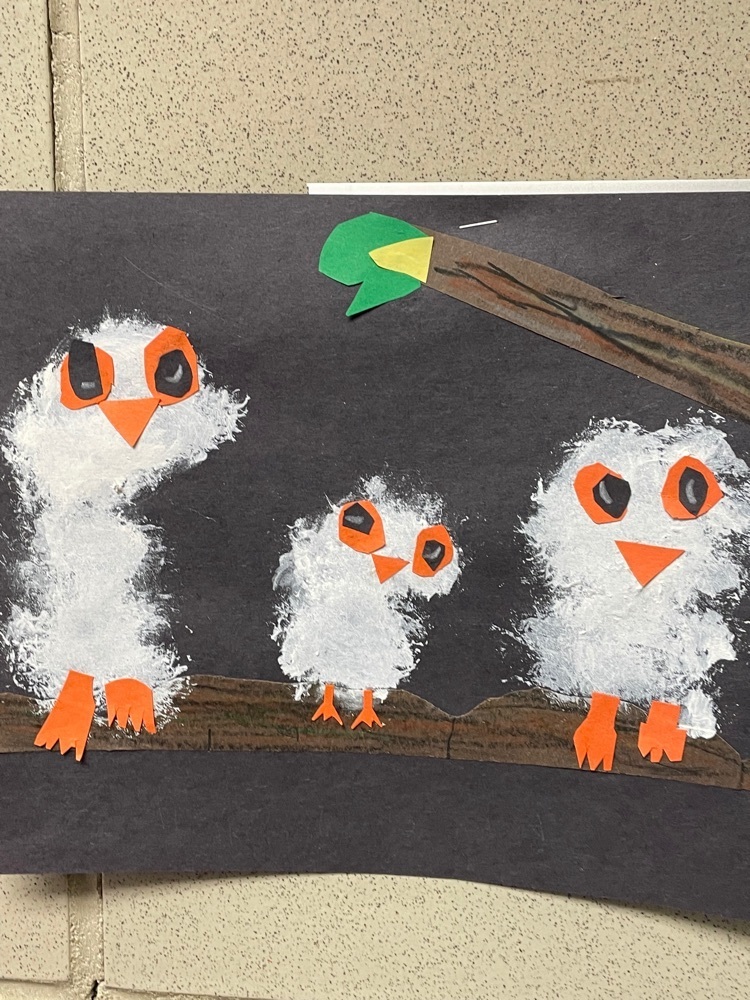 The Marvelous Mavericks earned popcorn, candy, and a short video after recess today for making the schoolwide goal of receiving 1,200 badges in the month of January. They earn badges from staff members by following the three Rs: being respectful, responsible, and ready. Our newly formed Student Council members picked out this reward and the students are ready to take on February's challenge of 1,400 badges! We are proud of all of our students here at CC-E!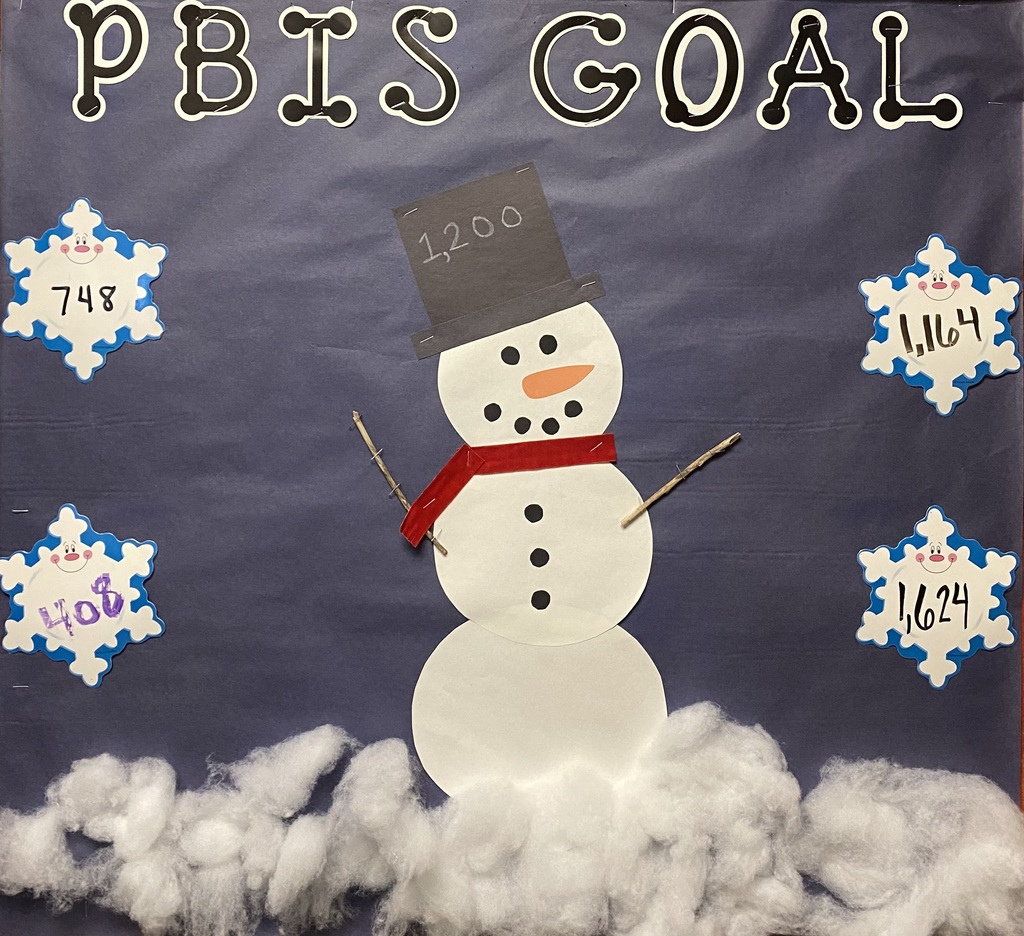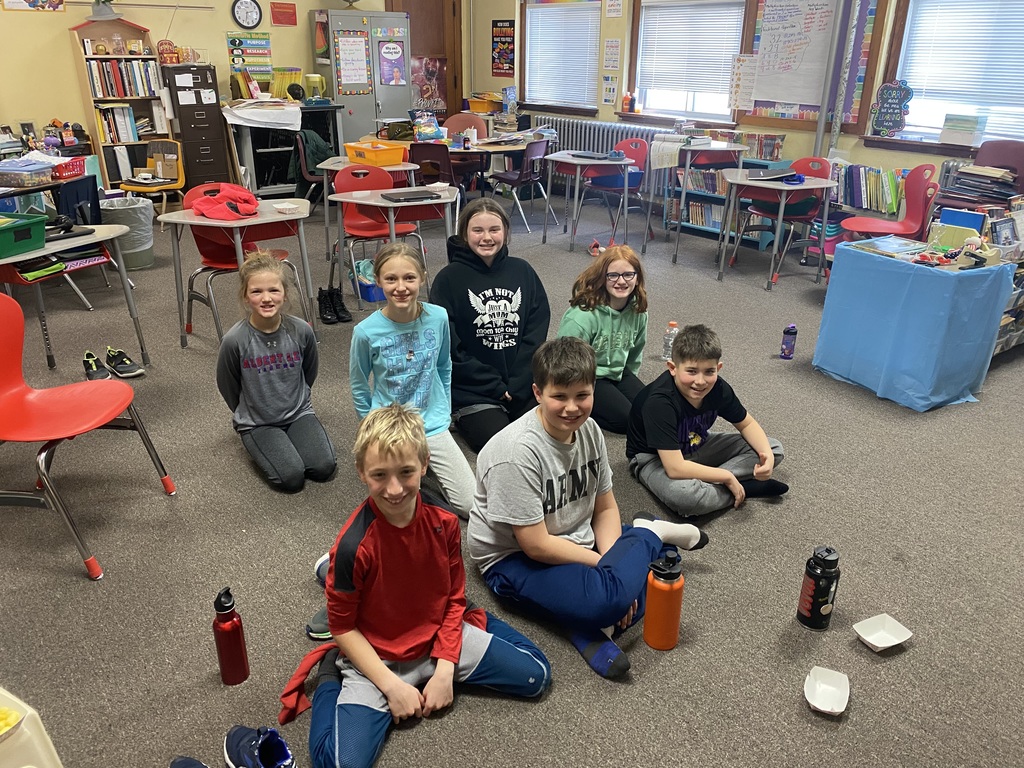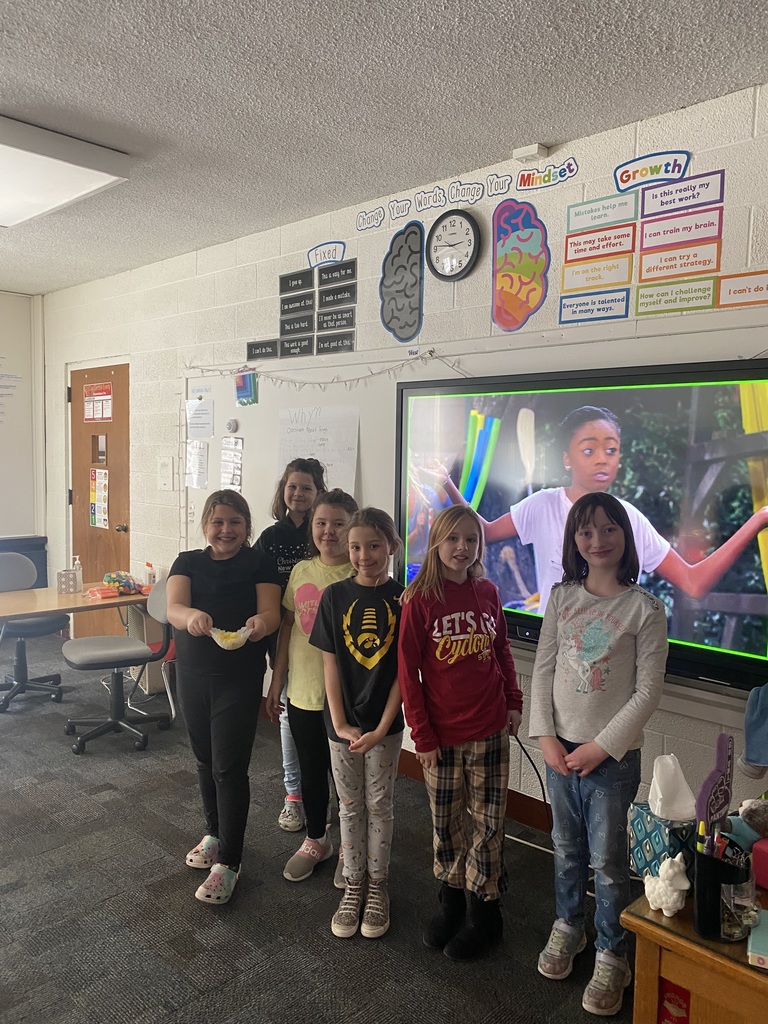 CCE will be closed on Friday, Jan.14 due to the incoming storm. Stay safe!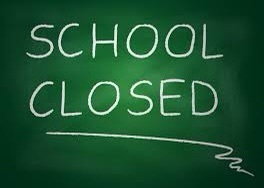 Coach Sloth, Iowa's favorite author, came to visit the Mavs today! He talked to our students on the value of hard work and the importance of reading. Coach Sloth delivered an anti- bullying message. He encouraged our young Mavericks to write their own stories!

Give your child the gift of reading over the holiday break! Seymour Simon reads aloud several of his wonderful non-fiction books on this YouTube channel. Listen to some great books with your 2nd-6th graders to learn about many fascinating things found in our world - cool cars, sea creatures, extreme weather and more! Ask your child questions like: What was your favorite part? Why? Why do people need to know about this? What might happen if….
https://www.youtube.com/c/SeymourSimon_Author
Listening to rich texts builds brains!! Enjoy the gift of reading together…😀🎁📗🤓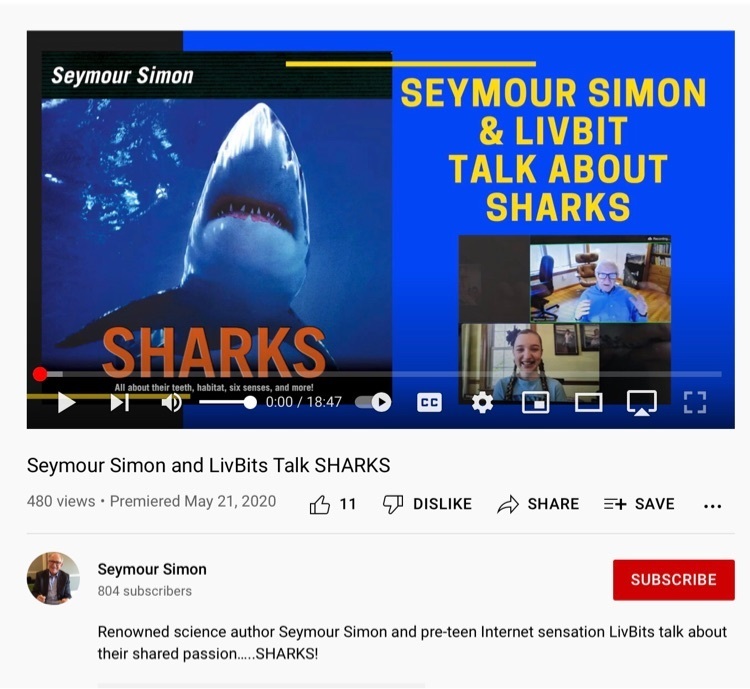 Our students were a bit surprised by the Elf today! 🌲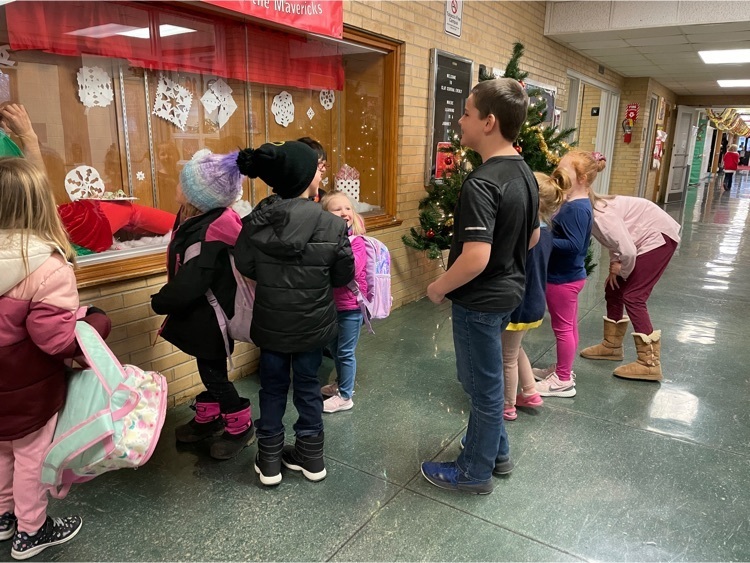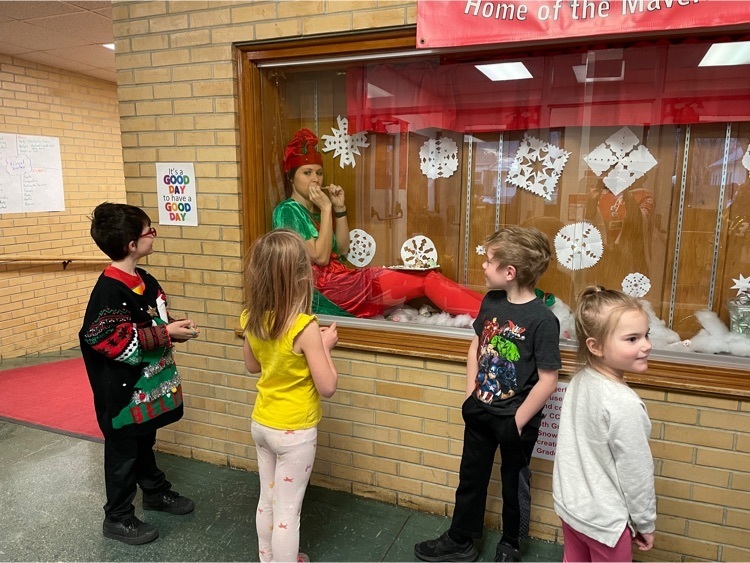 Congratulations to our Star Students for the month of November! Way to be great leaders and role models!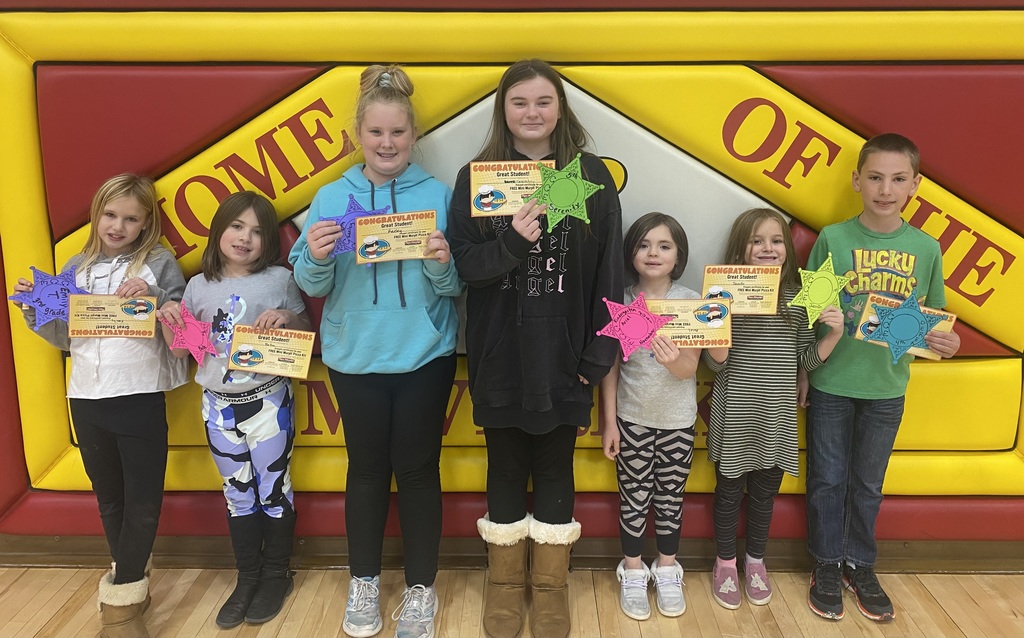 The Giving Tree Project is well underway! We are collecting non-perishable grocery items until Friday. You can send items with your student, bring the items with you when you come enjoy the Winter Concert tomorrow night, or drop the items off at the office during the school day. The food will be distributed to those in need in our district. Thank you to all who have donated already!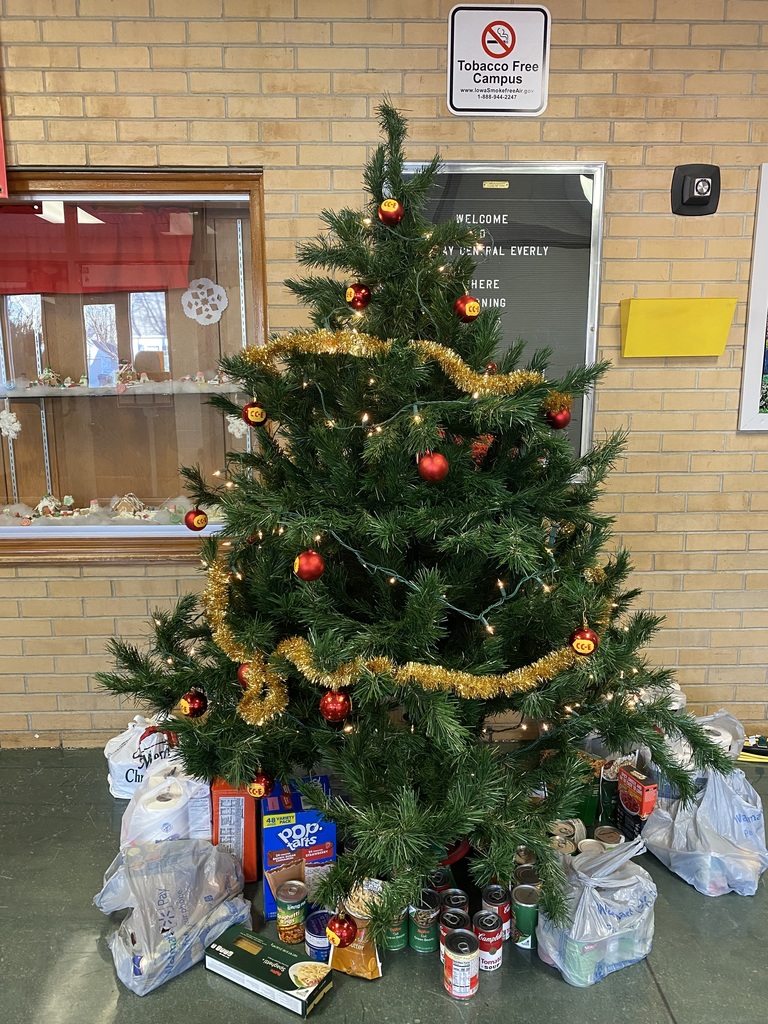 Mavericks Read, CCE's 5th and 6th grade book club, finished their final chapter in "Because of Winn-Dixie" today!