3rd grade has been learning about how to improve our shared spaces including our classroom, hallways, lunchroom, and playground. Today we helped rake rocks, sweep sidewalks, and clean up areas of the Nature Learning Center.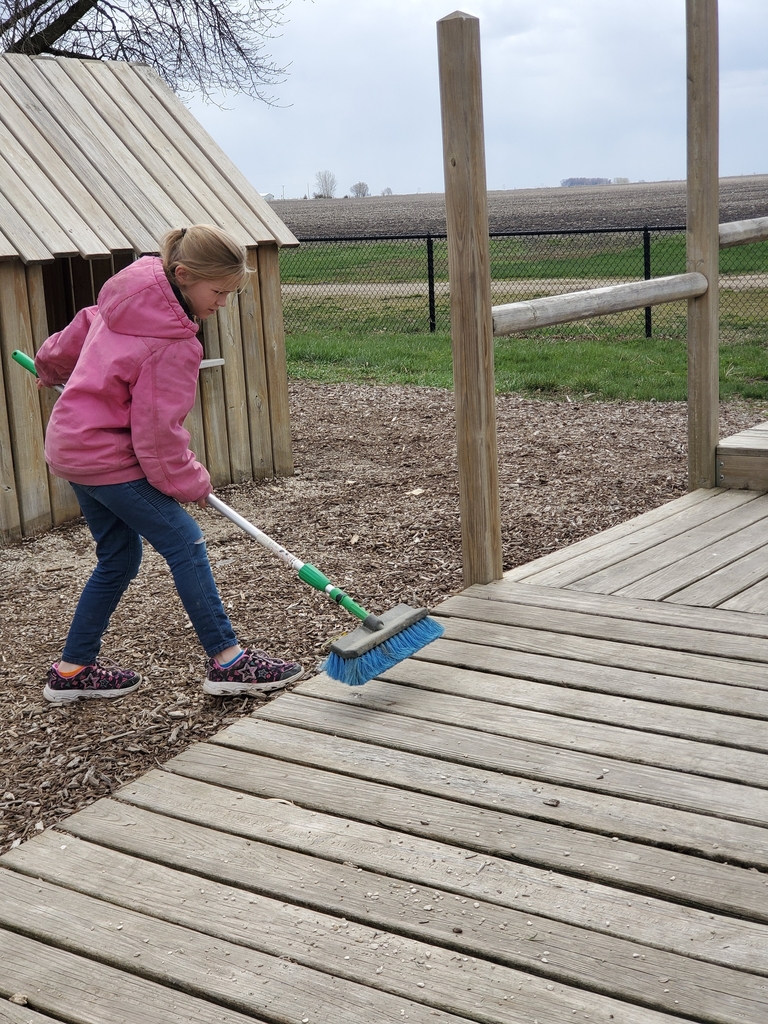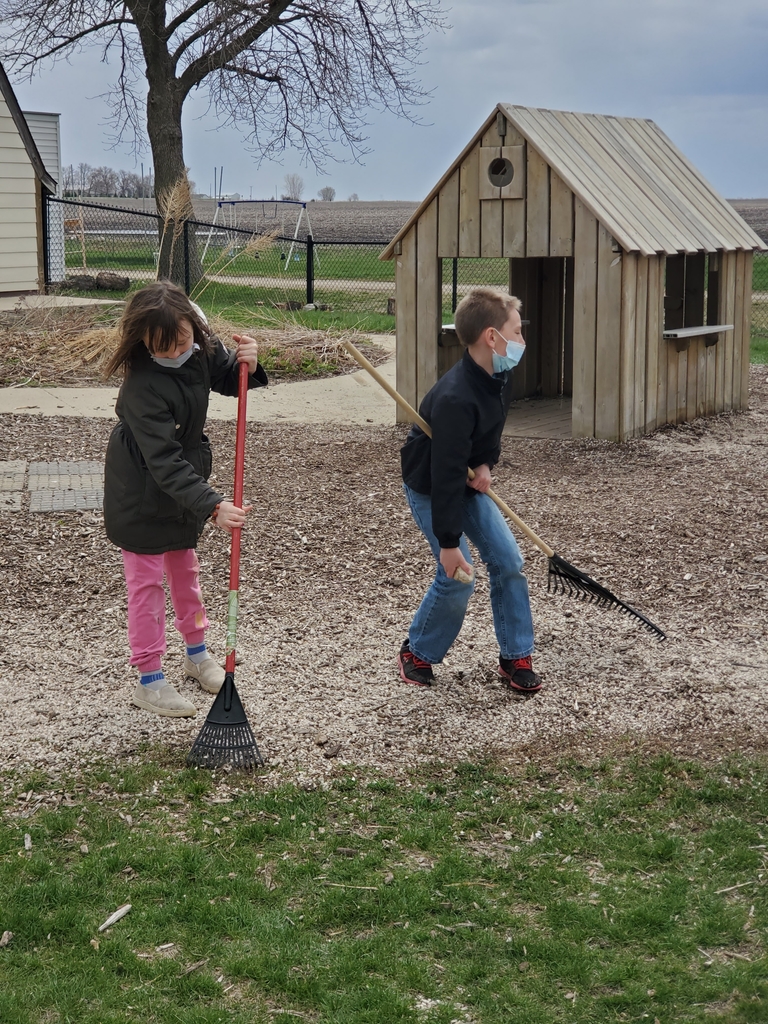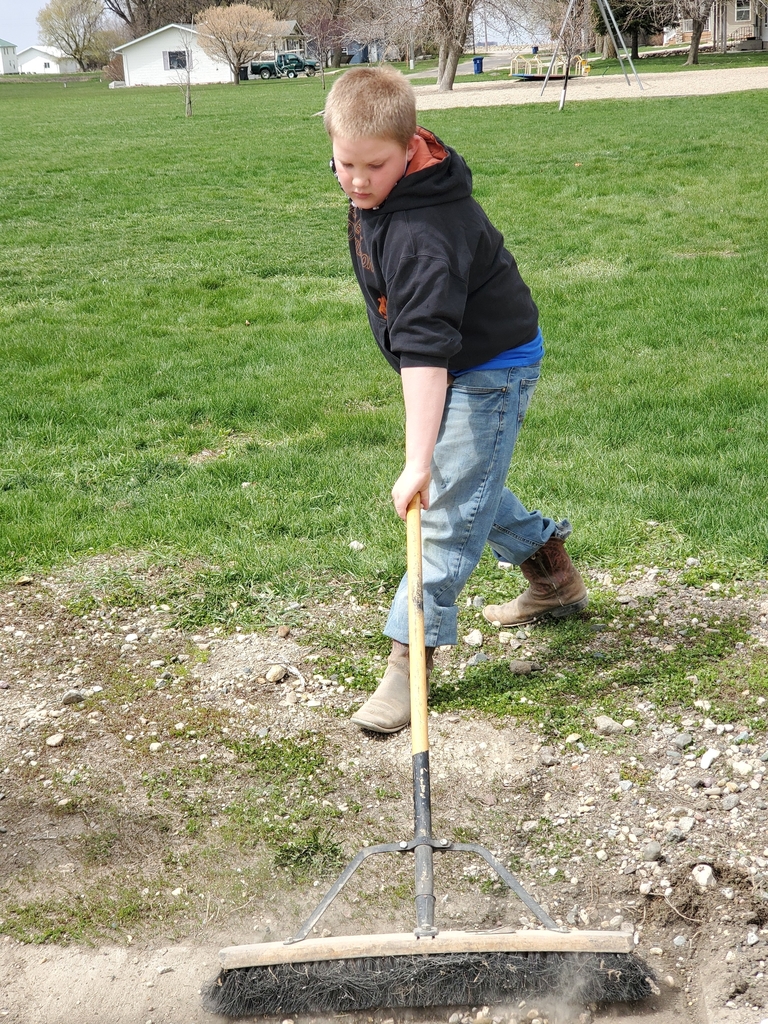 Ms. Coady's 3rd grade class headed outside this afternoon to help pick up sticks before the grass needs mowed!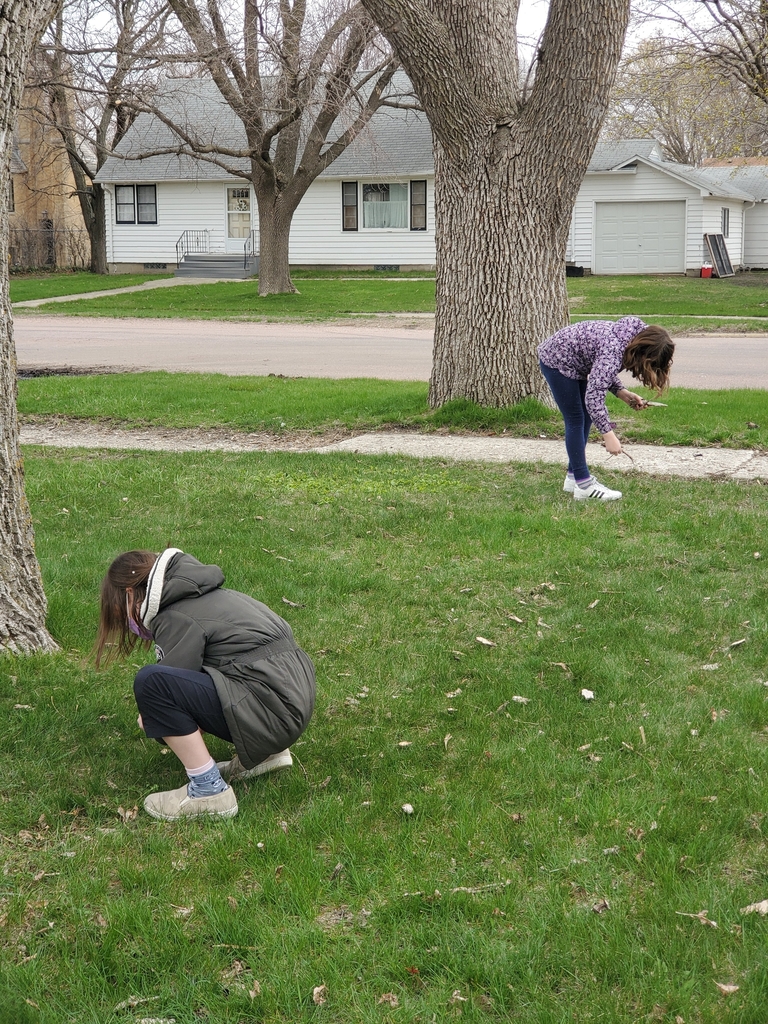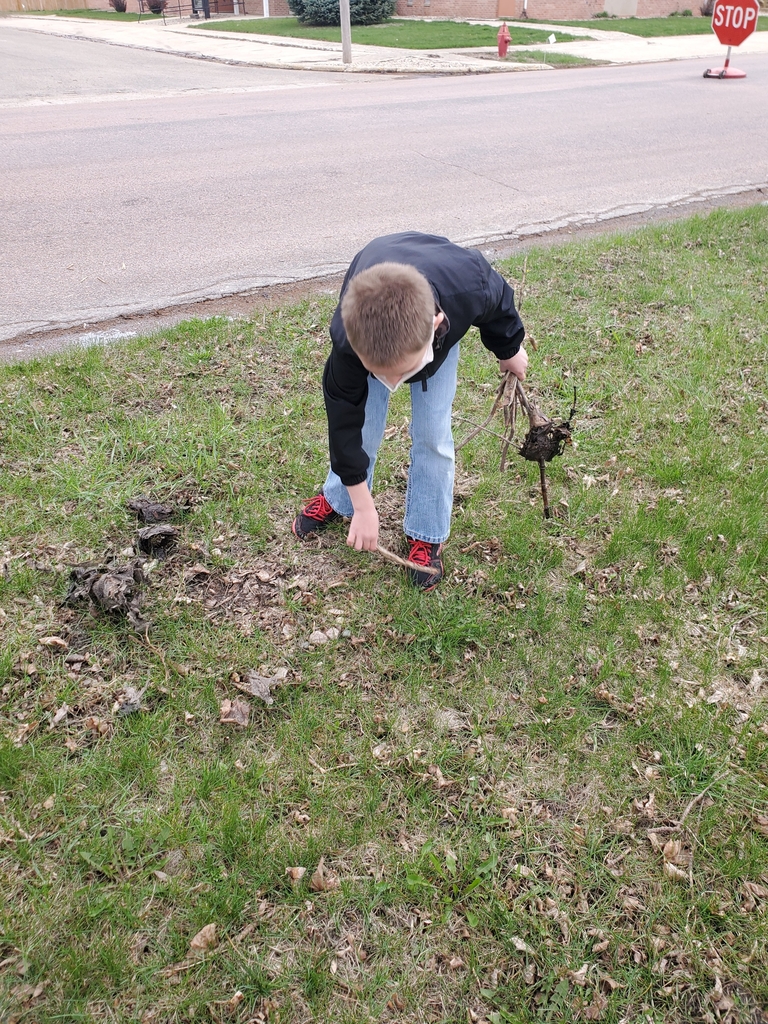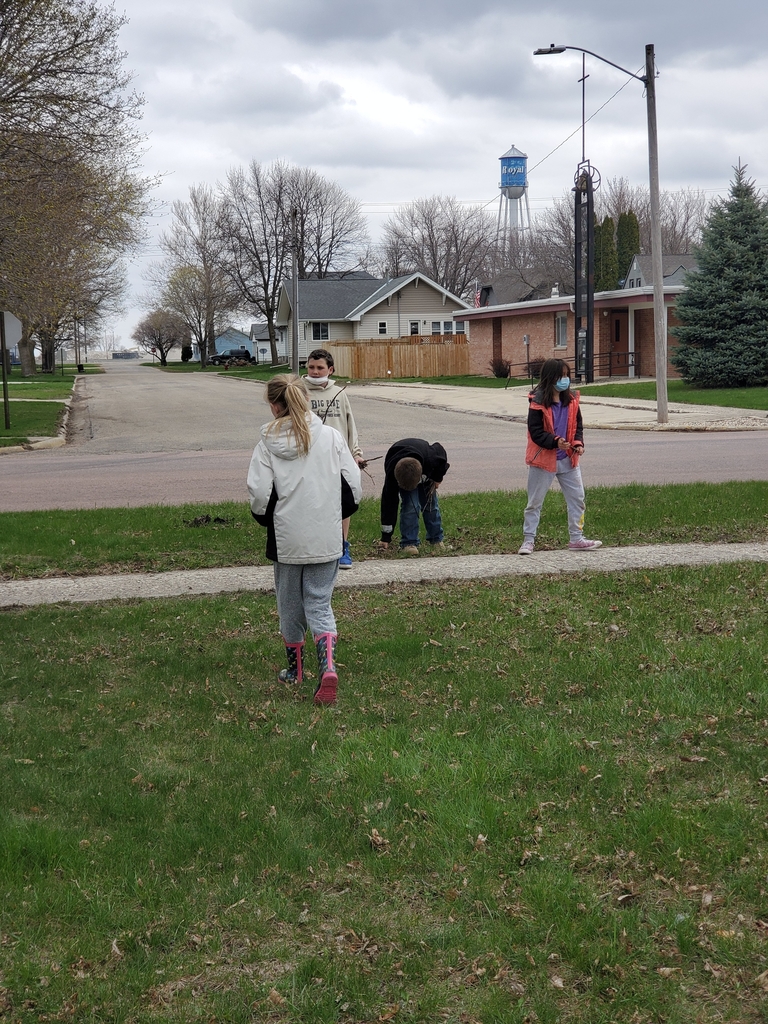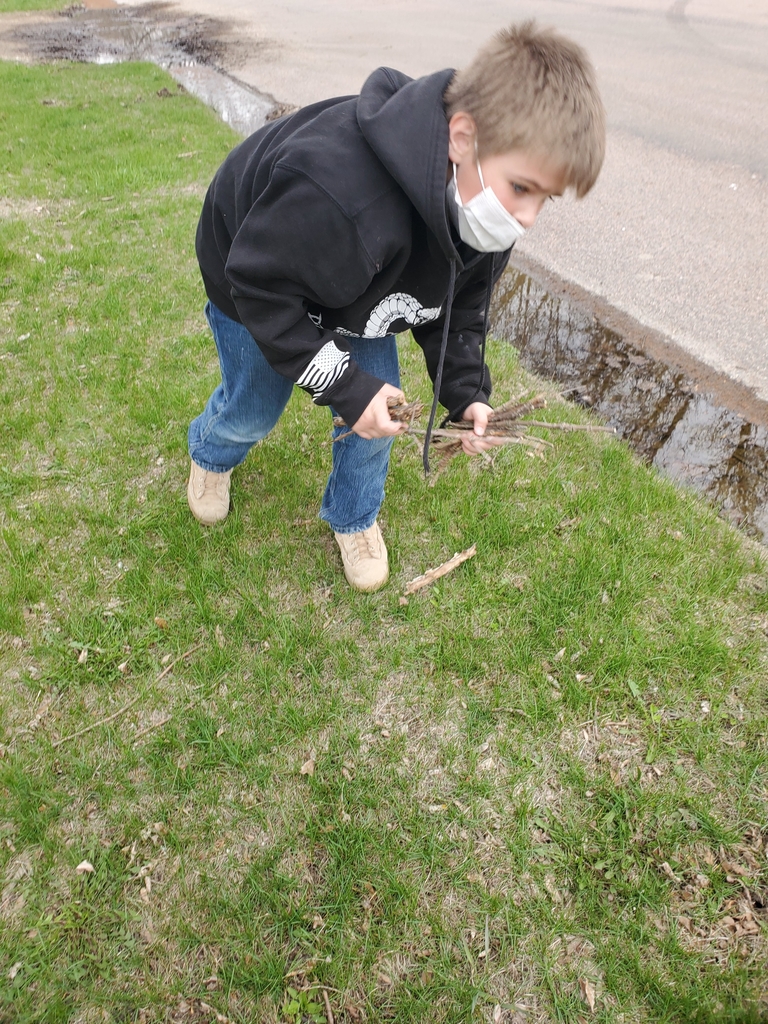 Brr! It was cold outside today! Please remember to send a winter coat, hat, and gloves with your student for recess the remainder of this week. Also, cookie dough packets were due to school today. If you forgot, please bring it back TOMORROW.
2nd-6th grade got new Chromebooks this week! They can be used as a computer or tablet. The 3rd graders were super excited to listen to audio books online today with their new touchscreens!!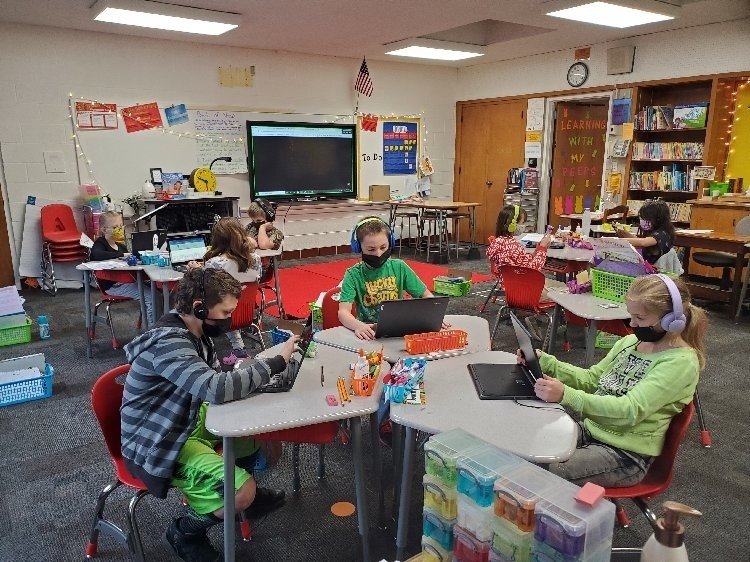 Congratulations to the Star Students for the month of March!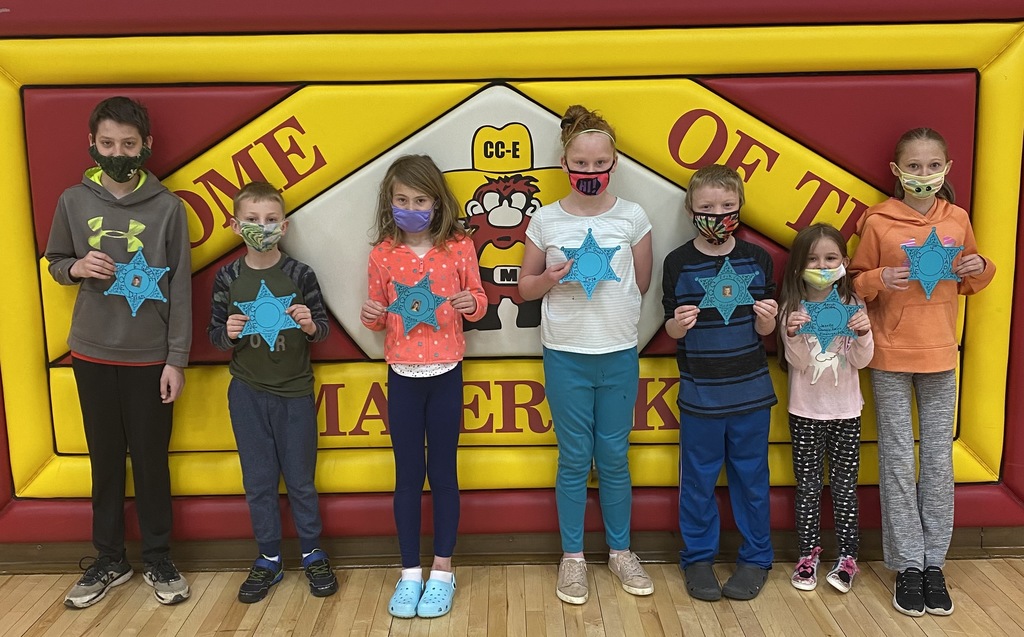 Congratulations to the 4 students who raised $200+ for the Kid's Heart Challenge! They got to pie Mr. E in the face today at our assembly!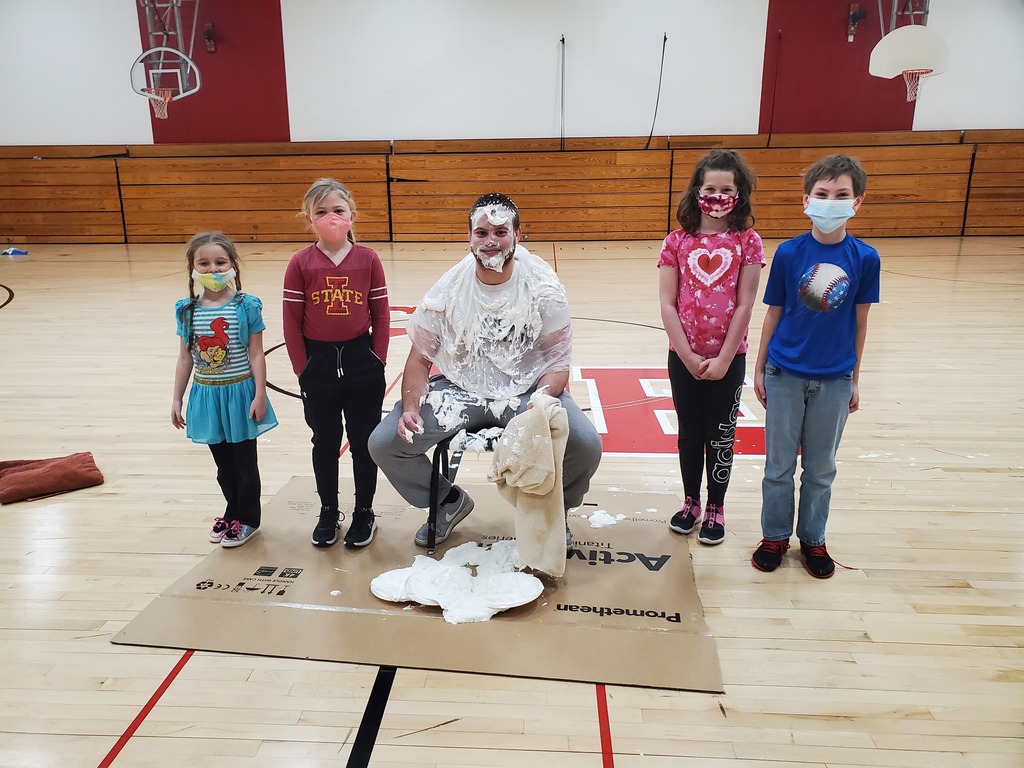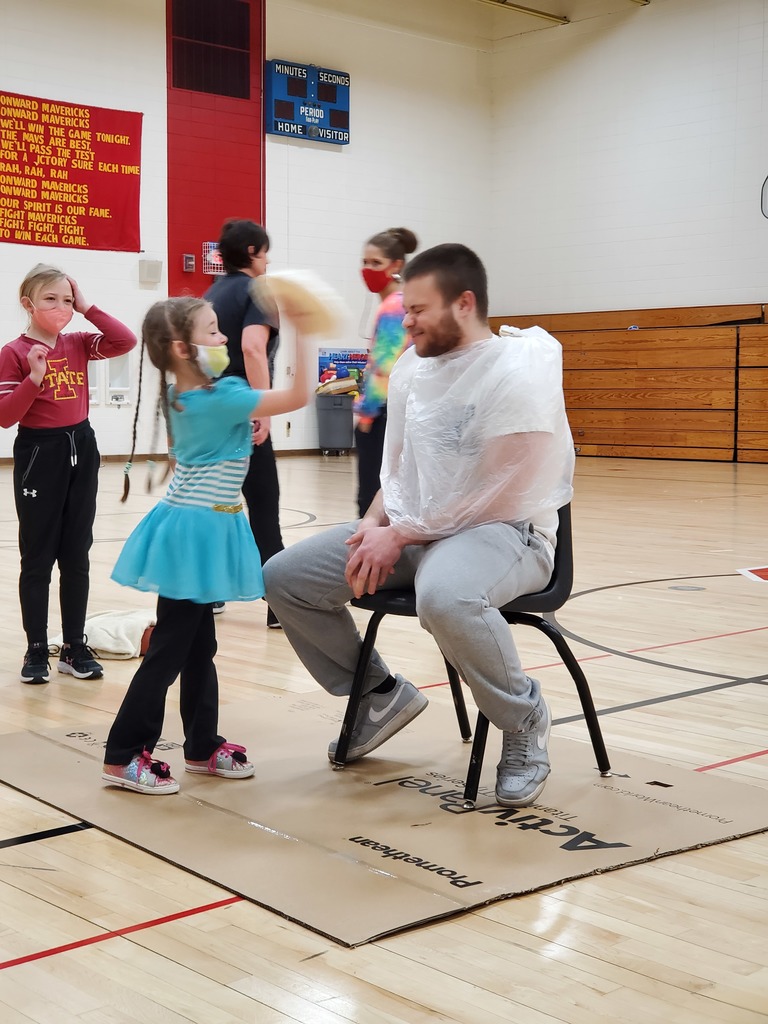 My students are enjoying the interaction with the new Promethean Boards. Kim Harken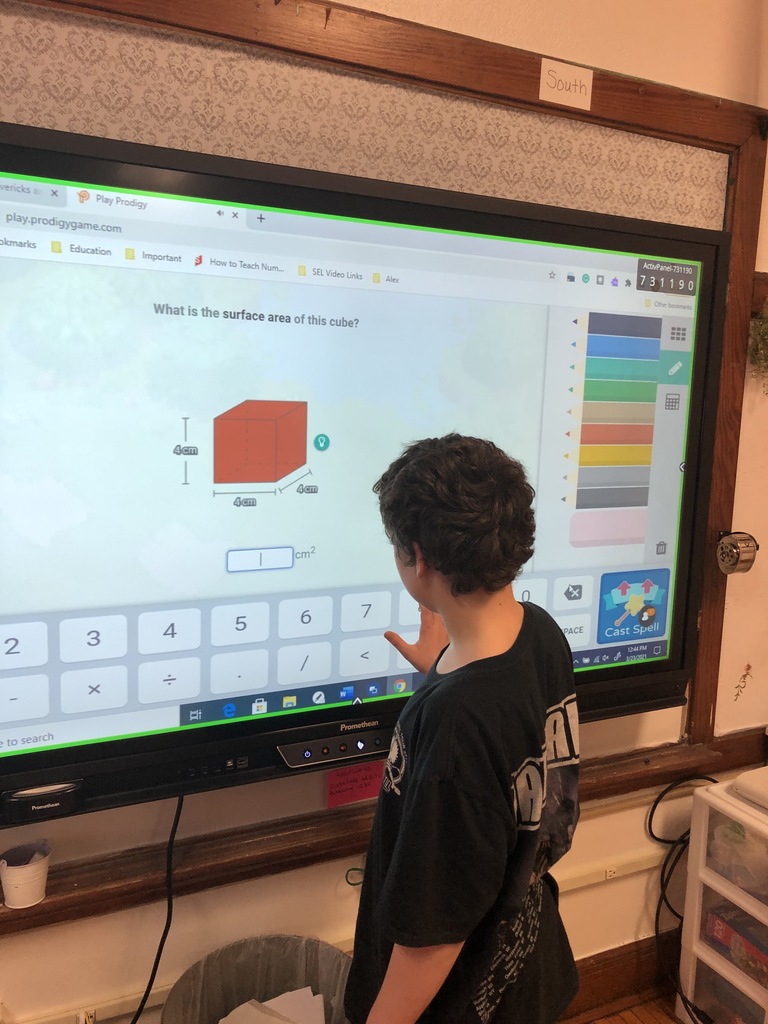 3rd graders are working hard to make posters for the fish fry tomorrow! Don't forget to stop by 5-7pm. Free will donation.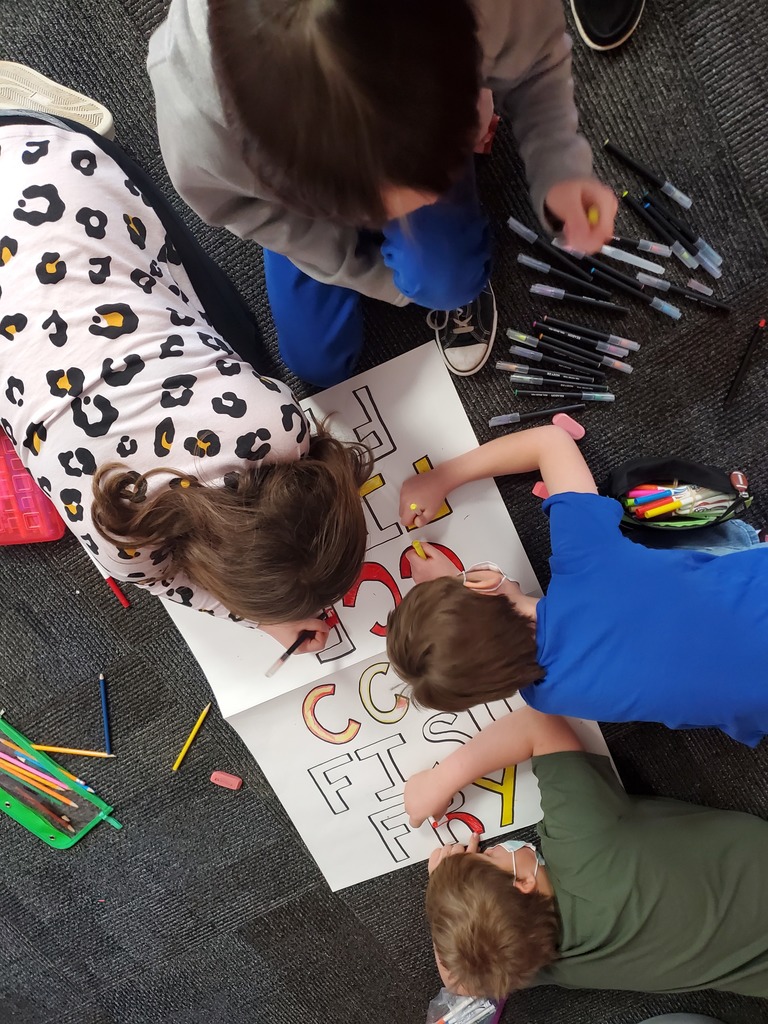 Ice Fishing! 5th and 6th Graders, remember your permission slips for our field trip on Thursday.



Hello Clay Central Everly, With the Statewide mandate being lifted for restaurants and indoor gatherings, as a school we will continue to require masks in our buildings. We believe the protocols we have in place are in Clay Central Everly's best interest and a great way to keep our students in school, providing face-to-face instruction. Stay safe and well! Thank you, Mr. Wood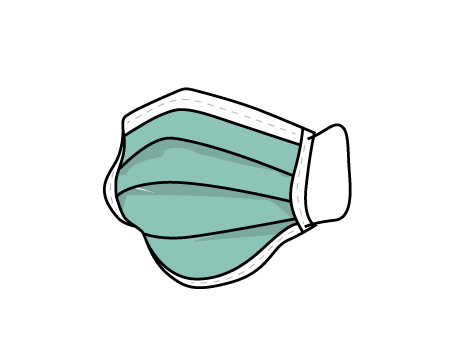 CCE students have been working hard to complete winter testing the last couple of weeks. Lucky for us, we've also been able to get out and enjoy the snow we've gotten! Thank you to Clay County Conservation Board for bring snow shoes to our school for our students to use!

Beth Albright with I-Smile visited this week. I-Smile is a statewide program that helps provide dental services to kids.